Check out our lineup of famous Australians who are becoming changemakers this year!
Kate Jenkinson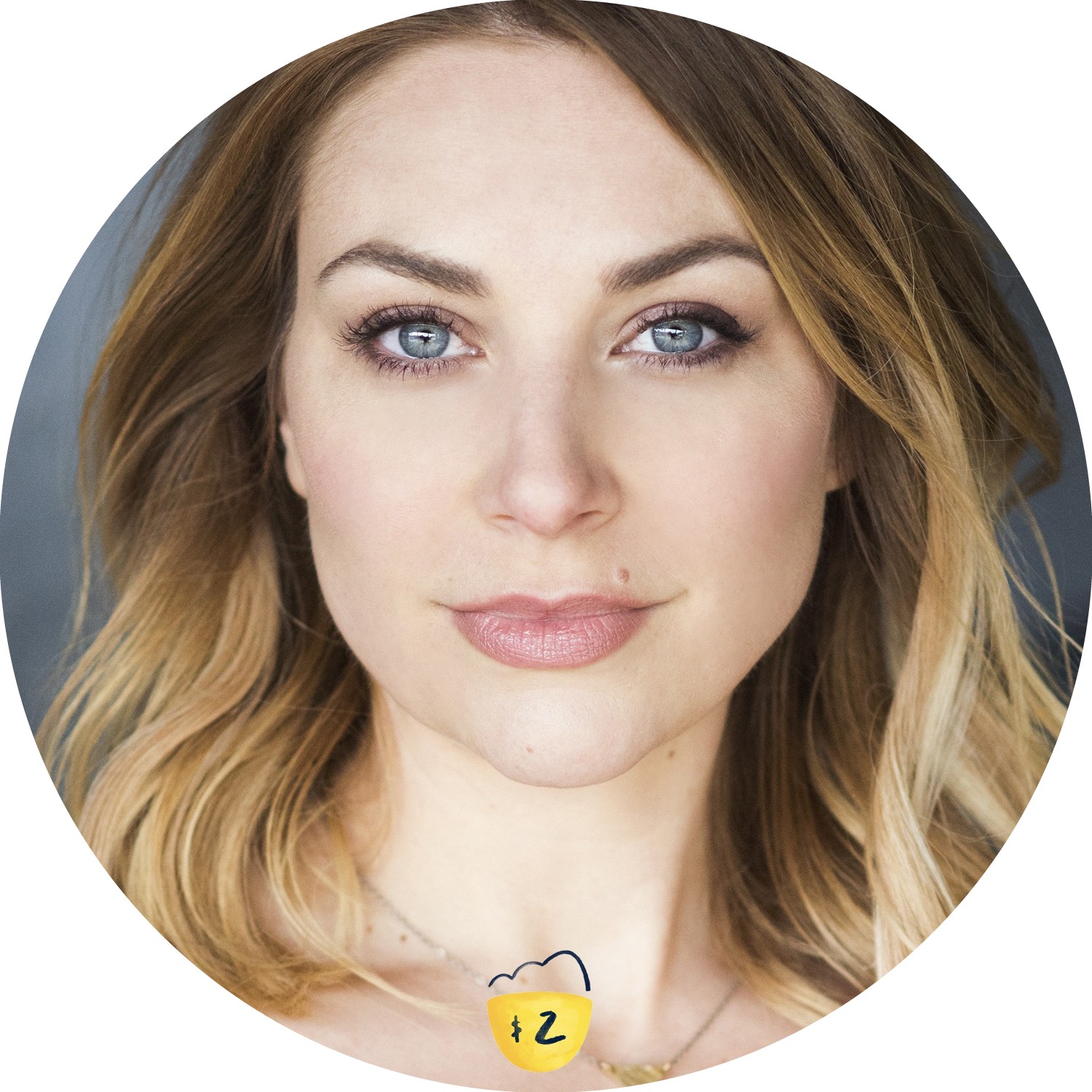 Kate is a much beloved Aussie actress, best known for her current role in Wentworth.
Kate graduated from WAAPA in 2004 winning the Nigel Rideout Award. In 2005 Kate was nominated for the Best Newcomer Award for her role as Julia in Zastrozzi for Black Swan Theatre Company. Since then she has appeared on many shows including Thank God You're Here, Agony Aunts, Bogan Pride, Rush, Tangle, Killing Time, The Straits, Fatal Honeymoon and Wentworth.

Click here to follow along with Kate's Live Below the Line journey.
Gavin & Pippa Wanganeen

Gavin Wanganeen is an AFL legend, Hall of Famer and Brownlow Medalist.
whose career has spanned some 300 senior games at the Essendon Football Club and Port Adelaide Football Club, with two winning premierships, countless awards and a reputation as one of the best to ever play the game. Now retired from AFL, Gavin undertakes community work predominantly in the APY Lands, and is becoming known for his work as an emerging contemporary Aboriginal Artist. Gavin and Pippa met in South Africa where Pippa was involved in a number of charity organisations tackling poverty. Gavin and Pippa are passionate about seeing their children grow up in a world where all children can enjoy access to food, water, shelter and education.


Click here to donate to Gavin and Pippa.
Alinta Chidzey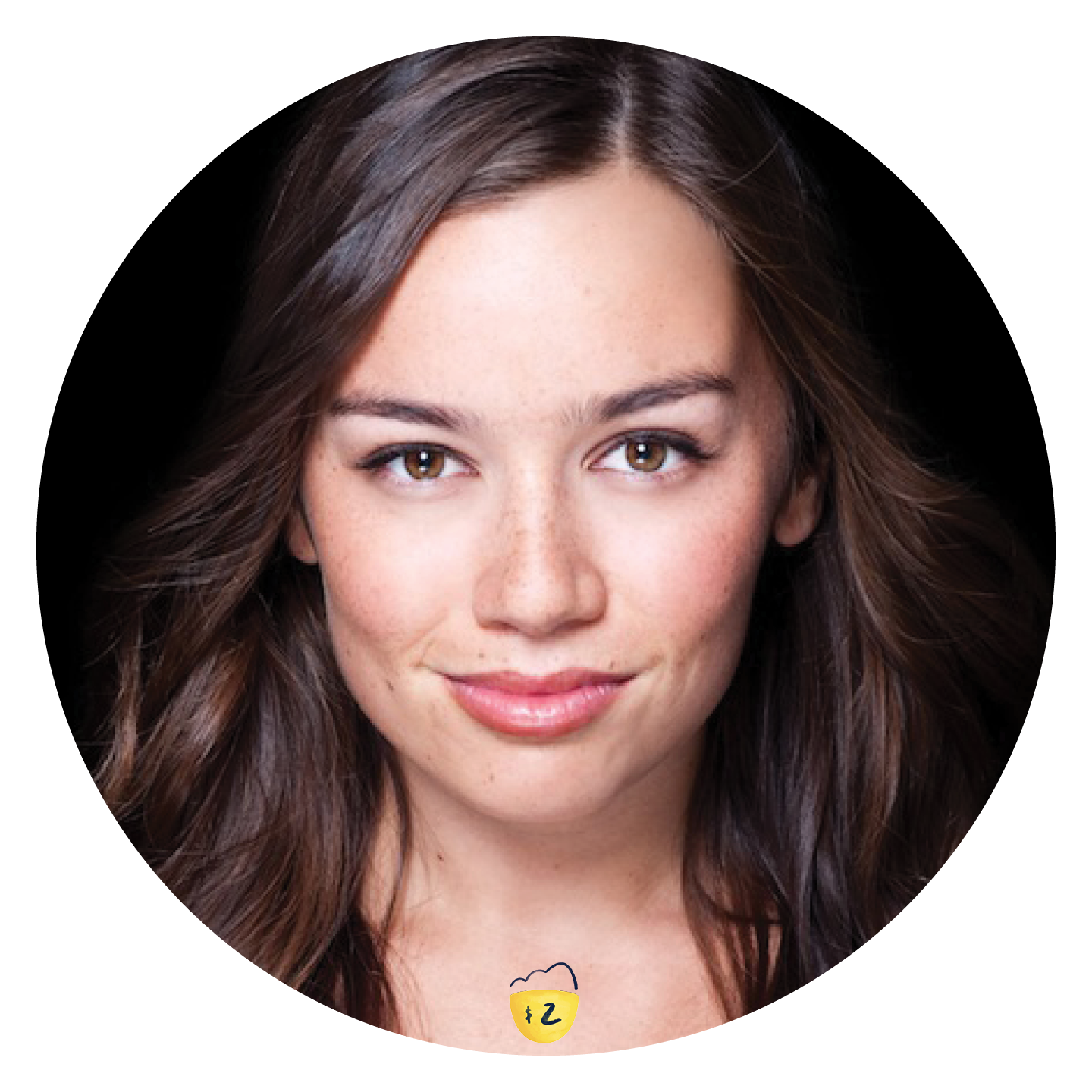 Alinta is one of Australia's most versatile leading ladies.
She is well known for her sassy portrayal of Anita in West Side Story, for which she received nominations for a Helpmann Award, Green Room Award, Sydney Theatre Award, two GLUGS Award nominations and won the Australian Dance Award for Most Outstanding Performance. Alongside performing in Hugh Jackman's - Broadway to Oz tour she has become a fixture on The Production Company stage, playing Magnolia in Show Boat, Kathy Selden in Singin' In the Rain, Svetlana in Chess, Niki in Curtains and, most recently, Mary Magdalene in Jesus Christ Superstar. For Chess, Alinta was honoured with a Green Room Award for Best Female Artist in a Supporting Role. Her screen credits include Wentworth (Foxtel), Winners & Losers (Ch 9), the U.S. Telemovie The Frontier (Sony), The Dr Blake Mysteries (ABC), Neighbours (Fremantle). Currently she's writing original music for her debut album, launching this year.

Click here to follow along with Alinta's Live Below the Line journey.
.
Rebecca Gawthorne
For the second year in a row, we're excited to be working with Nutritionist Rebecca Gawthorne
Rebecca is an accredited Practising Dietitian, accredited Nutritionist and a member of the Dietitians Association of Australia. She has been dubbed one of Australia's most powerful influencers in the online health & fitness space with her Instagram @nourish_naturally & blog on rebeccagawthorne.com.au.
"I believe in nourishing our bodies with real, fresh, healthy foods. Take care of your body; it's the only place you have to live."
.
Paul Dempsey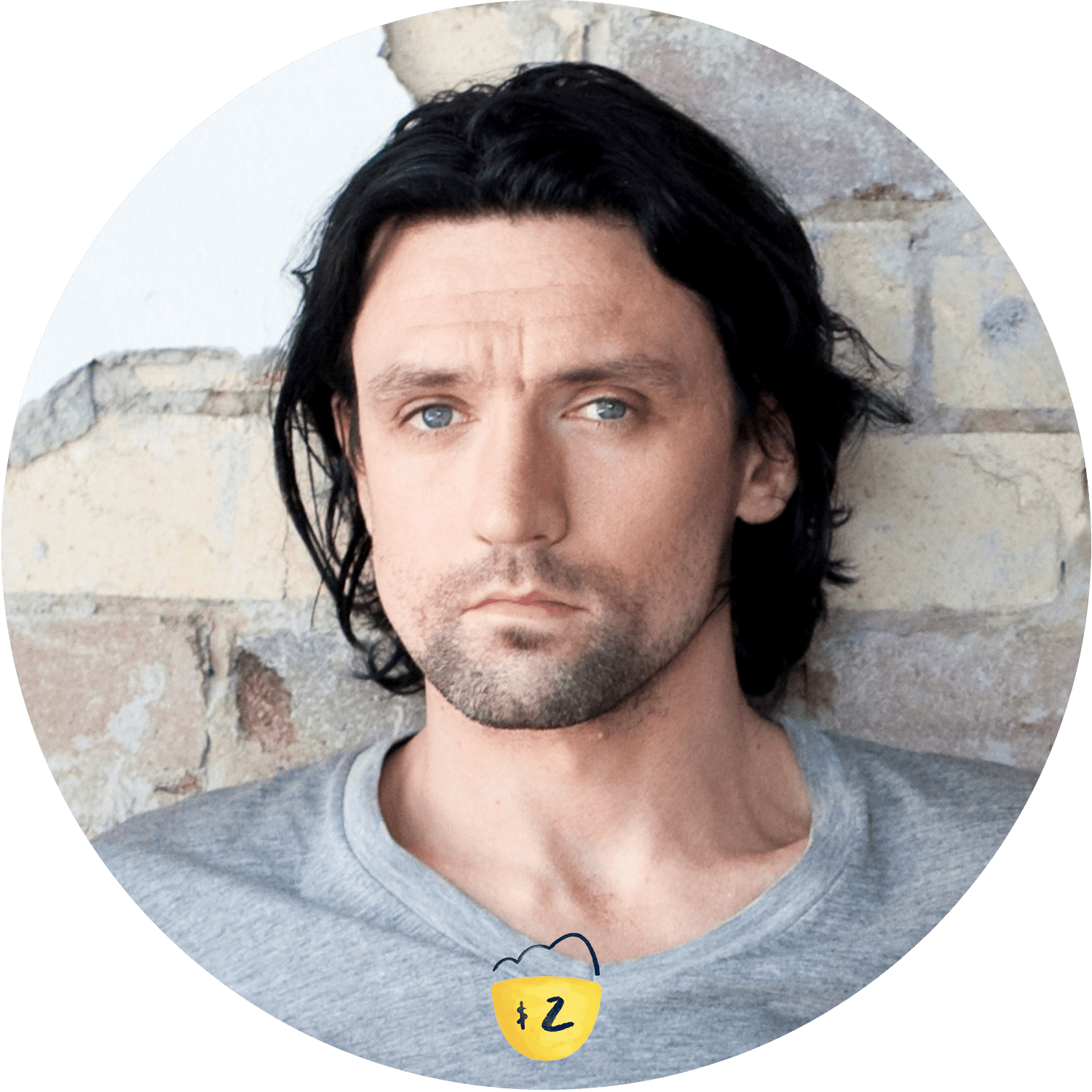 Paul is a beloved Australian singer, guitarist and songwriter who has sold over half a million records in Australia.
Paul Dempsey is the singer, guitarist and principal songwriter of highly successful Australian band Something for Kate. Dempsey has released 6 top 10 platinum and gold records, touring with Something for Kate and also producing records for other artists. He has also released a double album of B-sides and a Greatest Hits collection having sold over half a million records in Australia.

Click here to follow along with Paul's Live Below the Line journey.
Robyn Lawley

Robyn has been a trailblazer throughout her career and has achieved so many firsts for models over a size 10. She has featured in magazines such as Vogue, Marie Claire, Cosmopolitan and also appeared in campaigns for Ralph Lauren, been the Pantene ambassador and most recently the Westfield shopping centre ambassador.
Robyn's natural warmth and relaxed personality is obvious in the many TV interviews she has done around the world for CNN, Good Morning America, Today Show, Mornings, The Morning Show, E, Access Hollywood and including her appearance on the ELLEN show which has had well over a million views online.
One of the things Robyn is most passionate especially now as a mum is our environment and the impact reckless businesses and government can have on our land, wildlife, children's health and the general well-being of the community. To that end, Robyn supports many different environmental and ethical campaigns for the protection and preservation of our natural resources.


Click here to follow along with Robyn's Live Below the Line journey.