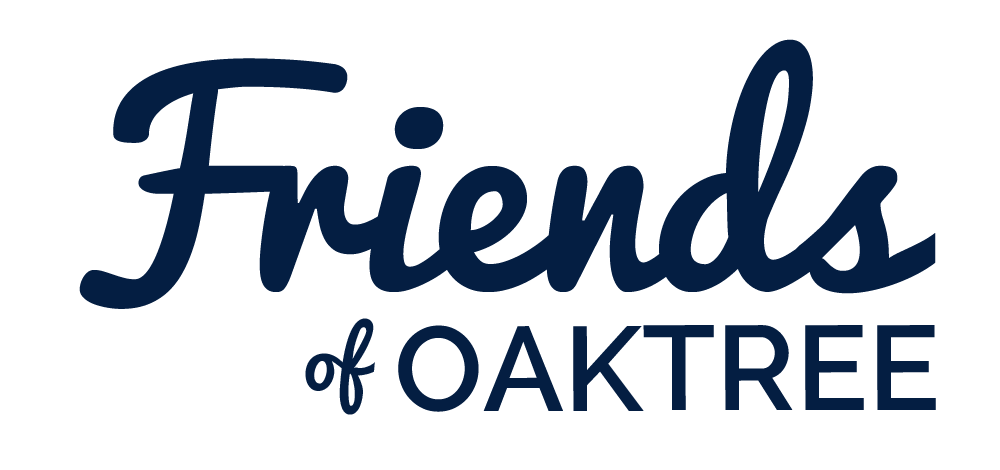 Meet the Friends of Oaktree! These wonderful organisations are taking part in the Live Below the Line Challenge to support Oaktree's work and raising money for the

Quality Education Program

in Timor-Leste and

Girls Education Initiative

in Cambodia.
Teach for Australia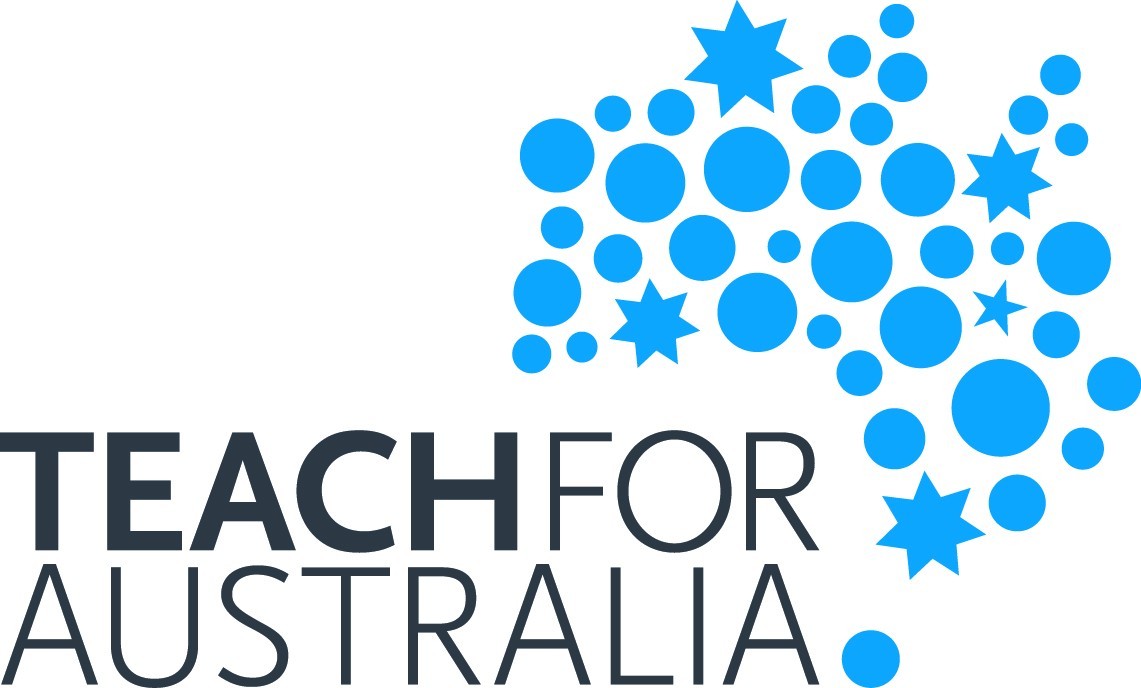 Teach For Australia is an ambitious, growing movement dedicated towards closing the education gap in Australia. To achieve this, TFA attracts and selects the highest caliber graduates and career changers, empowers them to be highly impactful teachers and leaders while placing them in the most challenged schools.
Graduate House



Graduate House is where you reside and meet other graduates. The Graduate Union is an international association. In our House and across our Union, we aim to acknowledge the privilege of education by working wisely and carefully together across cultures, disciplines and life stages as a collegium of graduates in the best interests of our global society. Your involvement here will be unique. It marks the beginning, or continuation, of a lifelong involvement with our vibrant network of graduates. We encourage Residents and Members to be active influencers and create and use opportunities for sharing, learning and giving.


Initatives of Change

Initiatives of Change is a world-wide movement of people of diverse cultures and backgrounds, who are committed to the transformation of society through changes in human motives and behaviour, starting with our own.
Want to become a Friend of Oaktree and get your workplace on board?
Reach out to Amy Pearce, Head of Marketing and Fundraising
a.pearce@oaktree.org
We look forward to possibly collaborating together!