We're young people who see that our standards of justice and fairness are not being met.
That's why we work to ensure Australia's leaders take action to end poverty.
By putting Oaktree's policy asks onto the agenda we are contributing to the movement to end poverty. The government has a large role to play in eradicating poverty in our region. Through face to face meetings with politicians, social media campaigns, and large-scale campaign events, our volunteers and supporters make a real political impact. We do not favor any particular party over another, as bipartisan support for ending poverty is key to long-term change.
Click here to discover Oaktree's current advocy campaign, Collective Voice: Our future, by us.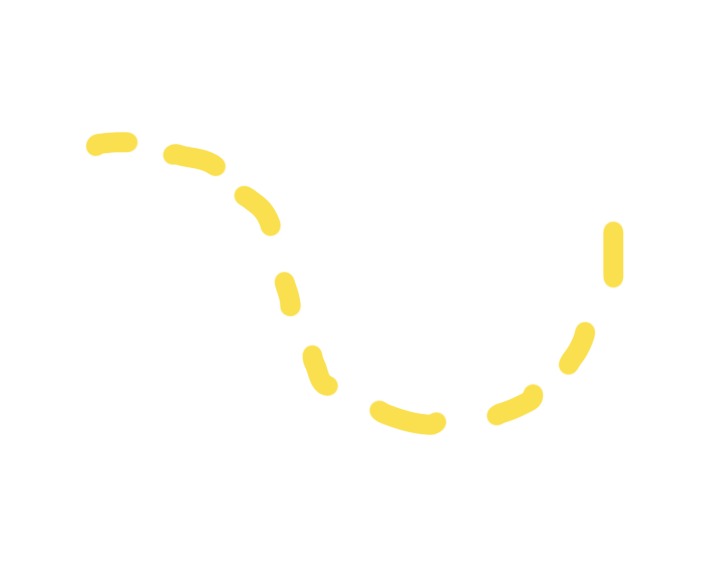 ...
Raising awareness means conversation, online and offline, about the issue of poverty.