Our partners are changing the game in education delivery.
We partner in two ways: one, through funded partnerships, supporting local organisations in the implementation of education projects. And two, through peer partnerships with like-minded youth-run organisations across our region. Our partners empower young people to create change in a variety of ways, including formal education, vocational training, leadership development and advocacy.
Funded Partners
Education is the most powerful tool we have to change the world. We recognise that there is a great need for investment in vocational skills and secondary education in the Asia-Pacific. This is why we provide financial support to organisations working to improve access to quality education, both at a grassroots level as well as a systemic level. Our local partners are supporting students with books, uniforms and the materials they need to access school. But they're also changing how education is delivered once students get to school.

There are a couple of layers to this. Our partners are improving the quality of education within school, by providing things like teacher training, governance training, and resources like libraries and computer labs. And they're also working with local and national governments, sharing their successes and revolutionising the education systems in their countries (Pretty cool, huh?). Our partners are advocates for inclusive, innovative education systems that enable all young people to reach their potential.
OUR TIMORESE PARTNERS
Ba Futuru

Project: Inspiring Young Learners through Quality Education
Founded on the principles of mutual learning, capacity development, artistic self-expression and respect for human rights, Ba Futuru is Timor-Leste's preeminent local peacebuilding and child protection organization. Oaktree supports Ba Futuru with the Quality Education Project.
Ba Futuru and Oaktree's partnership extends to two schools in Timor-Leste, 99 Atauro School and Nicolau Lobato School, both of which have been transformed to be models for better secondary education in Timor-Leste through teacher trainings in participatory education methods, non-violent disciplinary and conflict resolution methods, supporting student clubs, infrastructure improvement, the provision of scholarships and governance training for school directors and administration staff.
OUR CAMBODIAN PARTNERS
Kampuchean Action For Primary Education (KAPE)
Project: Girls Education Initative
KAPE is the largest local education NGO in Cambodia, influencing over 150,000 children at 300 schools across 11 provinces at the primary, secondary and tertiary level. KAPE's mission is: "To work with government, community and other stakeholders, to empower vulnerable children and youth to achieve their own right to a quality education through innovative approaches."
Currently, Oaktree funds the Girls Education Initative which promotes opportunities for girls living in rural areas by providing scholarships to vulnerable youth across 12 schools which helps to enable secondary education and improves opportunity for tertiary education, teacher training to provide career counselling and vocational training and tutoring services.
To learn more about KAPE, click here.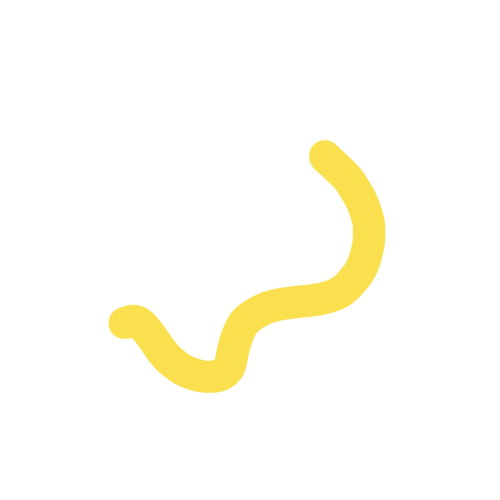 Peer Partnership

Our peer partnerships are about young people across the Asia-Pacific learning from each other to maximise the impact that we can all have in striving for positive social change.

Through direct skills sharing and mutual capacity development, young people across our region are collaborating to promote justice and equality. The tools to create this social change take many different forms – our peer partnerships engage in anything from political engagement, running campaigns, or creating spaces for young people to engage with issues that affect them. Oaktree is privileged to learn from the expertise of our peer partners, and through promoting this learning we hope to create a broad shift in the perspective of the Australian public about our role in the region and the value of meaningful partnership.

Meet our Peer Partners

PNG - The Voice Inc. and Youth Against Corruption Association

India - Pravah and Commutiny

Cambodia - Youth Resource Development Program

Myanmar - Global Platform

Timor Leste - Youth Parliament Alumni