My Challenges
LBL Expert
Recruited a friend
Changed Pic
Started a Team
Activated Challenge Mode
Shared my Page
Created my First Blog
Followed LBL on Instagram
Upp'd my Fundraising Goal
Got my 1st Donation
Raised $300
Smashed my Fundraising Goal
Thank you to my Sponsors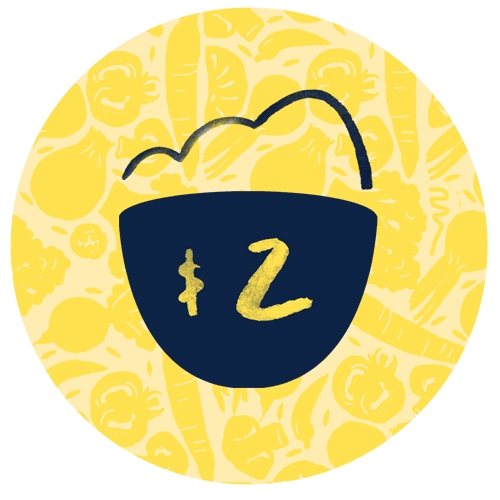 Ben Rawlings
Get this bread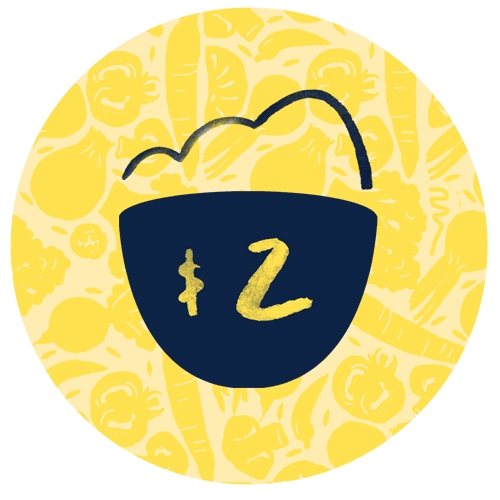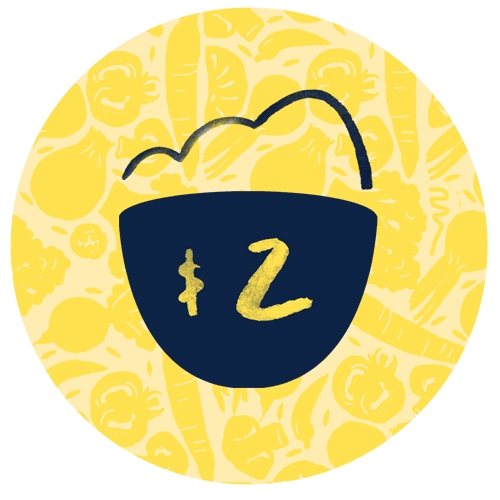 Vanessa
Money saved from living below the line.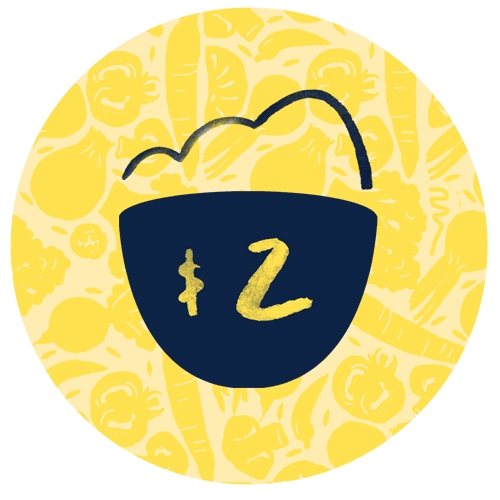 May Chung
Recommend eating a can of sardines and bread roll. Best of luck for a good cause!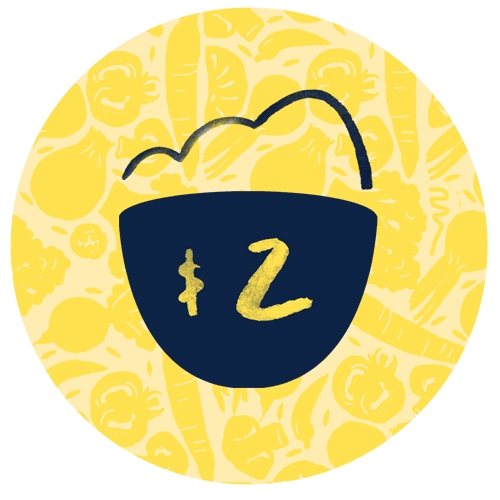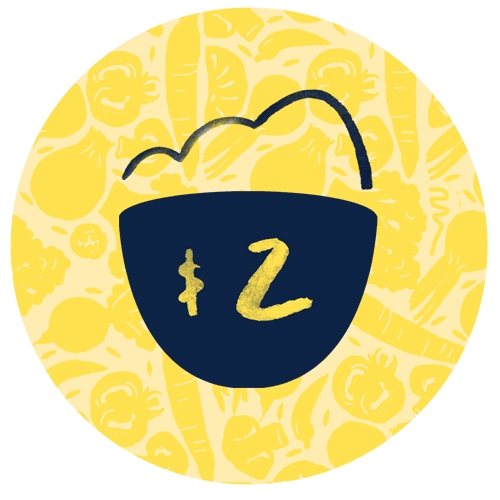 Fung
Good on you Vanessa! & Good luck!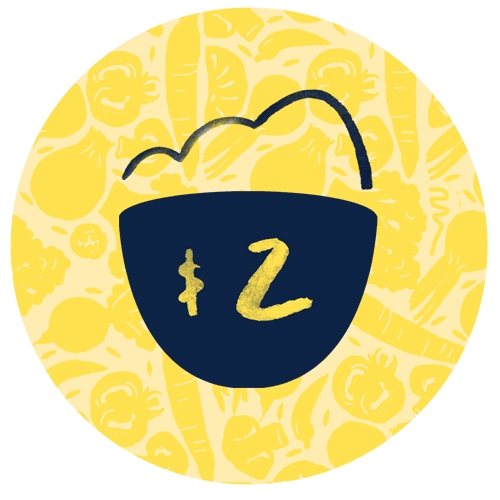 Annie Kwok
Good luck Vanessa! I think it's awesome that you are doing this! 🙌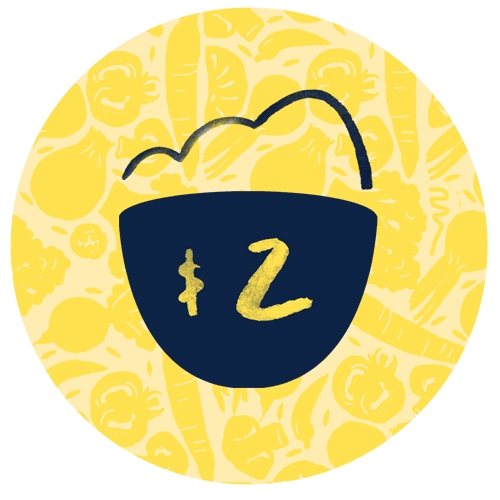 Ananya, Alannah, Lucia, Areno
Go Nessa!!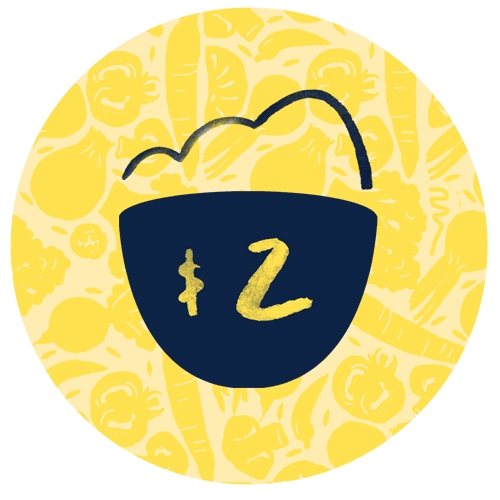 Shelton Wong
I'm financially unstable right now so hope this goes a long way! You should do worlds greatest shave with me next time 👍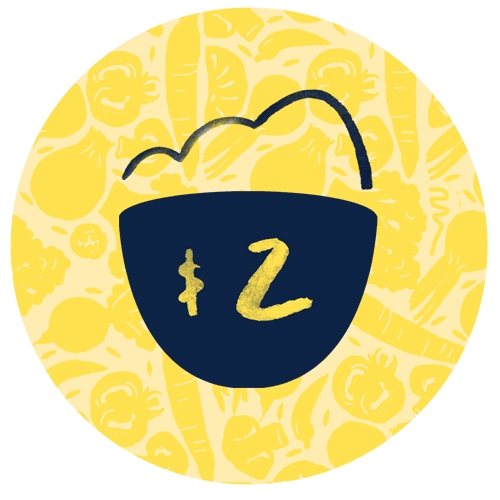 Julie Luu
Good on you Vanessa.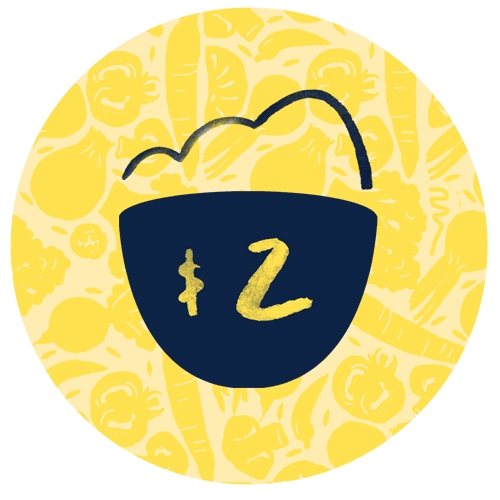 Lynn Luu
Great job Vanessa. So proud of you.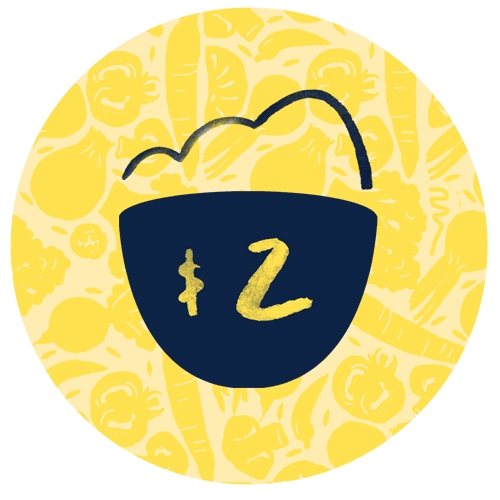 Carol Carol
So proud of you Vanessa, the world needs people like you, keep up the good work. Cheers