Why I'm doing this Challenge!
Living Below The Line is a fundraiser to help those who are less fortunate and in poverty. I have to live 5 days with only eating food worth $2 or less. This is to raise awareness about how grateful we should be of all the things we have and not just throw it out or waste it, as there are other people who would do anything for that "rubbish".
Watch the video below to get inspired! And please share it with your friends and family!
Hi! I'm Vanessa and I'm Living Below the Line...
Because I believe in a world where education is a human right, but also the best way of empowering people so they can raise themselves out of poverty. I believe in the capacity of young people to be able to make a difference in the world. Live Below the Line will give me a small glimpse into what life can be like with limited choices and through fundraising I hope to play my part in helping end poverty. Please either join me in doing Live Below the Line or Dine Below the Line or donate to me today!
My Challenges
LBL Expert
Recruited a friend
Changed Pic
Started a Team
Activated Challenge Mode
Shared my Page
Created my First Blog
Followed LBL on Instagram
Upp'd my Fundraising Goal
Got my 1st Donation
Raised $300
Smashed my Fundraising Goal
Thank you to my Sponsors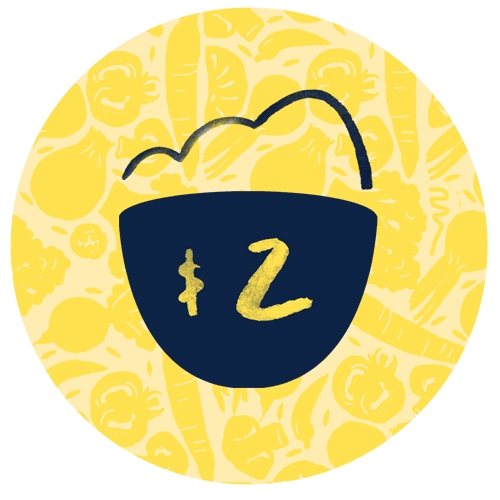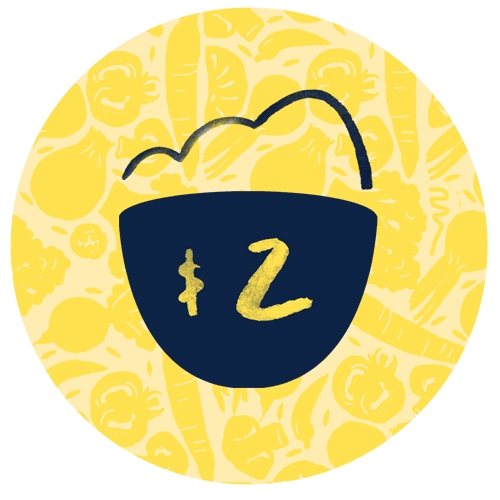 Eugene Toh
Keep going! Remember the poor, as Paul would say.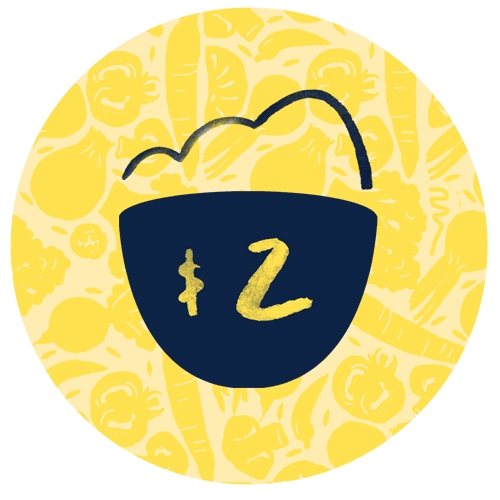 Erick Chua
Fantastic work Vanessa, keep sharing love and helping others!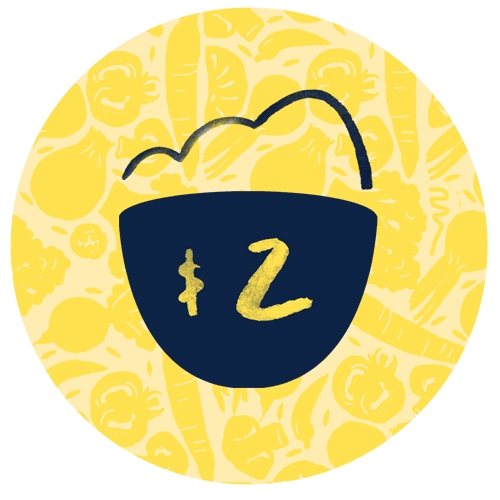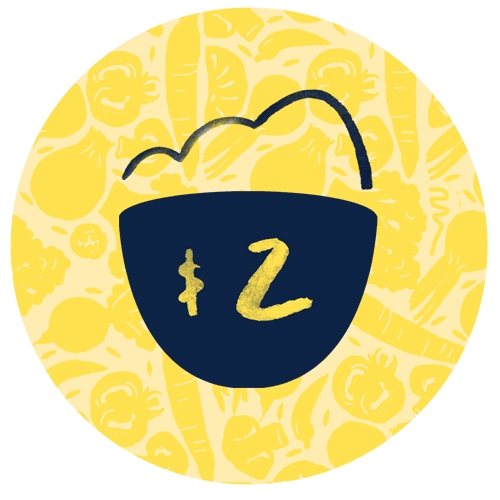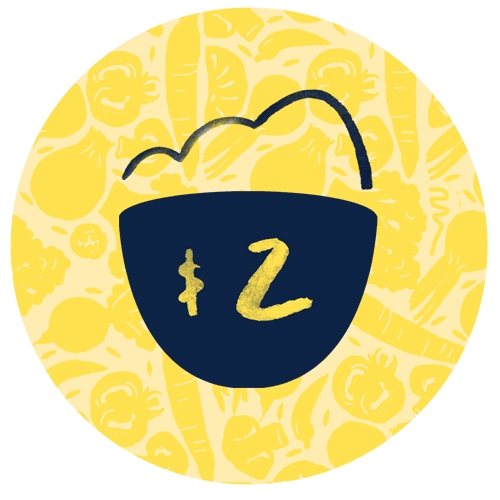 David Yanni
What a great cause, when you give to others in need your life will be truly blessed.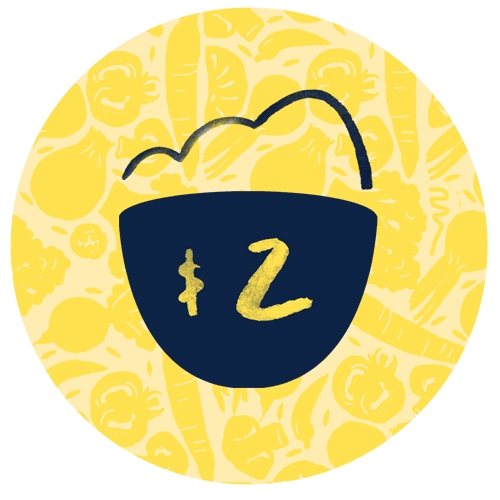 Discovering Australia Pty Ltd
Good work !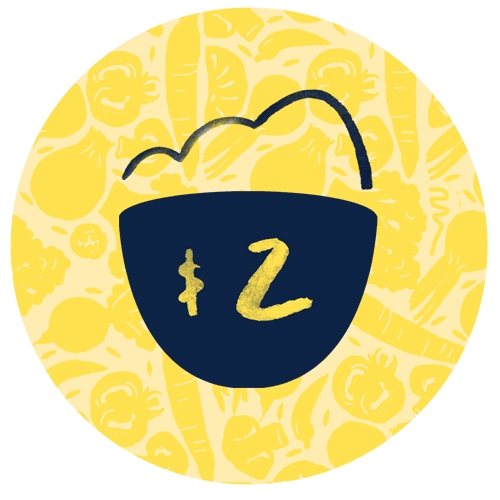 Yap Chuie Her
加油 Vanessa!!!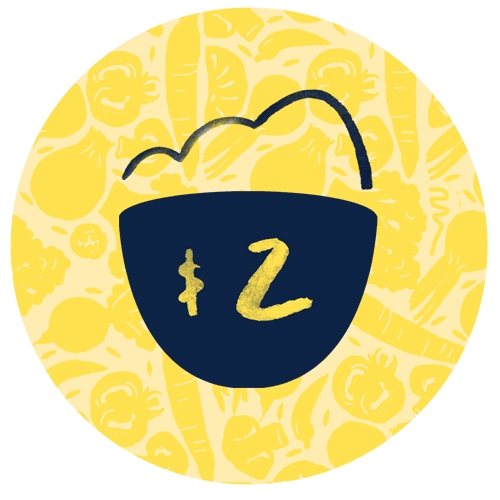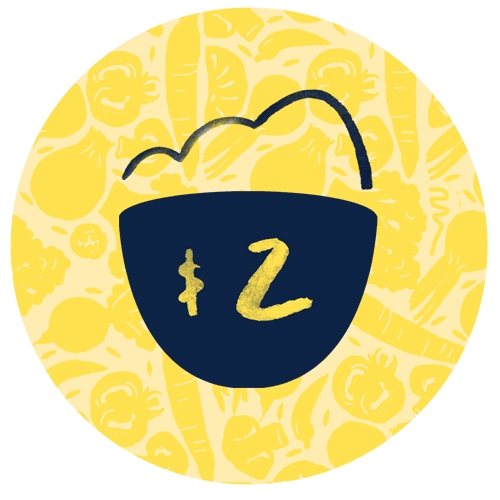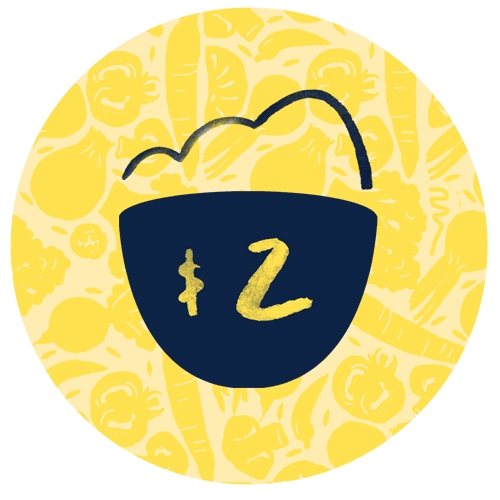 Karenn Yap
Hip hip hurray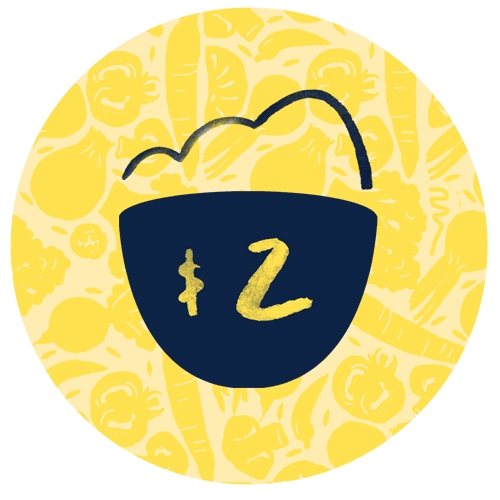 David Tan
Good Job& Well Done!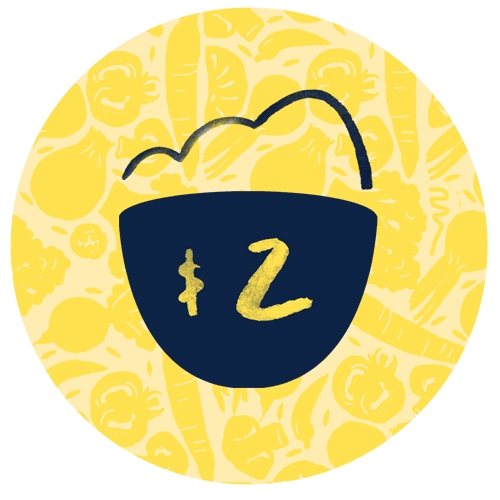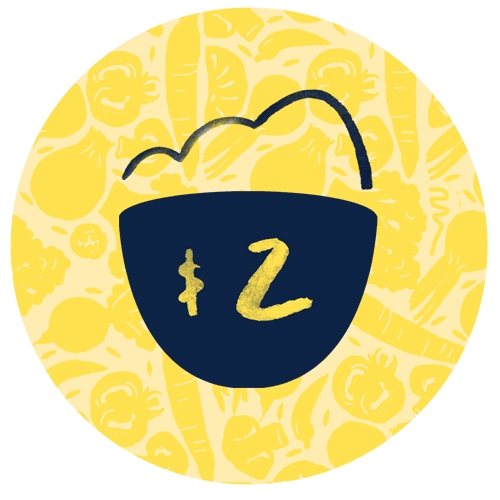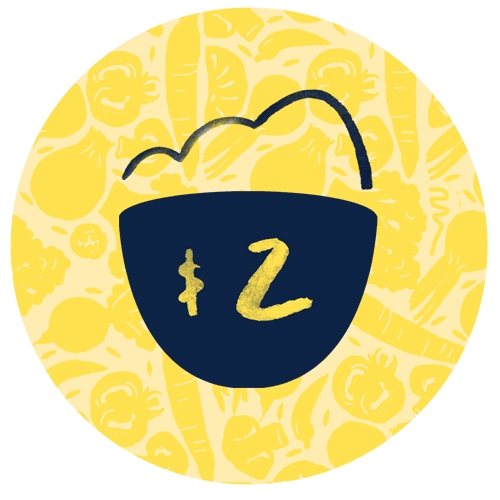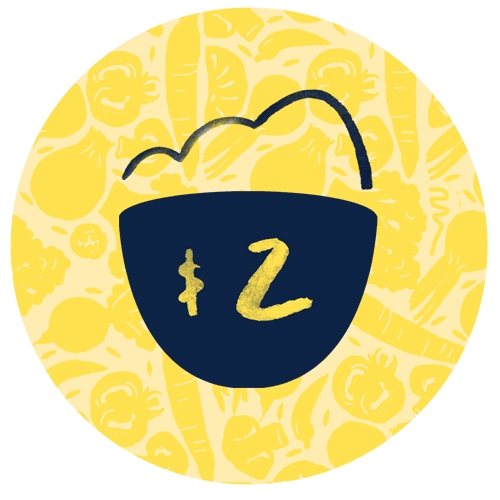 Chua Yi Shan
加油 Vanessa!!!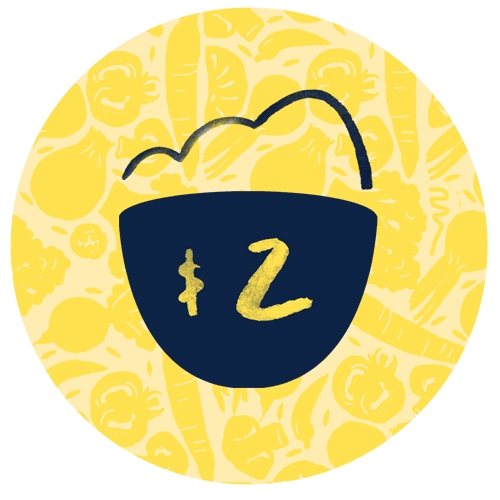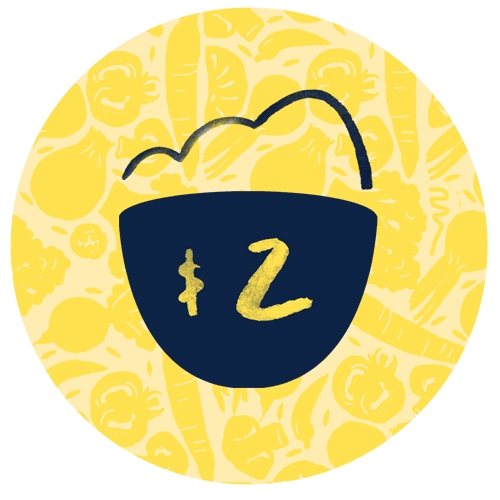 Jayne Yap
You are awesome!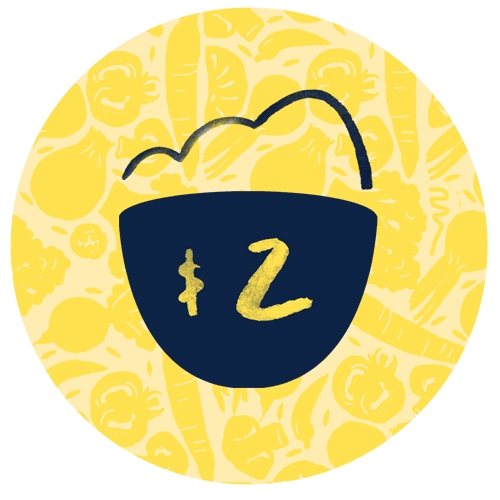 Sok Koh
Good job for the campaign!!👍🏼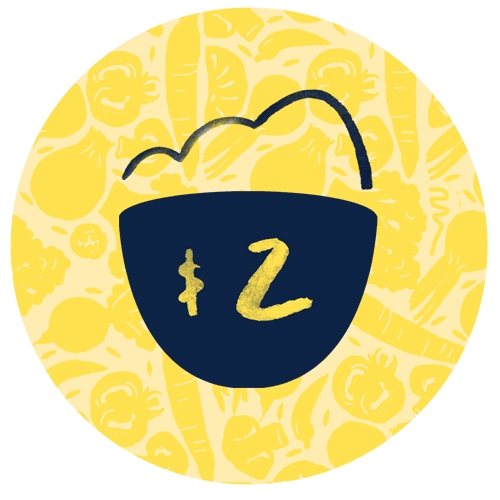 Chen Yong Ting
Amazing work Vanessa!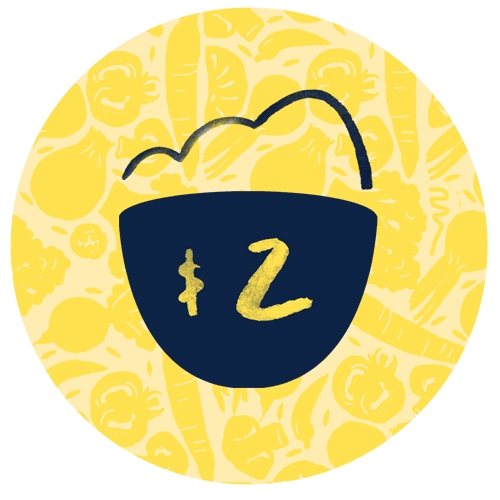 Gordon Thia
You are amazing and you will be blessed!