Pro Tip to survive next year's challenge
This is my first year Living Below the line, but I feel like a veteran already, so here is a tip to survive Live Below the Line next year. If you have a sibling tell them to get involved in the challenge. Or ask your parents to get involved in this challenge. The reason for that is, if a member in your family gets involved, it will be more fun (and they won't be able to make you drool at the food they eat). Secondly, if you buy all your food together, you will have more food for less money because most food items cost less if they are bought in bulk
#SurvivalTip
Hope you found this tip helpful.
Day 3 Update
The challenge is now halfway over, and it is harder than I thought. But it is not that bad because I usually eat less. I've been eating cereals and banana for breakfast for the past 3 days and I am starting to get bored of it, but I don't have any other alternative breakfast plan. So I guess I have to eat it for the last few days. Lunch is going fine. I usually eat rice with some veggies and egg. But I noticed that I am getting hungrier at dinner, so for your Live Below the Line Journey next year, I highly recommend including a snack during tea time, so that you don't end up eating too much of your food for dinner.
COVID-19 Impact
This COVID-19 Pandemic has been really challenging for everyone, but people in poverty are suffering more than ever. I understand that not everyone will be able to donate to this cause. But whoever who can and is willing to, please donate to me today. Even the smallest donation might make a huge difference to someone.
#EndPoverty
Thank you
I'm Living Below the Line...
Because I believe in empowering young people to lead, demand and create a more just world. I believe in the capacity of young people to be able to make a difference in the world. Live Below the Line will give me a small glimpse into what life can be like with limited choices and through fundraising I hope to play my part in helping end poverty and injustice. Please either join me in doing Live Below the Line or Dine Below the Line or donate to me today!
My Challenges
LBL Expert
Recruited a friend
Changed Pic
Started a Team
Activated Challenge Mode
Shared my Page
Created my First Blog
Followed LBL on Instagram
Upp'd my Fundraising Goal
Got my 1st Donation
Raised $300
Smashed my Fundraising Goal
Thank you to my Sponsors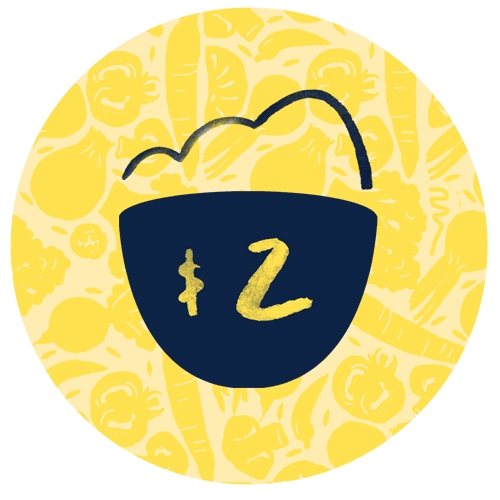 Raeynaash Sasikumar
Good luck Trinu 👍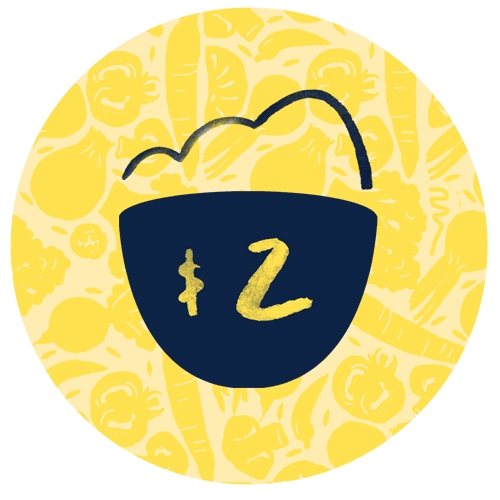 Dinushi Wijesinghe
Hi Trinu... appreciate your effort!!! Let's heal the world💓💓🙂🙂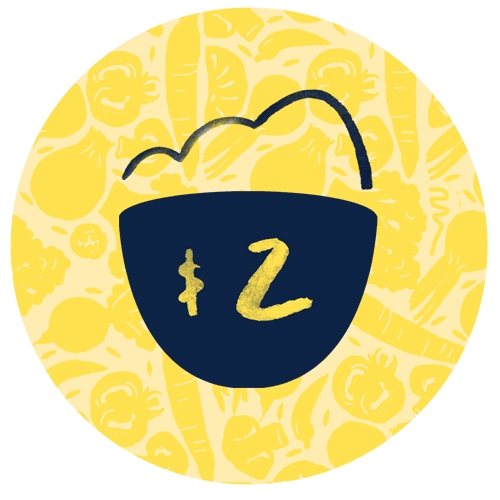 Semindee Manjula
Dear Trinethra, Much appreciated your efforts in this worthy cause. With lots of love. 🤗 Manju Aunty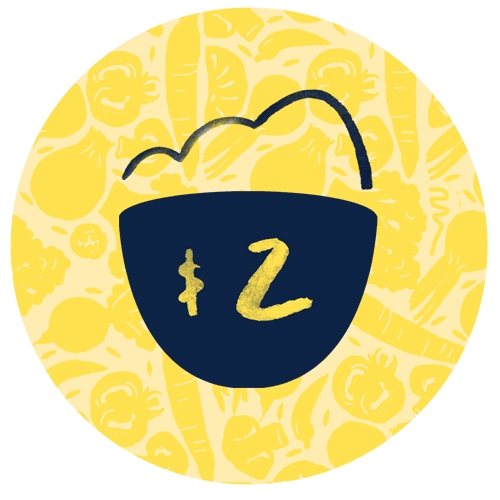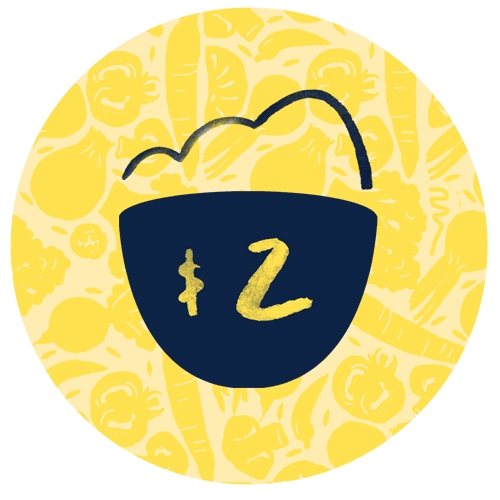 Vijayajothy Jayakumar
Proud of you for supporting such a great cause.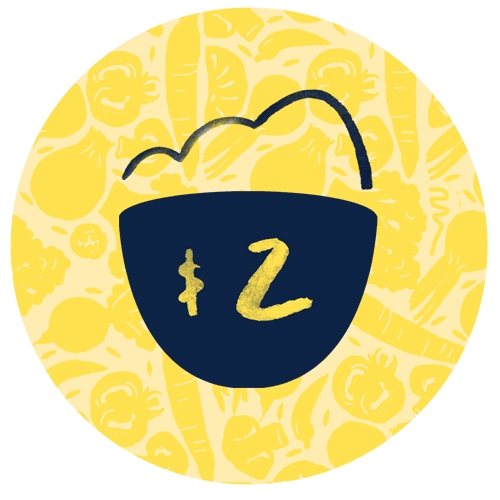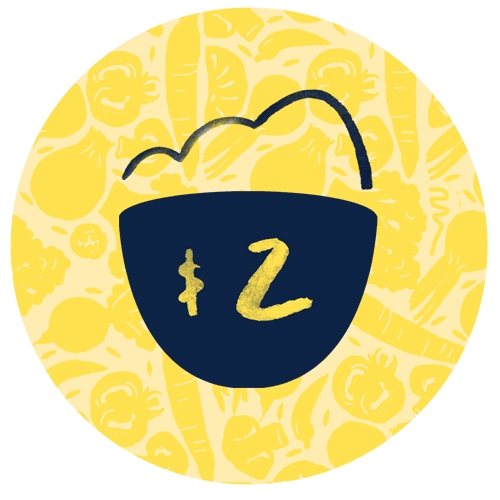 Kenton Johanson
Well done Trinethra!