Day 5: Friday - the finish line!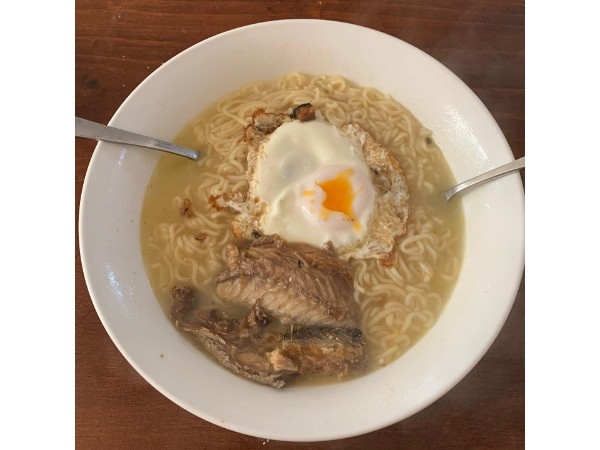 Aaaaaand its gone!
The week is over and I am very excited to eat some more nourishing food on saturday, first meal will be avocado on sourdough with chery tomatoes and freshly squeezed orange juice and some black coffee.. I am drooling at the thought.
Donations have been steady through the week and a few more have trickeled through in day 5. I am very grateful for all the donations and especially all my colleagues at Origin who have supported me, the Origin Energy Foundation will be matching all your donations in the coming week.
Day 4: Thursday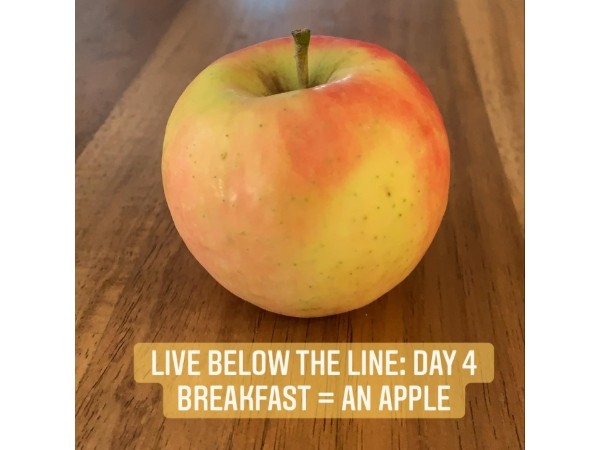 4 days in and one to go, almost there and very thankful for that. I havent been overly hungry at all through the challenge this time, just a bit tired. I did well with the shop although the flavourless food is really getting to me. Not satifsfy at all. The donations on the other hand have been very satisfying.
Day 3; Wednesday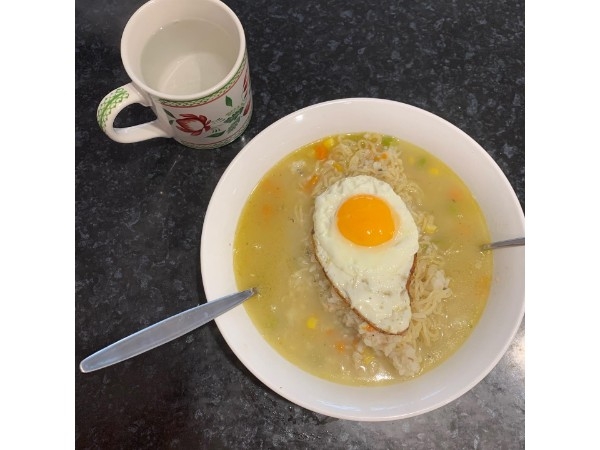 Humpday! Over the hump and I can see the homefront on the horizon. Great day for donations, so grateful for everyones generosity, it makes this all worth it.
Day 2: Tuesday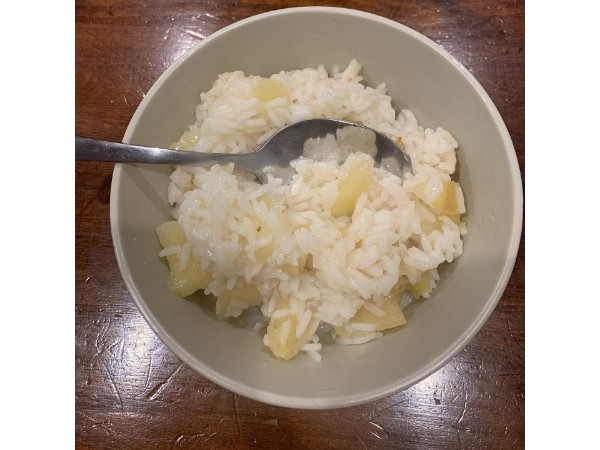 Much like day 1 I had plenty of food to keep me sustained although the blandness of the food has been really unappealing. Cooked an apple with some rice to make a little dessert like dish in the evening which was a bit of a treat.
Day 1: Monday
Apple for breakfast
Noodles and an egg for lunch
Orange for afternoon snack - pre gym energy
Dinner was rice, mackerel and veggies.. this was not very good but it had veggies, carbs and protein so it will do.
Live Below the Line - NEXT WEEK!
Hey there!
If you didn't already know this May I'm going to be doing Live Below the Line. That's living on $2 per day, for food, for 5 days to raise money and awareness about extreme poverty. I'm doing this because fighting poverty isn't just a good thing to do - it's the right thing to do.
You can support me in this by heading over to my profile and donating or even doing Live Below the Line with me!
https://www.livebelowtheline.com.au/fundraisers/tomgay
Thanks so much!
Tom 
I'm Living Below the Line...
Because I believe in empowering young people to lead, demand and create a more just world. I believe in the capacity of young people to be able to make a difference in the world. Live Below the Line will give me a small glimpse into what life can be like with limited choices and through fundraising I hope to play my part in helping end poverty and injustice. Please either join me in doing Live Below the Line or Dine Below the Line or donate to me today!
My Challenges
LBL Expert
Recruited a friend
Changed Pic
Started a Team
Activated Challenge Mode
Shared my Page
Created my First Blog
Followed LBL on Instagram
Upp'd my Fundraising Goal
Got my 1st Donation
Raised $300
Smashed my Fundraising Goal
Thank you to my Sponsors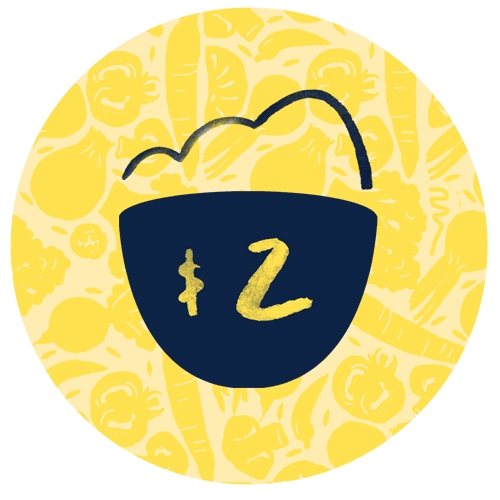 Origin Energy Foundation Limited
Matching Origin employee donations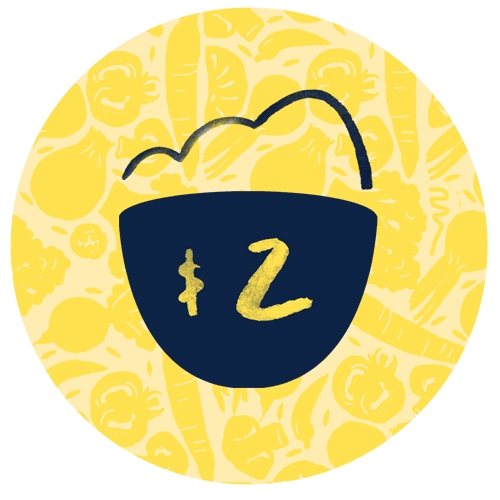 Simon Brunning
Good job Tom on raising awareness on an issue that is largely unspoken of, especially here in Aus. Good luck mate!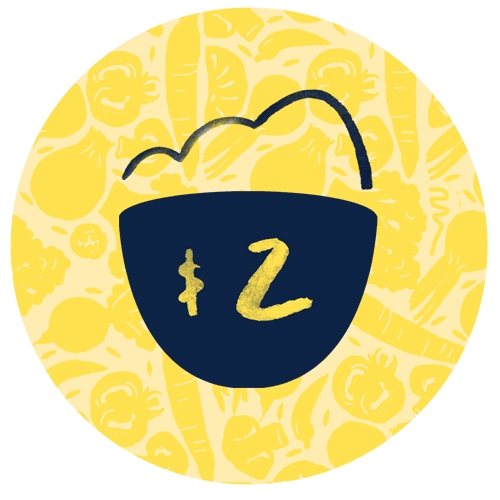 Oaktree Dm
Thank you for making this year's donation matching a great success! Oaktree really values your support :)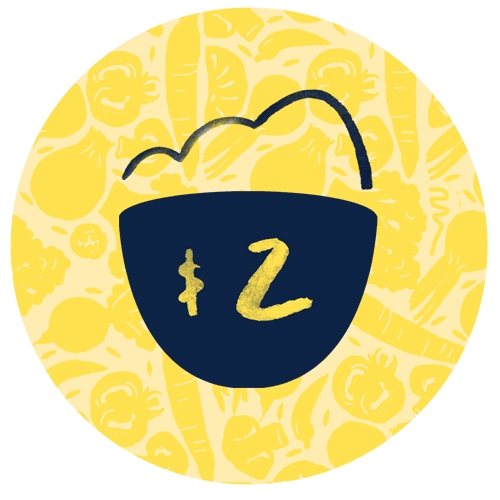 Nee Nguyen
GO, TOM! You got this!!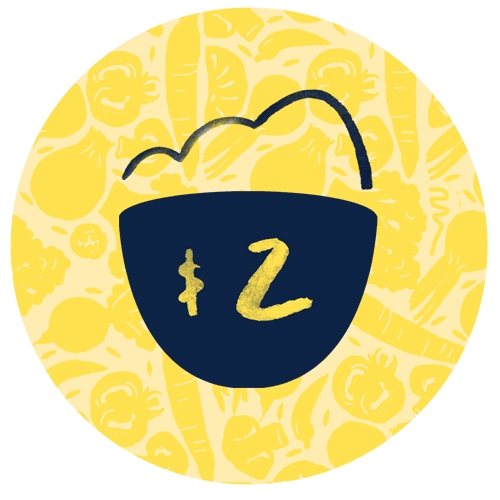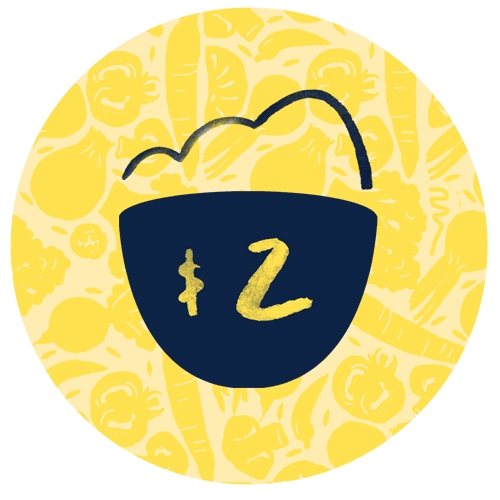 Monique Russell
Great work Tom! Such a worthwhile cause. Kudos to you for having the courage to be the change you want to see in the world!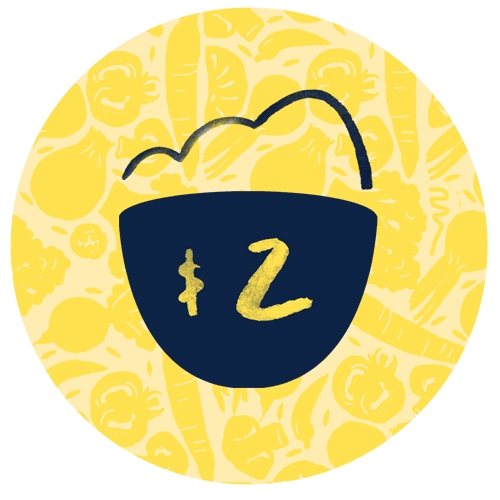 Me (tom Gay)
First donation to kick things off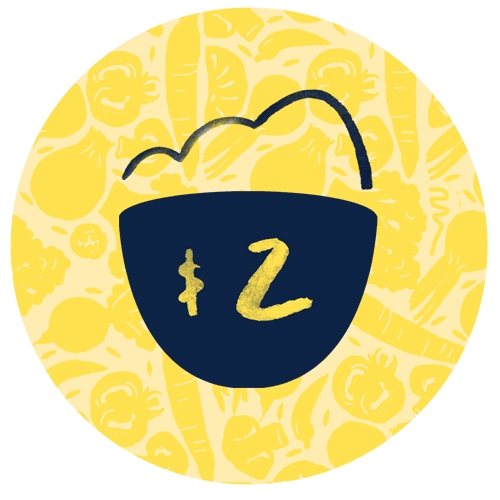 Hayden Maynard
Great work Tom. The best way to understand people is to walk a mile in their shoes.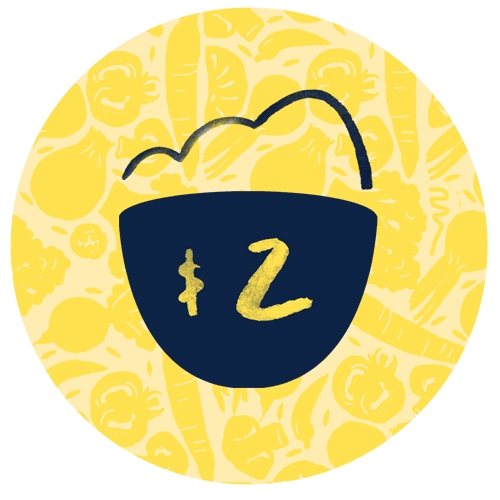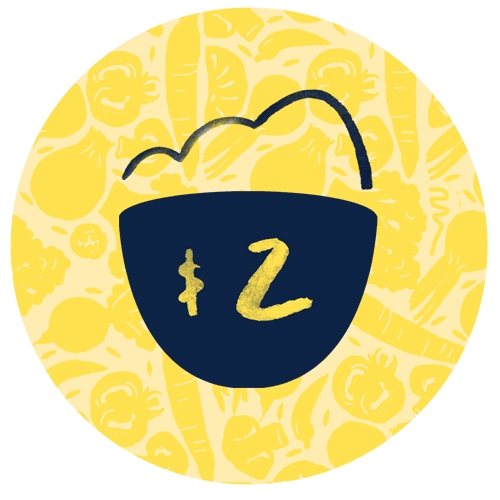 Chris Gay
Hi, Tom here's a bit more, well-done son!!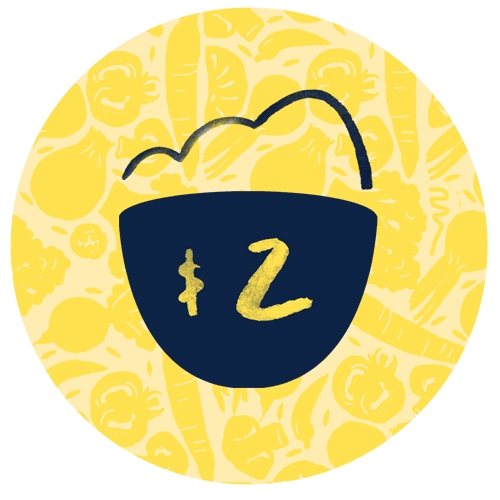 Pat Gay
Good luck Tom! Very proud of your efforts to help others!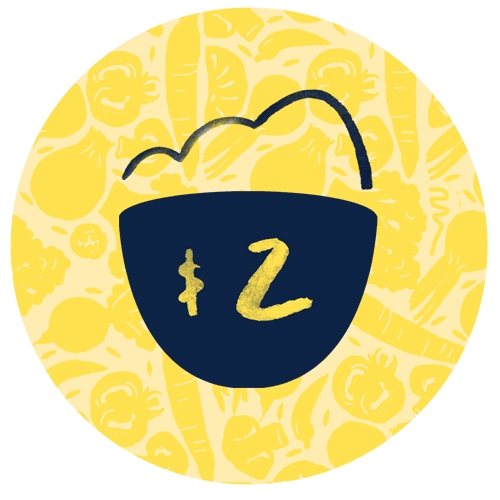 Shir Manor
Good job mate! keep going.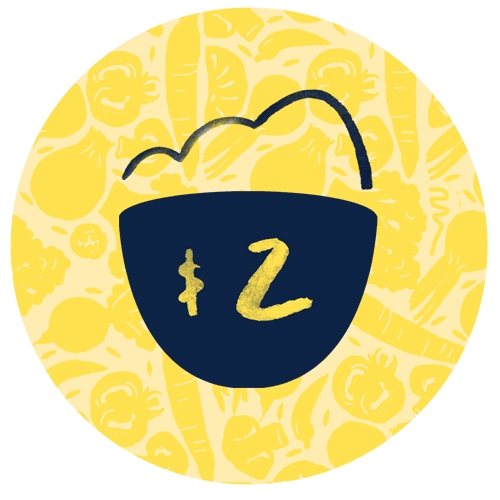 Star Samonte
Way to go, Tom! Keep up the great work.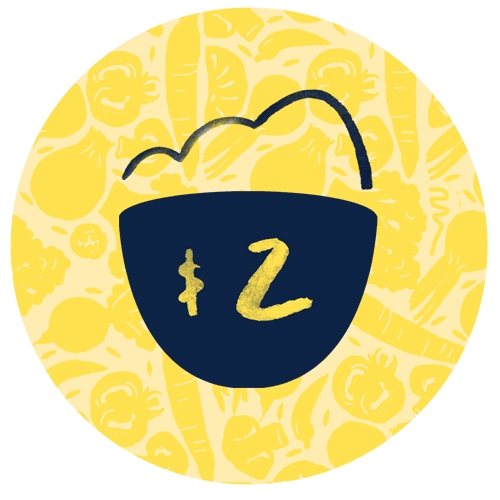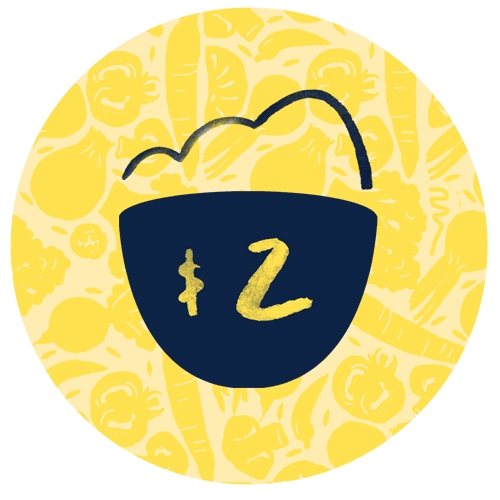 Smokedawg
Good work mate! I have selected vegan for a week. No choice but to go vegan now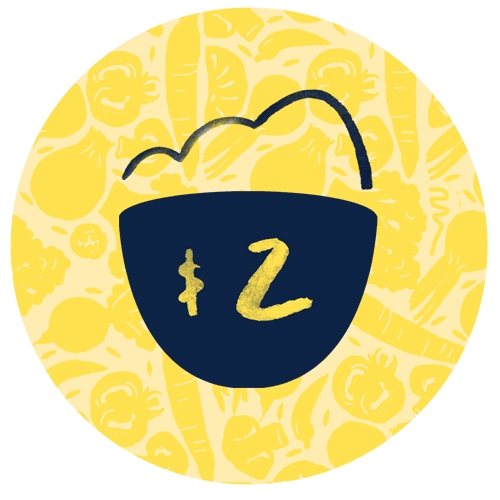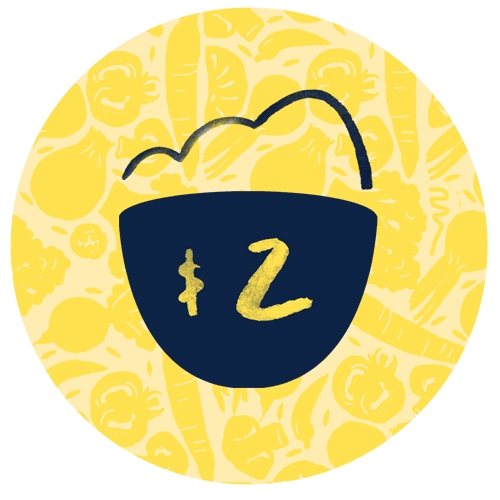 Nee Nguyen
You're a continuous inspiration, Tom. Keep up all your good work. My donation amount is equivalent to my average UberEats/Door Dash order... seeing you do a weekly grocery shop for $10.84 has got me reassessing my choices!!!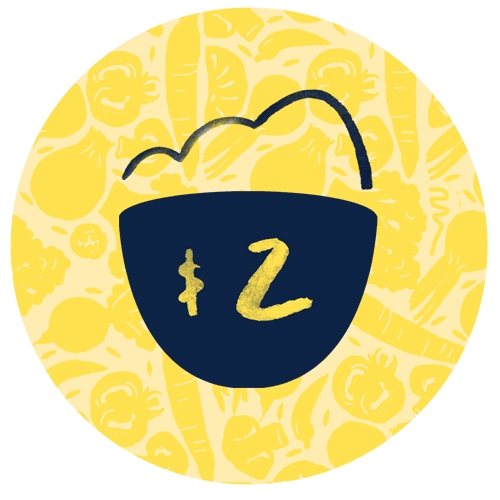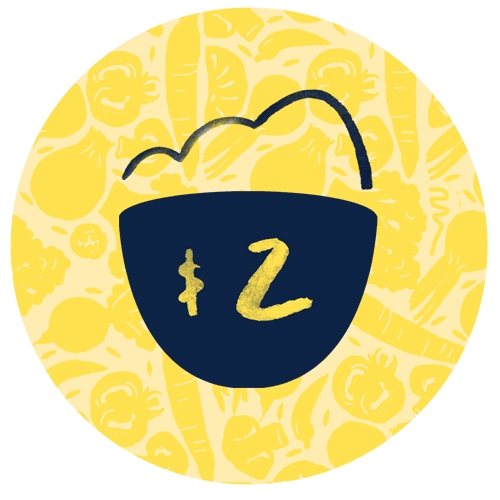 Stu & Fran
For a good cause!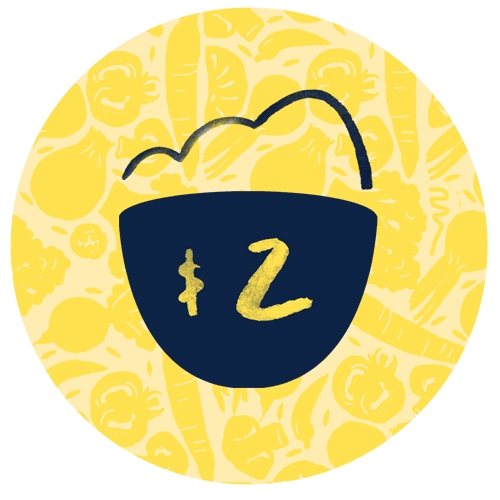 Ben Shorter
Well done mate. Good on you!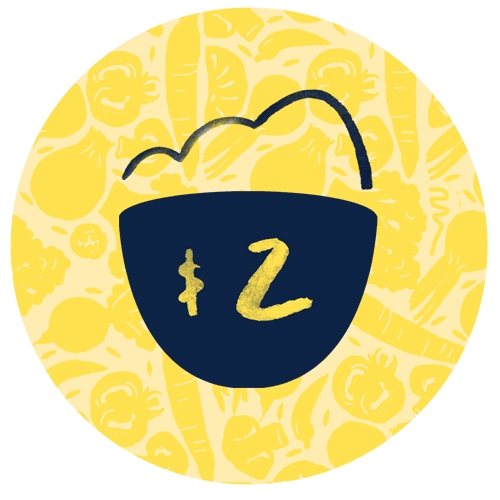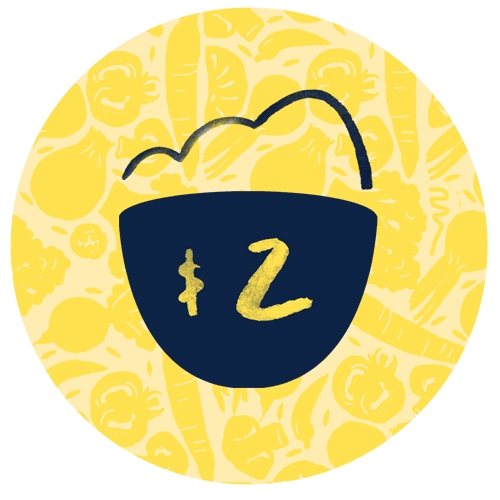 Leah S
Well done Tom, you're making a difference and impact to the world we're living in - keep on inspiring!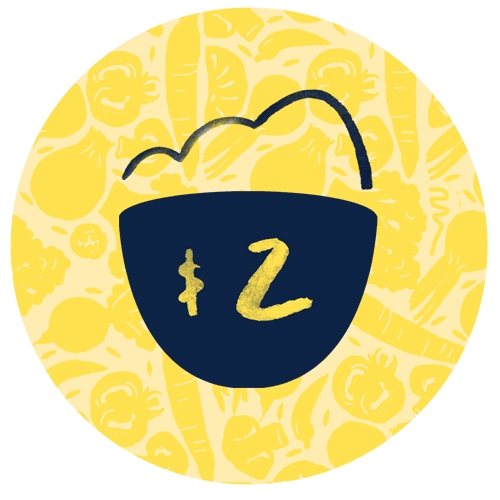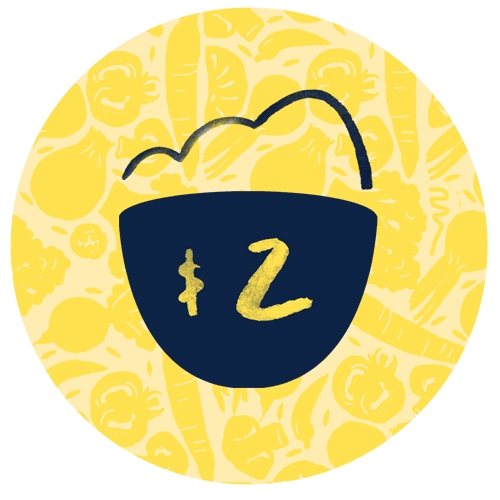 Tracey Gale
Great work Tom, not something we really think about when we have the money to buy what we need at the supermarket!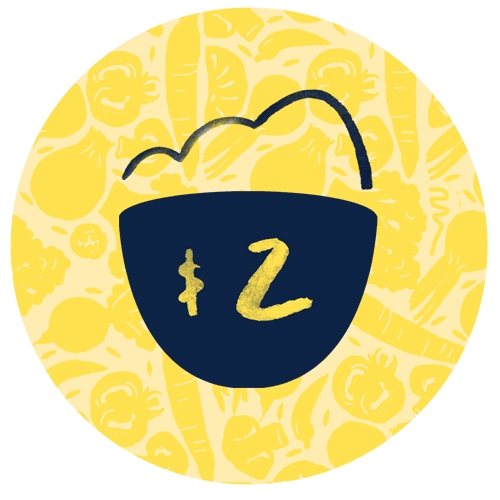 Karen Townsend
Legend Tom....not a surprise that you are thinking about the welfare of others, such a wonderful thing to do. Appreciate your efforts. Karen T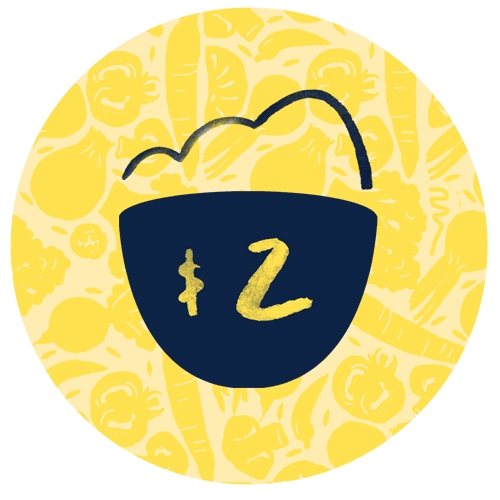 Origin Energy Foundation
Matching Origin employee donations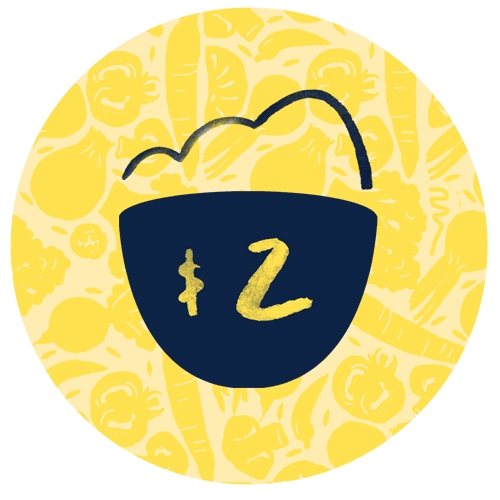 Emma Barton
You continue to surprise and impress me, Tom! Good on you for taking this on, especially in these trying times. Well done.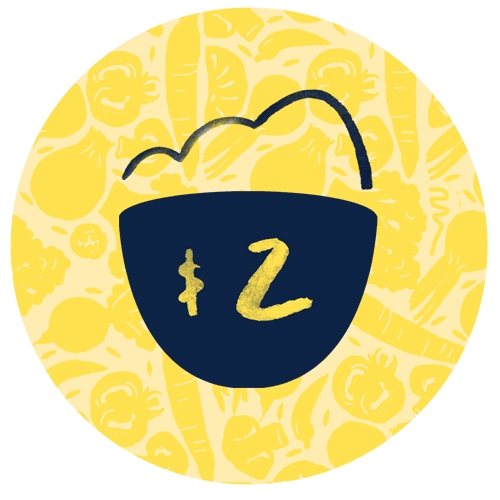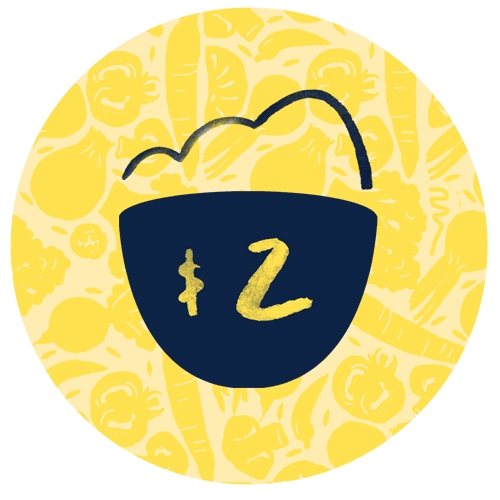 Gareth Yassin
Well done mate - too many having to live like this while we live in relative luxury bemoaning that our avocado has gone a little brown!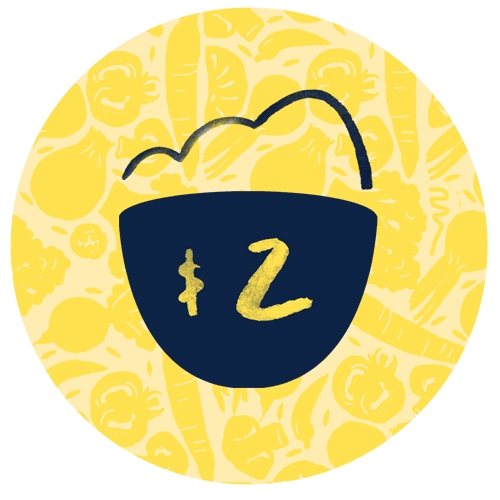 Elodie Duyker
Keep it up!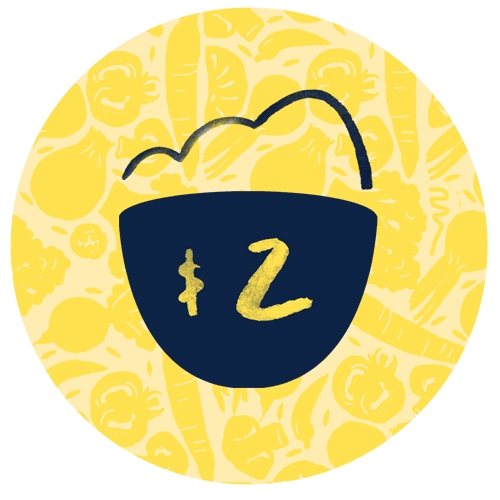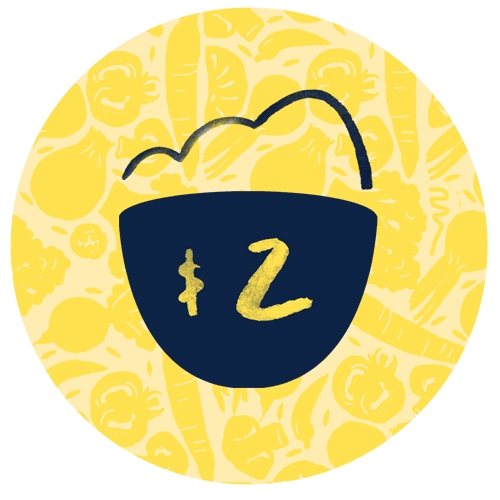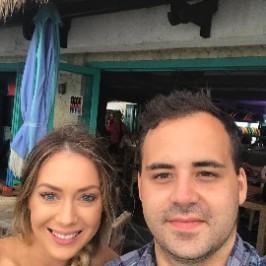 Daniel Papas
Great stuff Tom good luck with your target.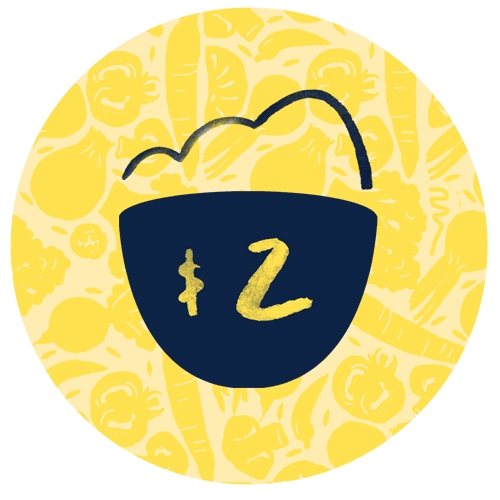 Ligal Aldabah
Well done Tom! Important cause and good on you for raising awareness 😊 it's a great reminder of how fortunate we are.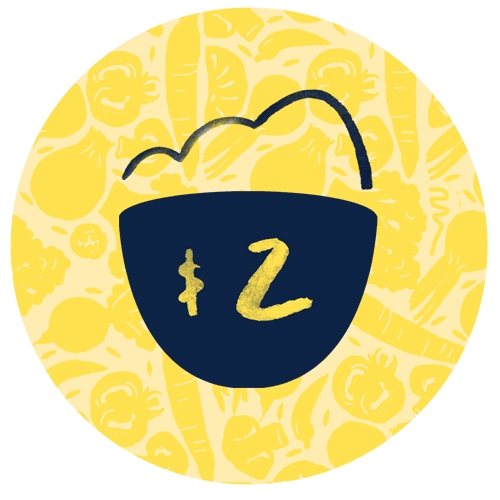 Alex Bidgee
Got your food covered bro. All profit now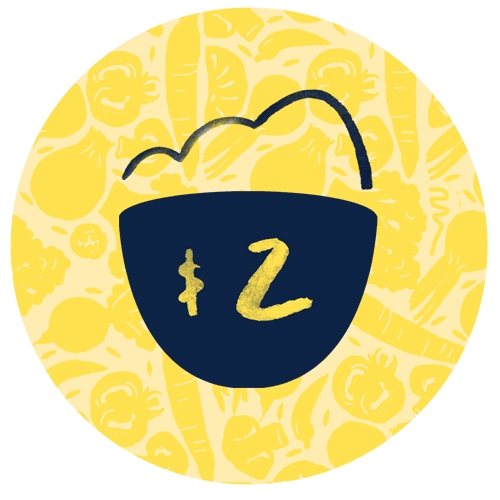 Dale Charleston
well done mate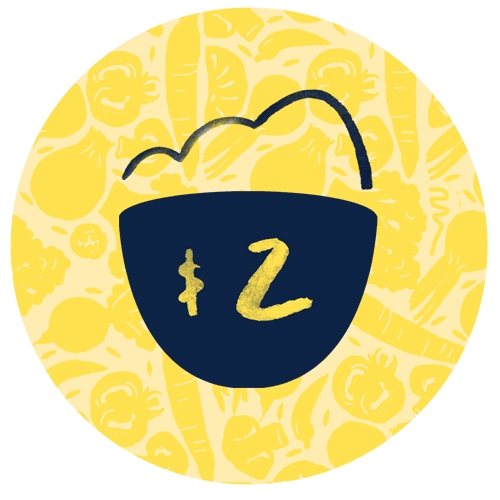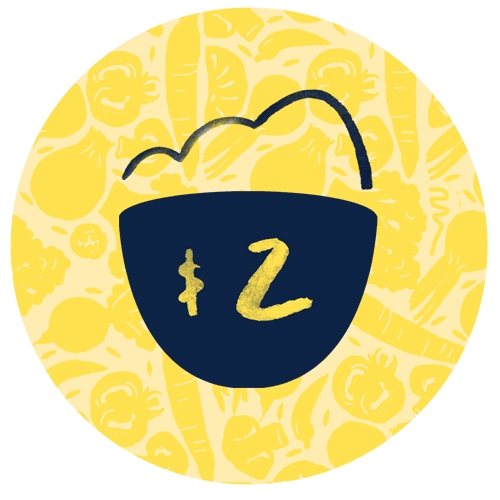 Alfie G.
Hope this will help you. And may all this money push you to a better future. 🌟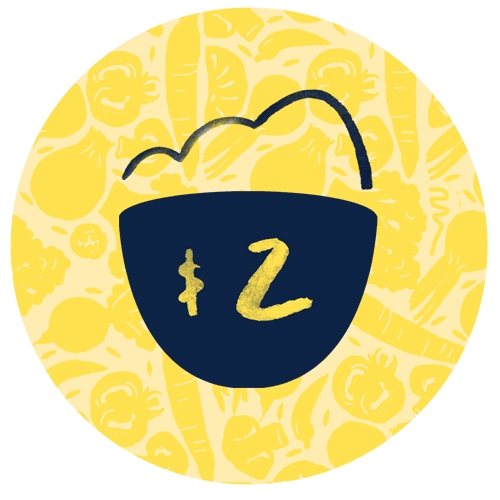 Jules Mitchell
Here's to getting skinny