We're fundraising for...
Posted by Stephanie, Friday 21st
A world where everyone can have the same access to education that we have been given the privilege to have, where education is a basic and fundamental human right for every single person, regardless of where they're from. We believe that education is the most powerful resource to empower people and break the cycle of poverty, and we believe in the capability of young people to make a difference in the world during our lifetime. 

Live Below the Line will give us an opportunity to briefly experience life with limited choice and resources, and through fundraising we hope to make a difference in people's lives to help end poverty. Please either join us in doing Live Below the Line or Dine Below the Line or donate to us today!
A big thank you to Our Sponsors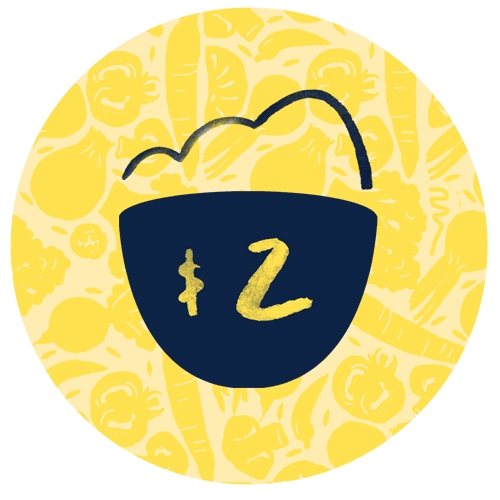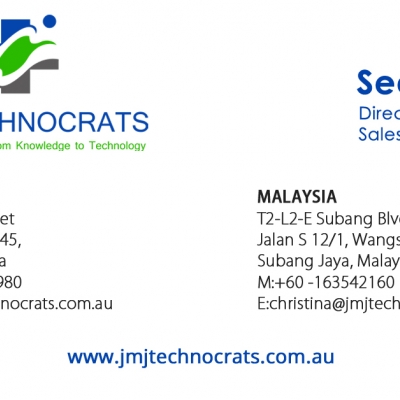 Jmj Technocrats Pty Ltd
GOOD WORK!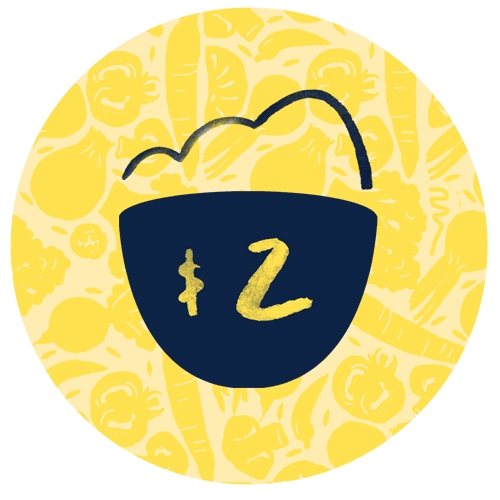 Kristen Pereira
proud of your cause baby <3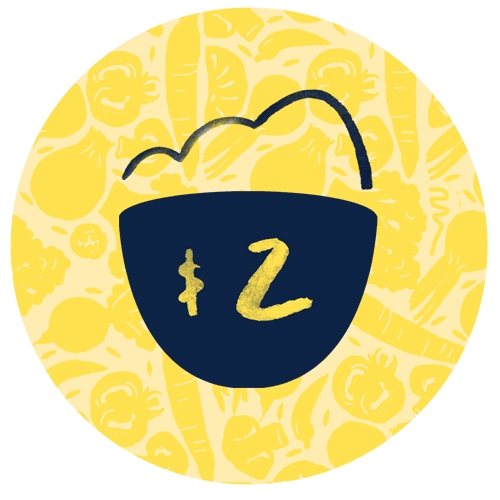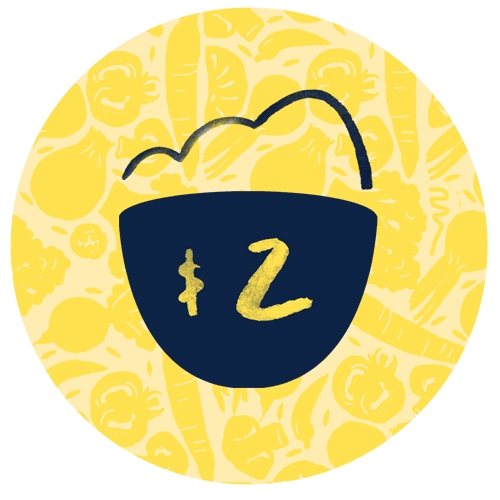 Sathianathan Supurmaniam
All the best and keep hard and good work.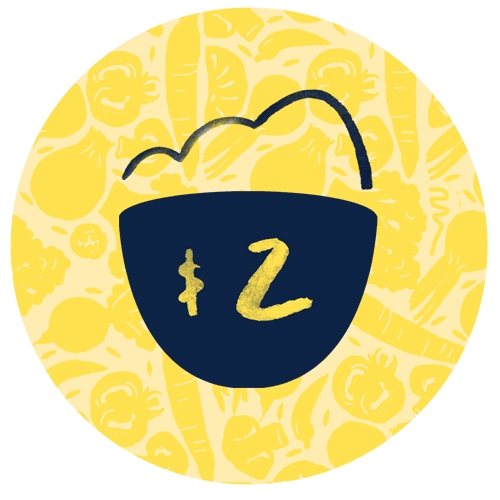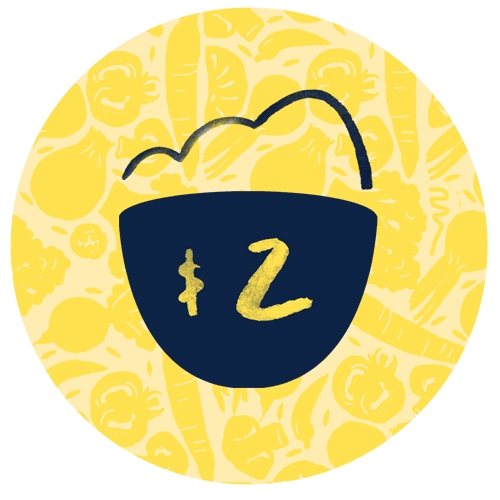 Joseph Albert Ravi
We are proud of your work. God bless all your efforts.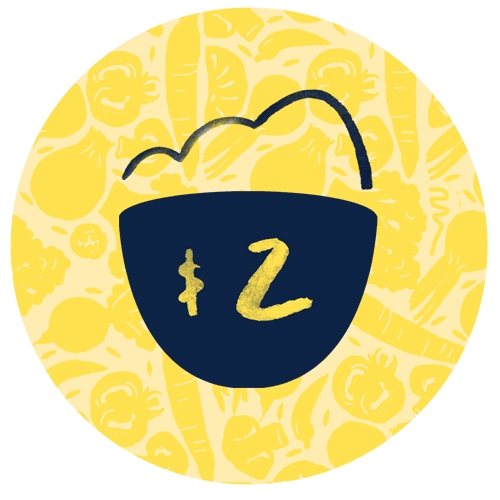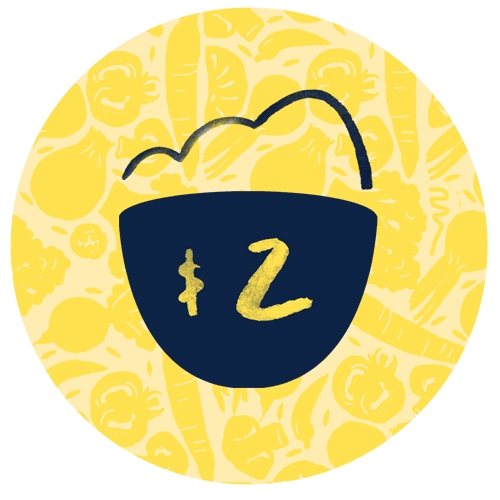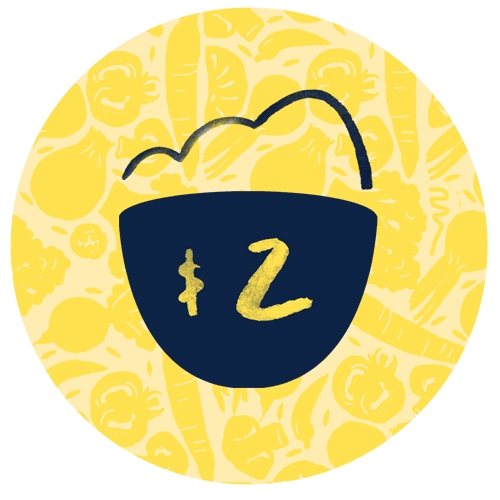 Matilda Cristofaro
Very proud of everyone who participated xx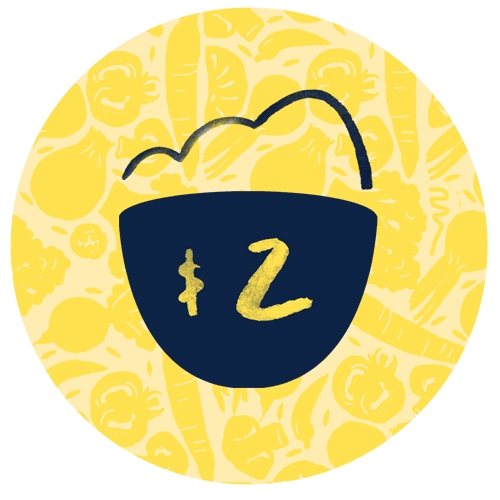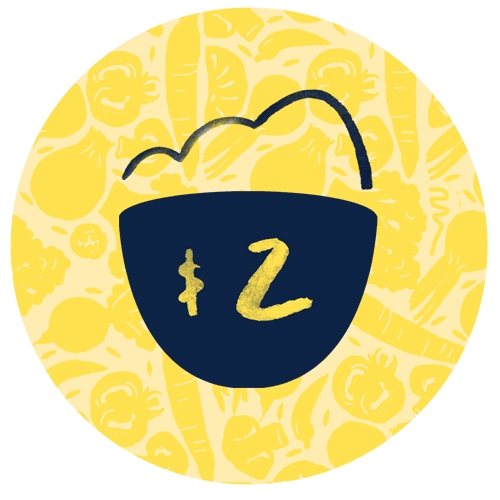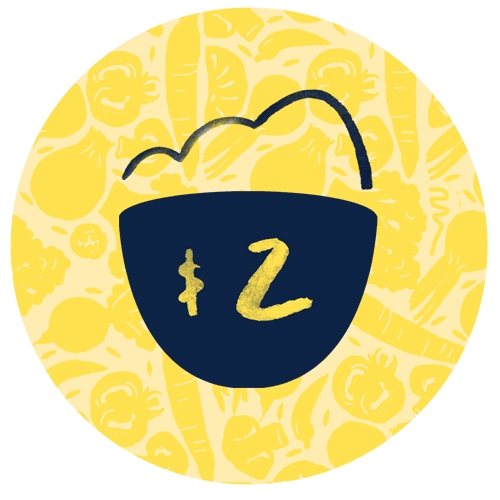 Georgia Brough
We did it :)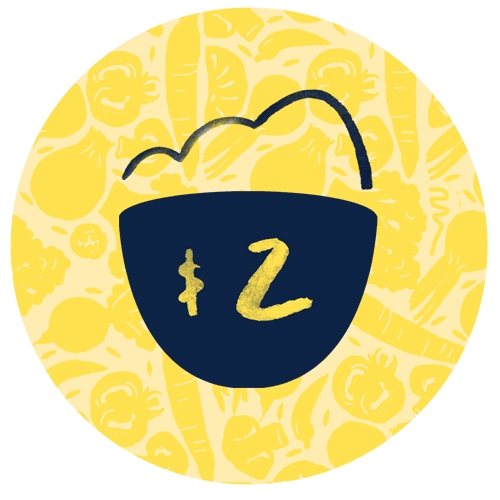 Anonymous
gl cotton candy andy!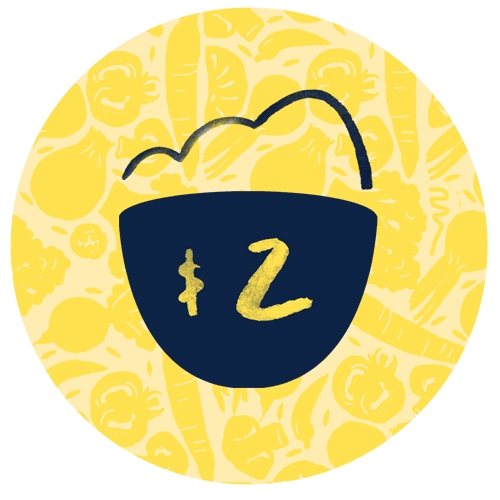 John Roberts
Nice work guys, congratulations on doing hard things for the good cause!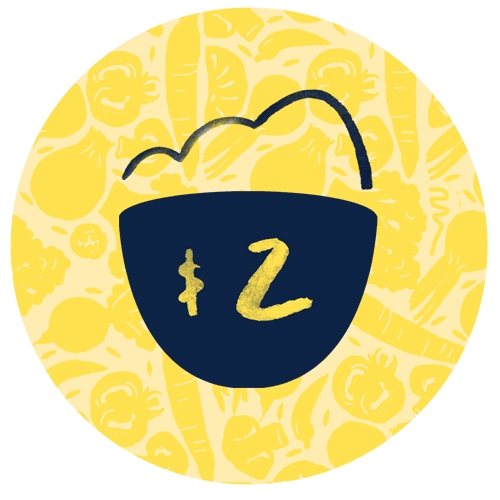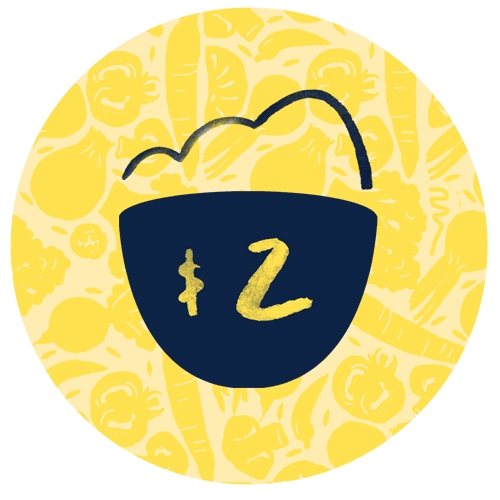 Ruth Taylor
Good on you, Brittany! I admire your desire to know what it is like for so many people in the world who are hungry every day. A difficult action to deepen compassion.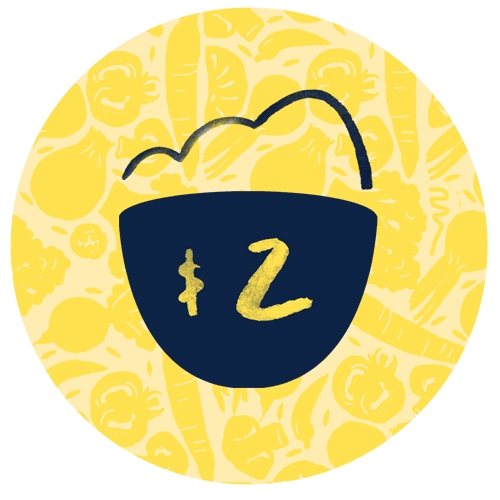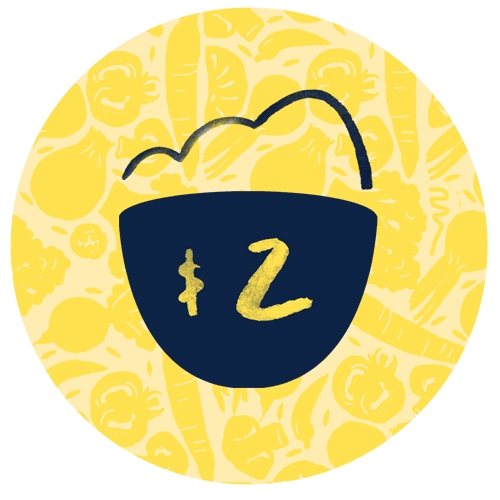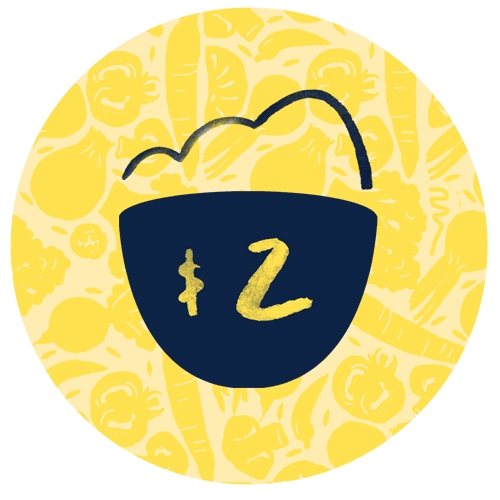 Debbie Yu
Hey Jen, Good luck! It'll be worth it in the end! Great cause you're doing.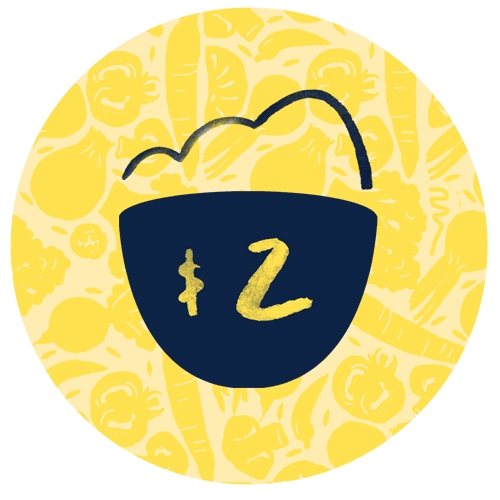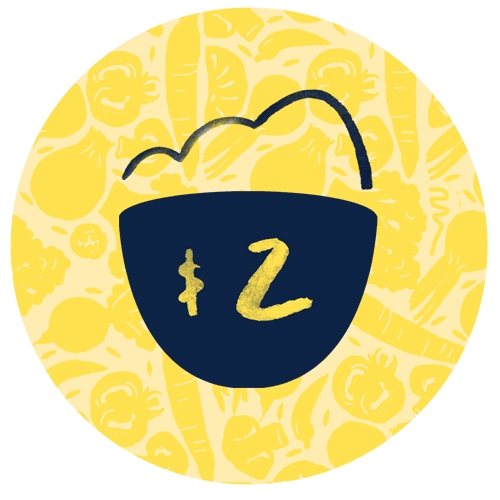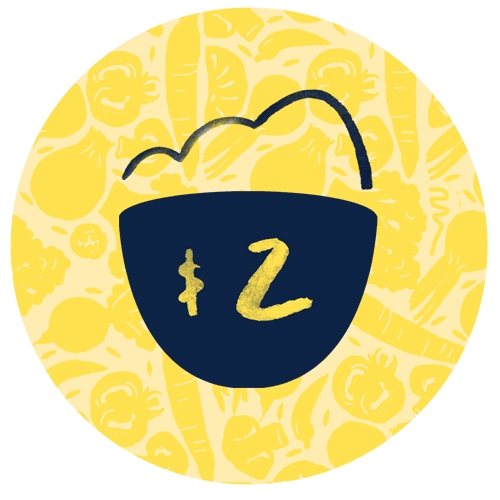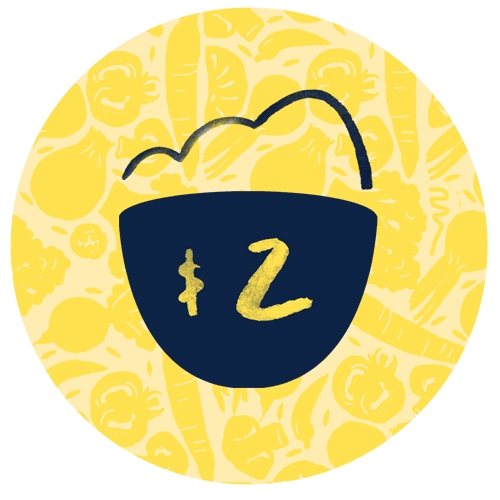 Elizabeth
Hey Jen ;) good luck with the challenge!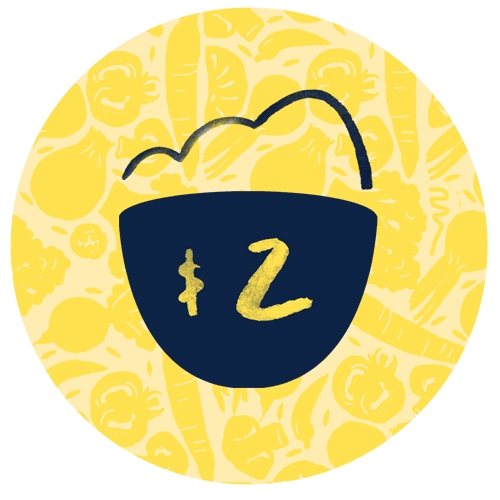 Anthony
Good Luck Jen! Youre a starr ??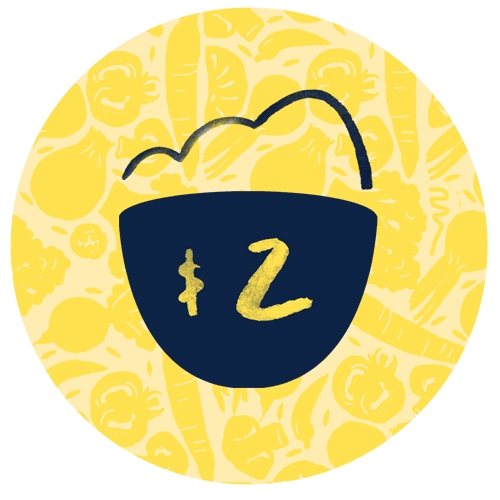 Jason Hu
Awesome work Andrew! Stay strong champ!!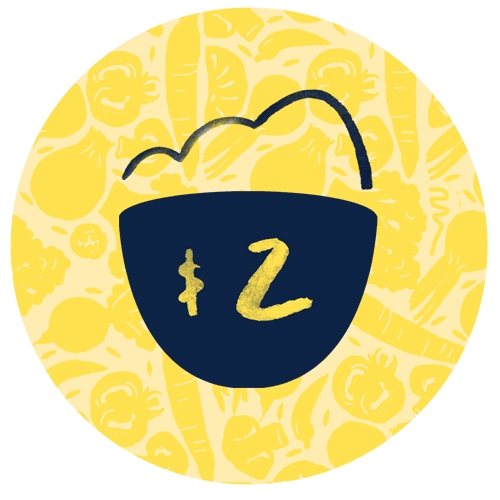 Dani Jackson
Congrats!!! you made it :)