We are Living Below the Line...
Because we believe in empowering young people to lead, demand and create a more just world. We believe in the capacity of young people to be able to make a difference in the world. Live Below the Line will give me a small glimpse into what life can be like with limited choices and through fundraising We hope to play my part in helping end poverty and injustice. Please either join us in doing Live Below the Line or  donate to us today!
My Challenges
LBL Expert
Recruited a friend
Changed Pic
Started a Team
Activated Challenge Mode
Shared my Page
Created my First Blog
Followed LBL on Instagram
Upp'd my Fundraising Goal
Got my 1st Donation
Raised $300
Smashed my Fundraising Goal
Thank you to my Sponsors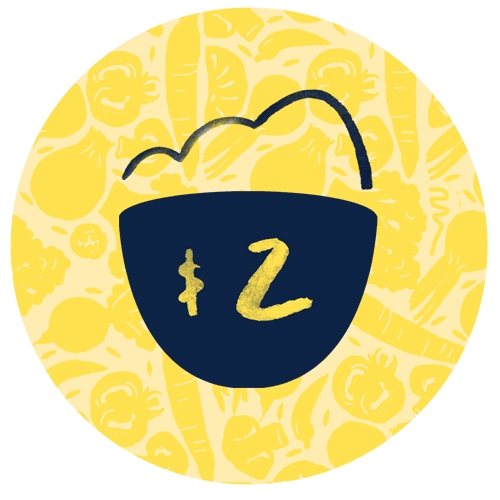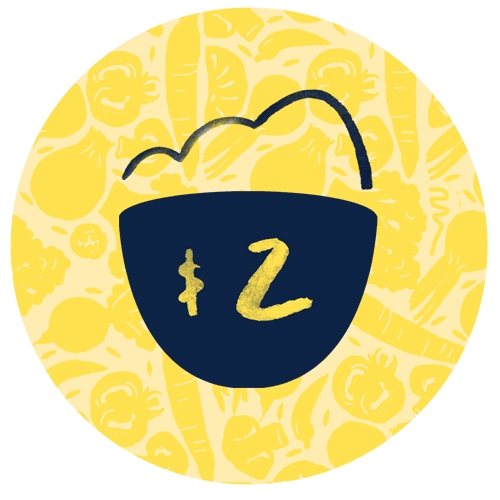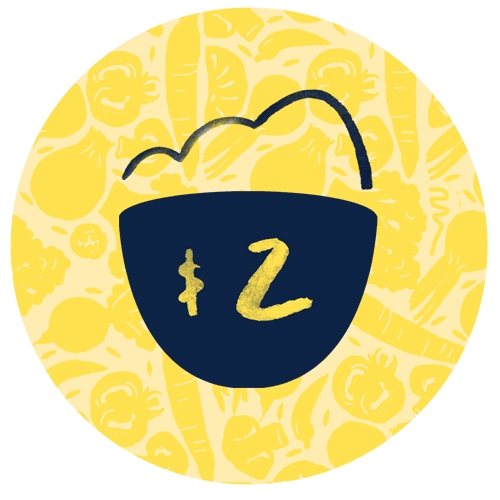 Anonymous
How hard to live and you can't get enough food ?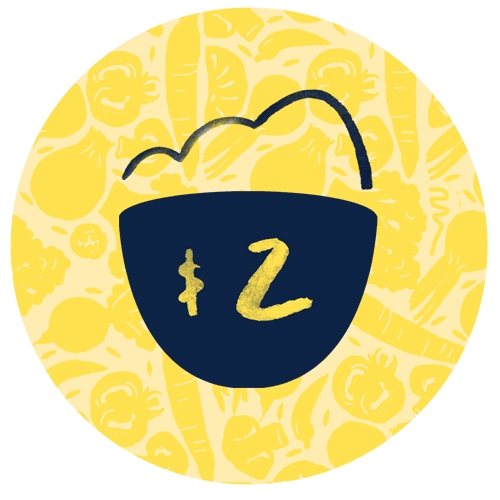 Tanya Smith
Fantastic effort Teba..love your sisters learnings.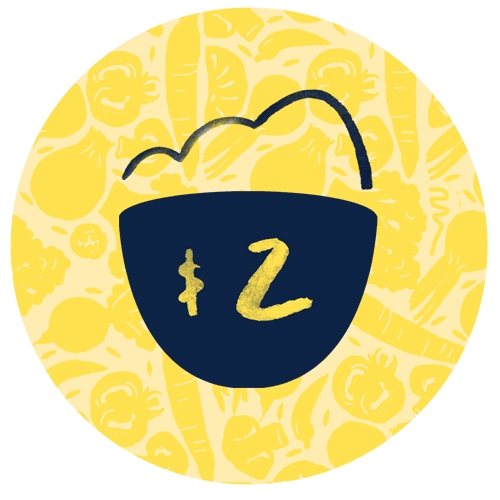 Anonymous
Good on you girls, I'm very proud 💖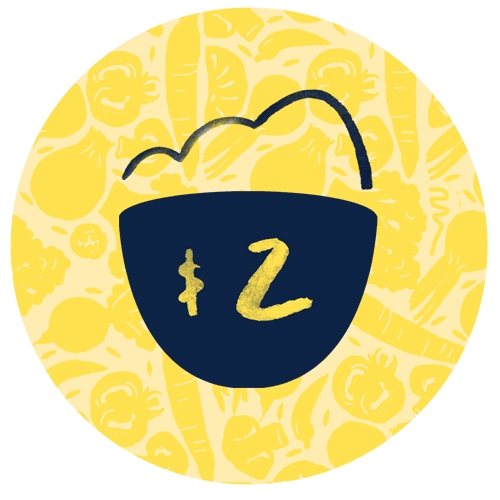 Teba (donation Matching!)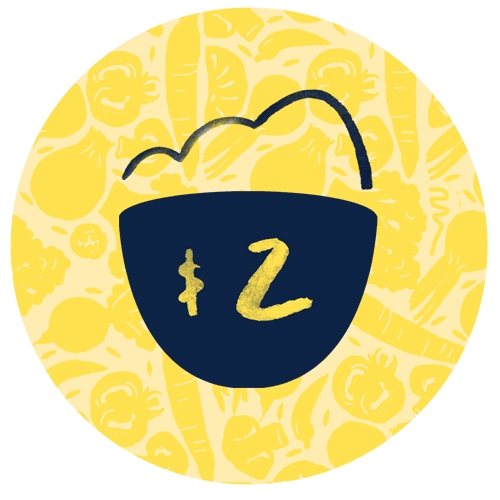 Anonymous
MasAllah you both are doing amazing. Keep it upp!!!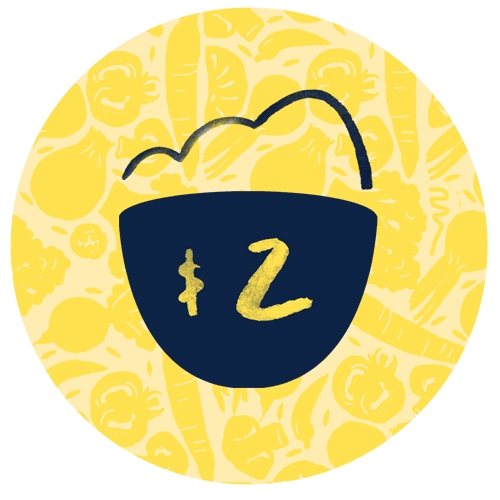 Anonymous
Truly an inspiration. InshAllah you reach this goal and the impact of your efforts go beyond this fundraiser ❤️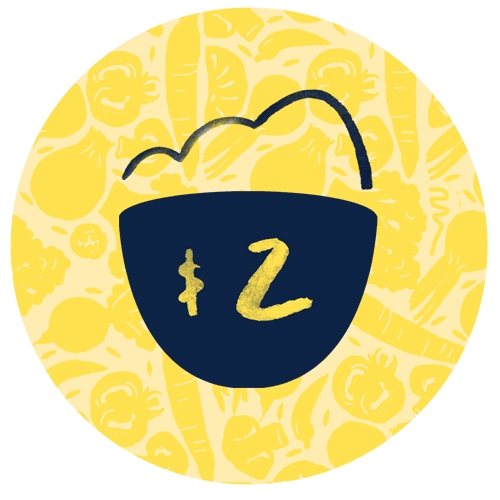 Anonymous
it is what it is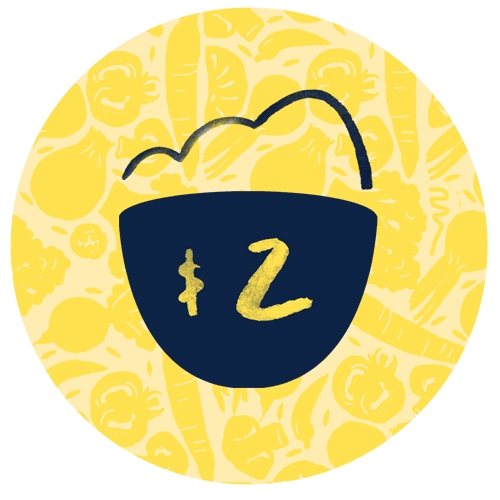 Anonymous
GOOOO TEBABABABAABBAABBABABAA!!!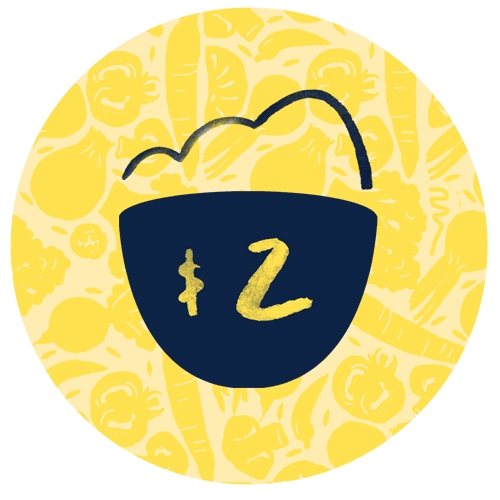 Anonymous
Proud of you Teba!! May Allah reward you and your family immensely :)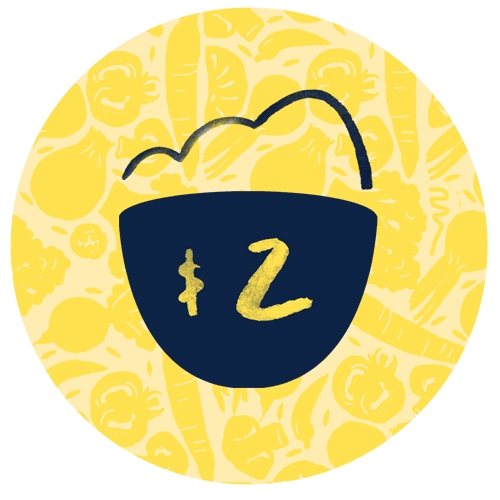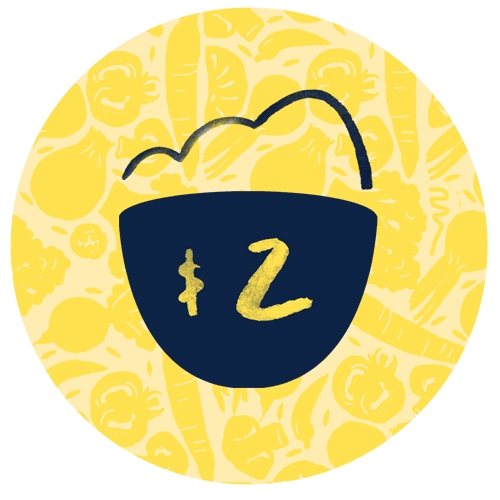 Anonymous
Good luck Teba - proud of you!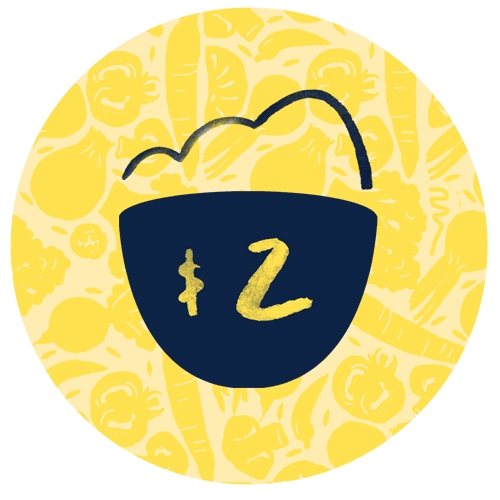 Inass F
Amazing effort guys! Well done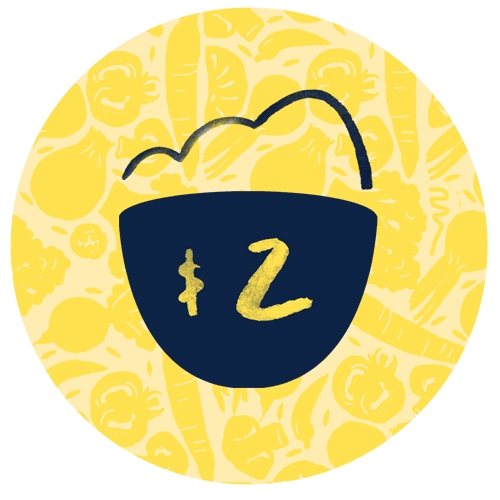 Anonymous
Jazakum Allah khair. Love the idea, very thoughtful, and looking forward to seeing what life below the line really is like. Very sad that poverty is still a thing with all the rich people in the world and all the many ways we have to give and donate and help and raise awareness. Thank you for doing your part.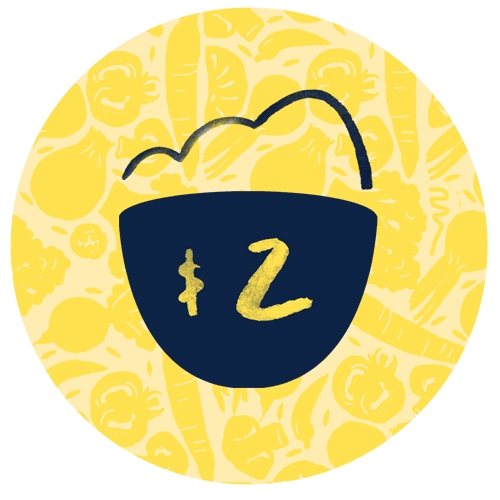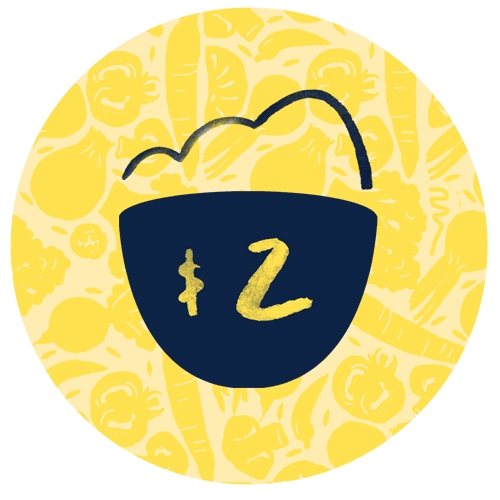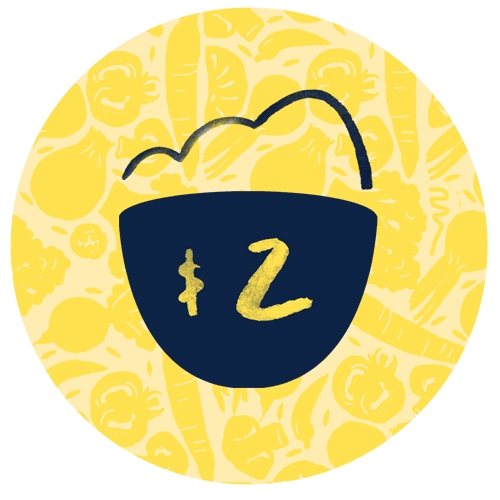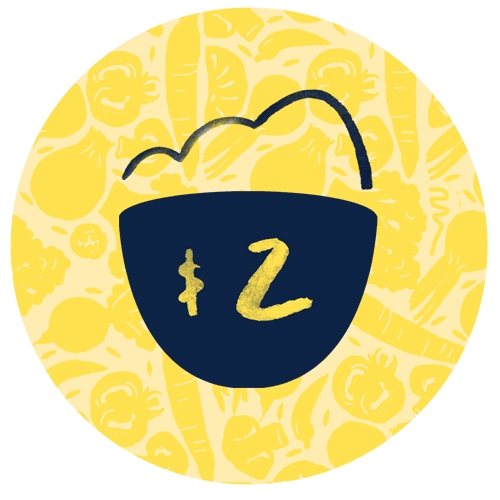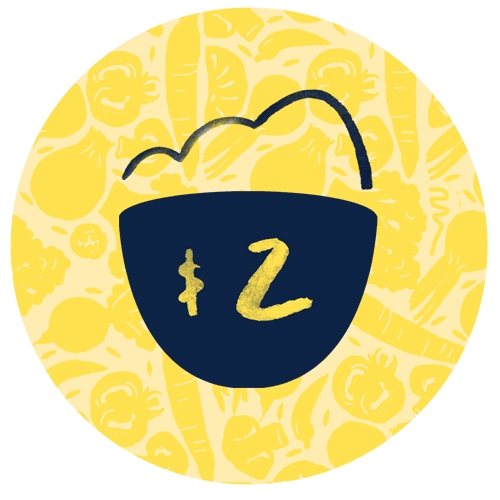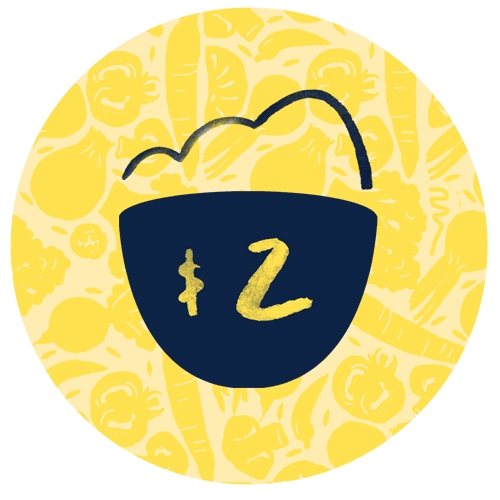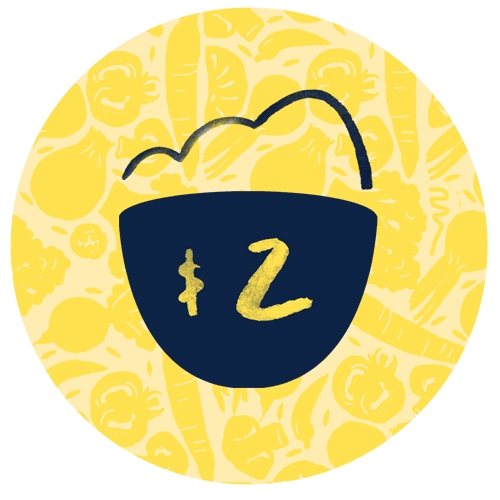 Anonymous
Actually super proud of you 🥰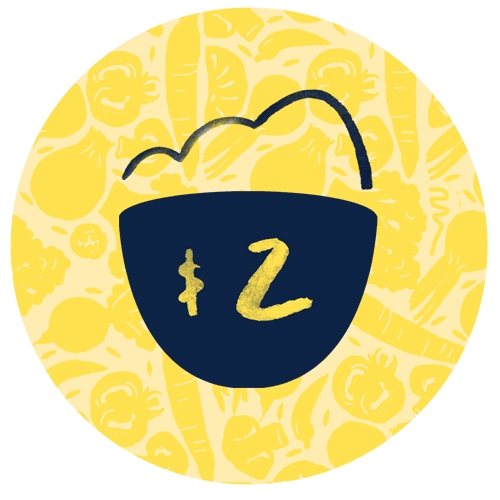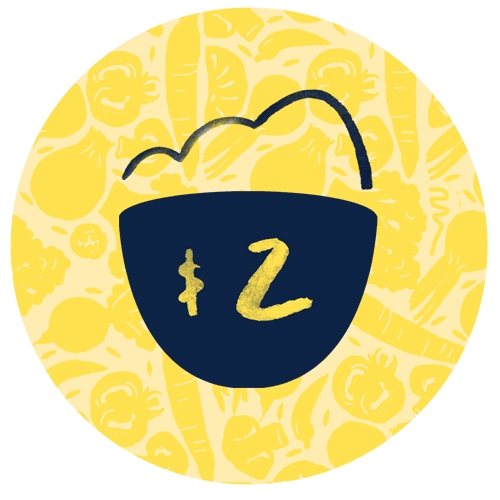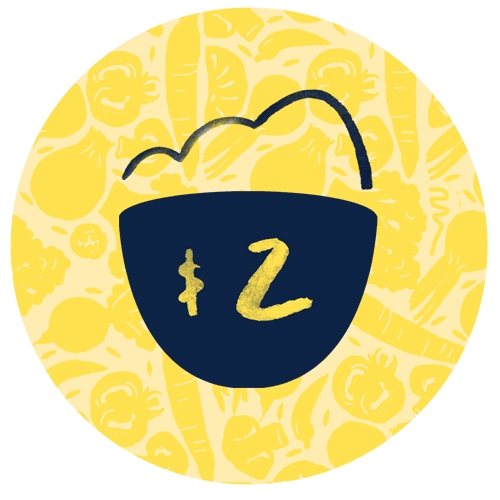 Anonymous
Masha'allah an amazing effort!