We're living below the line...
Because we believe in a world where education is a human right. We also believe in empowering others to raise themselves out of poverty!

We know that living below the poverty line is going to be challenging, but that's why it's important. We are ready to understand the struggle that thousands of people go through every day.
We're excited for the challenge, and we're excited to make a positive change!
Thank you for your donation,
Alycia, Claire, Stuart, Ines, Amy, Chin, Leafy, Amy, Alexi and Mickaela.
x
My Challenges
LBL Expert
Recruited a friend
Changed Pic
Started a Team
Activated Challenge Mode
Shared my Page
Created my First Blog
Followed LBL on Instagram
Upp'd my Fundraising Goal
Got my 1st Donation
Raised $300
Smashed my Fundraising Goal
Thank you to my Sponsors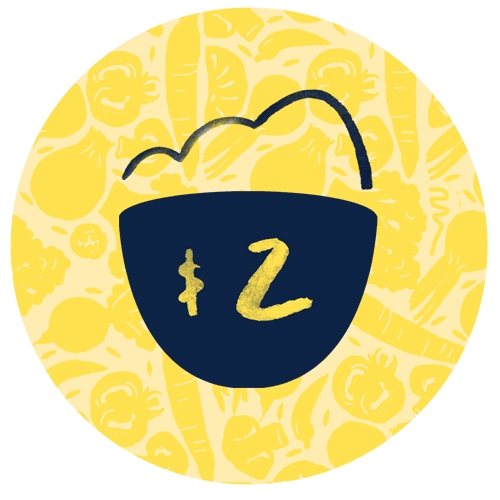 Kim Solomon
Thank You for initiating such a meaningful campaign for the disadvantage communities.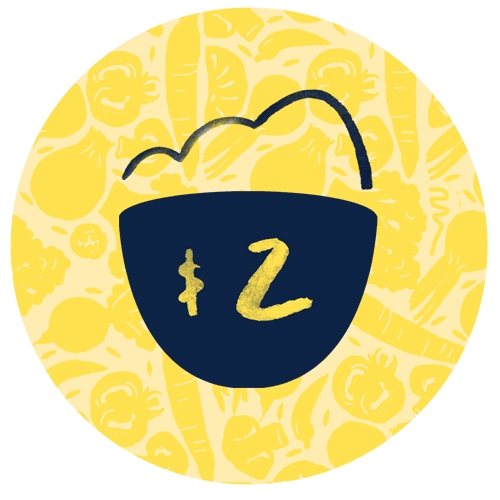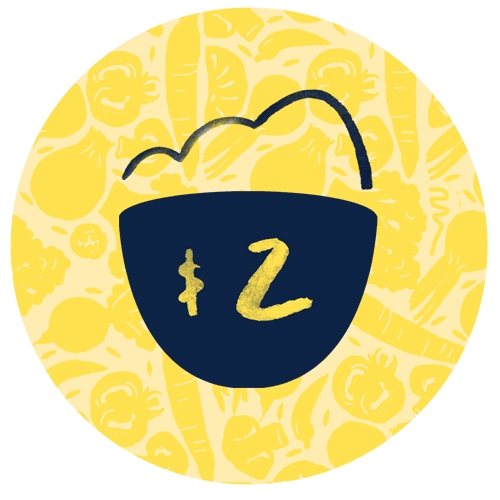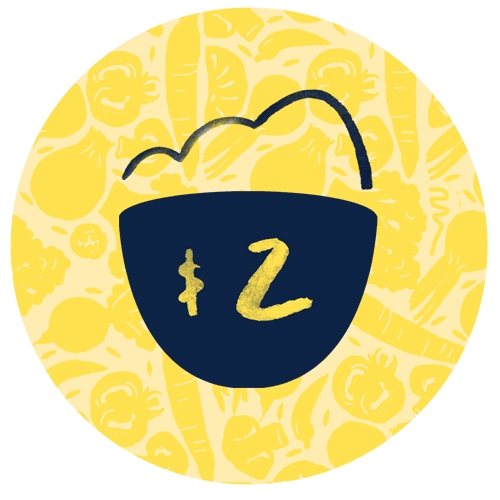 Mark & Tina Emery
Go for it ❤️
Anonymous
Be pure in our intention. Do it with love. Let this be an inspiration to work for a cause.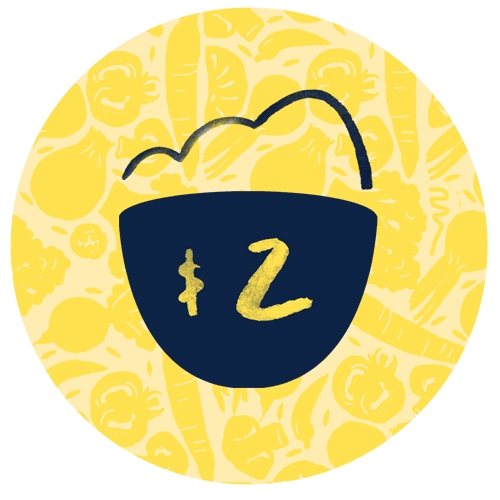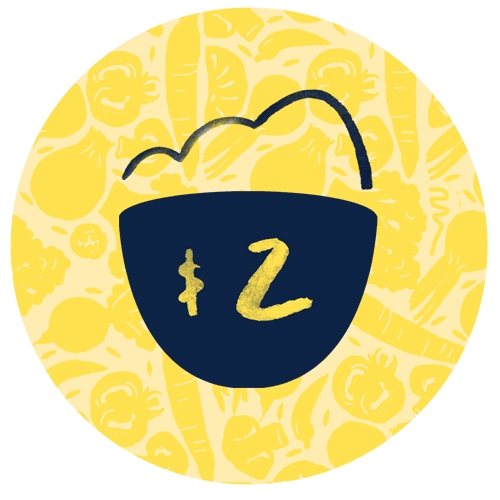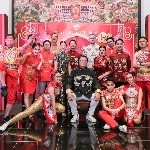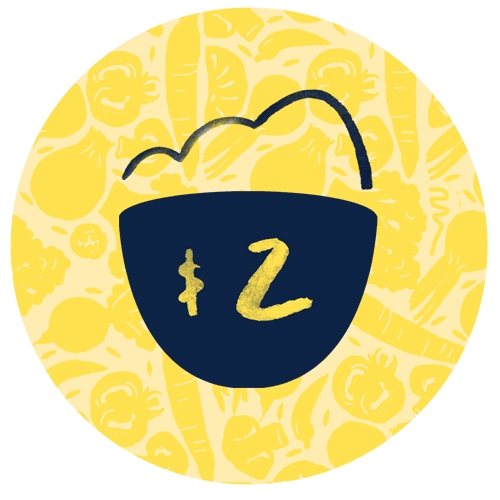 Kate Wall
Great initiative gorgeous!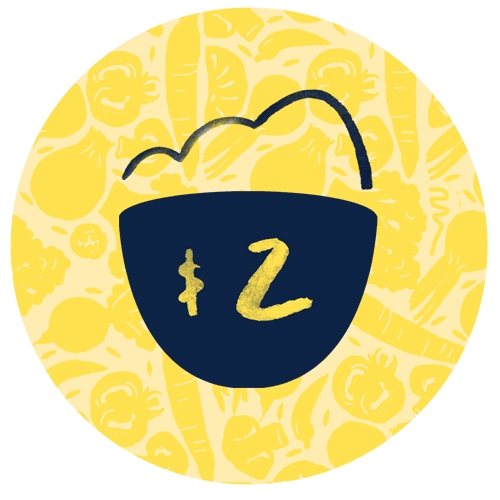 Clive Abbey
Keep up the excellent work.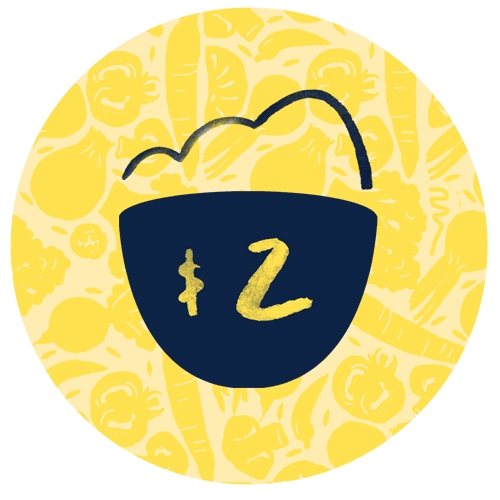 Mona Young
Fantastic work, Claire.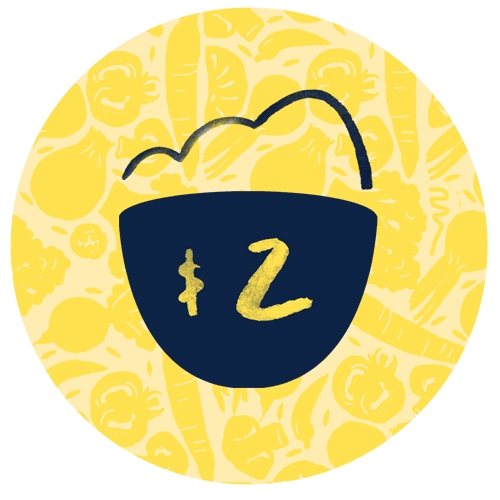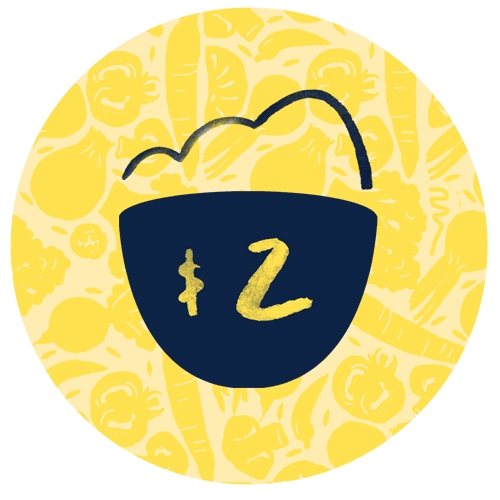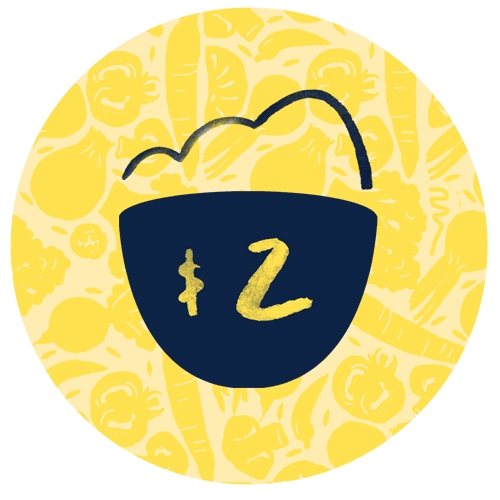 Jordan Kildare
Awesome work!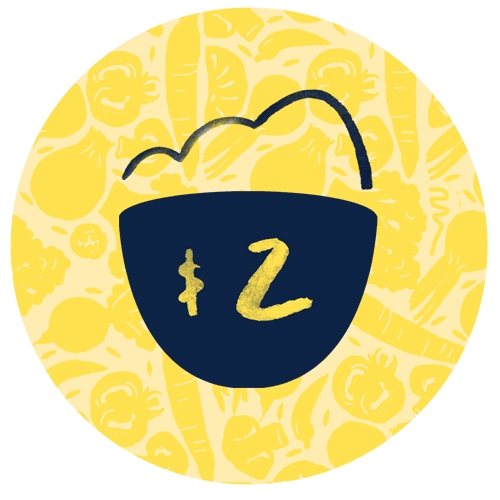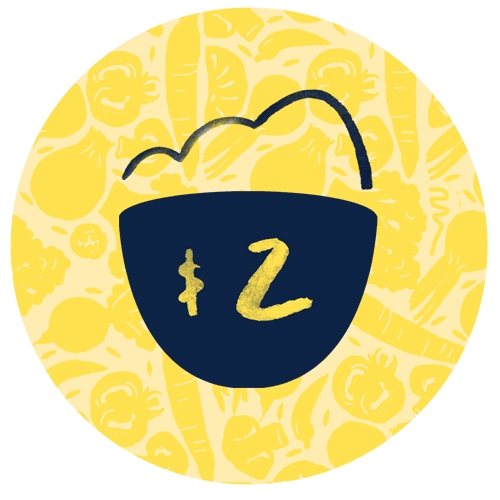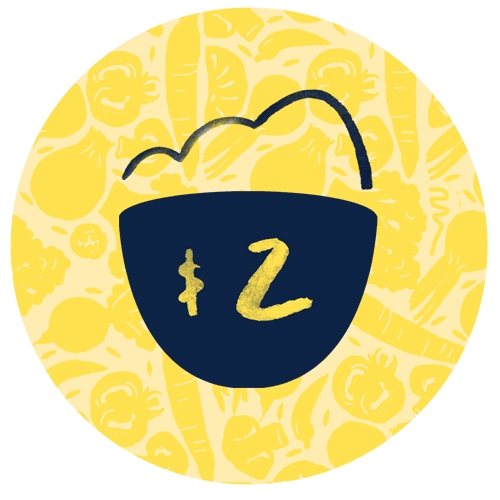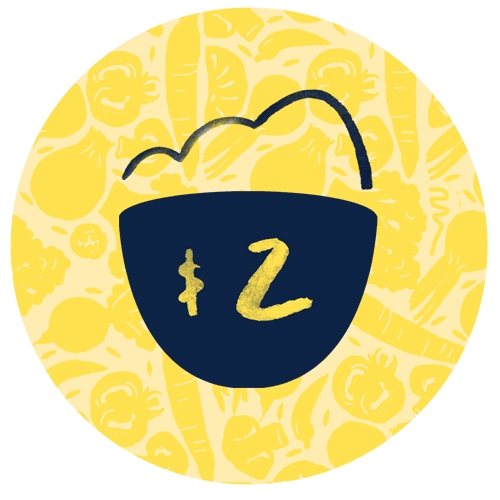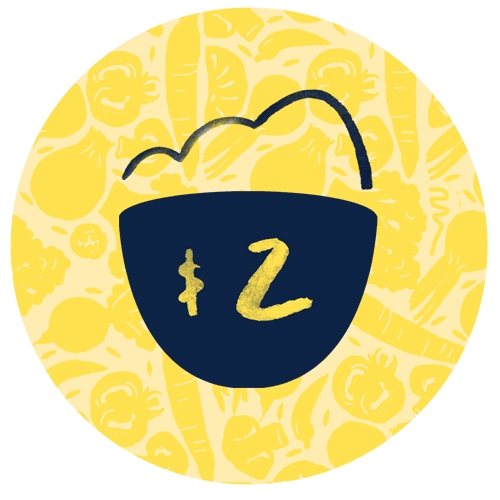 I'm Not Sure
Well done team! And good luck!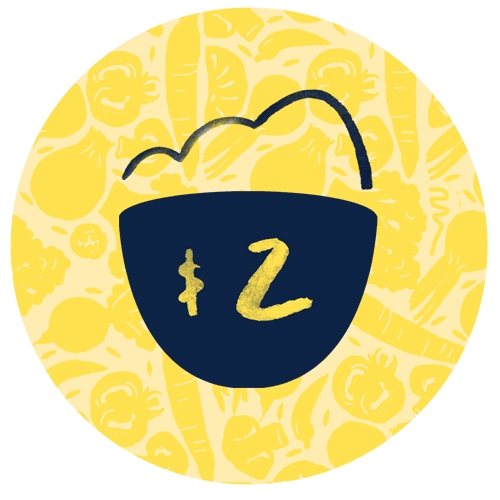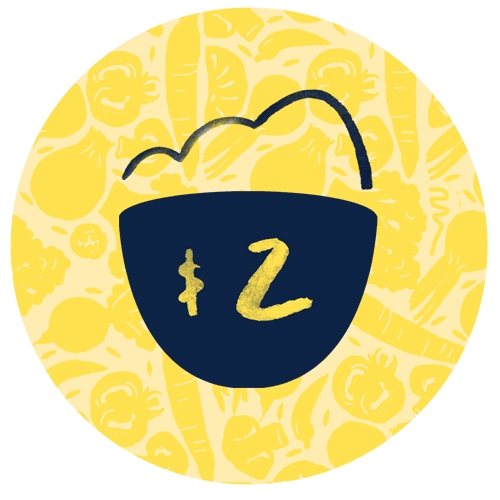 Anthony Boulton
Good work 👌🏼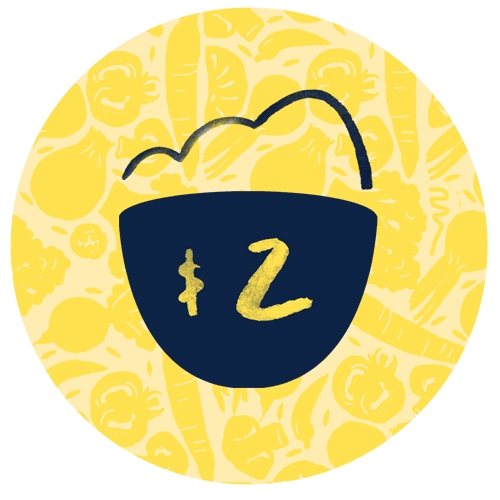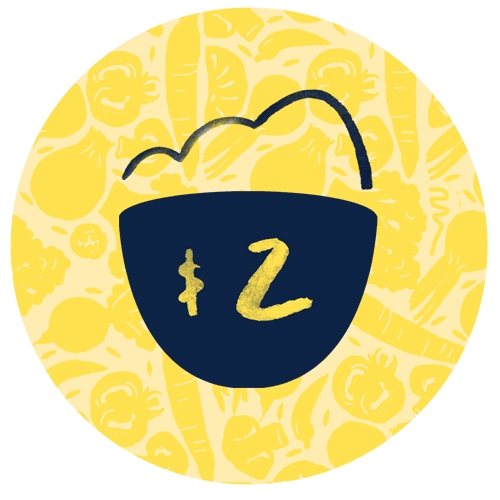 Emma Walls
Nice work, keep going!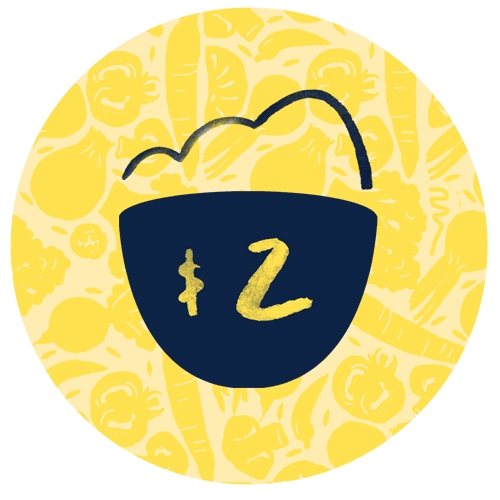 Ruby Ha
Ruby gifted 200baht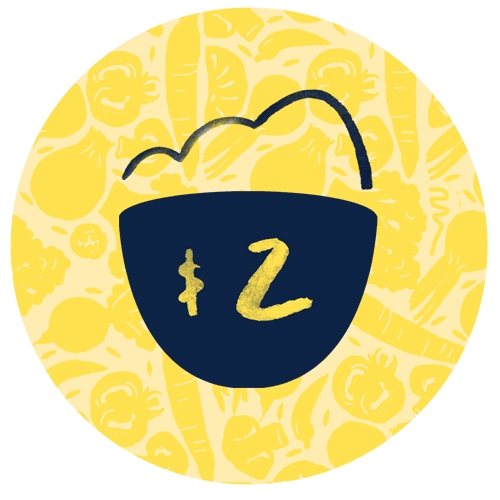 Anonymous
You can do it! SMASH IT!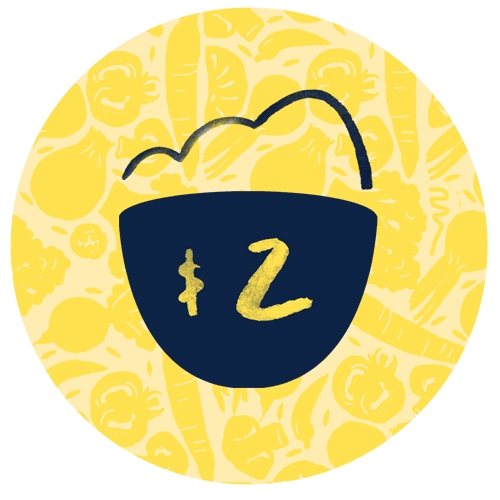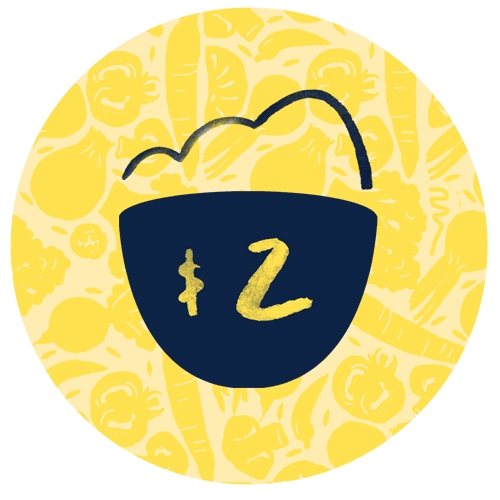 Anonymous
I'm hoping that every little bit goes a long way. Good luck. :)