This May I'm Dining Below the Line
Because Oaktree has taught me that young people have the capacity to make a difference in the world. I would like to use this opportunity not only to fundraise money that goes towards the education and empowerment of youth, but also to raise awareness amongst my friends and show them that we really can work towards creating a more just world. 
Join me in doing Live Below the Line or Dine Below the Line or donate to me today!
My Challenges
LBL Expert
Recruited a friend
Changed Pic
Started a Team
Activated Challenge Mode
Shared my Page
Created my First Blog
Followed LBL on Instagram
Upp'd my Fundraising Goal
Got my 1st Donation
Raised $300
Smashed my Fundraising Goal
Thank you to my Sponsors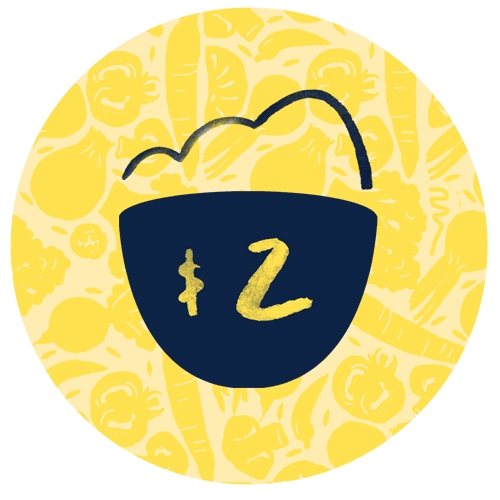 Selvarani (rani) Bannirchelvam
Very happy to support you for a worthy cause you are doing! God bless you!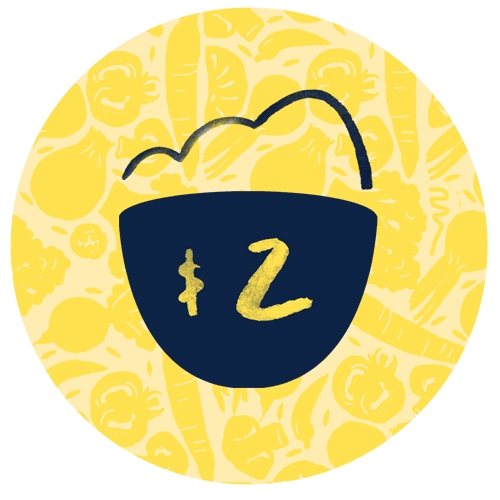 Mum & Dad
Keep up the good work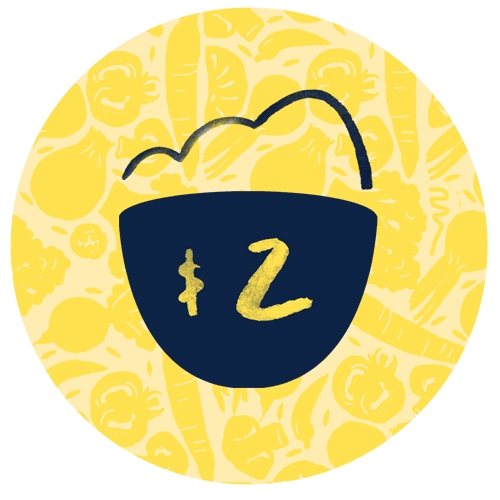 Vivek Bannirchelvam
EEEEE IM SO PROUD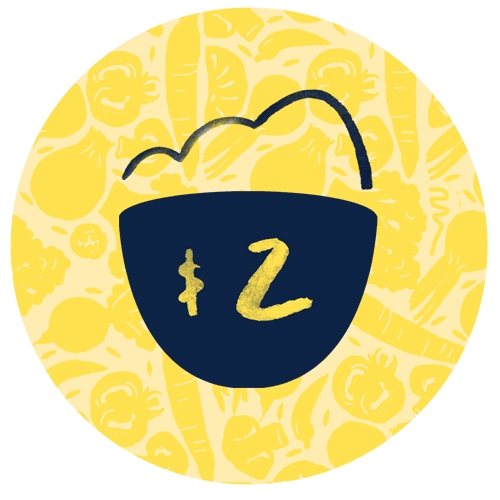 Freya Rich
Great lunch, great cause - go Subi! So impressed by you bb!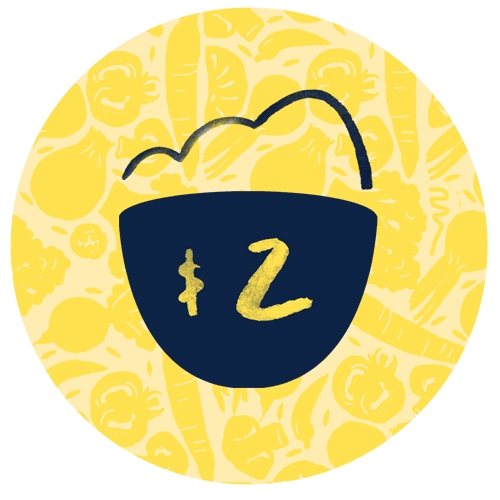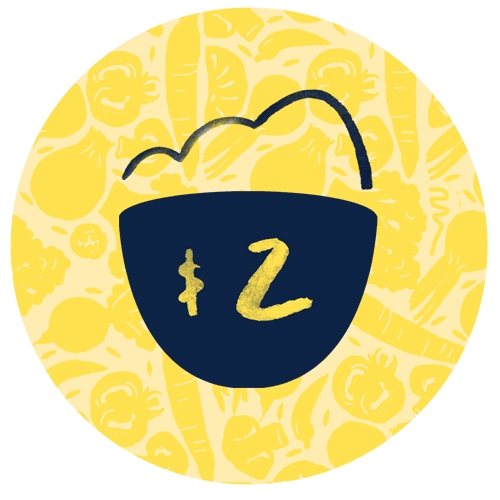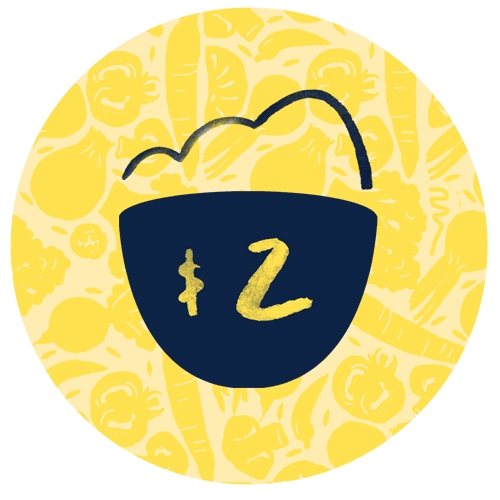 Meghana
Amazing work Subi! Wish you the best!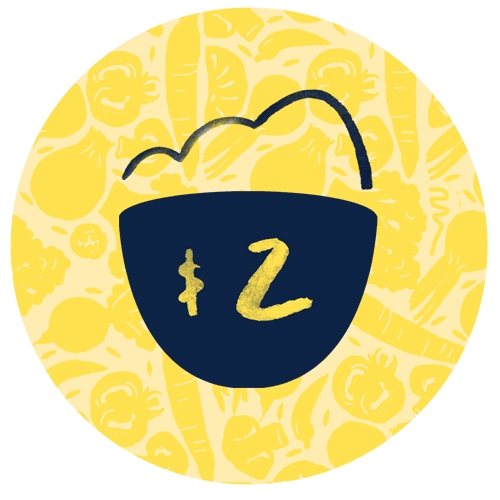 Janith Samarakoon
You're amazing 💓💓💓 so proud of you!!!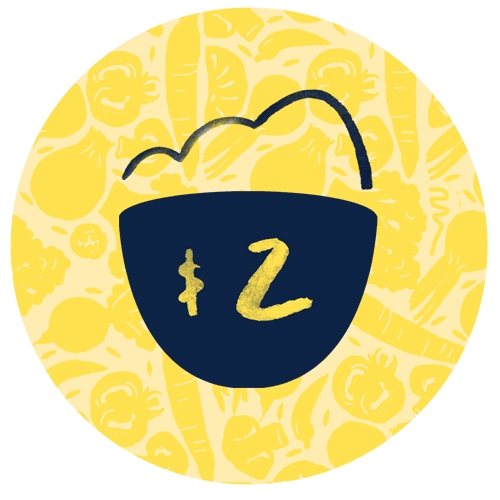 Briony Schroor
best of luck with it Subi!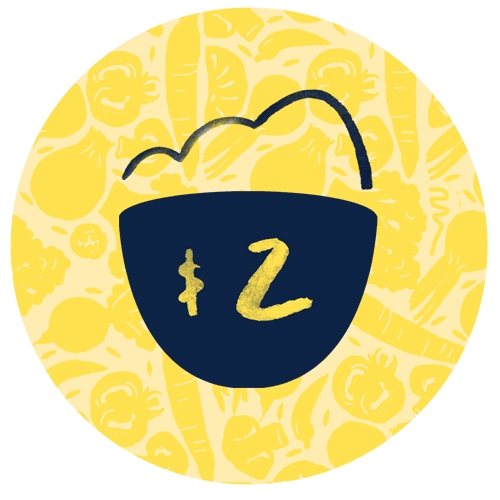 Shweta Bapat
Awesome stuff Subi!!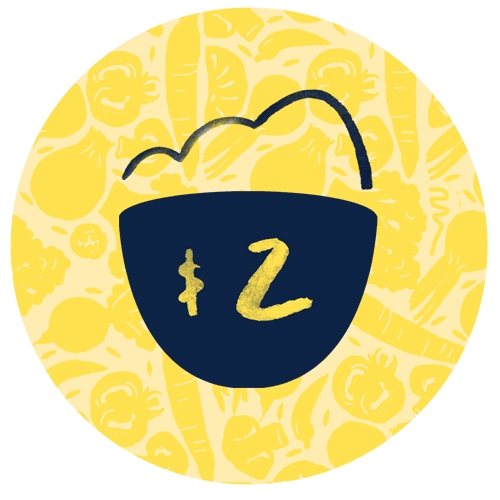 Arjun Nagpal
Really proud and impressed by all the work you do to help those less fortunate :)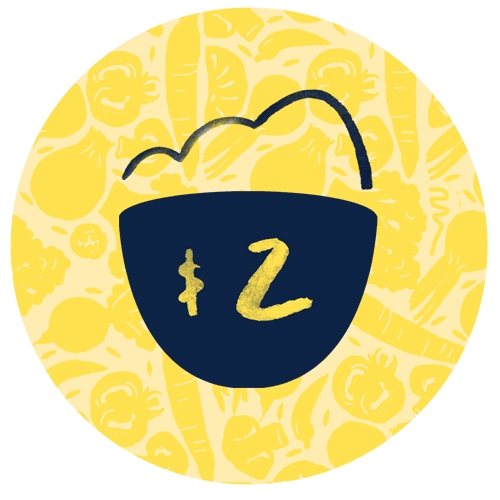 Nashatha Hengodage
SUBI YOU A QUEEEEN <3 sorry this is super late :P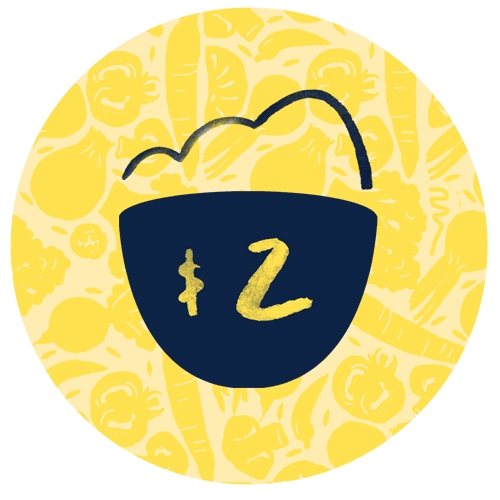 Sue Lee Ack
This is a wonderful initiative, Subi! Best wishes for a very successful fundraising dinner :)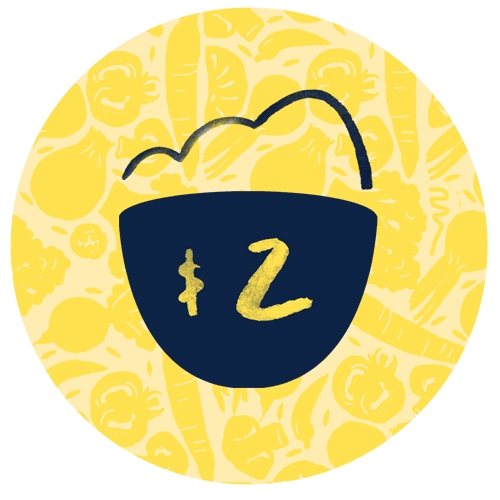 Aswin Raveendran
All the best with the challenge mate!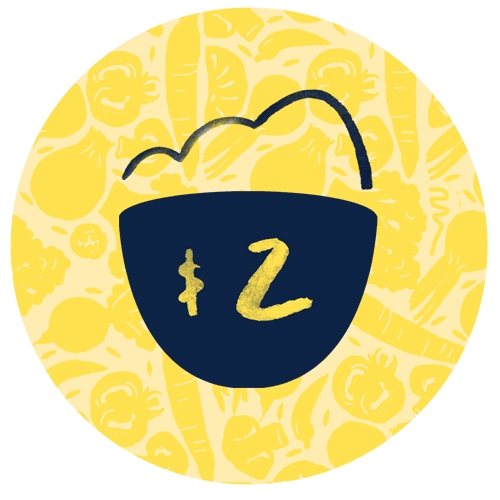 Bhavana Vutukoor
Well done babe! 👍🏽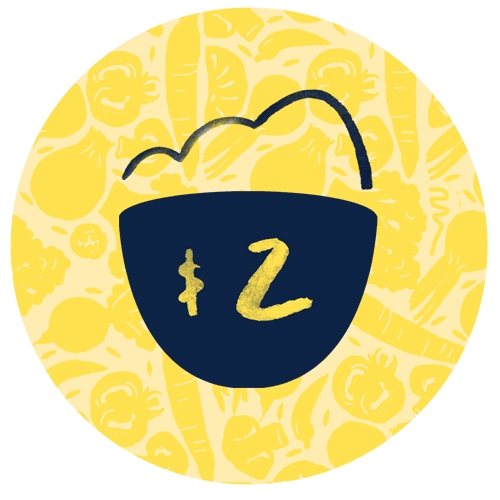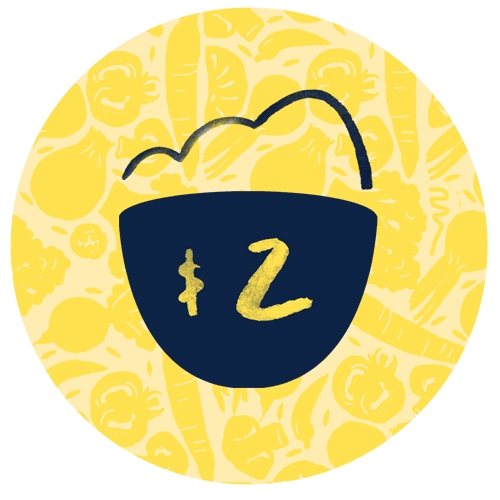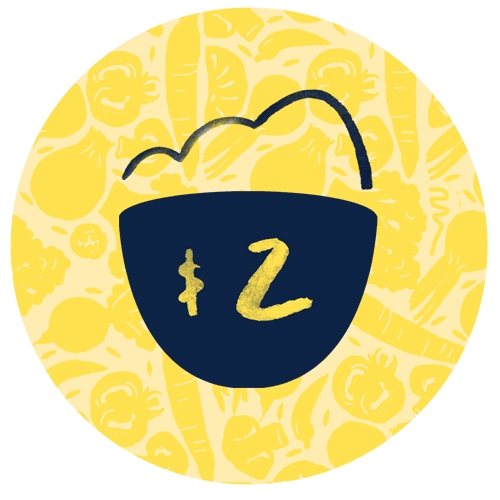 Allan Sun
Delicious pasta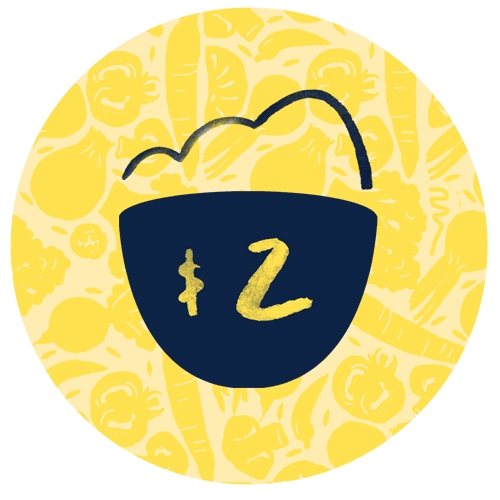 Ishan Bapat
Good on ya Subi, thanks for the pasta!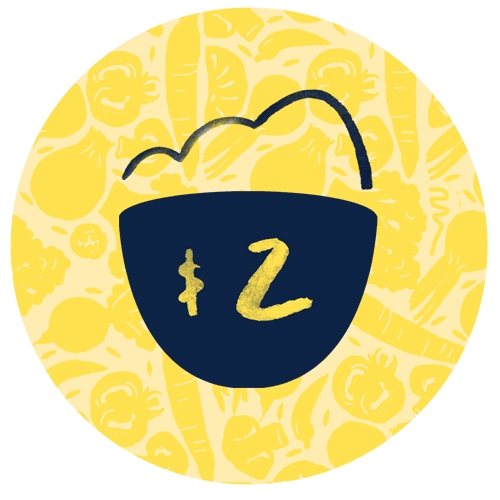 Shreeya Luthra
Thanks for the pasta and cake! Loved having a great meal with friends while also helping a good cause :)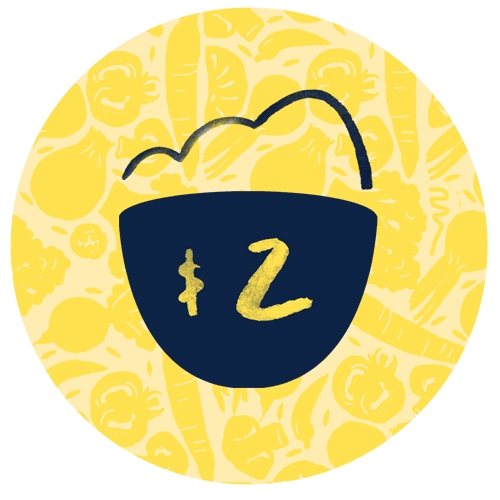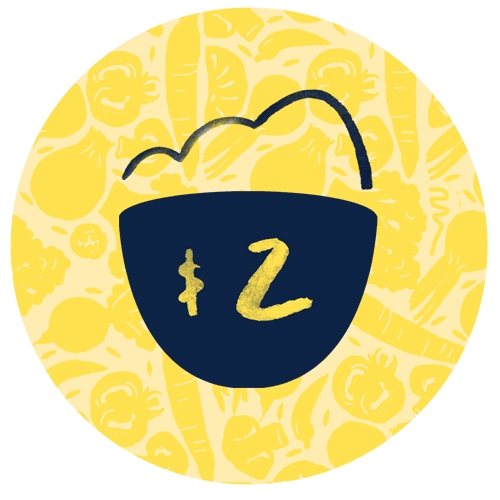 Dipanjali Rao
Well done!! We need more young people (and not so young people) like you!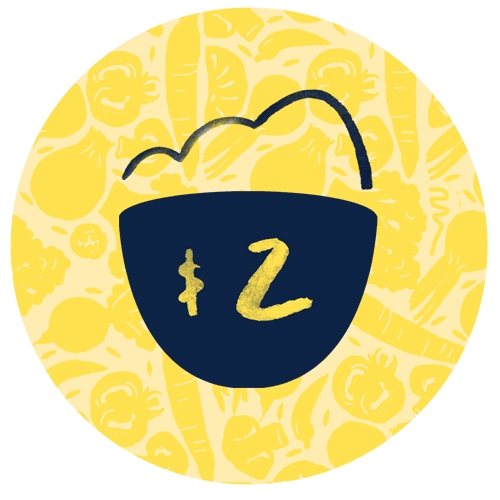 Ajinkya Khairnar
Great stuff Subi!!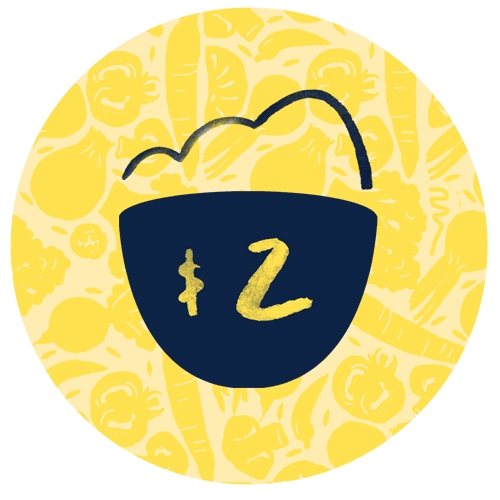 Elizabeth Morgan
Hope it all goes well Subi. I'd love to know what you are going to serve for $2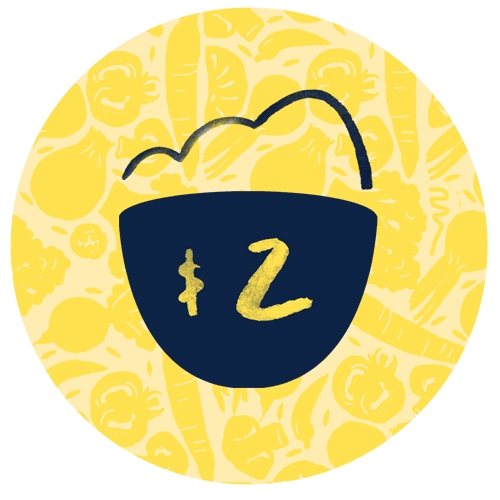 Anna Banaag
Great work Subi! Good luck with it all :)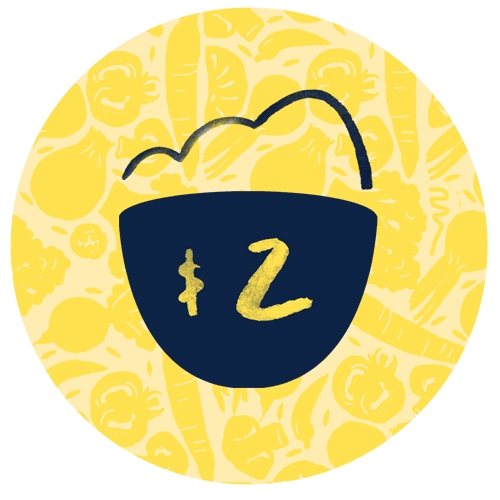 N
❤️❤️❤️ the olives were amazing love u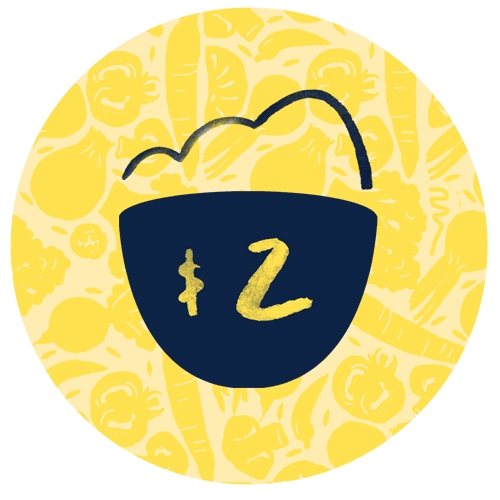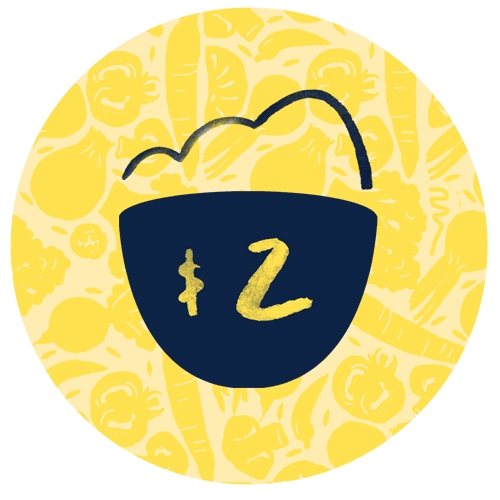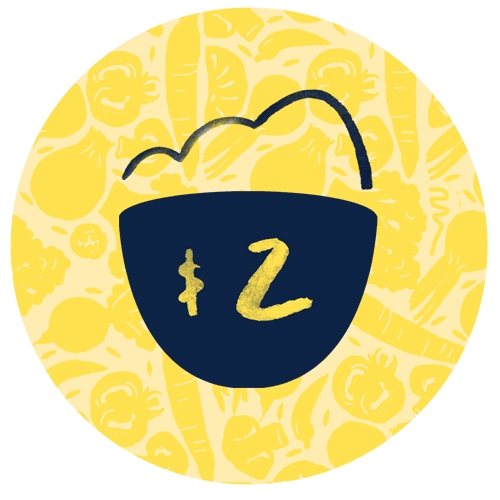 Zl
This is amazing! Keep up the great work x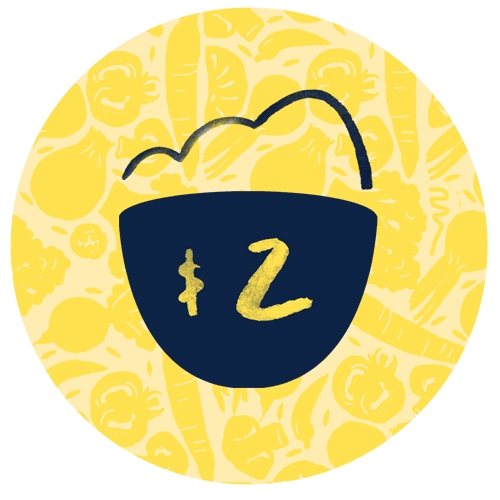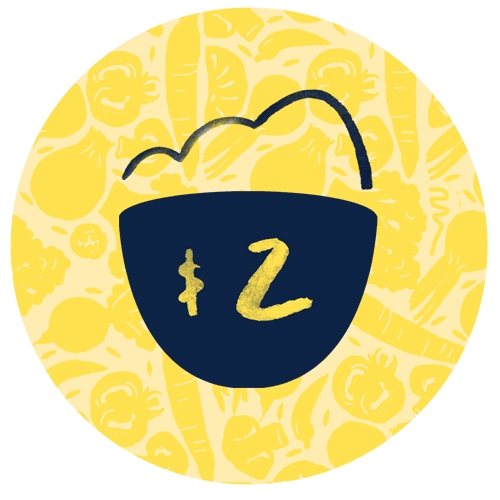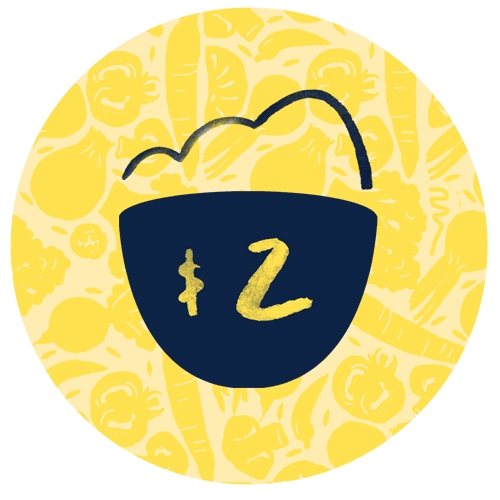 Anonymous
Yay Subi! <3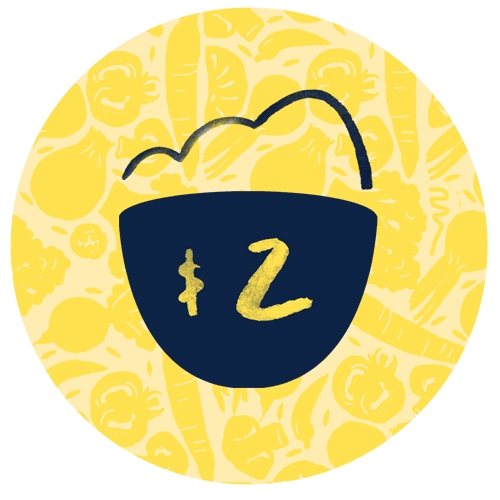 Jason Zhou
Love what ur doing subi <3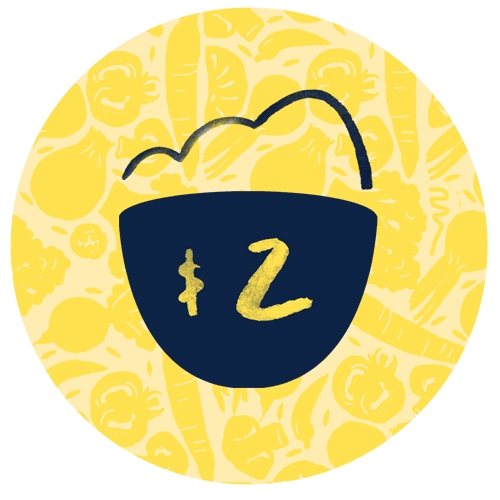 Anonymous
Changing the world for good :) thank you ...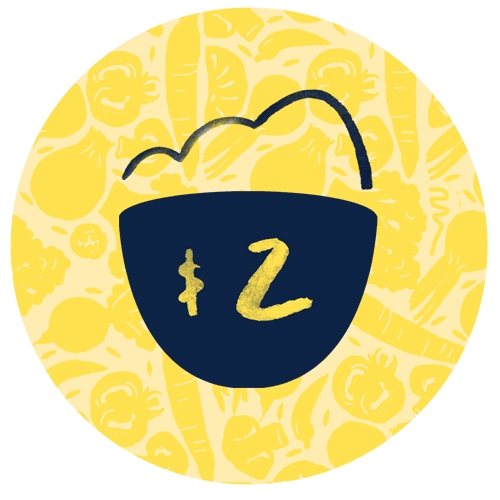 Sharayu Narkhede
great work subi!! again :P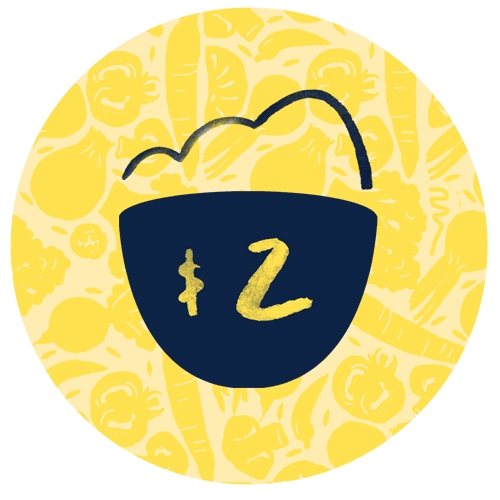 Manisha Gamage
All the best!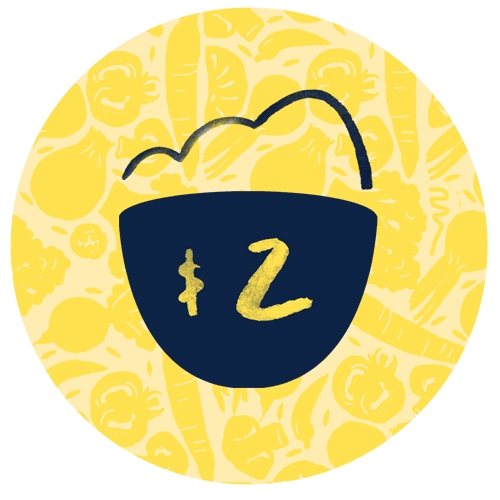 Sharayu Narkhede
Great work Subi!!