Day 1!
Hey!
This is my menu for Day 1 of my Live Below the Line challenge: 
Breakfast: 1x slice of bread, 1x banana
Lunch: 'waffles' (made from flour, water, egg and UHT milk), 1x slice of bread, half a cucumber
Dinner: 1x piece of toast, 1x boiled egg, 1 and a half cucumbers, leftover waffles, 1x baked flour-milk-water 'naan'
Food for the week!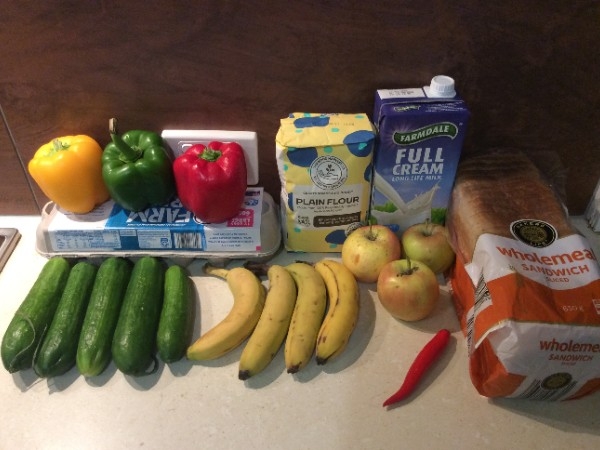 The Australian equivalent of the extreme poverty line is $2 per day.
Here is a photo of the food I have bought to eat throughout my 5 day challenge, for $10 exactly ($2 x 5 days worth of food)
Yum yum!
I'm Living Below the Line...
Because humans have human rights but some humans don't have access to their human rights. 
I (and you viewing this page!) are doing something about it.
My Challenges
LBL Expert
Recruited a friend
Changed Pic
Started a Team
Activated Challenge Mode
Shared my Page
Created my First Blog
Followed LBL on Instagram
Upp'd my Fundraising Goal
Got my 1st Donation
Raised $300
Smashed my Fundraising Goal
Thank you to my Sponsors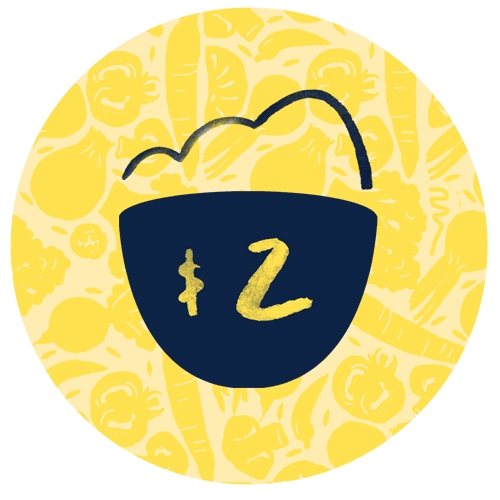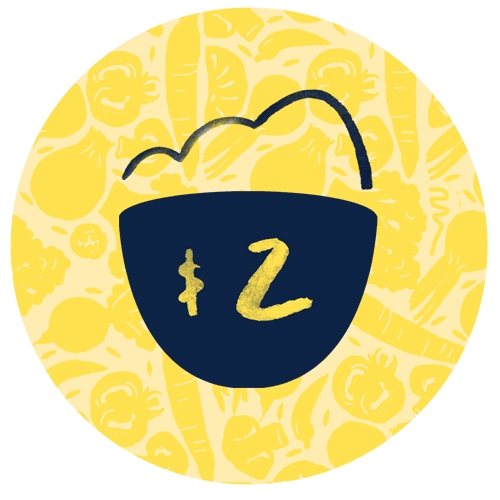 Marina Lucero
Good on you! You are going to be so hungry this week...but that's the whole point I guess. Good luck, you can do it!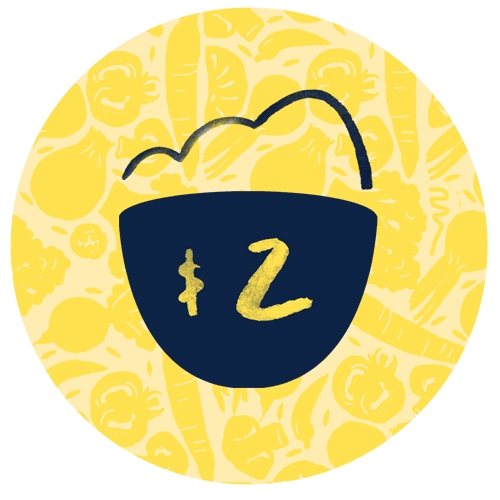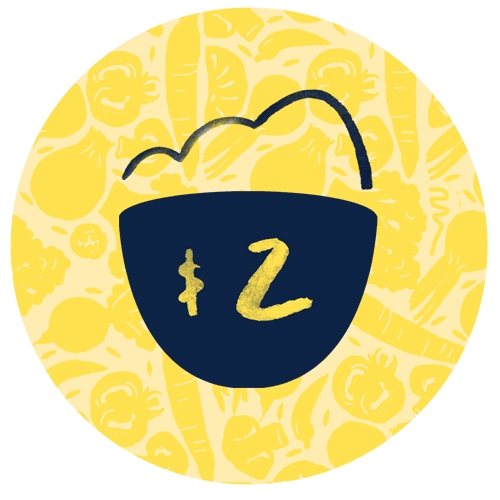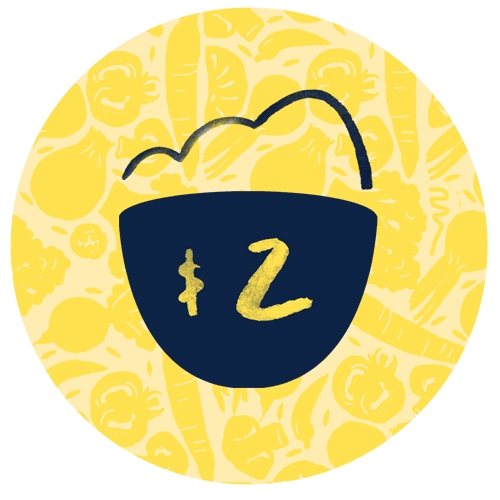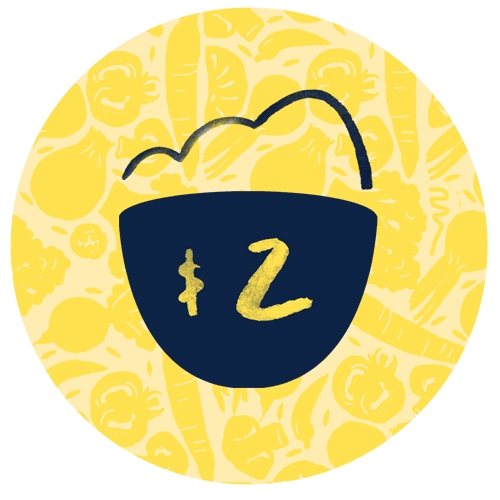 Faye Holloway
Keep up the good work