We're fundraising...
because we believe in a world where education is a human right, but also the best way of empowering people so they can raise themselves out of poverty. We believe in the capacity of young people to be able to make a difference in the world. Live Below the Line will give me a small glimpse into what life can be like with limited choices and through fundraising we hope to play my part in helping end poverty.
Please either join us in doing Live Below the Line or Dine Below the Line or donate to us today! As a community of Somers Friends, we unite to support a cause and would love nothing more than your support!
Thank you to our Sponsors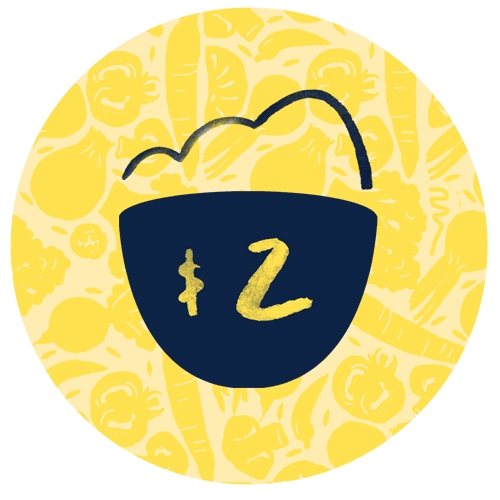 Jo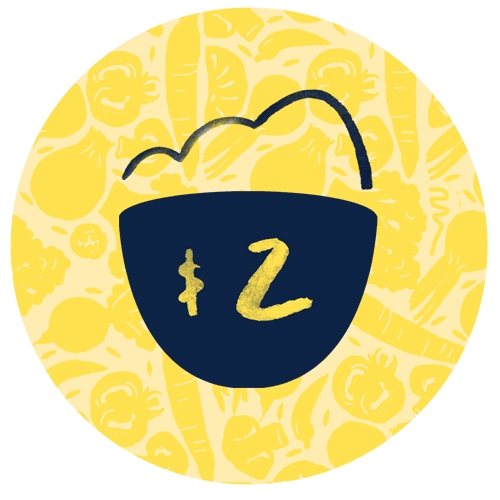 Isabella Meerwald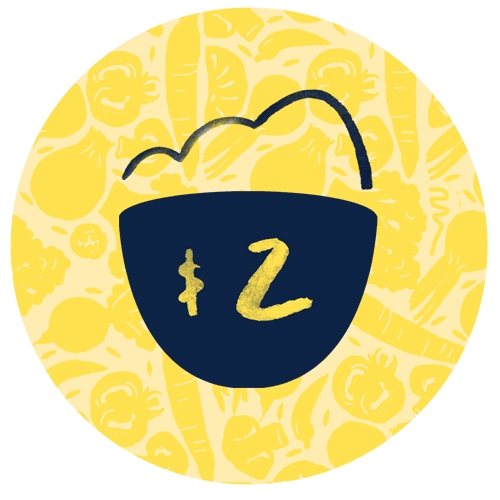 Josh Brittain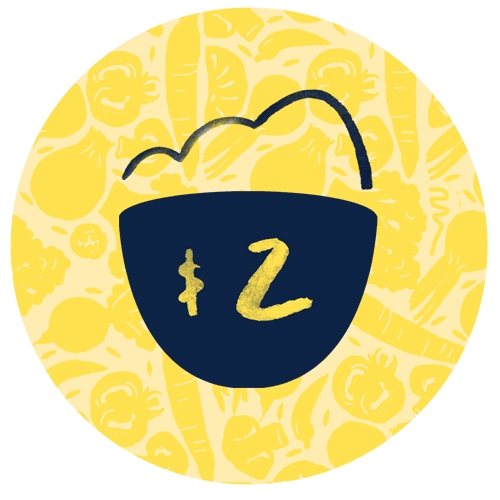 Dani Moretti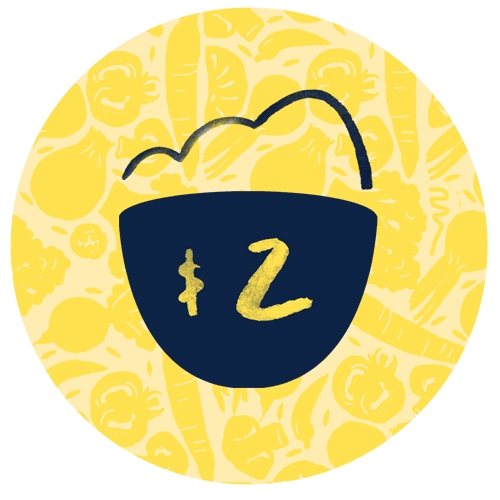 Anonymous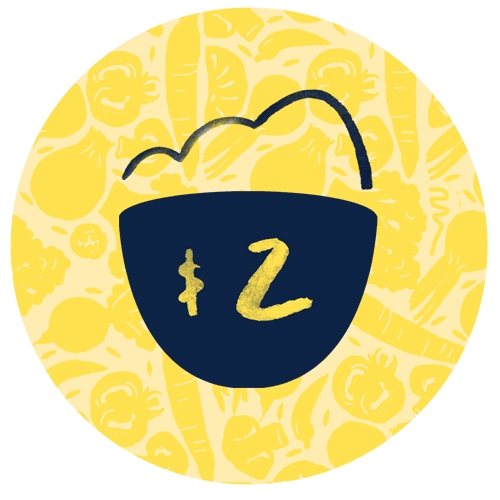 Bree Bown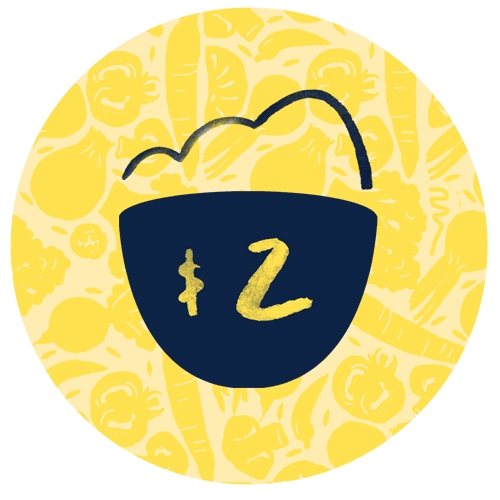 Tash Symons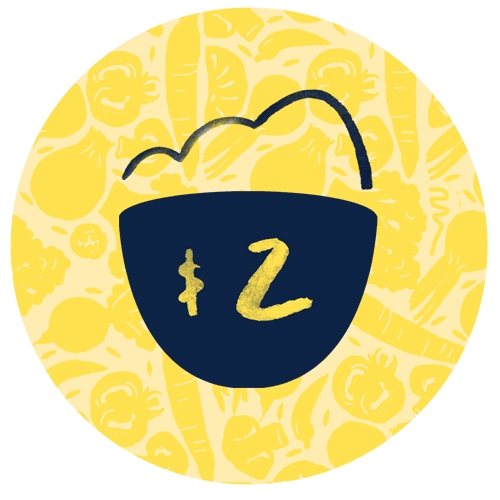 Annie Rehe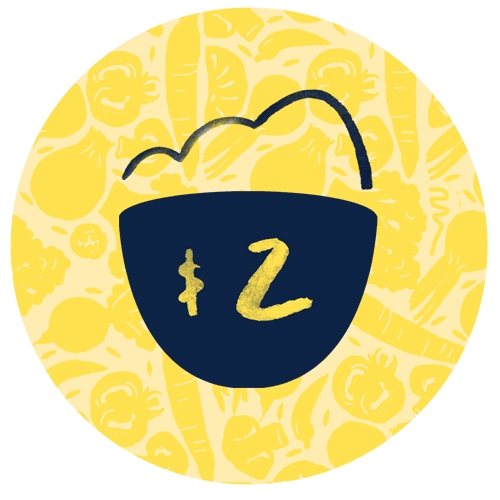 Anonymous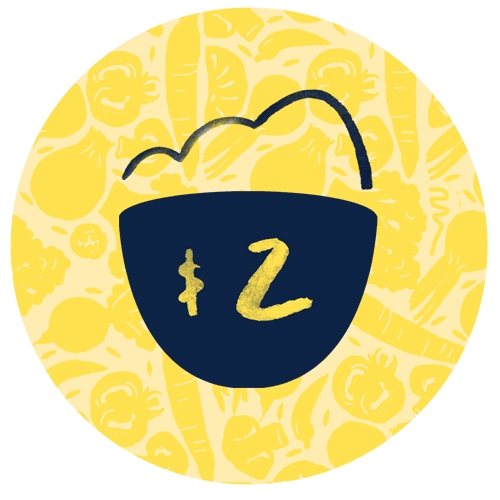 Donation Matchin'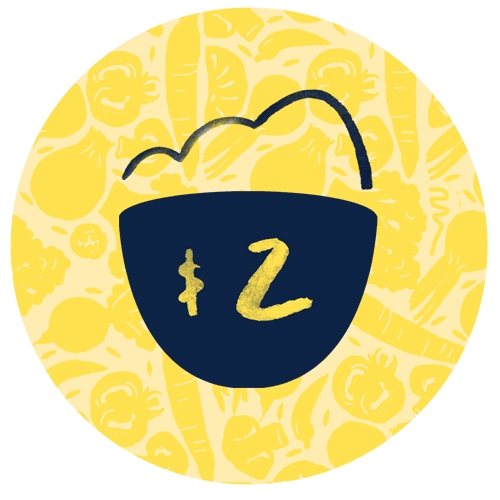 Nick Hamilton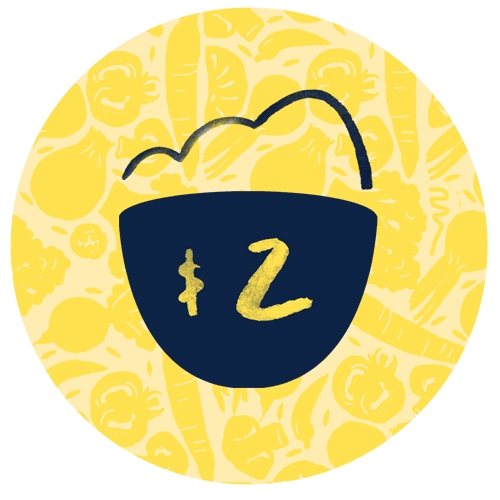 Claire Catalano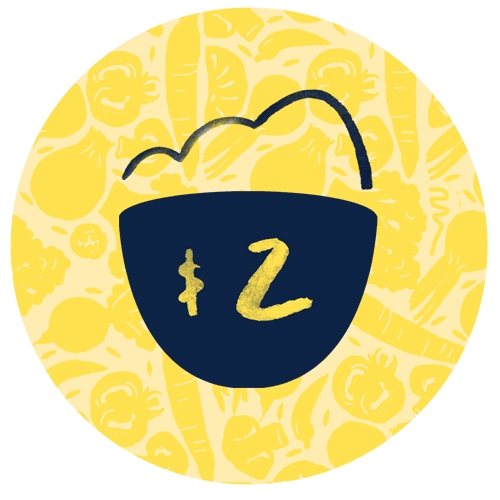 Matty Queen Bee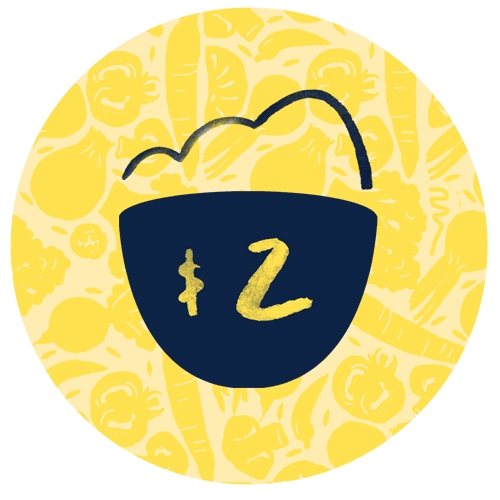 Paul Tonios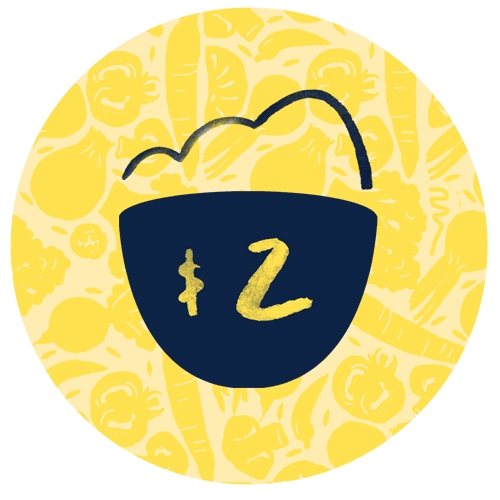 Sinead Coulter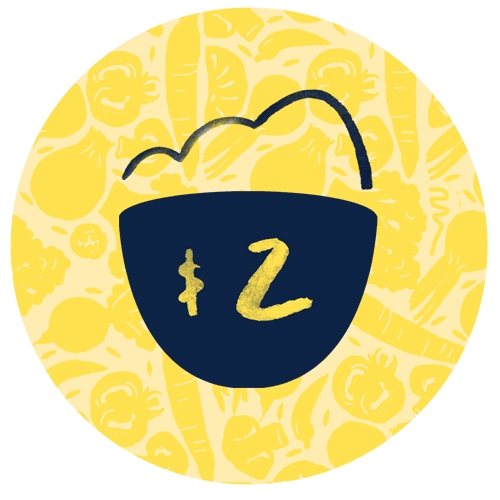 Sinead Coulter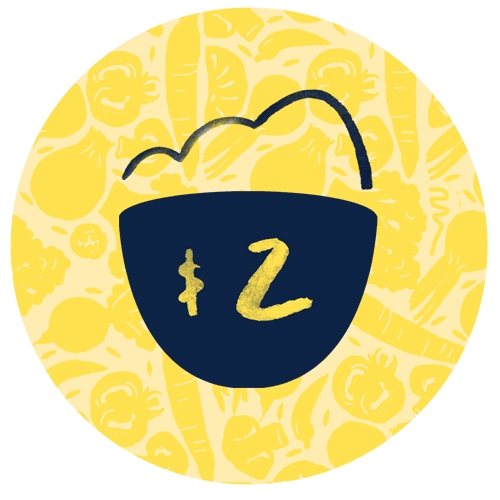 Lewis Burgemeister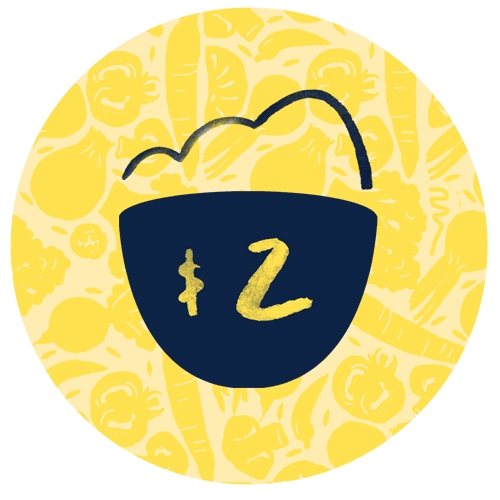 Harry Styles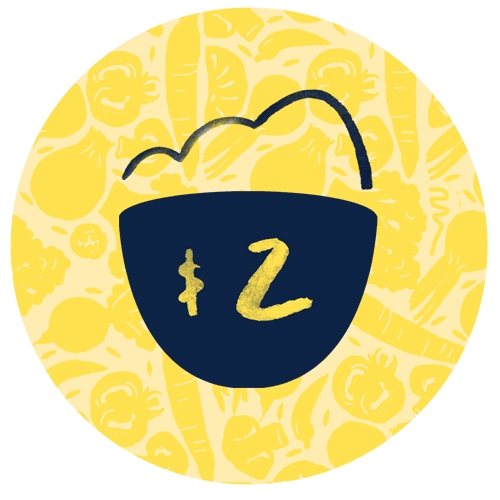 Anonymous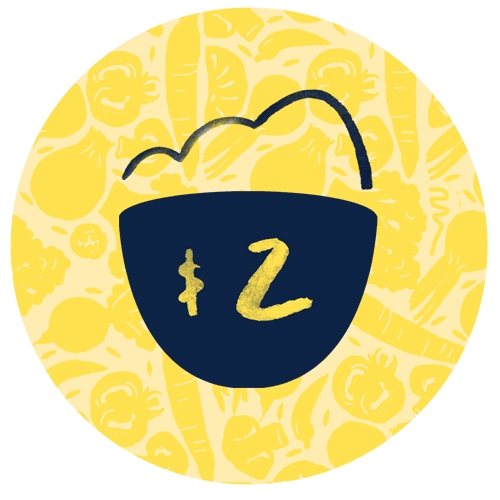 Travis Rowden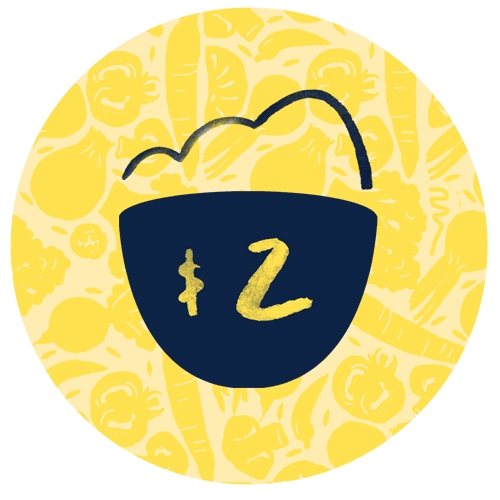 Hollie Knock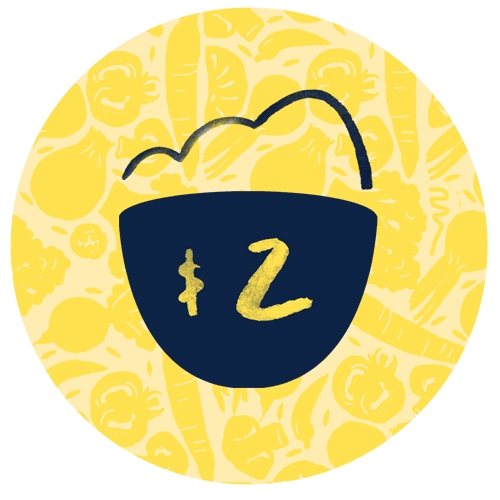 Anonymous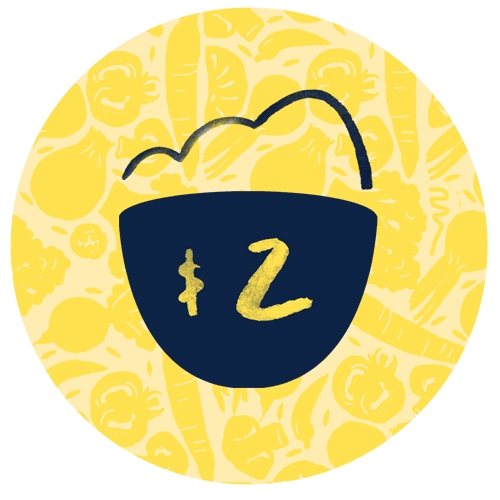 Elena M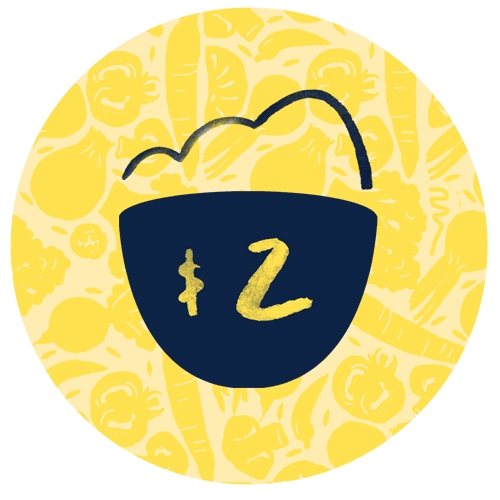 Donation Matching