why i'm "living" below the line
I realise how lucky I am and while this challenge is only for 5 days and only in regards to food, I know it will be an eye-opening experience.
Accepting this challenge does not mean that I will be "living" below the line in a real-world type way - I'll still have access to clean water, working plumbing and shelter. But I hope this will help me understand the importance of a dollar
You'll see me create 3 meals a day for 5 days under $10. This is not a low waste challenge, I'm fully aware that bulk foods stores where I live are not cheaper.
Things I'll be including in the challenge but not in the $10: tap water, salt and pepper
If you can support those in need by donating that will be great :)
I'm Living Below the Line...
Because I believe in a world where education is a human right, but also the best way of empowering people so they can raise themselves out of poverty. I believe in the capacity of young people to be able to make a difference in the world. Live Below the Line will give me a small glimpse into what life can be like with limited choices and through fundraising I hope to play my part in helping end poverty. Please either join me in doing Live Below the Line or Dine Below the Line or donate to me today!
My Challenges
LBL Expert
Recruited a friend
Changed Pic
Started a Team
Activated Challenge Mode
Shared my Page
Created my First Blog
Followed LBL on Instagram
Upp'd my Fundraising Goal
Got my 1st Donation
Raised $300
Smashed my Fundraising Goal
Thank you to my Sponsors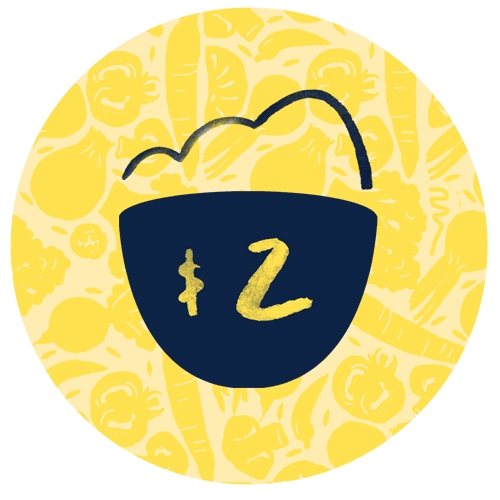 Simple-ish Living
Just showing my commitment to the cause!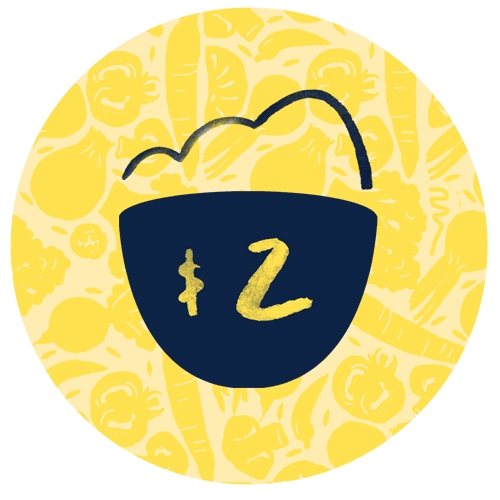 Anonymous
You're doing great!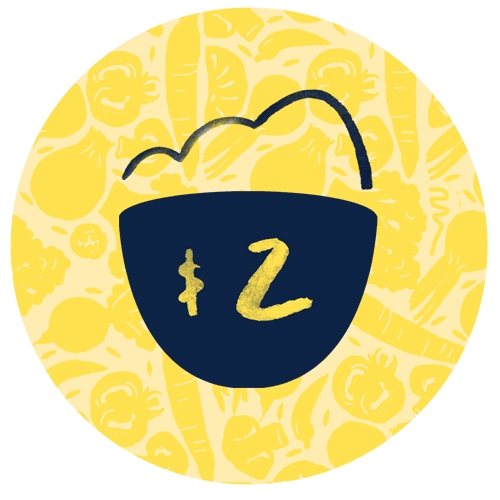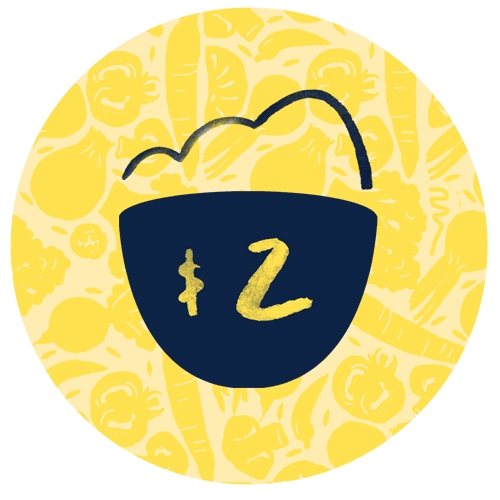 Better Human Project
Way to go! Looking forward to seeing what meals you come up with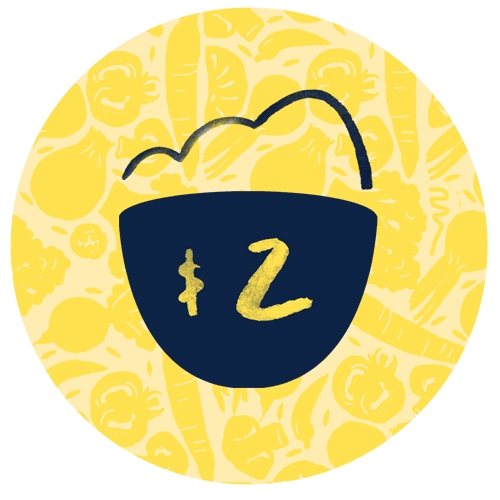 4boysnanny Michelle
The no coffee would have had me on my knees by now. Stay strong.👊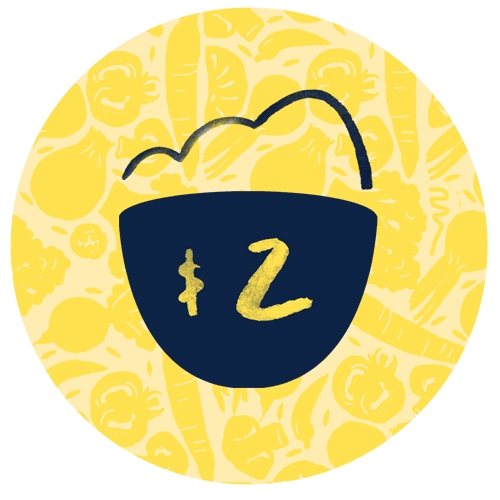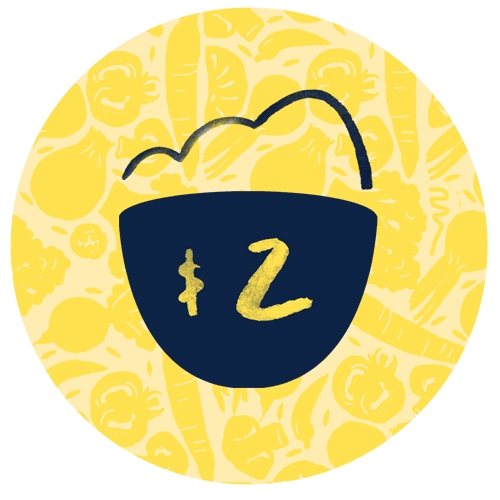 Carleen Jackson
Best of luck! :)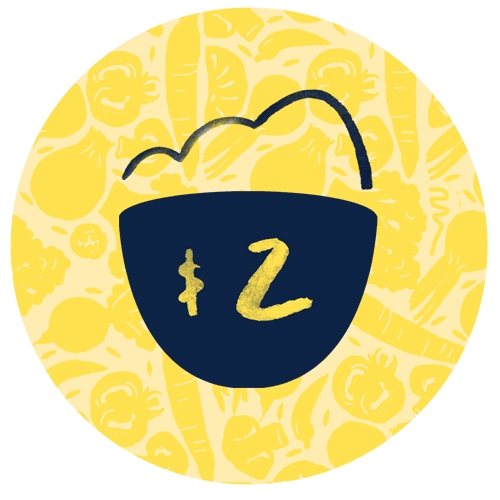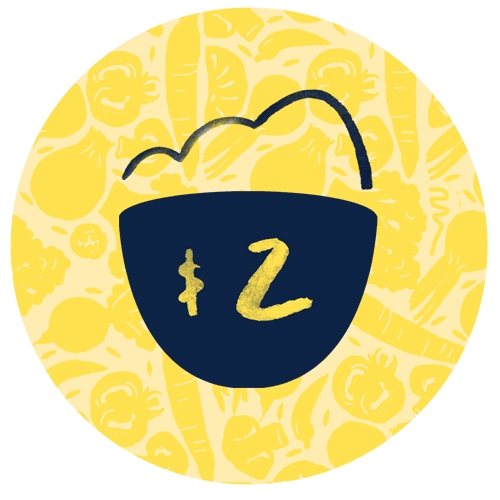 Tegan Chesson
Good luck :)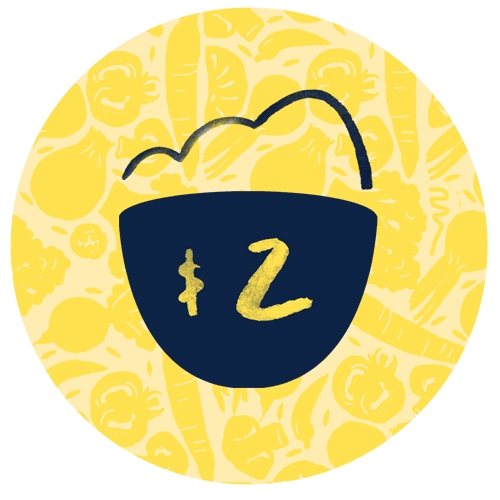 Anonymous
All the best for you last day!! You can do it!! xoxox