I'm Living Below the Line...
Because it'll be a challenge. Because it might shake some of my fussiness around eating. Because i think it'll make me even more grateful for the fortunate position myself and my family are in.
This recent period (Covid) has only exacerbated the difference between rich and poor and that trend doesn't look like its going to reverse anytime soon. 

Living below the Line will give me a small glimpse into what it's like to live without the everyday luxuries I'm accustomed. 

Hopefully the fundraising will help reduce some of the poverty and injustice.
Please either join me in doing Live Below the Line or Dine Below the Line or donate to me today! If you guys help me get to my donation goal of $5k ill do the challenge for double the time.
My Challenges
LBL Expert
Recruited a friend
Changed Pic
Started a Team
Activated Challenge Mode
Shared my Page
Created my First Blog
Followed LBL on Instagram
Upp'd my Fundraising Goal
Got my 1st Donation
Raised $300
Smashed my Fundraising Goal
Thank you to my Sponsors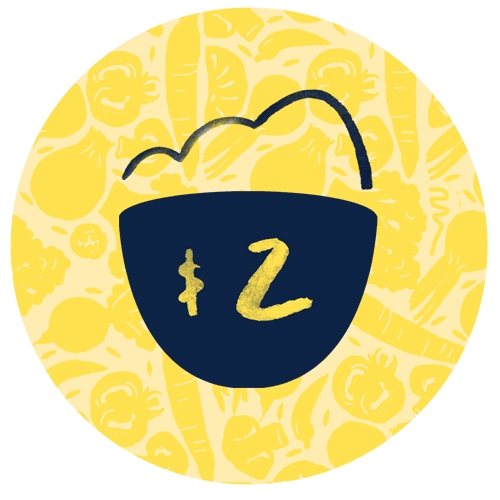 Schofield King Lawyers
great stuff mate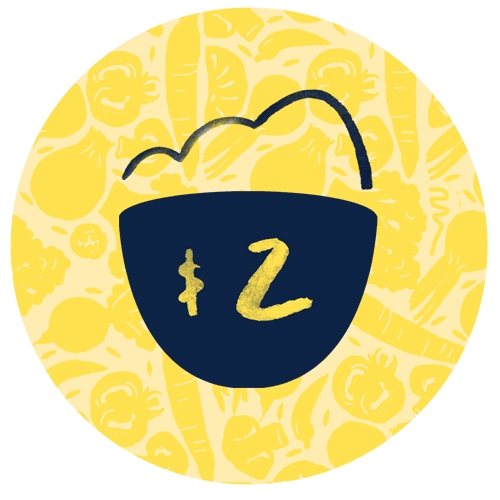 Oaktree Dm
Thank you for making this year's donation matching a great success! Oaktree really values your support :)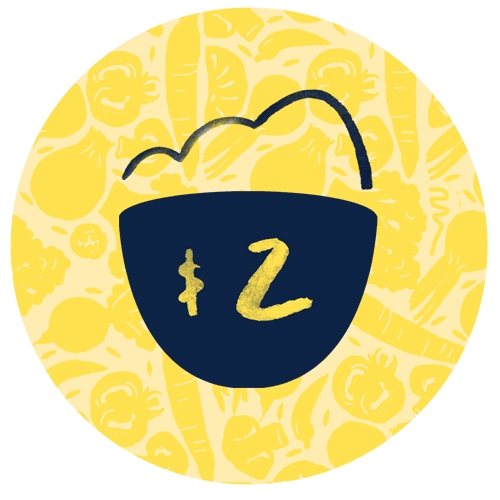 Stu
Great work mate. Kudos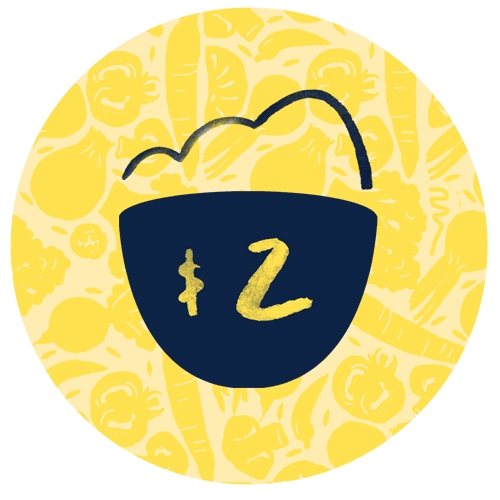 Tony Moody
Dear Simon, Wonderful photo and fantastic work for a well deserving charity. Hope to see all of you soon. All my love. Tony.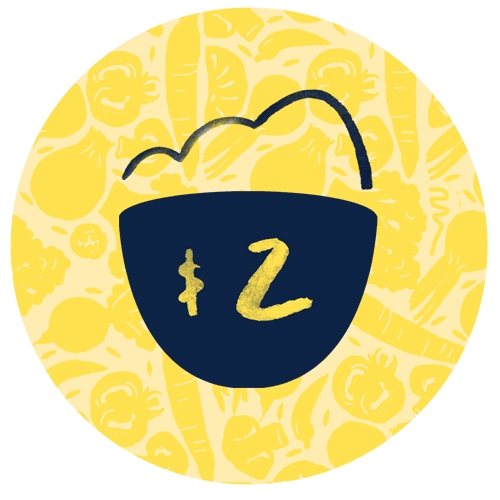 Daniel Belcher
This is fantastic Simon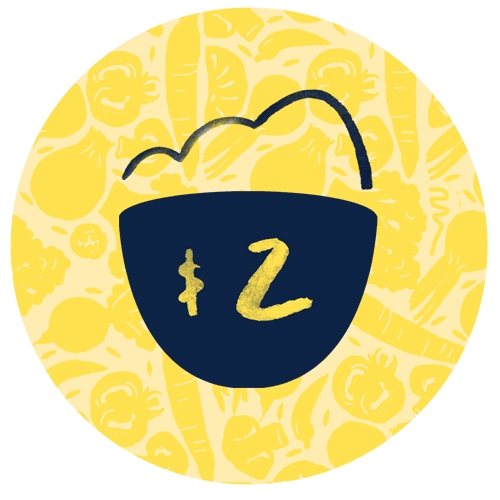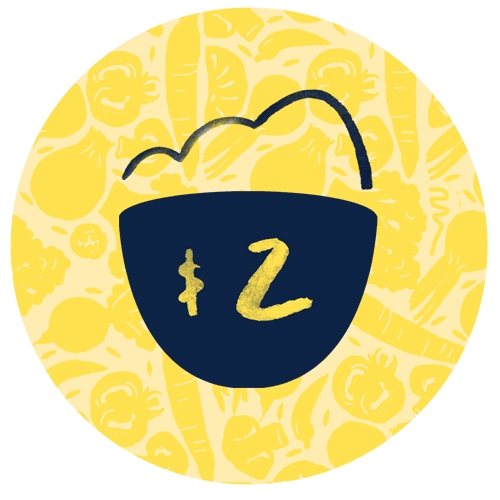 Neel Khokhani
A lot of respect for you doing this! Thank you.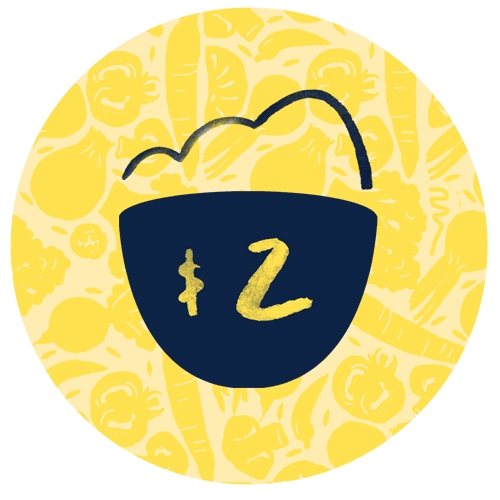 Michael Grassi
Honorable, inspiring, positive!! All the good stuff. Well done mate! Proud of you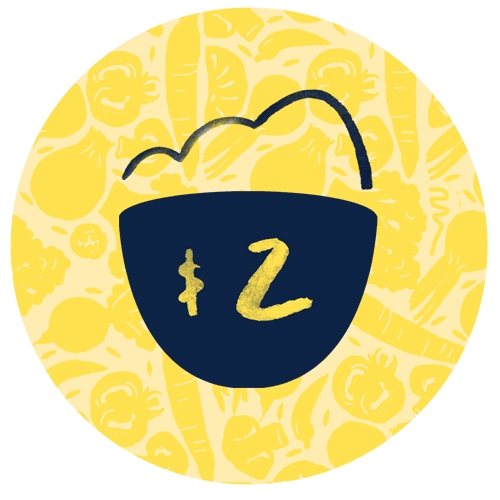 Camilo Jaramilo
Excellent mate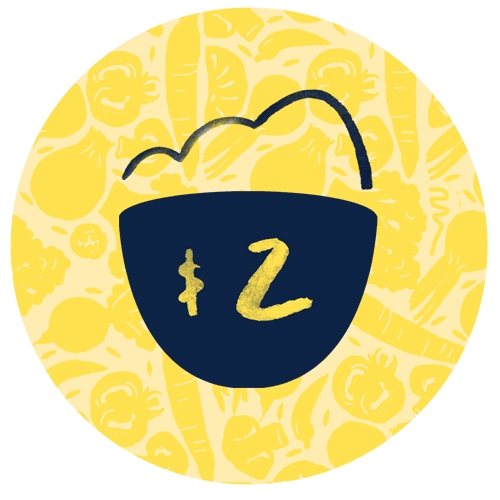 Boardwalk Tavern
Lunch at the pub once you're done mate, great work!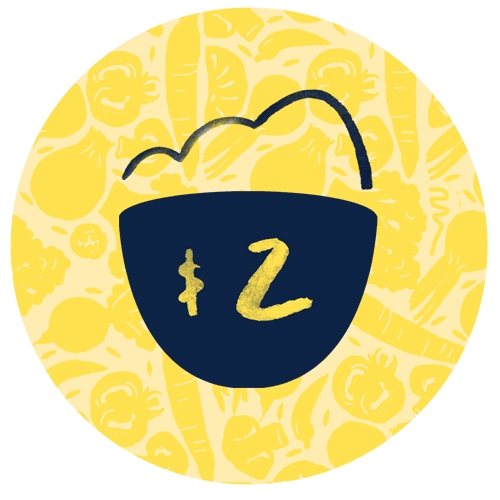 Roger Harradence
An amazing effort Si. Very proud.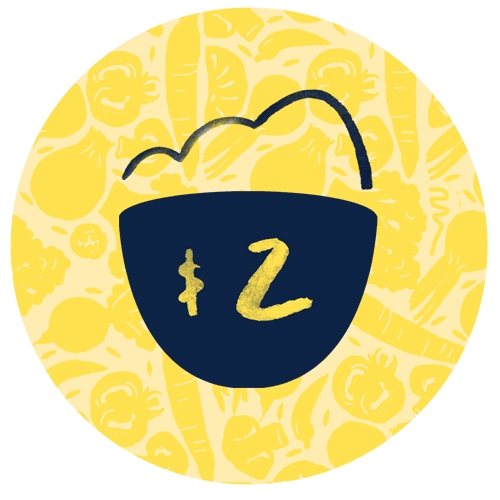 Michael Armessen
Godspeed oldmate, Godspeed.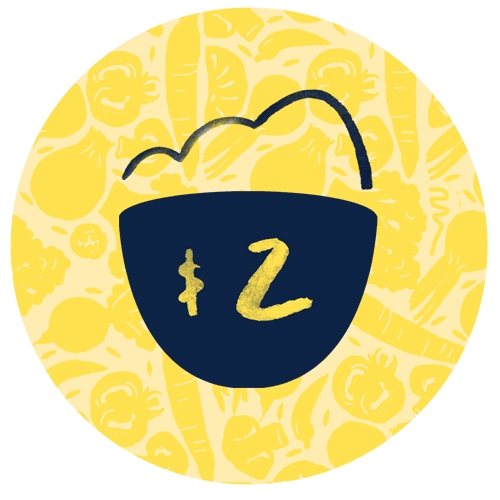 Alana & Andy Cramer- Roberts
Nice job mate, we're so proud of you!!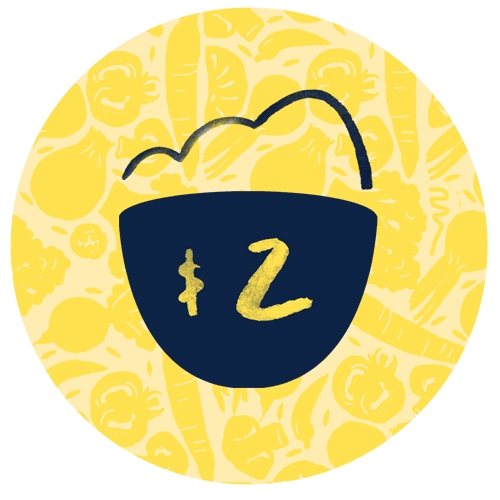 Damian Glover
It's one way to reduce toilet paper usage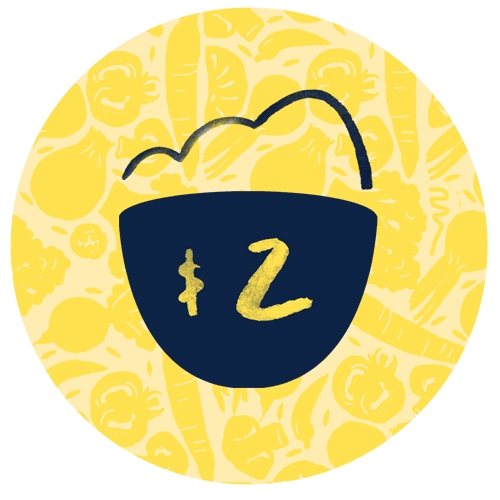 Sarah And Ben Harradence
Good luck Si!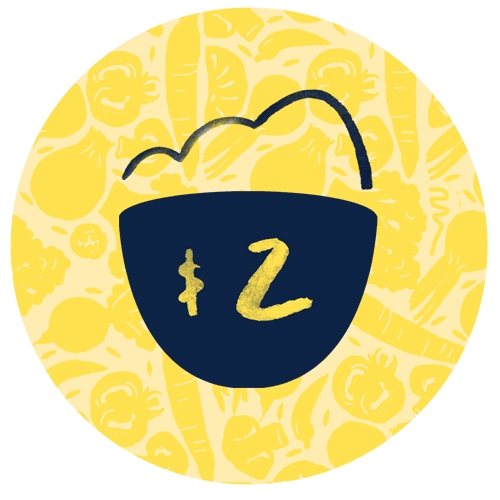 Rod Graham
Great work Simon.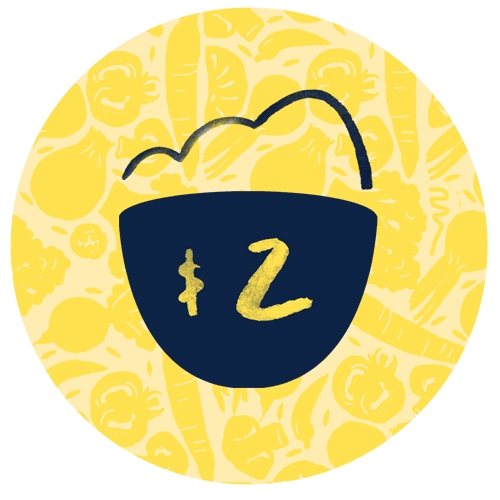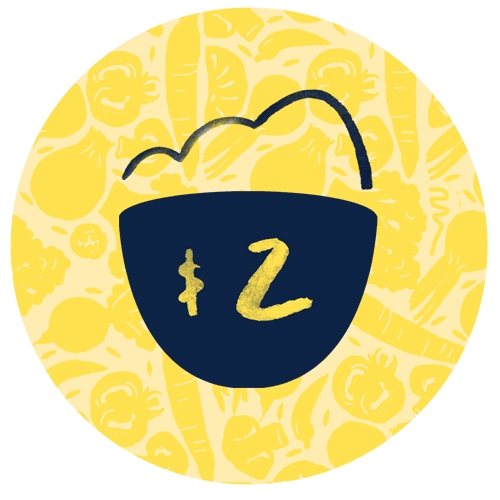 Angus Esslemont
Even cuter post challenge Simon.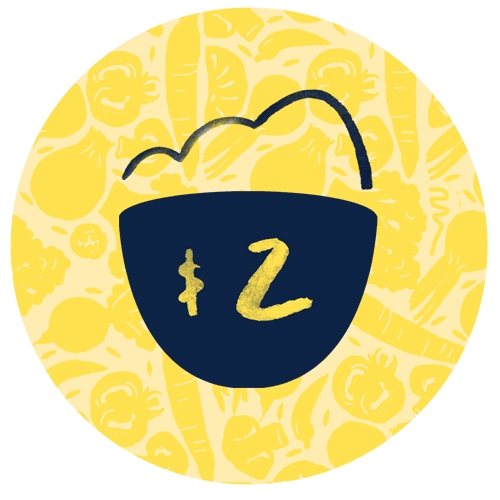 Aims And Esi
Thankyou for putting up with me and Es eating lamb chops and hot breakfasts next to you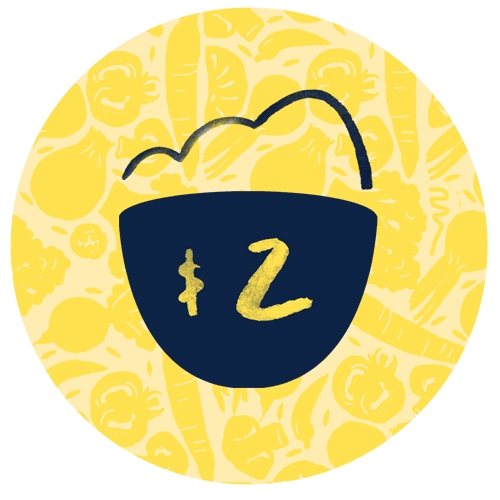 Alister Harper
Good stuff Simon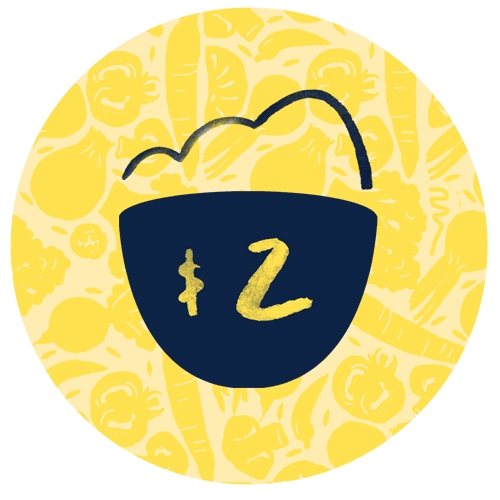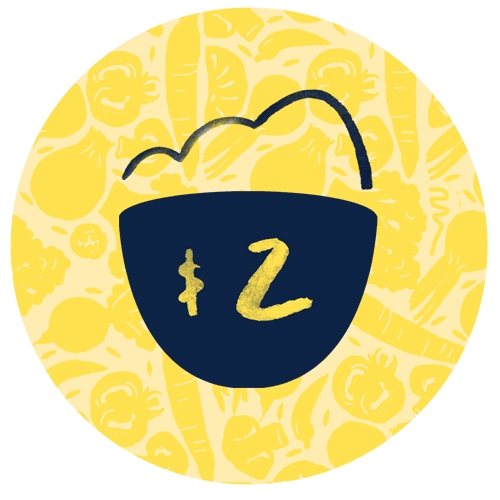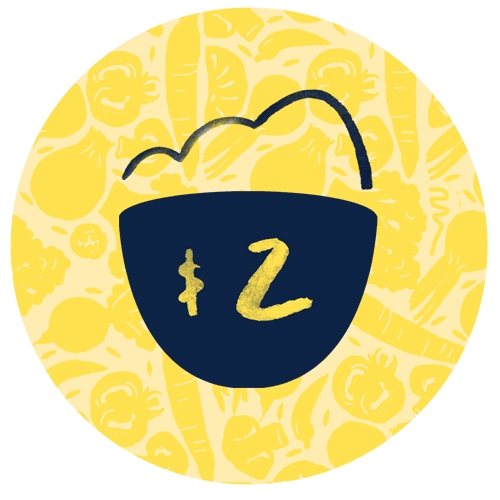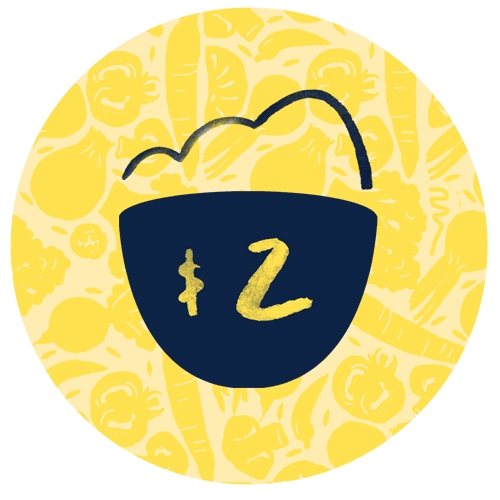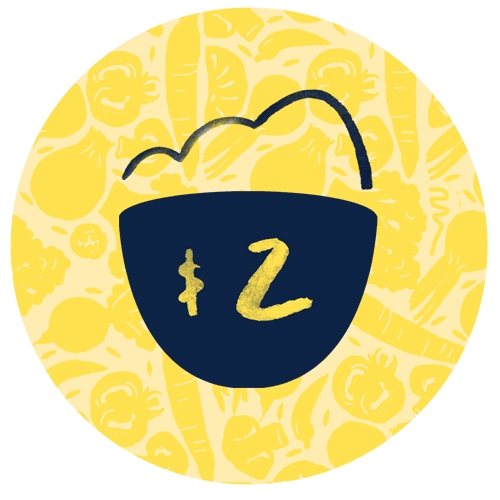 Jill Maher
Good on you Simon. Very proud x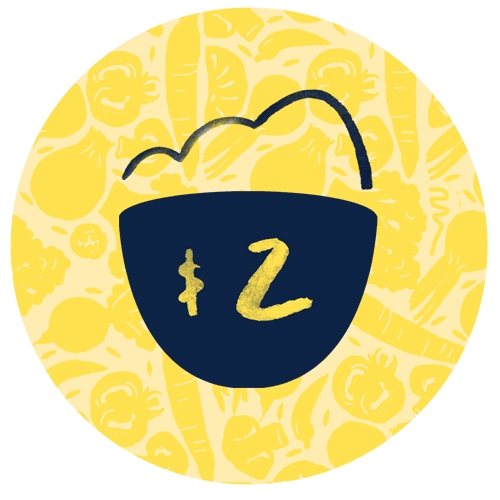 Charlie Rowda
Well done legend. Great initiative and very thoughtful.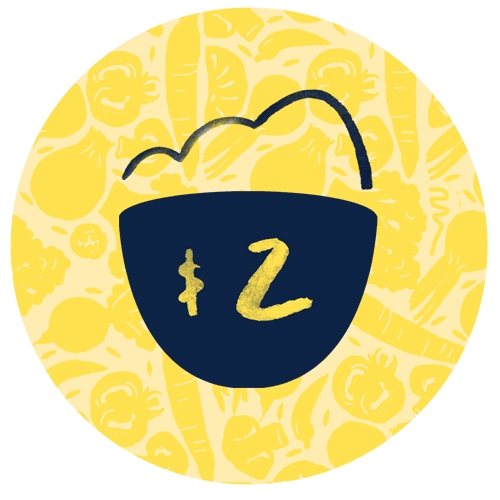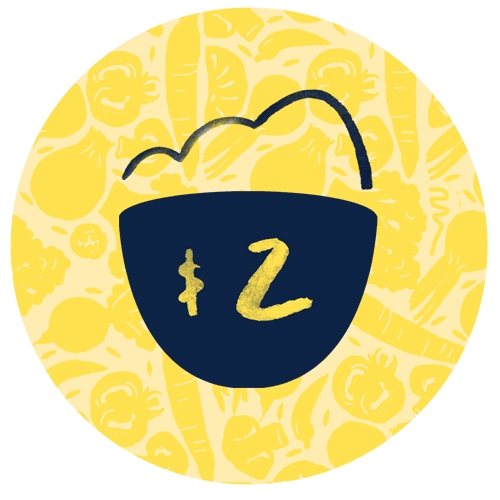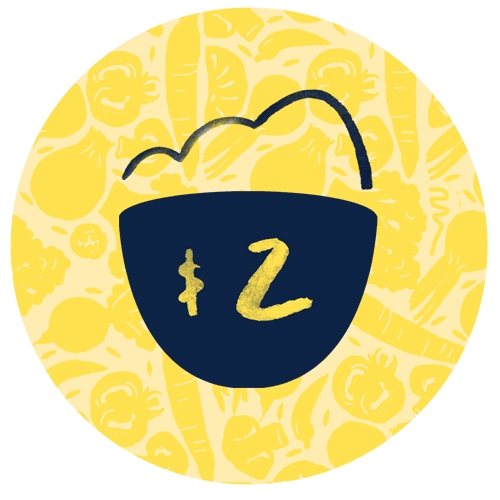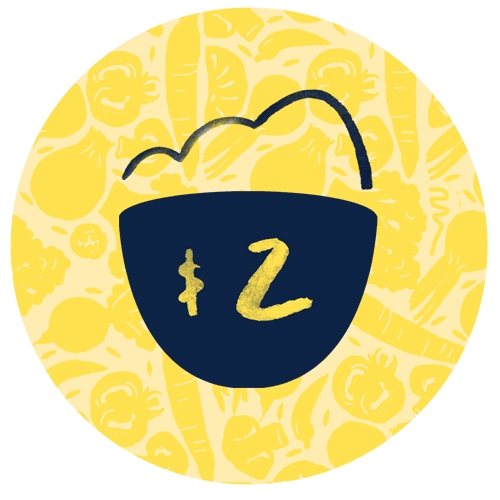 Aaron & Victoria Hart
Well done mate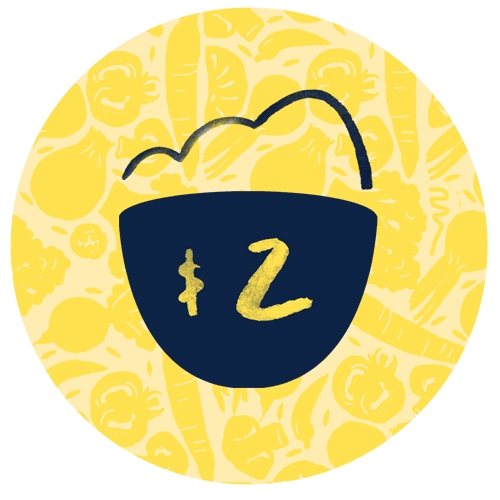 Mj
Thank you for caring 🙏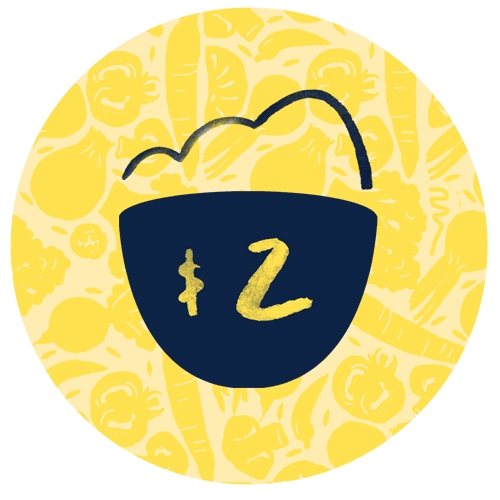 Sheree Kilpatrick
Very inspiring and such a wonderful cause! Eating oats with green herbs still has me in awe and a little concerned about how hungry you must be!!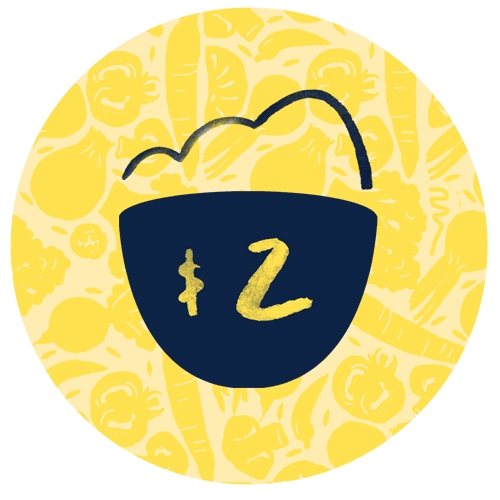 Bayleigh Witheriff
Well done Simon!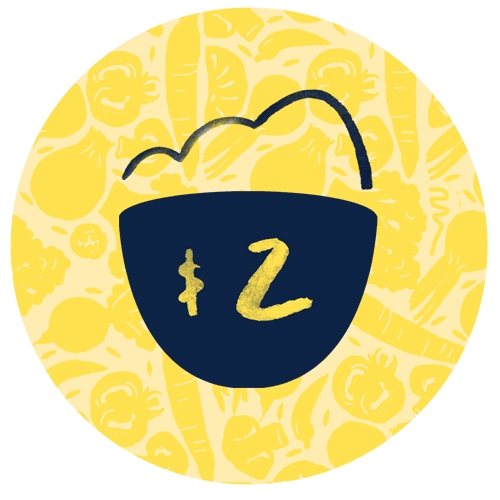 Oliver Taylor
Good luck Mate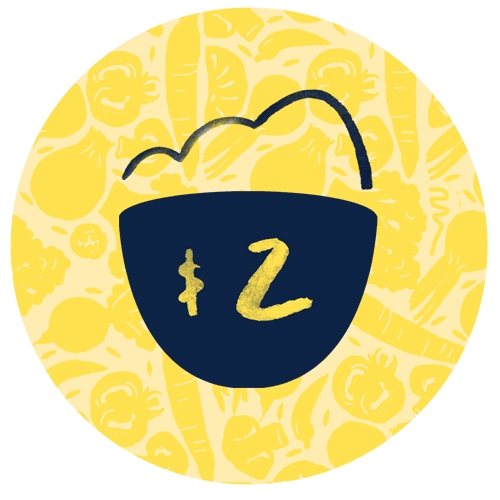 Annie Trewin
Go Simon! Great achievement, hope the rice keeps you full!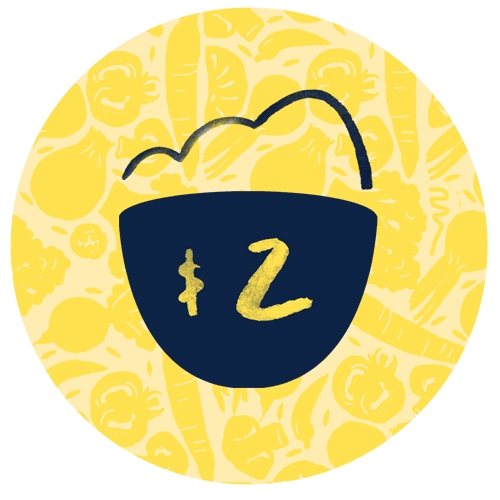 Megan Fry
A worthy cause!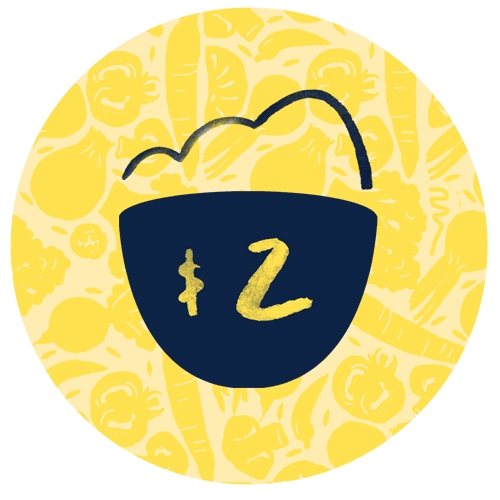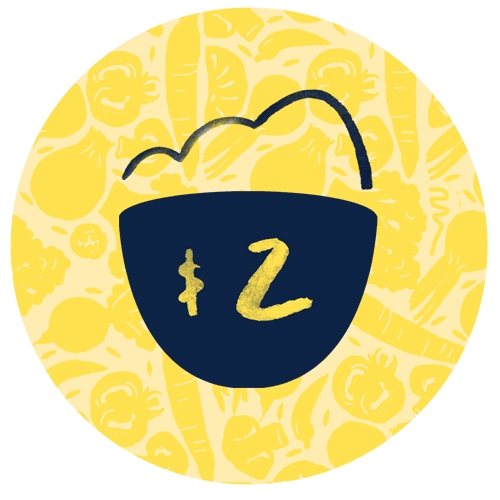 Alex Ovett
Keep it up Simon! Well done x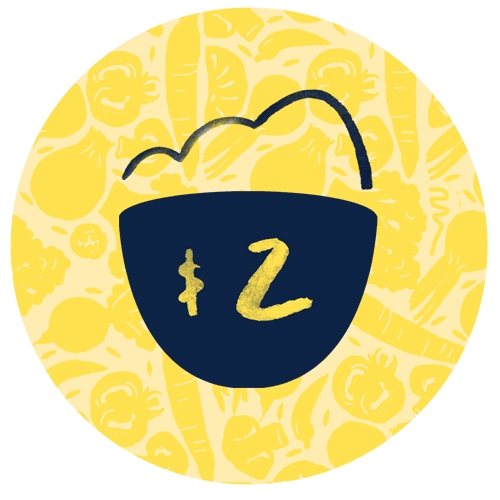 Spyro Gerangelos
Hi Simon, I work with Tony and wanted to support your great cause. Well done.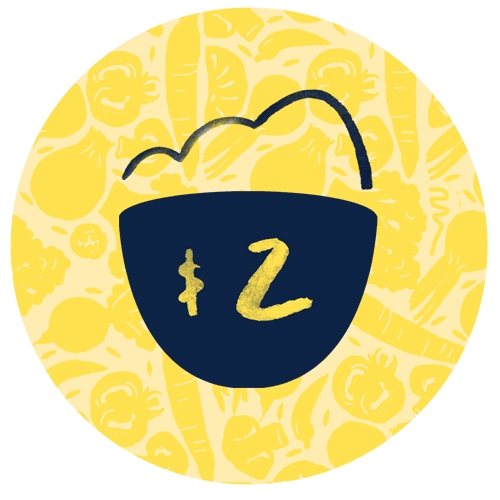 Richard Lampe
Great initiative mate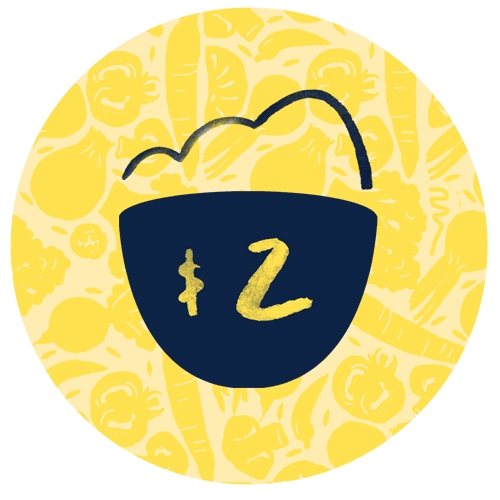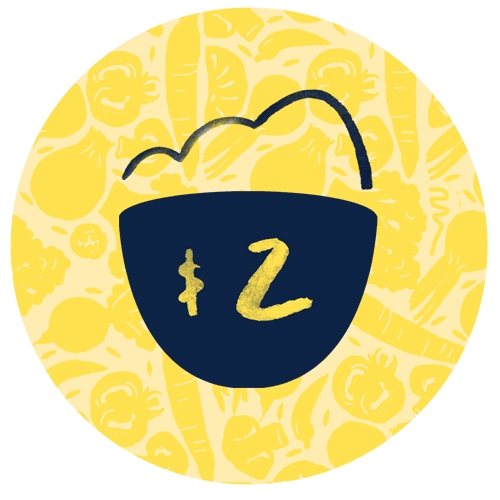 Anonymous (liam Reynolds)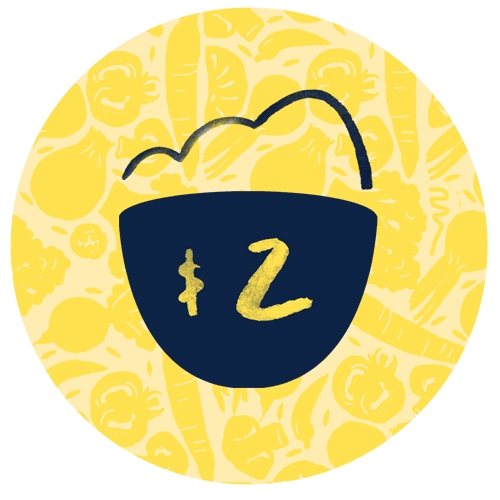 Hayley Willis
Deep breaths (Aimee & Esme!!) - enjoy the broccoli soup & potato omelette Simon. You've got this !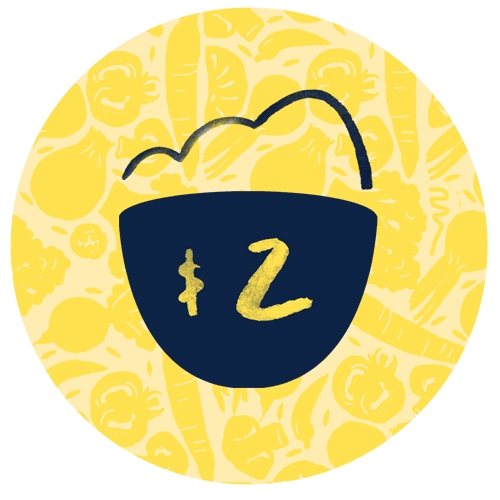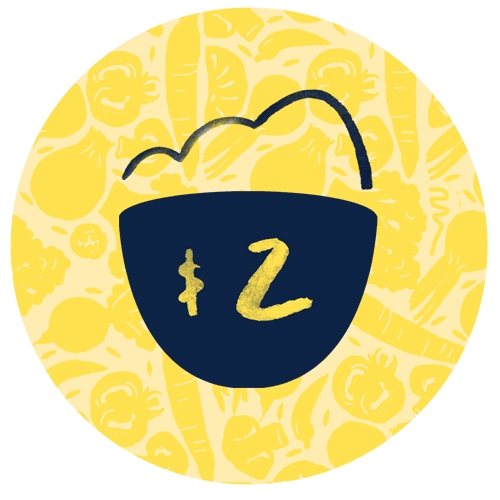 Em Buckby + Sammy Mellor
This is bloody awesome Simo!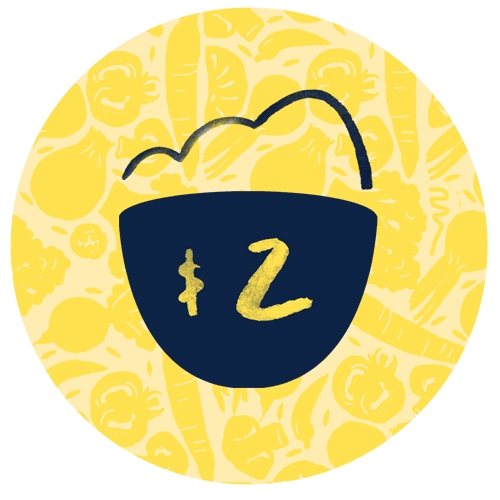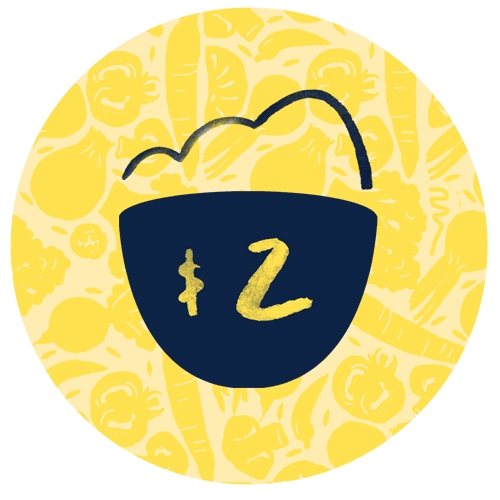 Erin Farnell
Good luck. I would like to request leave during this time.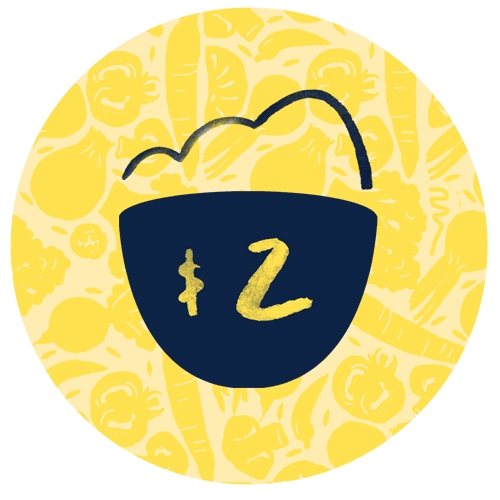 Casey Burgess
Matts shout for a big brekkie when it's all over! Kick butt and what a great cause.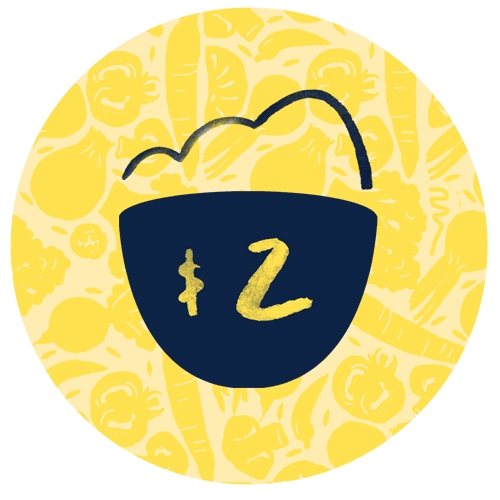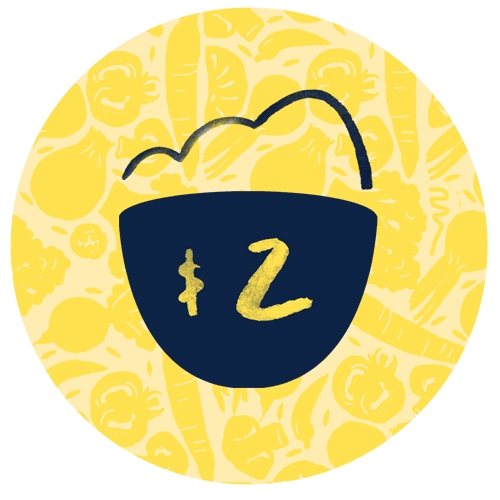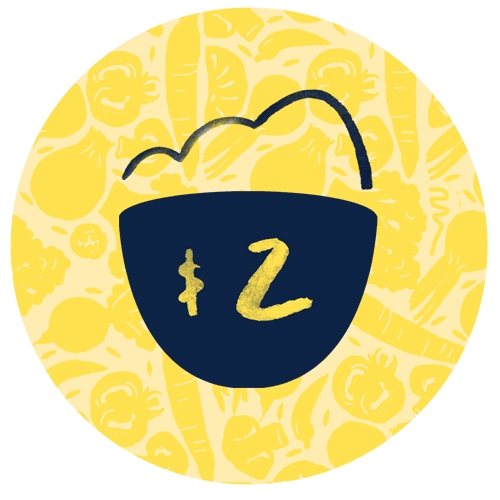 Grace Pearson
Enjoy the rice mate!