Compassion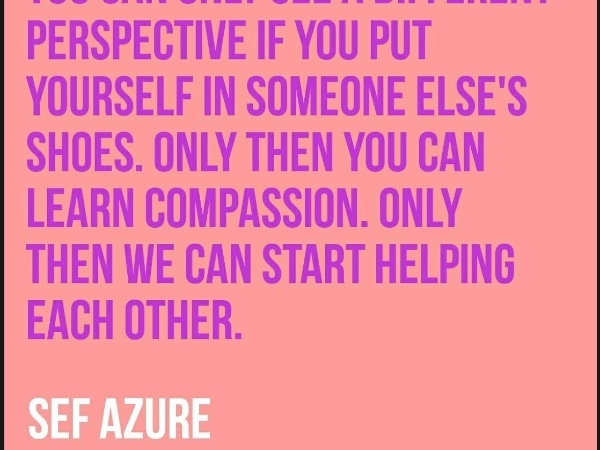 The quote above is a true reflection of my current experience of Live Below the Line. At first, I joined up to this as a charity event trying to raise money for people living below the line all around the world. But as the week is going by, my views are changing.
Live Below the Line believe "fiercely in the potential of young people, and they are working hard to help them have a real impact on the things that matter to them." So for us here in Australia, it means that we have the "chance to campaign for extreme poverty" and to raise the public awareness about it. Overseas in Cambodia, Timor-Leste and Papua New Guinea, our campaigning helps young people to "create opportunities for themselves."
This means that Live Below the line is not only necessarily about raising money but also about raising awareness about poverty and trying to create change.
And thankfully there are many ways that you can help out
Firstly, you could spread awareness about this issue and get as many people as you can involved in helping to make a meaningful impact. This could be friends, family or even random people you have conversations with. Below is the link for the Live Below the Line page where you can learn more.
You could also donate to my page to help with the fundraising. 
Lastly you could get involved in LBTL next year and help to continue the impact LBTL is having.
LBTL page: https://www.livebelowtheline.com.au

THANKS!





My Challenges
LBL Expert
Recruited a friend
Changed Pic
Started a Team
Activated Challenge Mode
Shared my Page
Created my First Blog
Followed LBL on Instagram
Upp'd my Fundraising Goal
Got my 1st Donation
Raised $300
Smashed my Fundraising Goal
Thank you to my Sponsors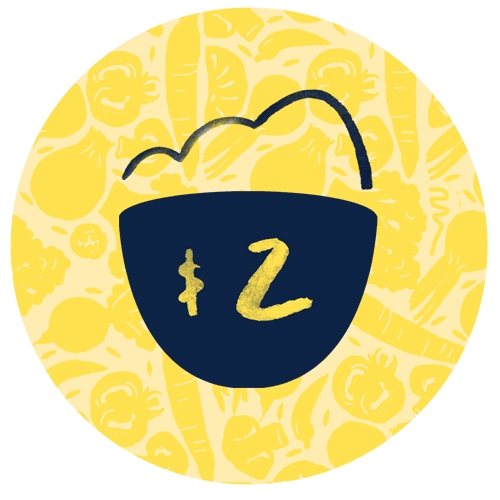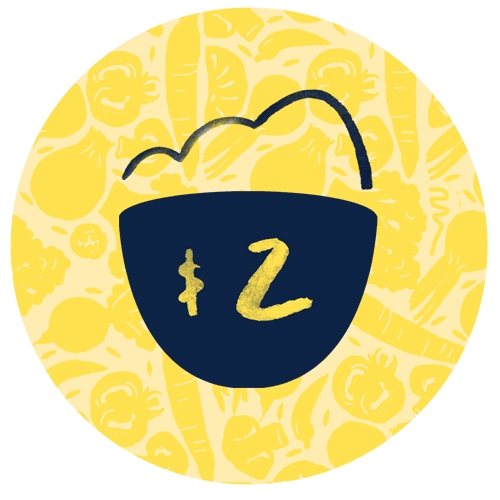 Deva And Sathya Pillai
Good job son! And well done GWSC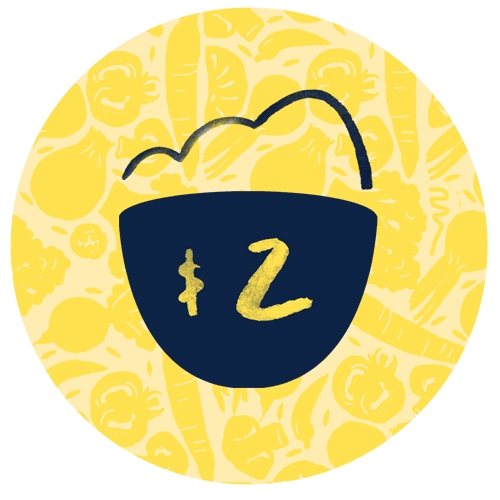 Thambipillai Aran
Good luck Shanley!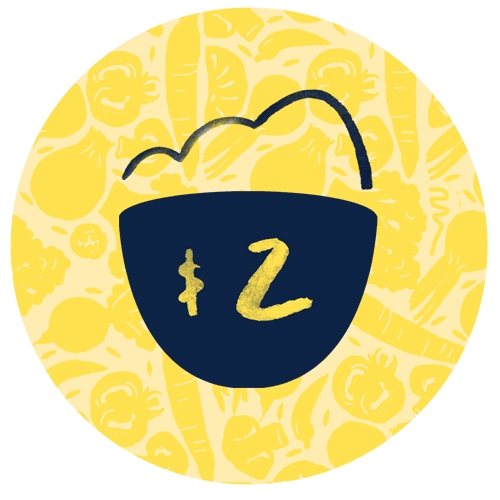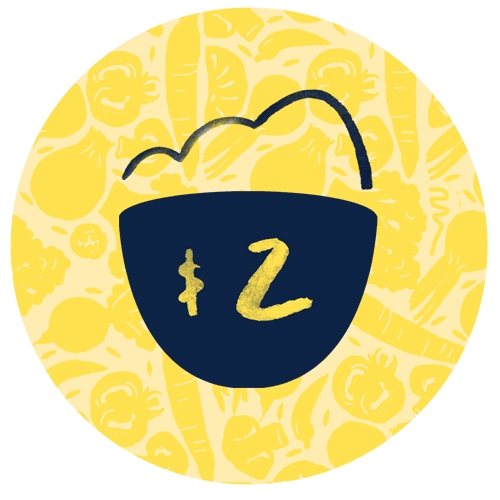 Joanna Pillai
Keep on going Shanley! Well done to your team!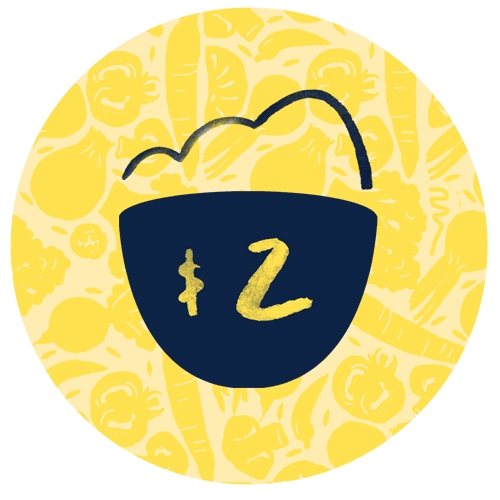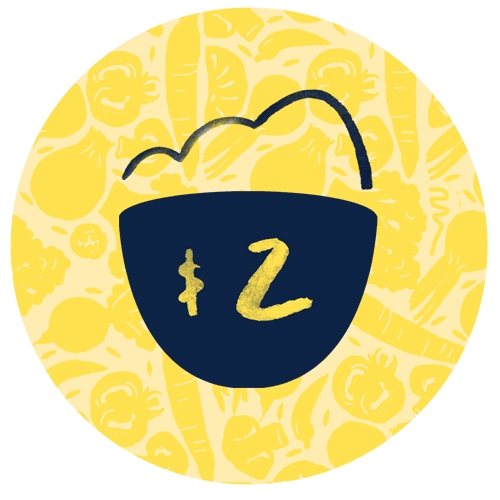 Christina Vytilingam
Go Rahulan! We are so proud of you and your commitment to a good cause! Love Gopi, Tina & Miles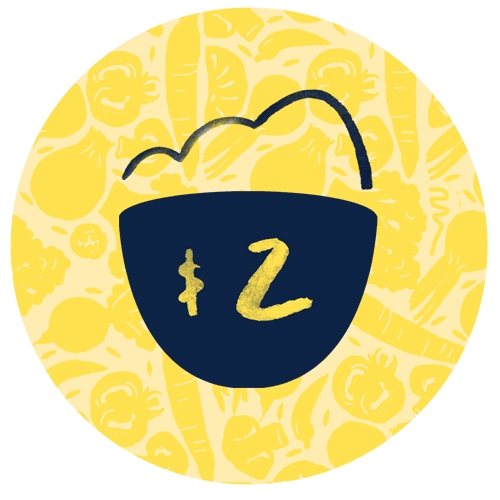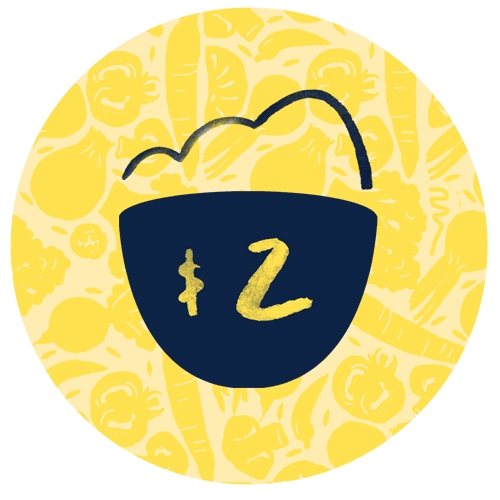 Samarth Gupta
Great thing you're doing! Too much respect for you, keep doing awesome things.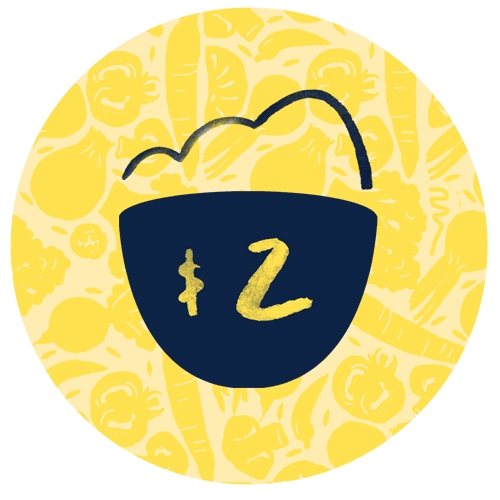 Kavin Asoka
Congrats, wish you all the best on your achievements and successions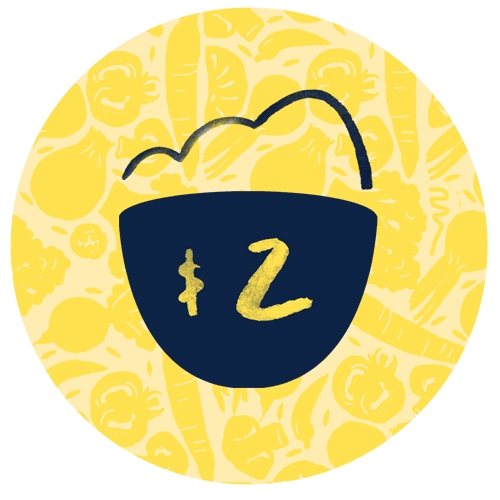 Justin Tan
keep up the good work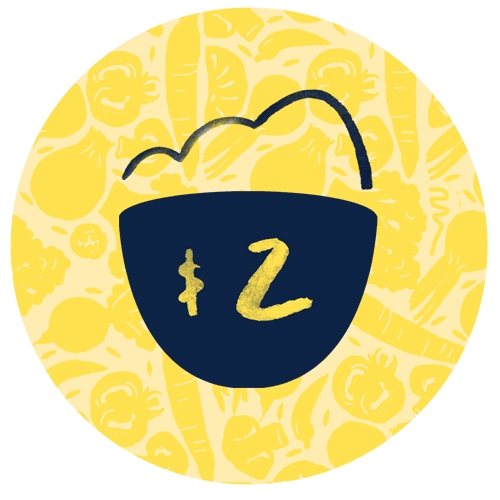 Nantha Mama
Keep up your good work. We are proud of you. Nantha Mama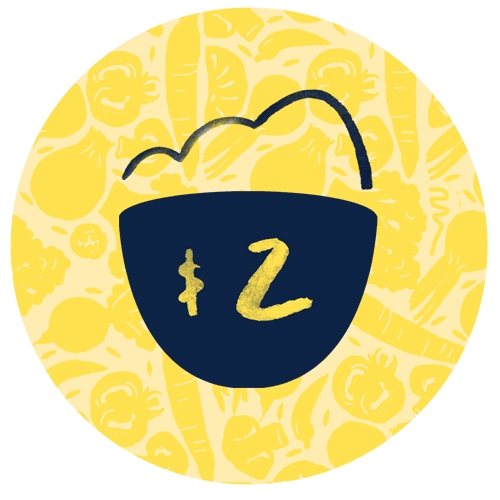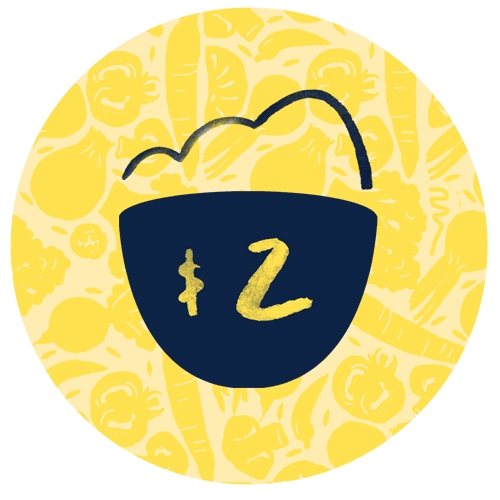 Lalitha
Good work Rahulan Lali Aunty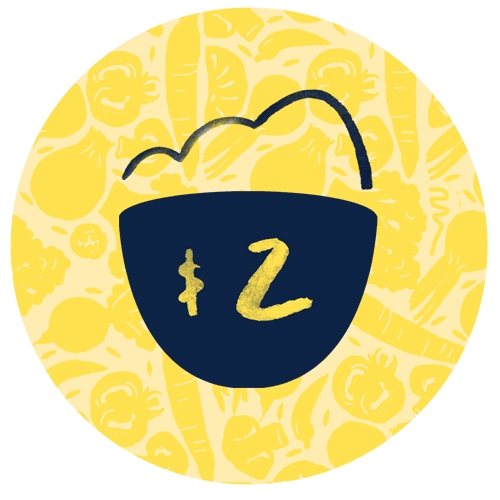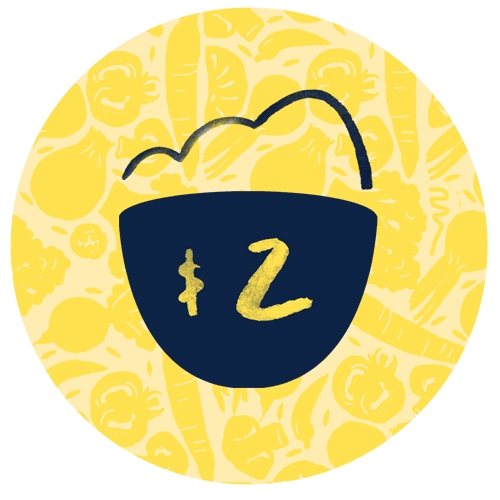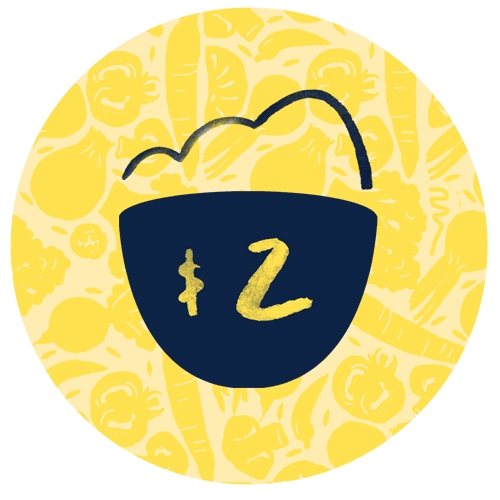 Patrick Edwards
Good luck with eating on $2 a day!