OH MY HAT! You helped me reach $1,000 and I am bloody emotional!
Thank you so much for supporting me - some of you for about the 100th time! Oaktree has always been something I was passionate about and it happened to coincide with the next step in my career. But it is so much more than a job. I truly think it will forever hold a piece of my heart. 
I know the work we do is ground breaking in the sector - it's been said by many others and it's something that I don't hold biases about. Young people are changing the world and now you are a part of it. Thank you for being a part of this movement and for donating your hard earned cash to make a difference to many people less fortunate than ourseleves.
I simply cannot thank you enough!!
I'm Living Below the Line...
Because I freaking LOVE food and I don't think anyone can appreciate how much we take for granted being able to eat what we want, when we want if you've been fortunate enough to never live in food scarity. I have never lived beneath or close to the poverty line and this campaign enables even the smallest of insights into what life is like when it is determined by your daily $$ income. 

I also think Oaktree are pretty damn cool - young people doing their thing to help other young people is so powerful. We need organisations like this to exist because it enables young people to regain the power that their countries have systematically taken away from them. 
My Challenges
LBL Expert
Recruited a friend
Changed Pic
Started a Team
Activated Challenge Mode
Shared my Page
Created my First Blog
Followed LBL on Instagram
Upp'd my Fundraising Goal
Got my 1st Donation
Raised $300
Smashed my Fundraising Goal
Thank you to my Sponsors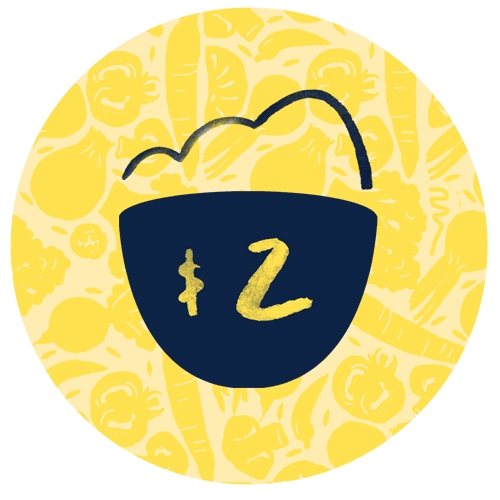 Nadia Impey
Leading the way through direct action. So proud of all that you do!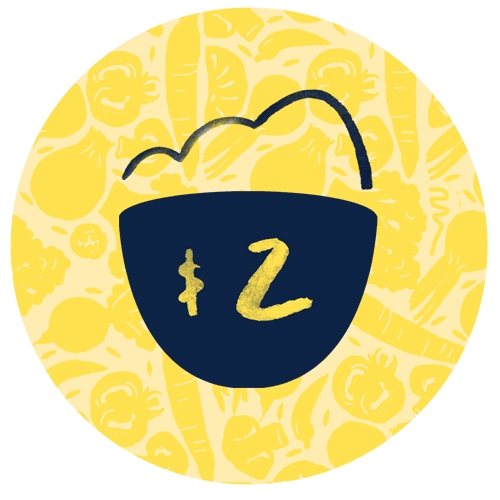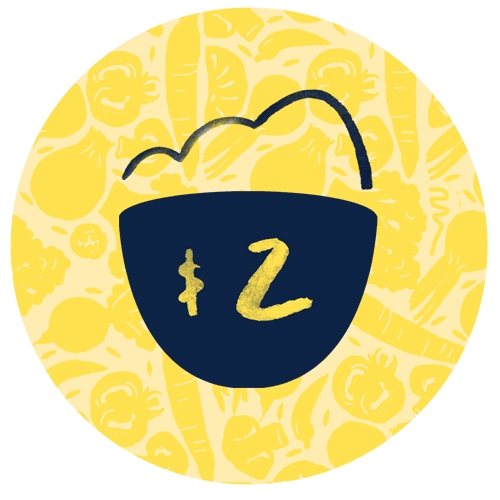 Nicholas Haddad
Go Shani!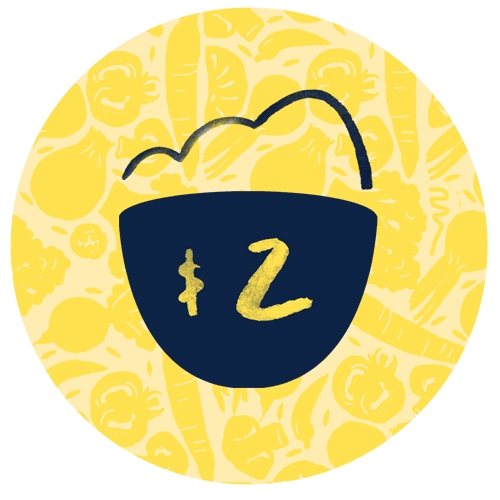 Katja Fiedler
Couldn't be prouder of the amazing work you are doing my friend and the inspiration you are to so many, living by example to make this world a better place!!!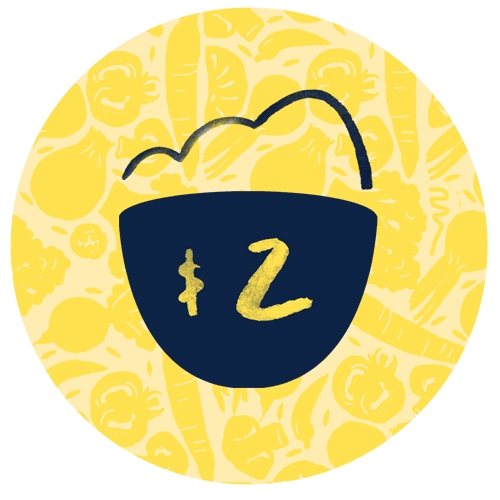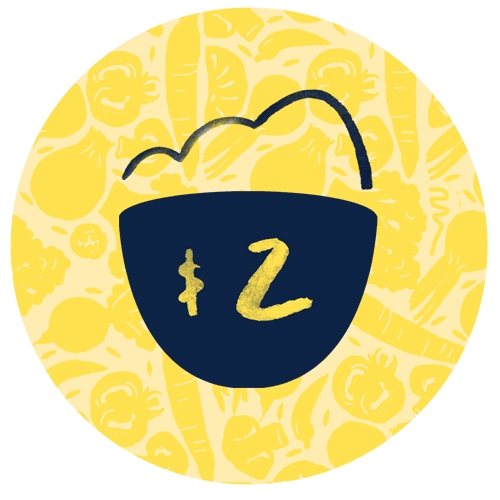 Hayley Madden
Thank you Shani I'm a better person just for knowing you Xx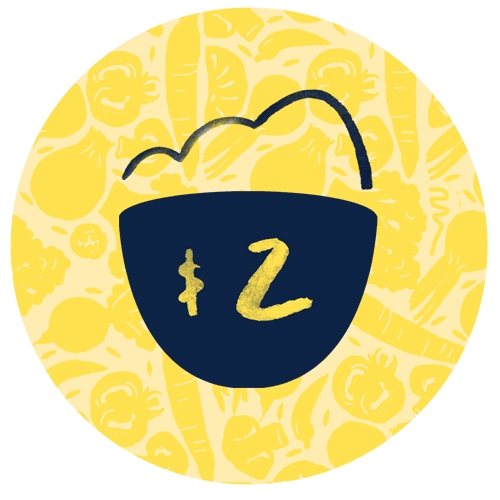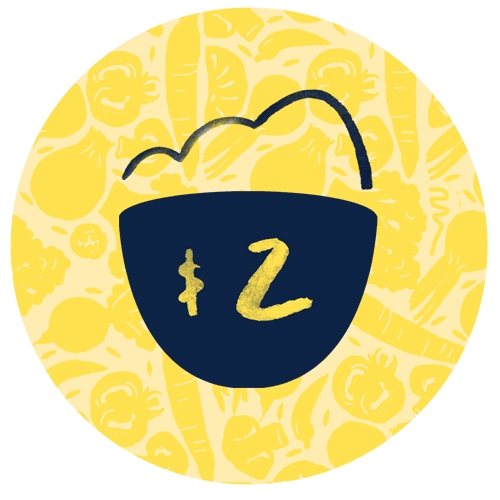 Emma Armstrong
Wonder Woman!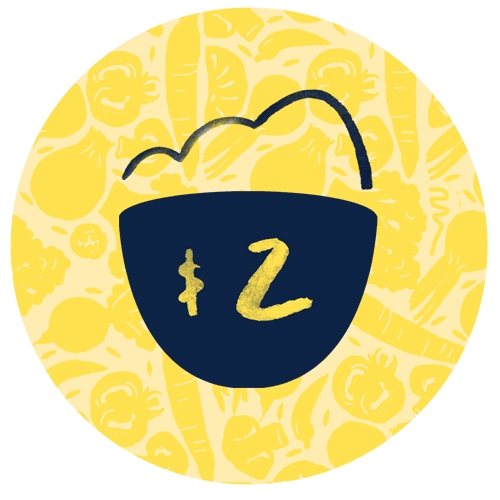 Raelene Marshall
Good luck and well done!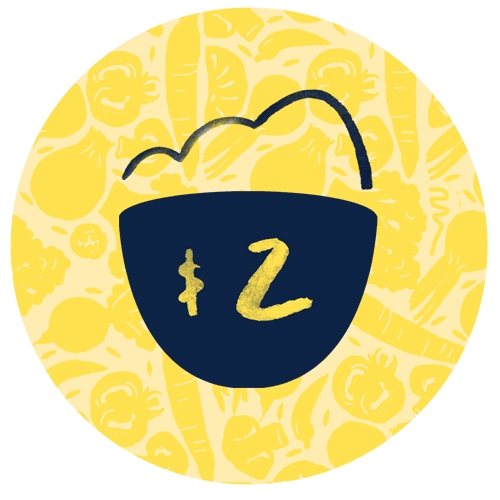 Andrew Clifton
I'm bringing fish and chips to the night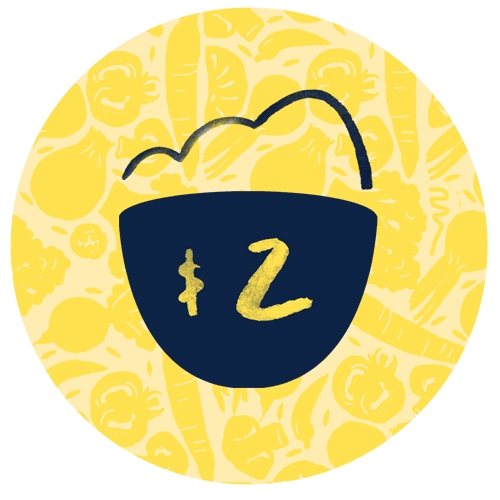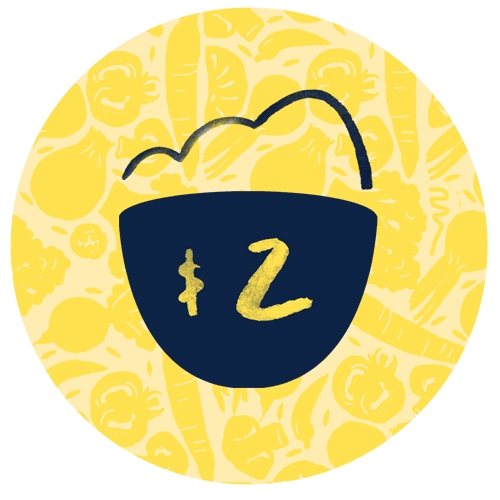 James O'sullivan
Keep up the great work, Shani!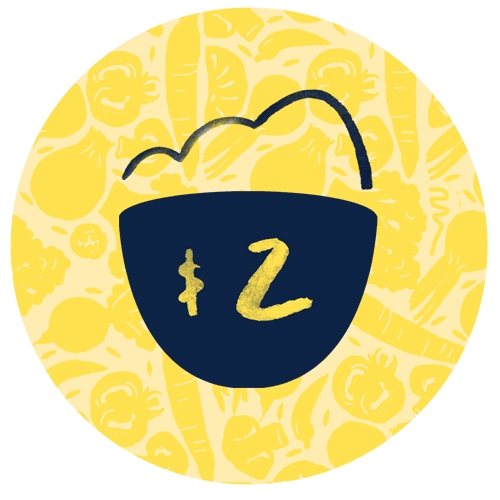 Celia Gercovich
You're amazing Shani.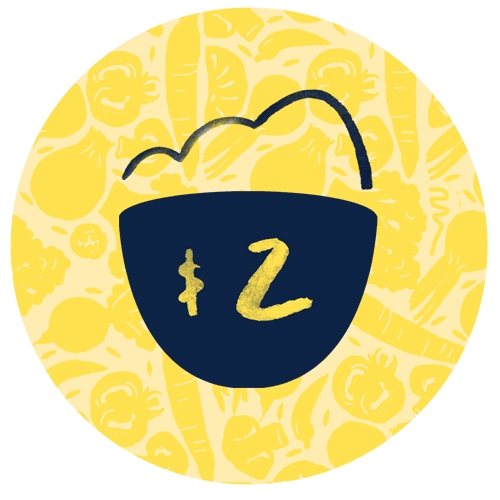 Adam & Lauren
All the best Shani xx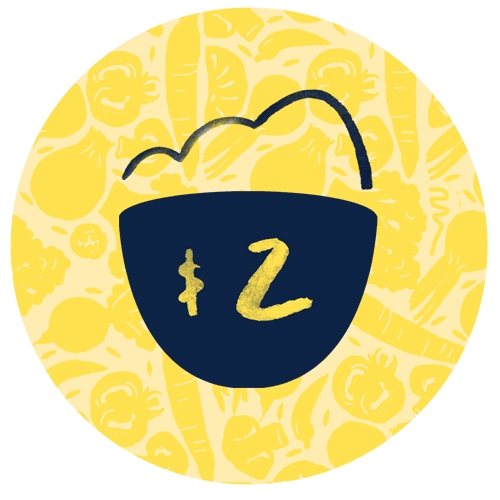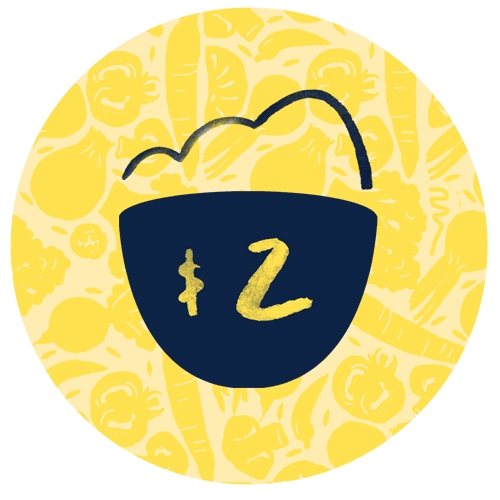 Mary And Dave Clifton
Go Shani!! Almost at your goal!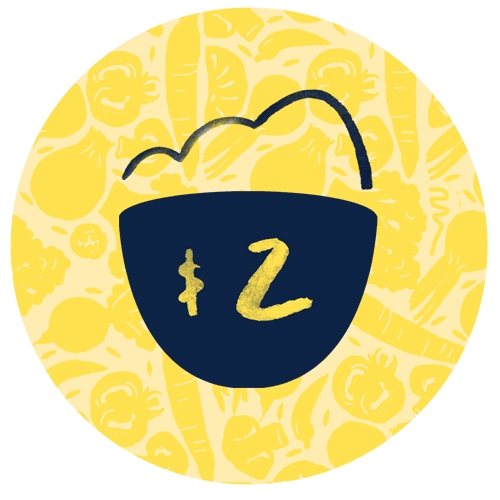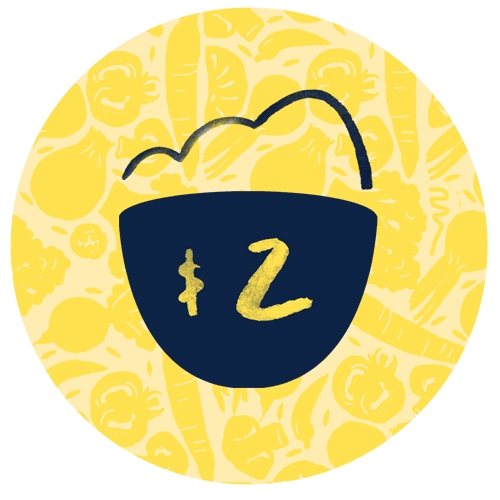 Hayley Mcarthur
Amazing work gal! 😍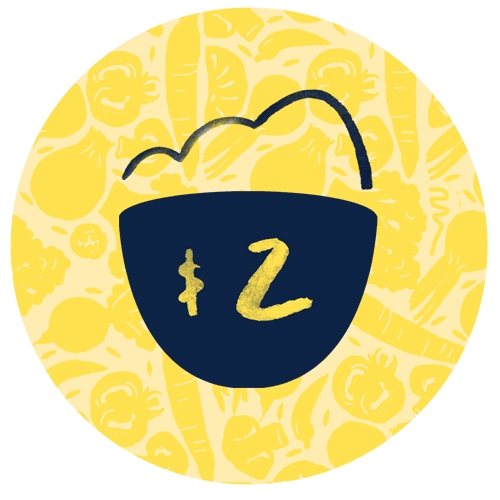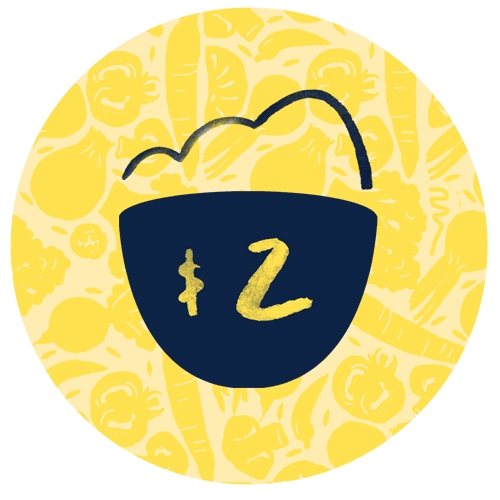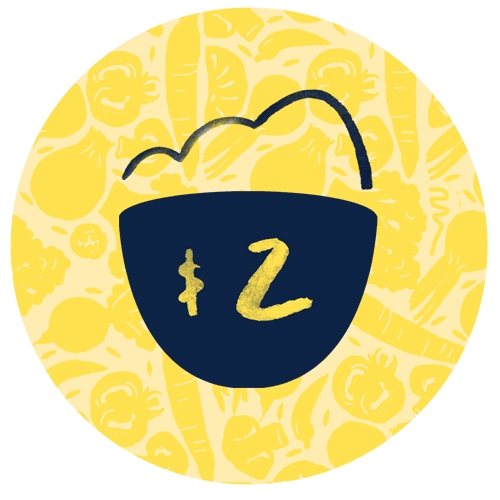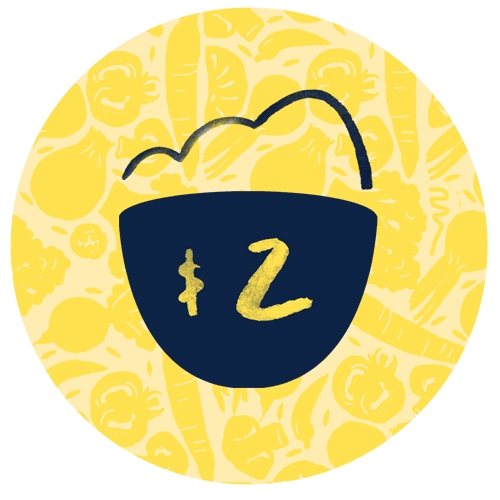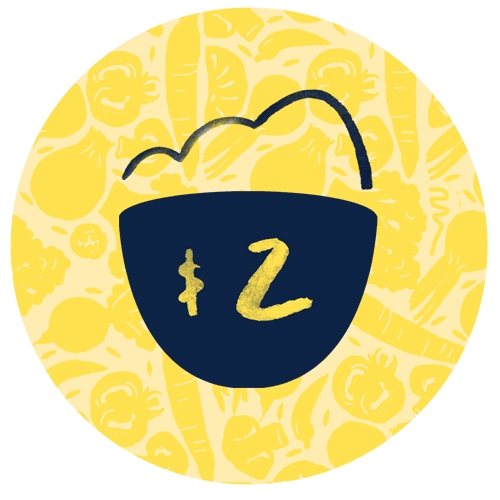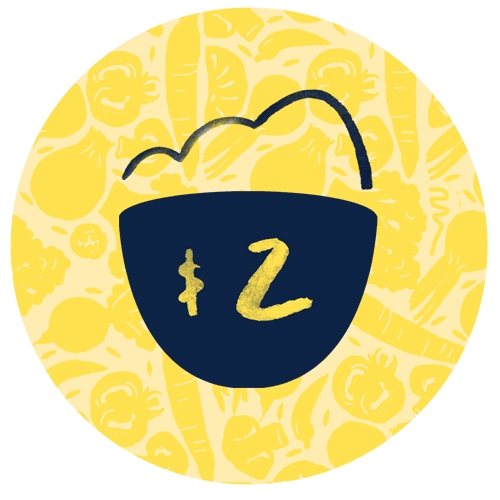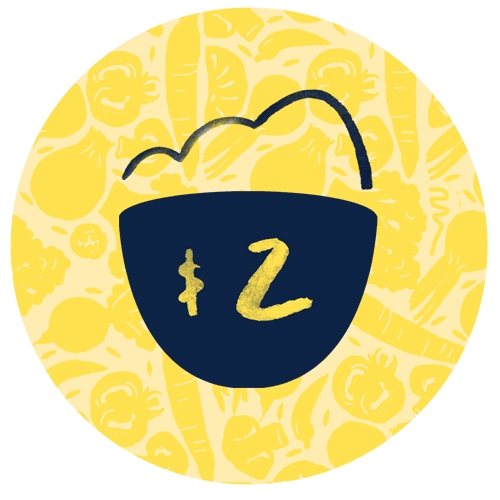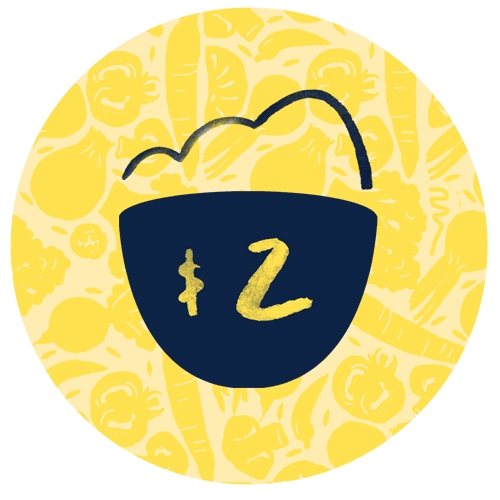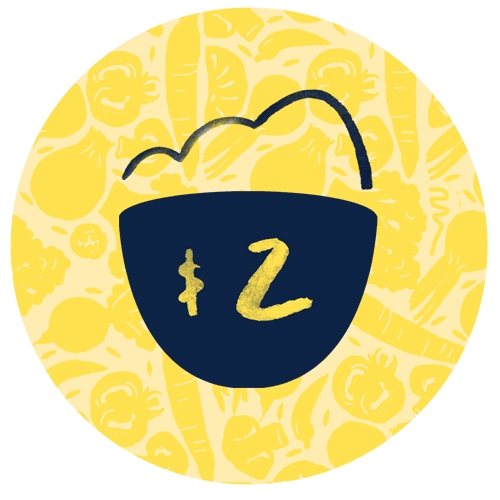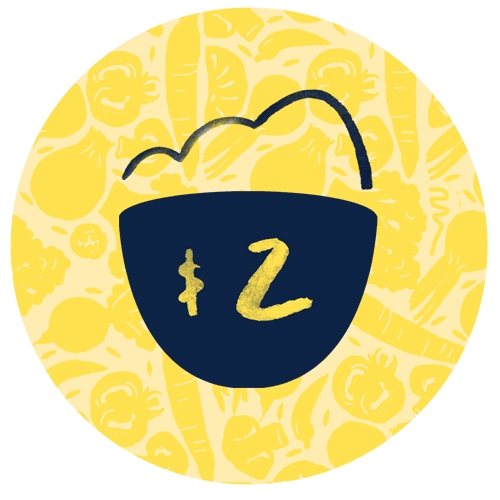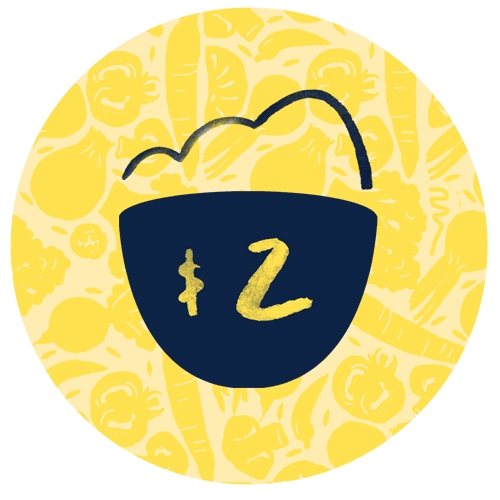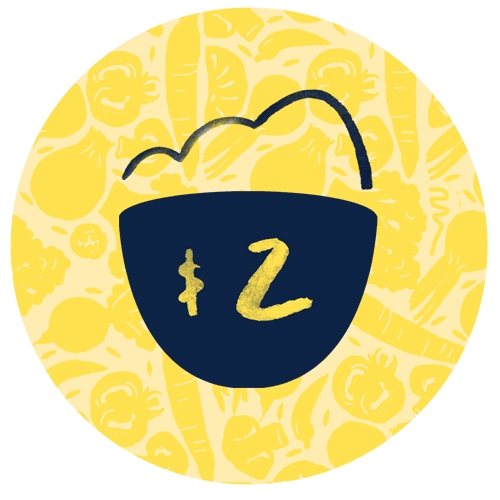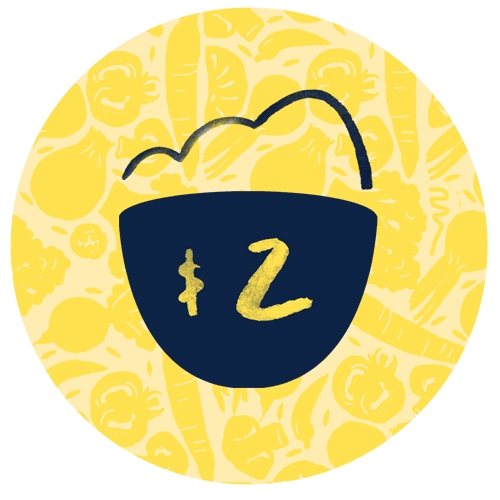 Josh Kervarec
Great work! Keep it up!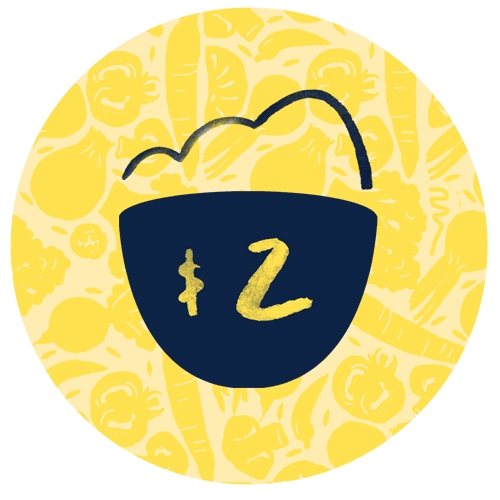 Ronald
Thanks for all that you do + all the best for LBL week!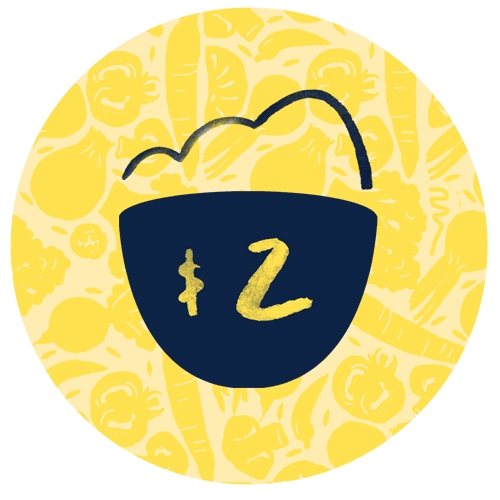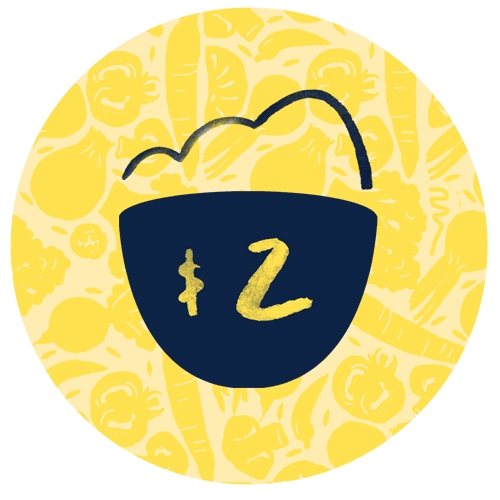 Mum And Dad Cain
Go Shani!!!!!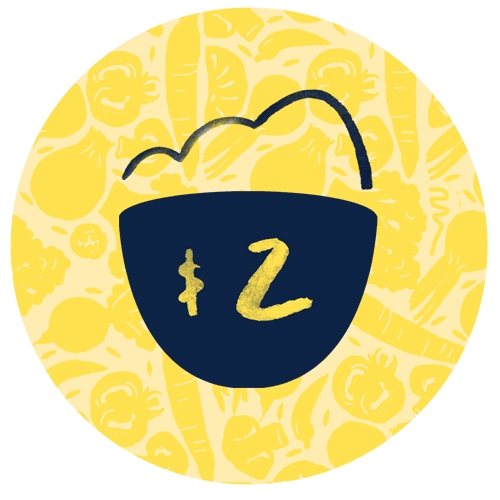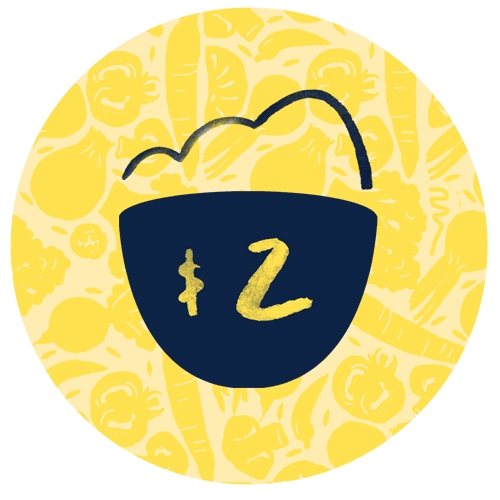 Rheannon Owen
You are amazing at what you do!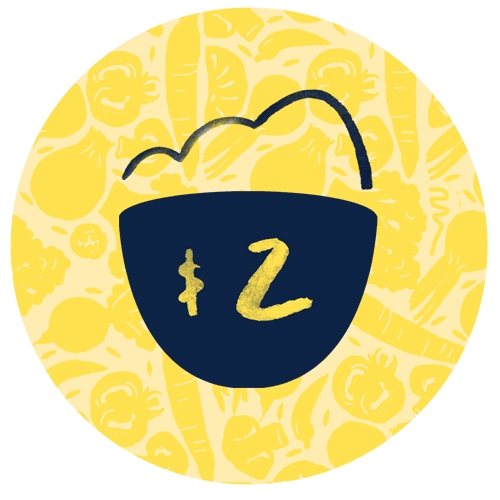 Mikhaila Harris
Go Shani! Yet another selfless act in support of those in need. Good luck x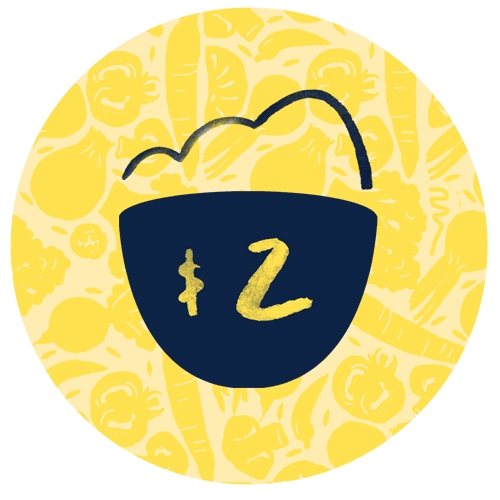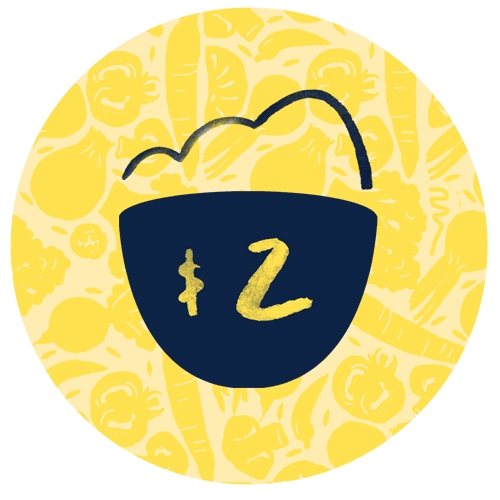 Sharni And Sage
We LOVE what you're about Shani and who and what you stand for. xx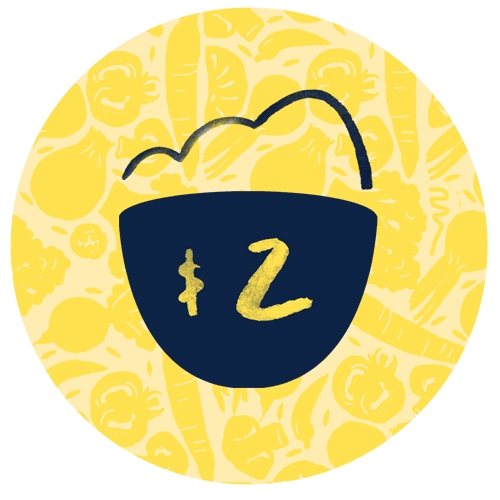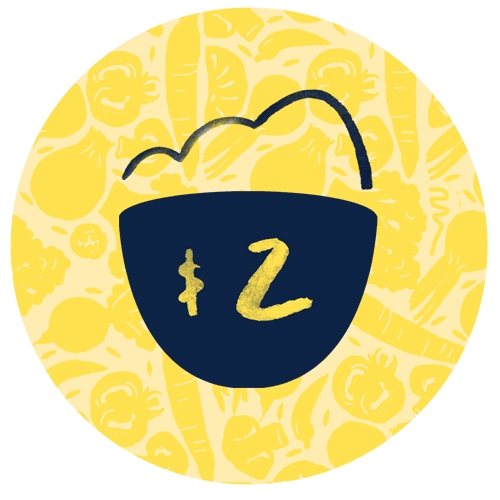 Micah Demmert
You rock. Such an inspiration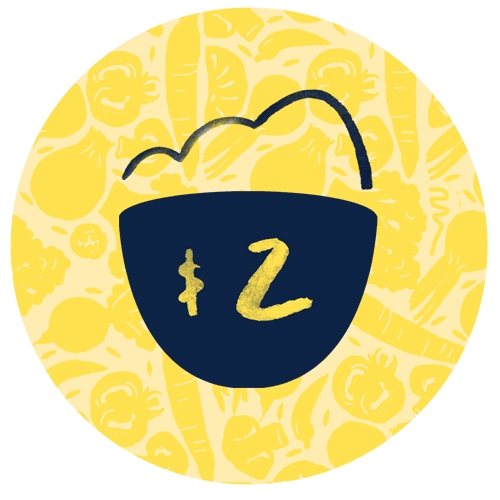 Jessie
It was the scavenging that did it. And the begging. Also the you.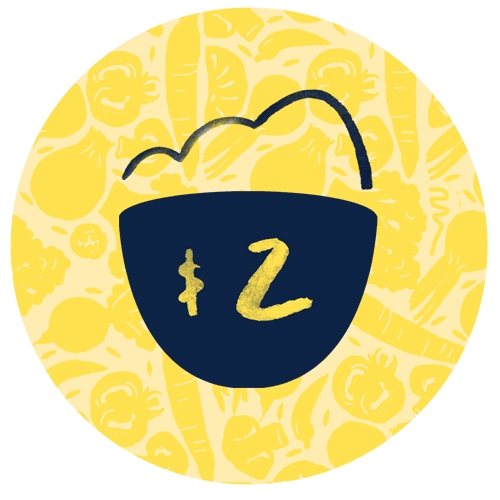 Meg Hannah
Amazing work as always Shani! x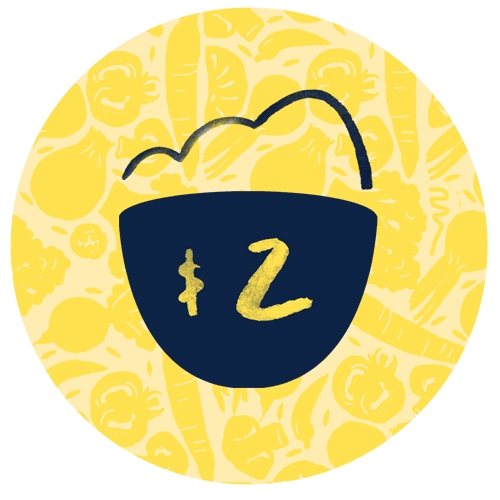 Beth Davey
You are an incredible human being, good luck! P.s. Good on you for going back for the pumpkin seeds!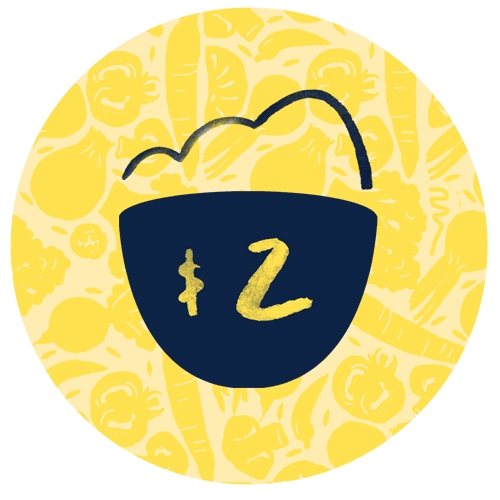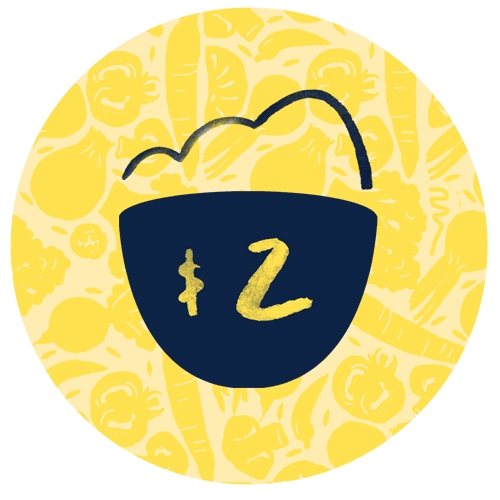 Nedeljko Mitrovic
You're unreal shani!!! keep going!!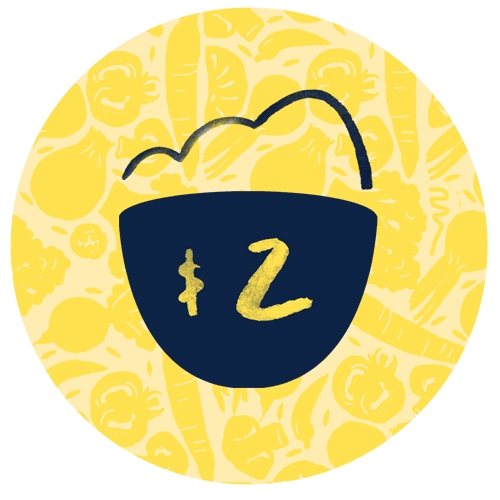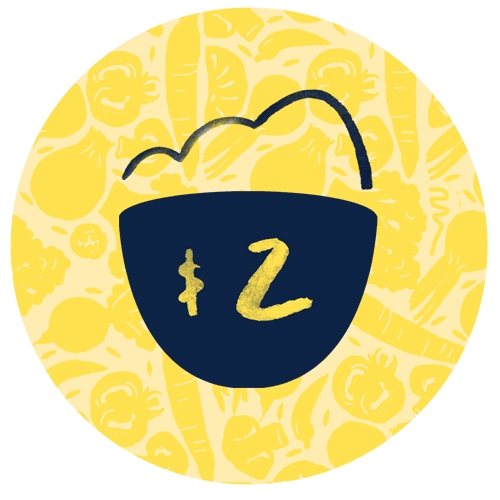 Kerry Peppin
Hope this helps xx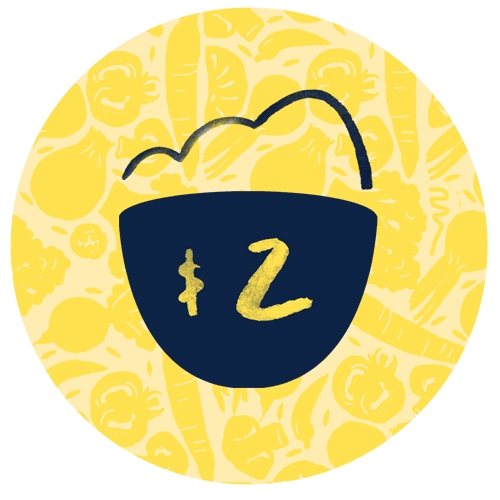 Ash Archer
You are a superstar!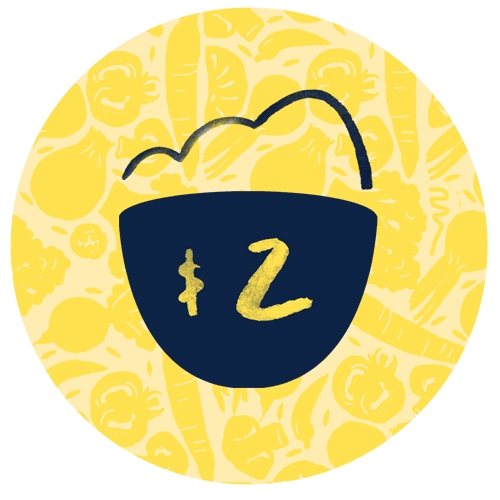 Lauretta Kolarik
Proud of you, girl xx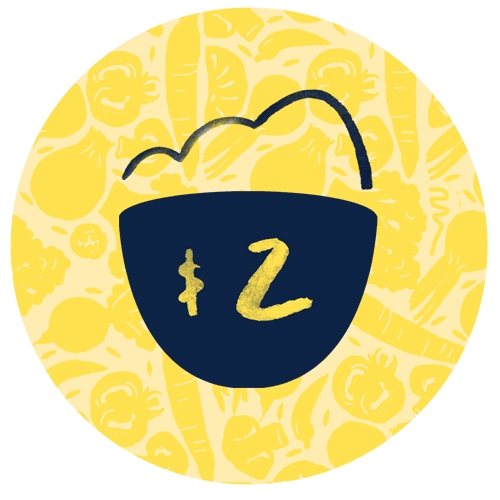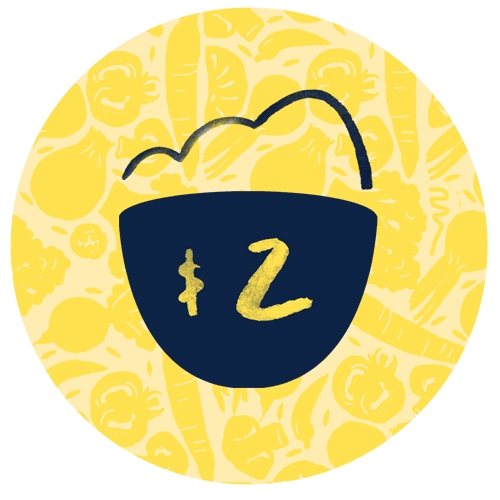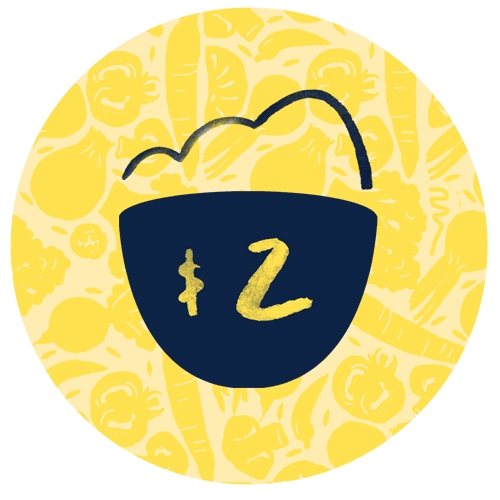 Laura Pollock
Your insta story looked freezing!! Keep going not long left xx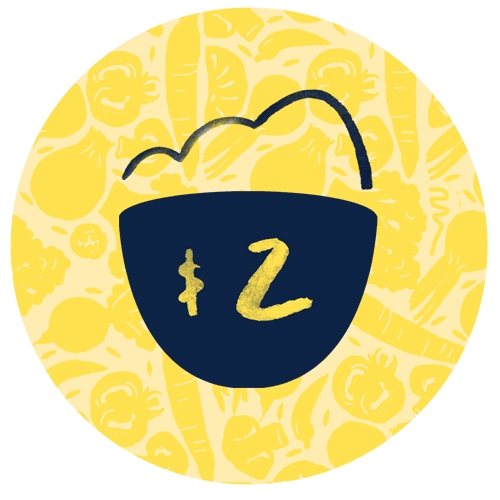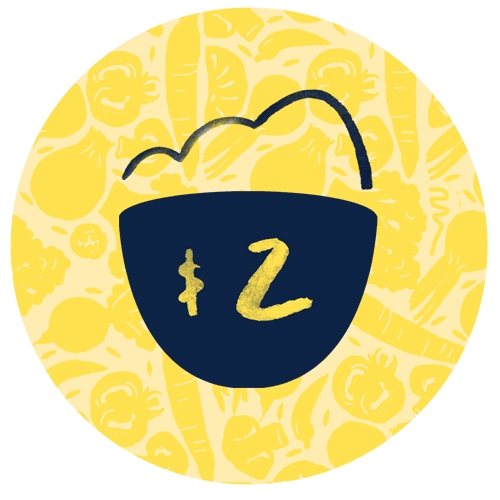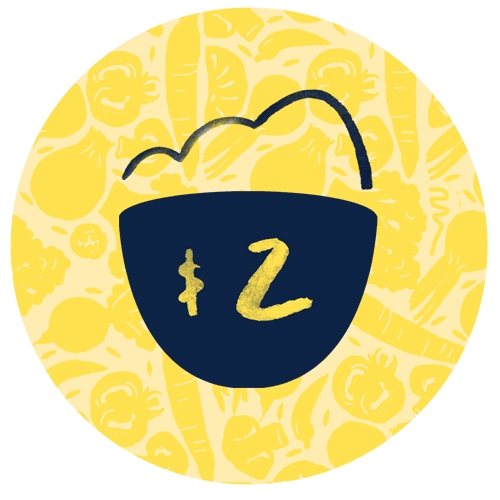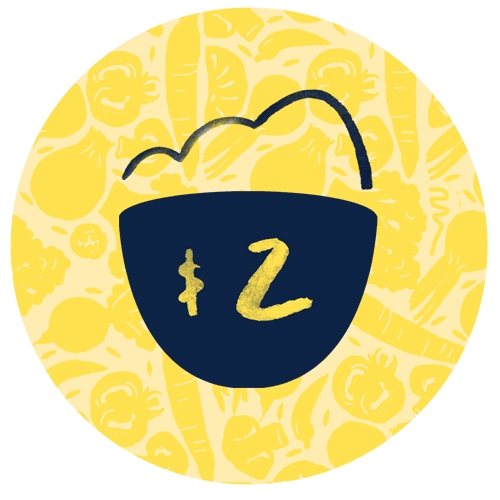 Claire Sullivan
Good luck Shani, you're doing a great thing!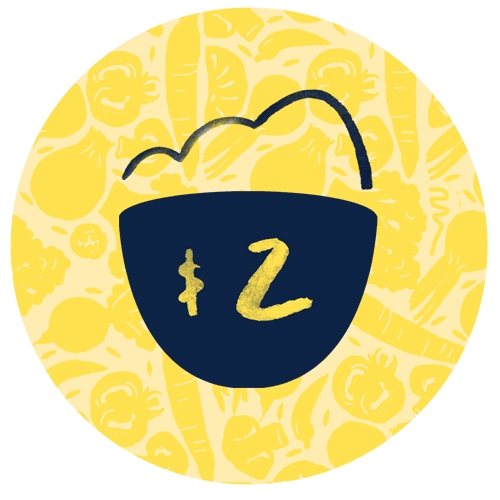 Anonymous
You're killing it girl 💕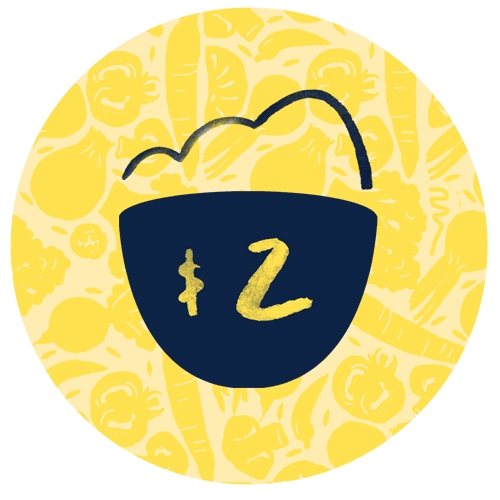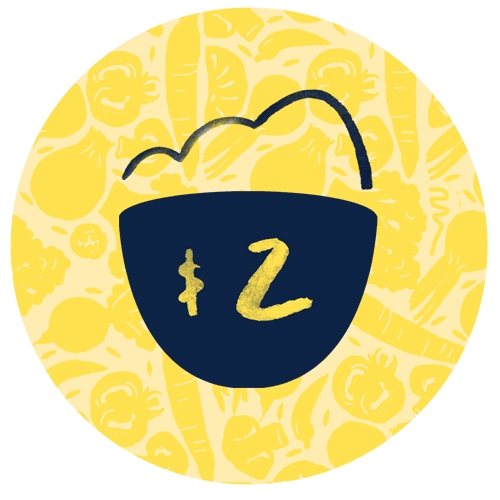 Lauren Addamo
You continue to amaze me with everything you do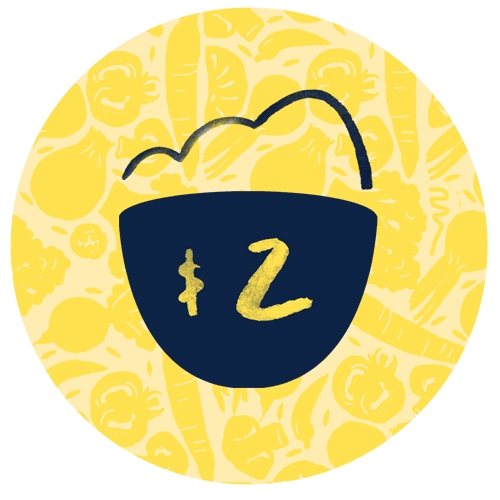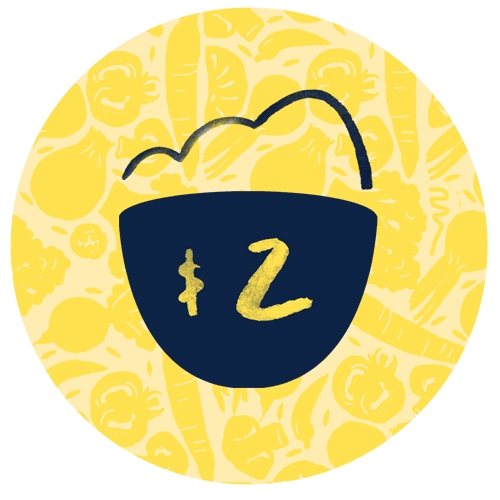 Anonymous
Sorry i can't donate more - i am very poor at the moment! But you work so hard and are such an inspiration, I had to support this!!!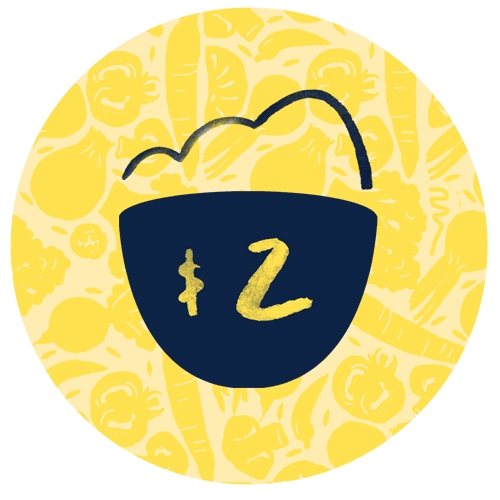 Saskia Gallasch
Apologies for not donating more, waitress fund ain't too generous. Love ya work x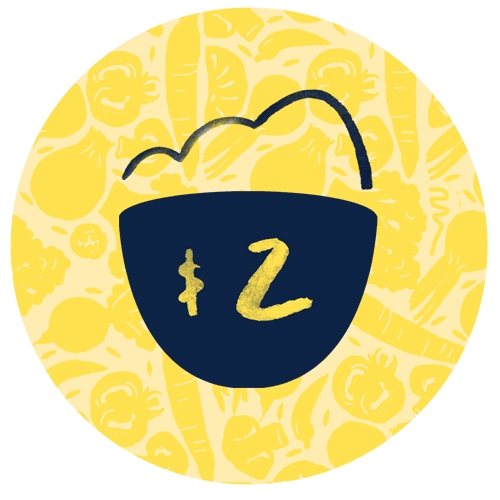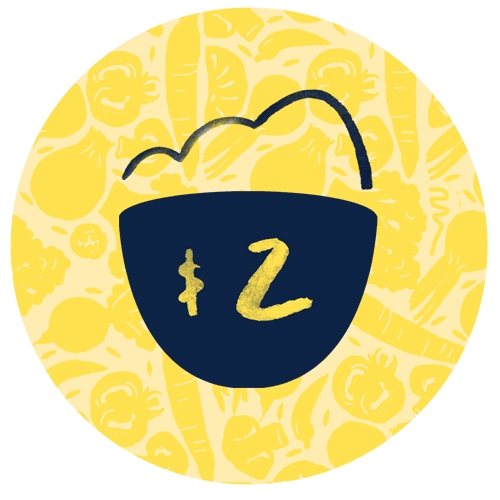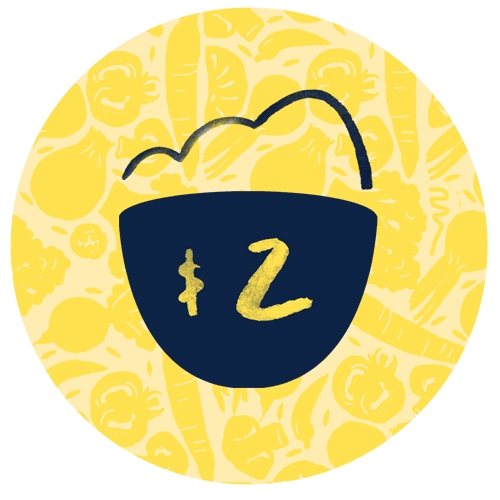 Bianca Harrison
You're an inspiration!! Keep doing amazing things xx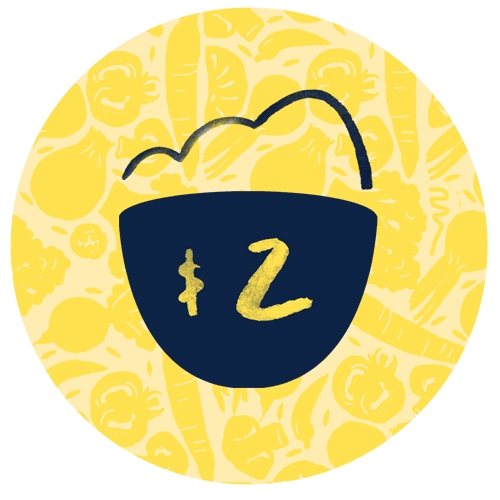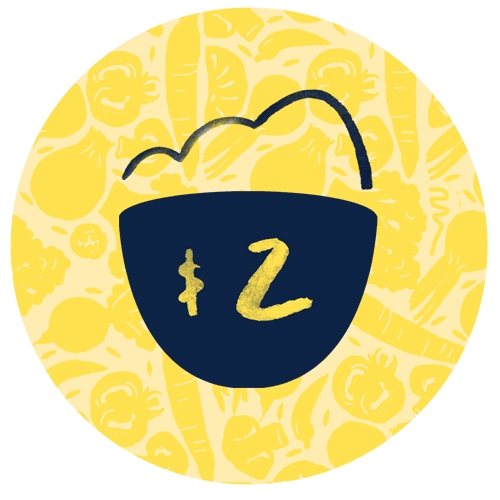 Georgia Bennett
You're amazing xxx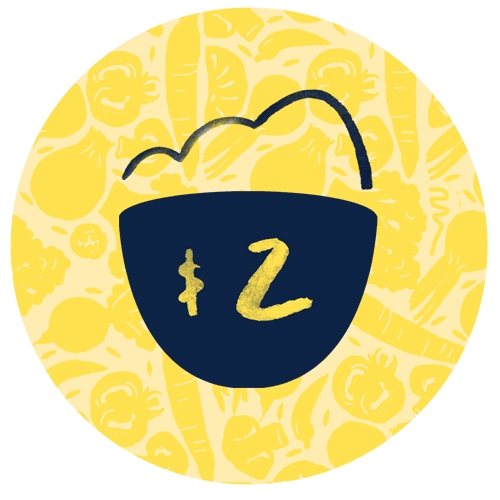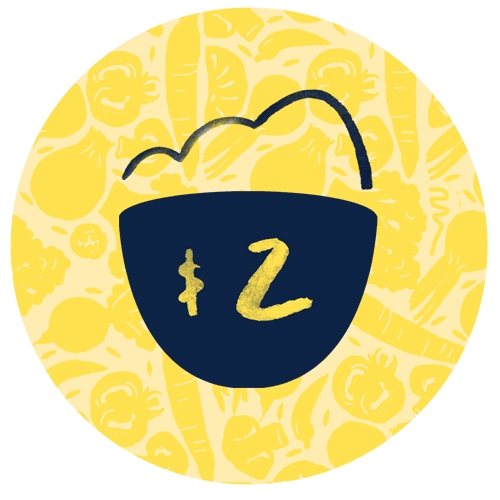 Secret Admirer
For the auction items!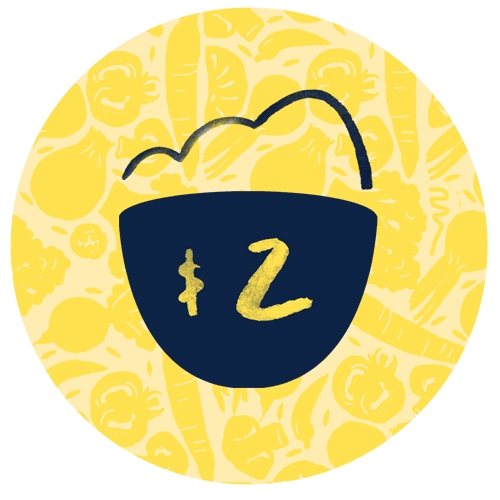 Sashenka Worsman
Go Shani!!!!! You should be so proud!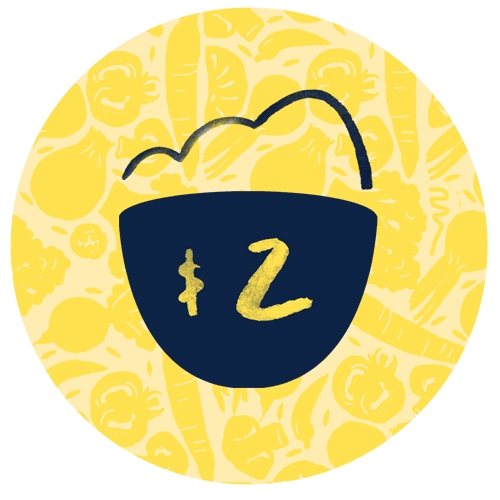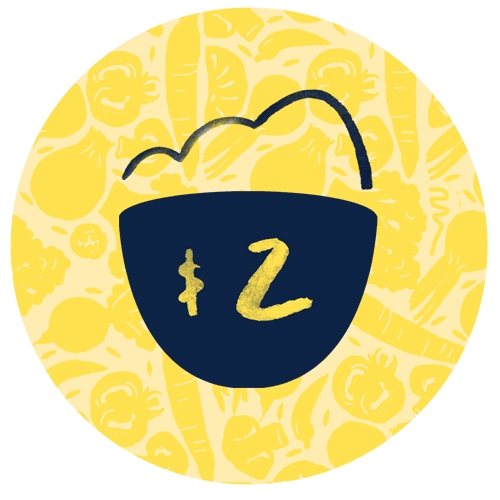 Eliot Dreiband
Cheering you on from California! Wish I could give more, but you've heard of the American education system? #GradSchoolBudget. Sending lots of love and support and pingüino pitchers of wine 💙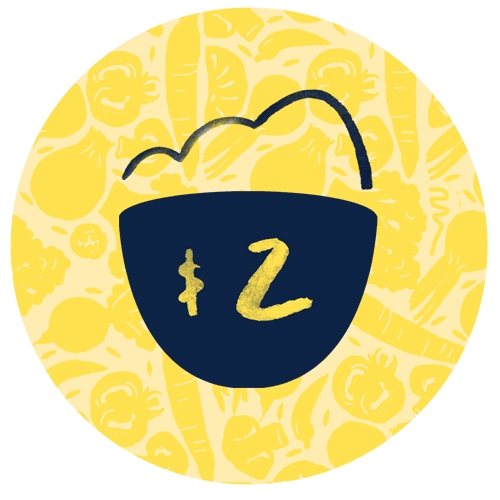 Bardie Barclay-sutton
So proud of you! Oaktree is super lucky to have you 💖