I'm Living Below the Line...
Because I freaking LOVE food and I don't think anyone can appreciate how much we take for granted being able to eat what we want, when we want if you've been fortunate enough to never live in food scarity. I have never lived beneath or close to the poverty line and this campaign enables even the smallest of insights into what life is like when it is determined by your daily $$ income. 

I also think Oaktree are pretty damn cool - young people doing their thing to help other young people is so powerful. We need organisations like this to exist because it enables young people to regain the power that their countries have systematically taken away from them. 
My Challenges
LBL Expert
Recruited a friend
Changed Pic
Started a Team
Activated Challenge Mode
Shared my Page
Created my First Blog
Followed LBL on Instagram
Upp'd my Fundraising Goal
Got my 1st Donation
Raised $300
Smashed my Fundraising Goal
Thank you to my Sponsors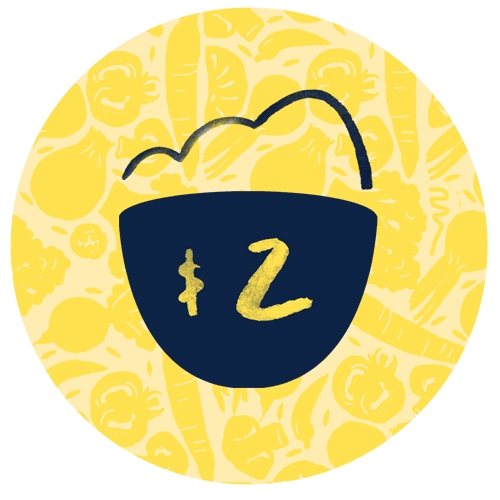 Katja Fiedler
Couldn't be prouder of the amazing work you are doing my friend and the inspiration you are to so many, living by example to make this world a better place!!!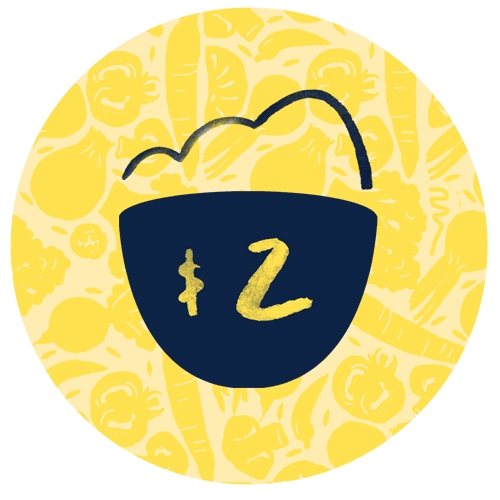 Andrew Clifton
I'm bringing fish and chips to the night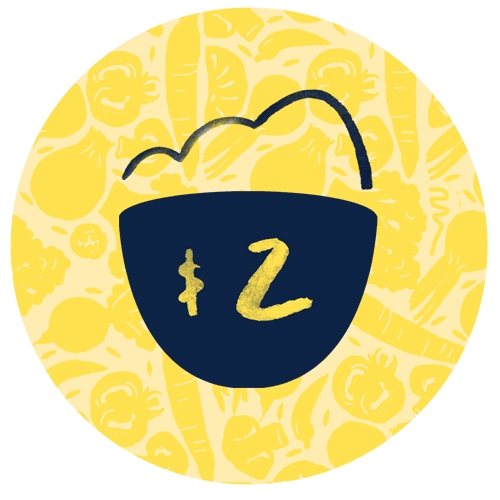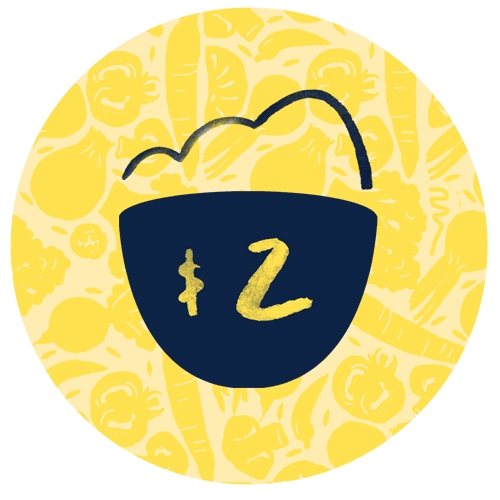 Adam & Lauren
All the best Shani xx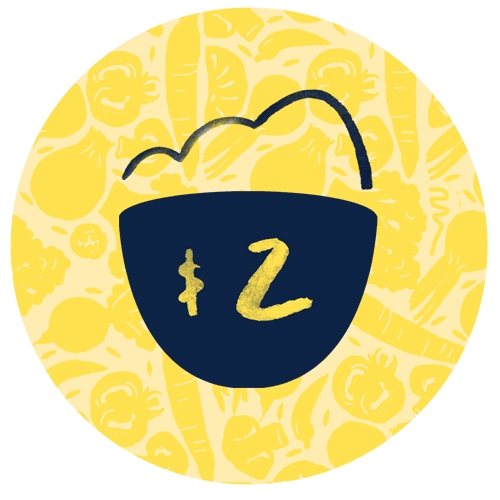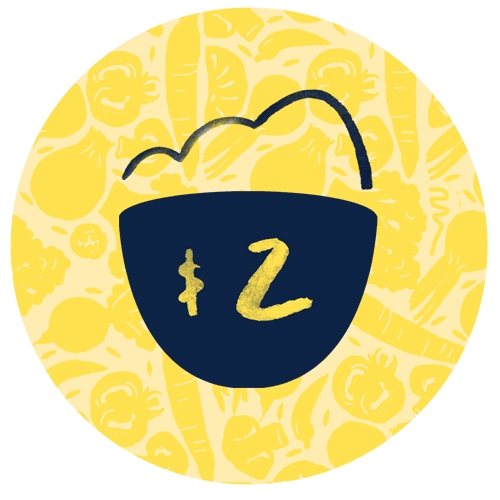 Mikhaila Harris
Go Shani! Yet another selfless act in support of those in need. Good luck x