We Are Living Below the Line...
Because we believe in a world where education is a human right, but also the best way of empowering people so they can raise themselves out of poverty. We believe in the capacity of young people to be able to make a difference in the world. Live Below the Line will give us a small glimpse into what life can be like with limited choices and through fundraising we hope to play our part in helping end poverty. Please either join us in doing Live Below the Line or Dine Below the Line or donate to us today!
My Challenges
LBL Expert
Recruited a friend
Changed Pic
Started a Team
Activated Challenge Mode
Shared my Page
Created my First Blog
Followed LBL on Instagram
Upp'd my Fundraising Goal
Got my 1st Donation
Raised $300
Smashed my Fundraising Goal
Thank you to my Sponsors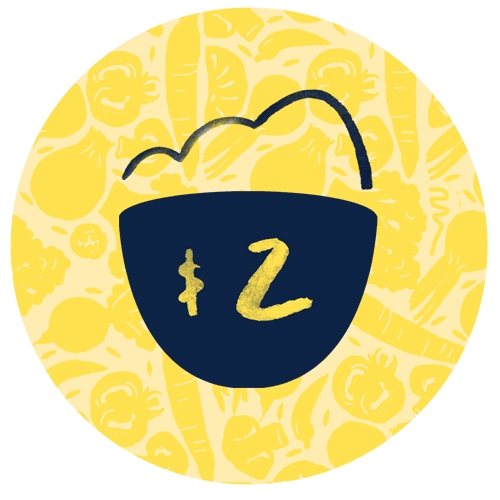 Hannah Ralph
Great work Hannah, we are all proud of you achieving this challenge including budgeting and managing your diet. Love from Hannah's Grandparents and family.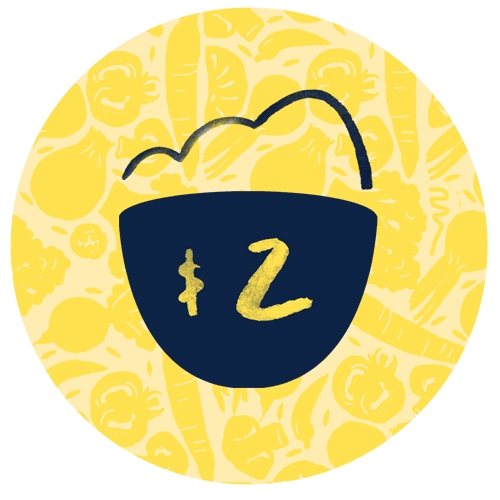 Saies Family
Thank you to Lucas Nunn, Charlotte Triglau , John & Judith Eagle, David & Phillipa Saies for supporting Eleanor and Michaela in this challenge. Good luck girls.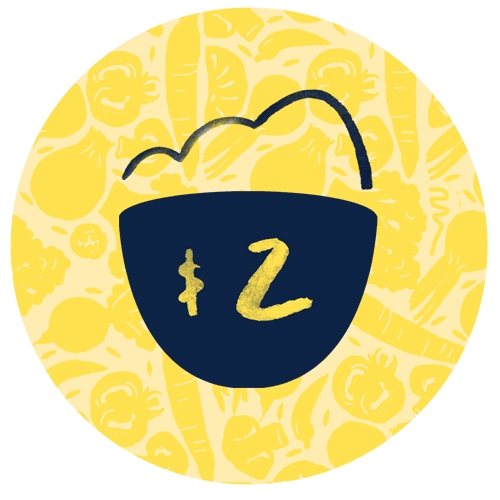 Sausage Sizzle
On Friday we held a sausage sizzle in the Junior School and raised $155.50.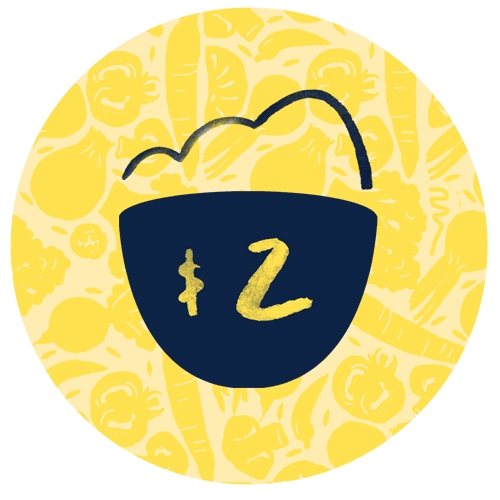 Louise Alderson
Great effort everyone.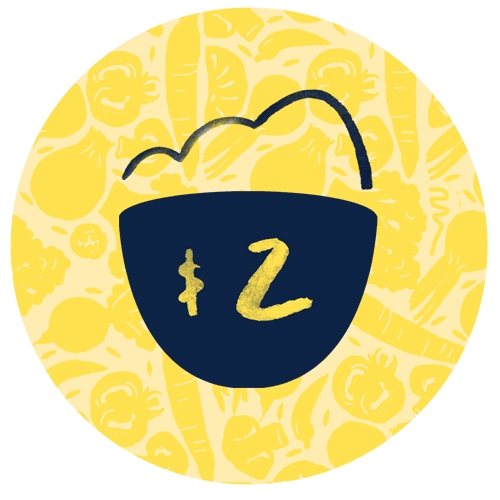 Paul Mitchell
Good luck isla, dad and puppa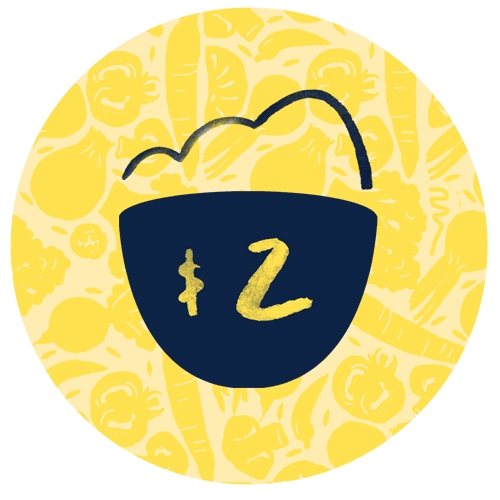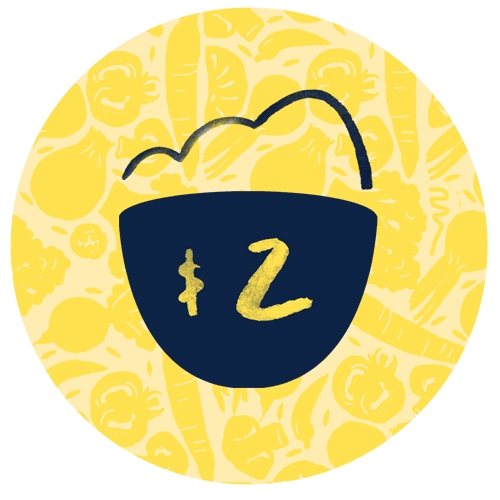 Arnold Ellis
Well done my wonderful granddaughter. good luck Love and kisses from London. Your papa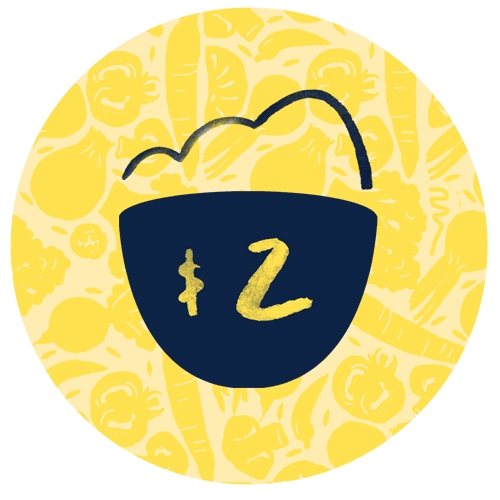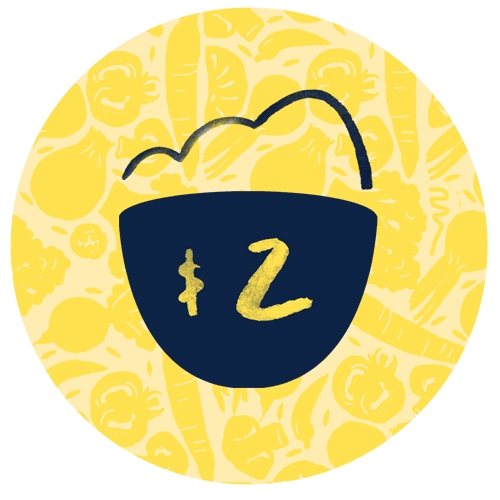 Tracey Wallace
Proud of you Keagan & Amy Wallace - supporting a great organisation!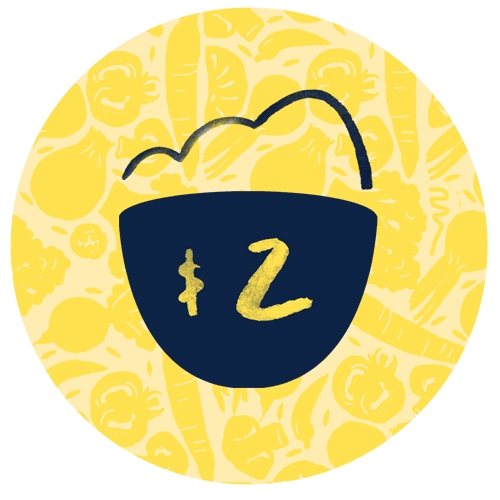 Kathy And Alistair Laycock
Well done Sophie - we're so proud of you!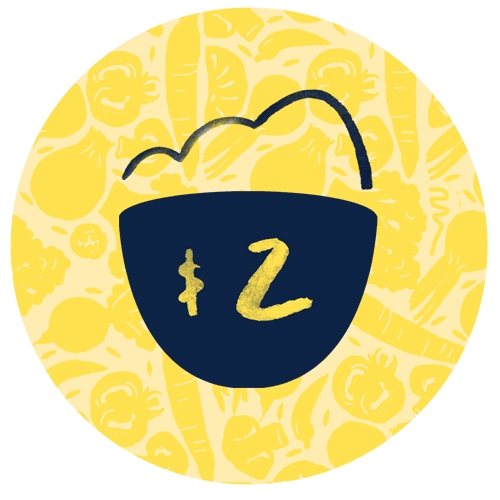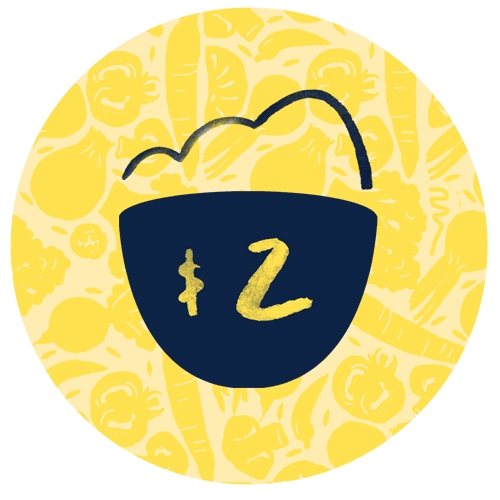 Sandy Matz And Great Nan And Aunty Phyll
Well done for this effort.. Congrats Isla for participating.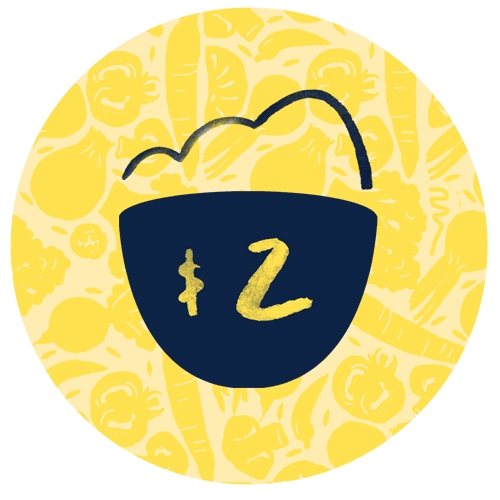 John Venus
Great job Emma. It is so important that we help people in need.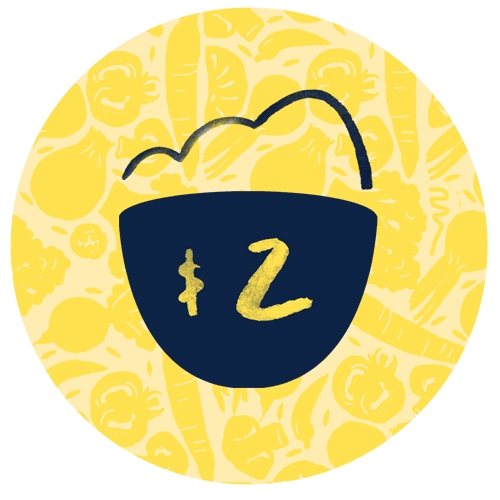 Anne & Brian Castine
Congratulations Lily CP on your empathy for those struggling.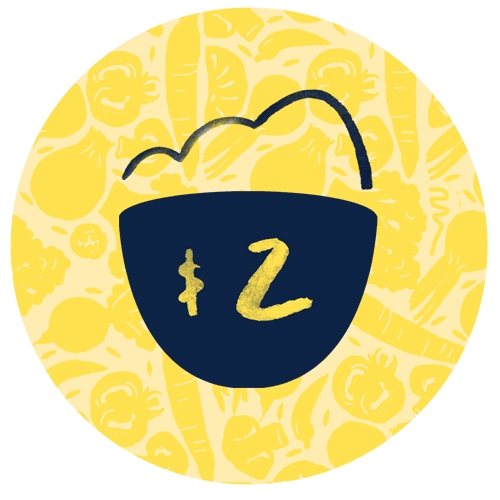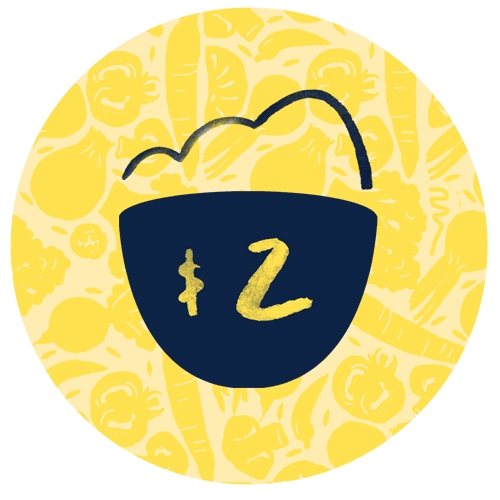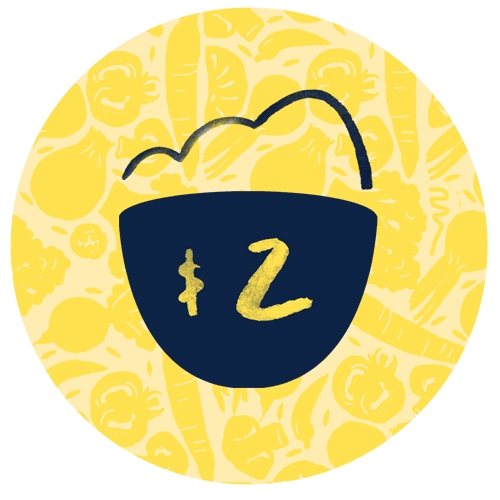 Chris Castine
Well done Lily on wanting to do such a worthwhile challenge to help others.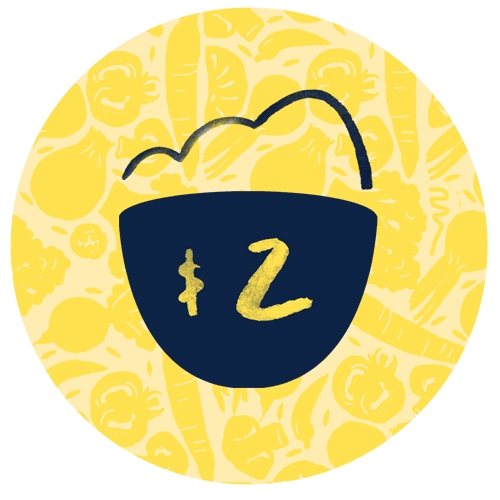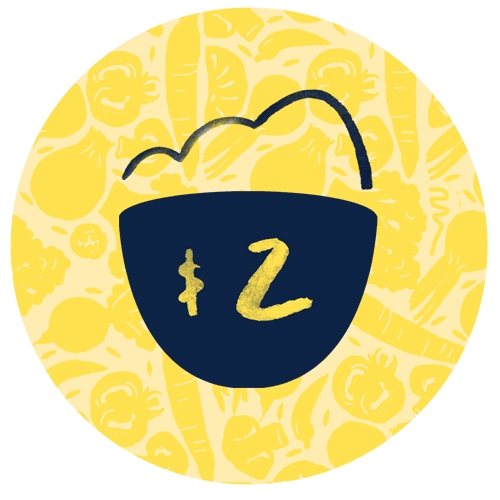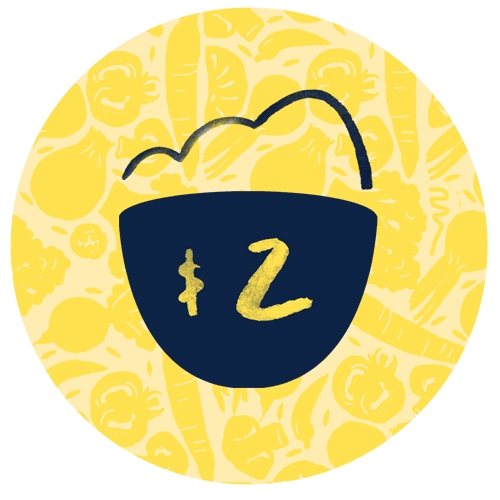 Diana Ellis
Well done Millie!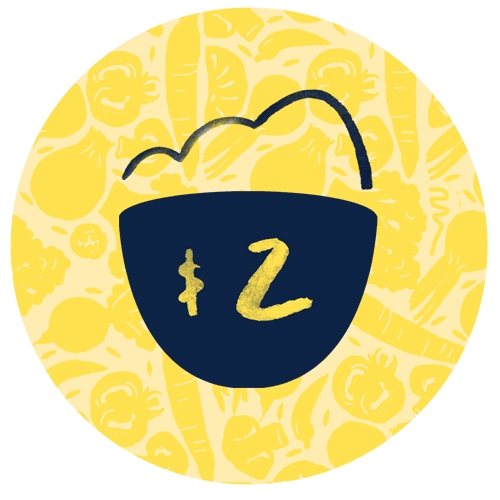 Rebecca Mitchell
Isla Mitchell. Good luck eating your very bland menu!!!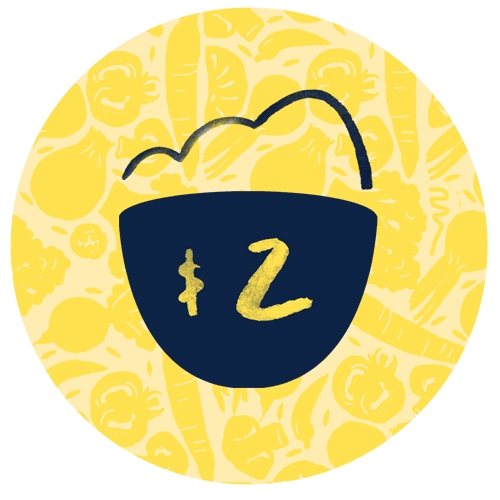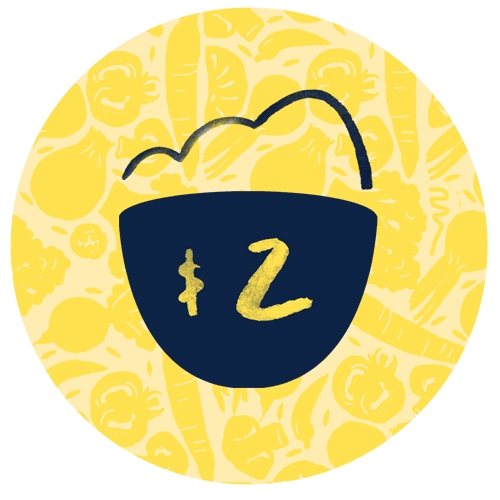 Family Feld
Yay Millie you can do it !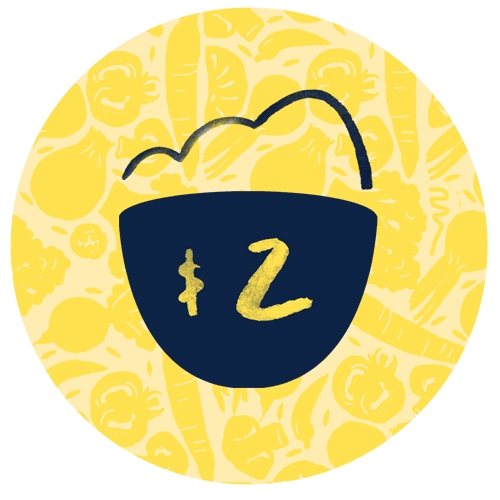 Emma Twelftree
Well done Henry Twelftree, so proud of you!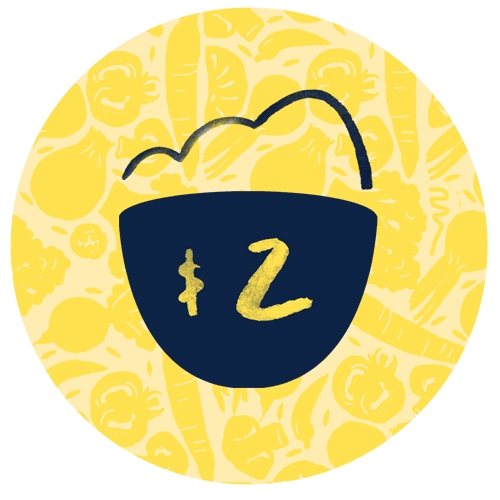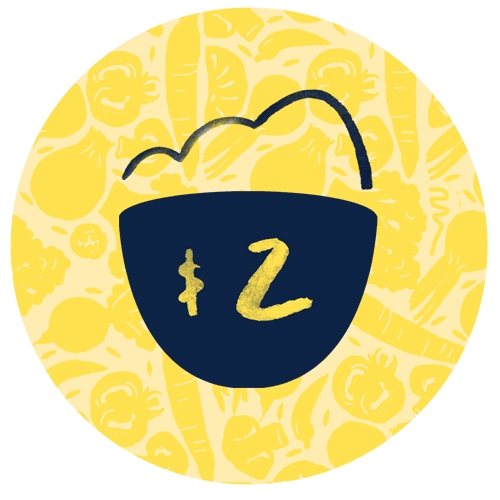 Nick Laycock
Well done Sophie for committing to a great cause!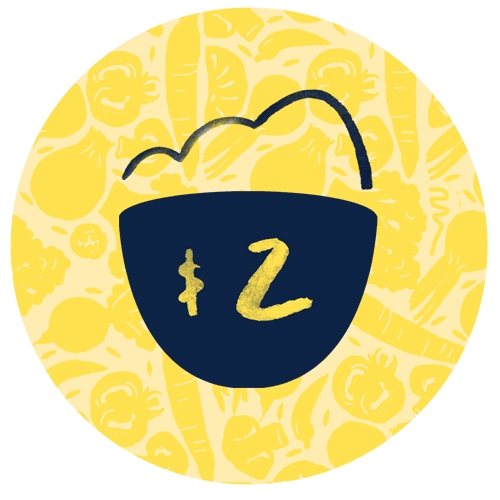 Virginia Castine
Well done Lily C-P. Very proud of you for committing to the 5 day challenge!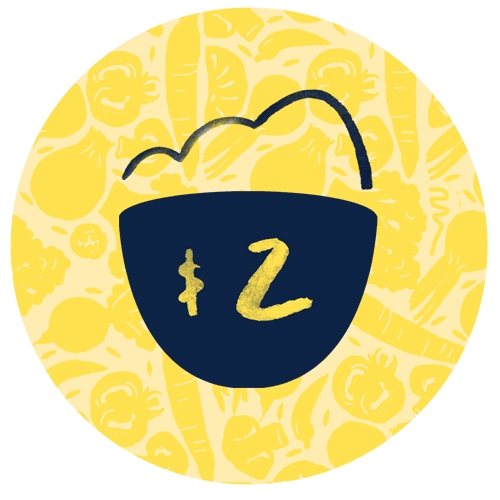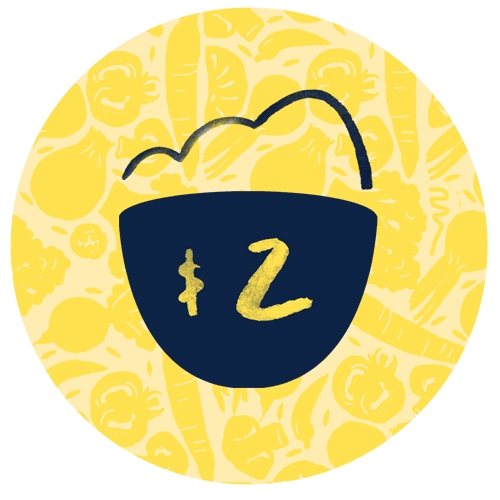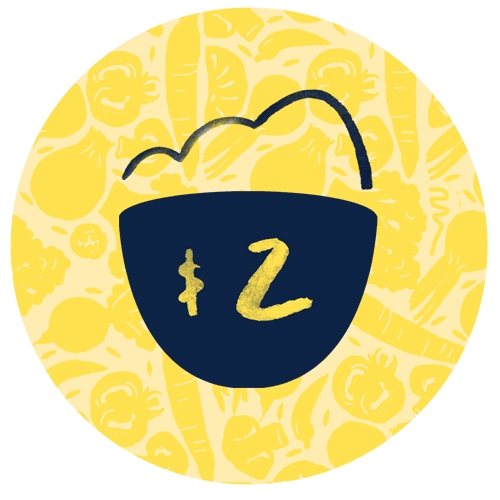 Peter Ryan-kane
Well done Georgie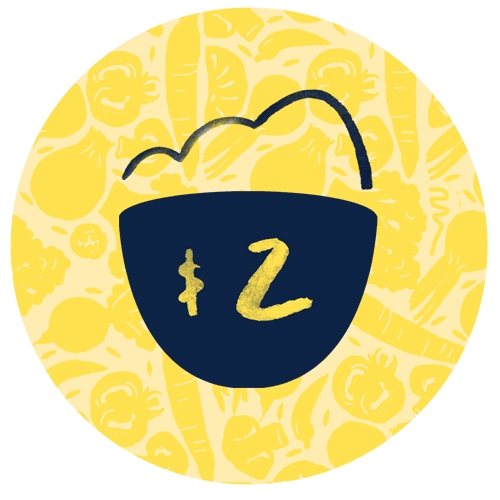 David Albano
Great Initiative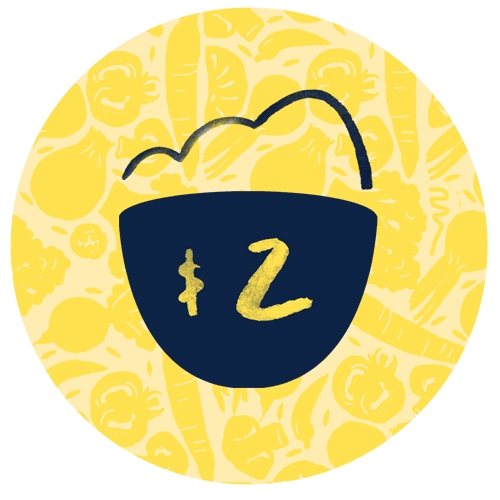 Nancy Mann
Great idea Emma ! Well done & good luck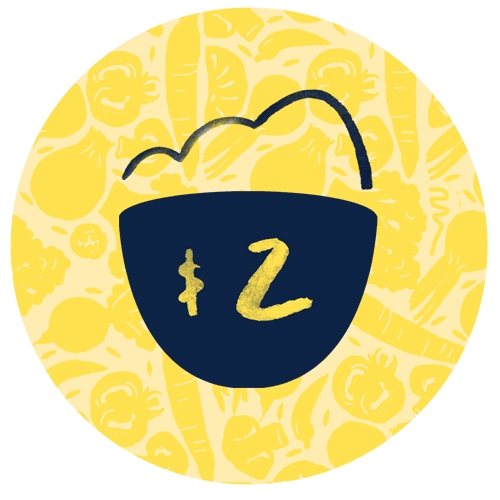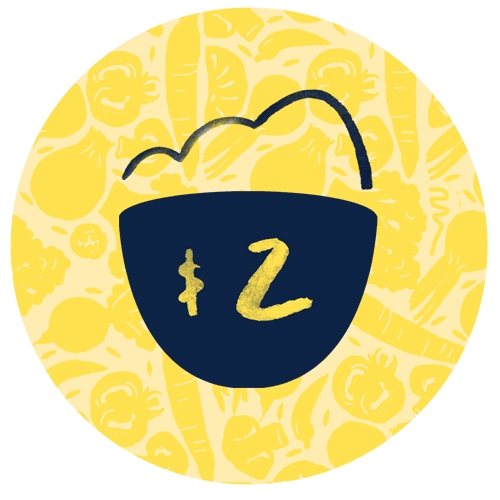 Lynette Schulze
For Liz Byrne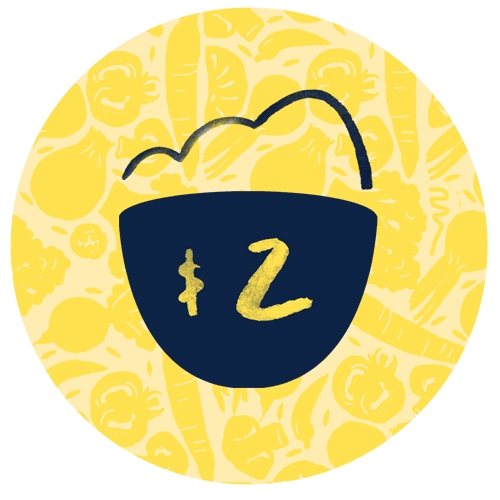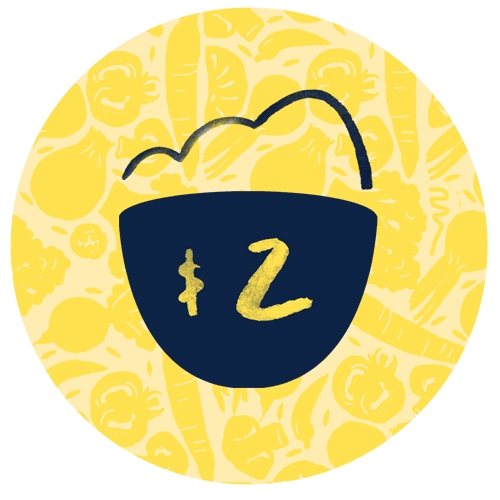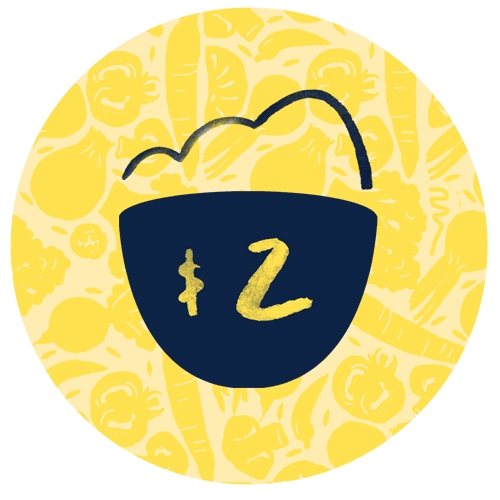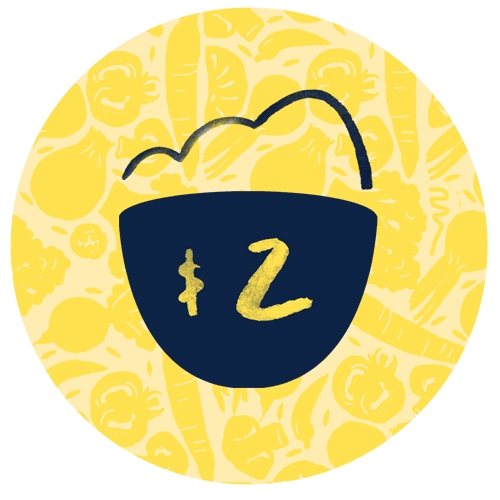 Henry Twelftree
Henry Twelftree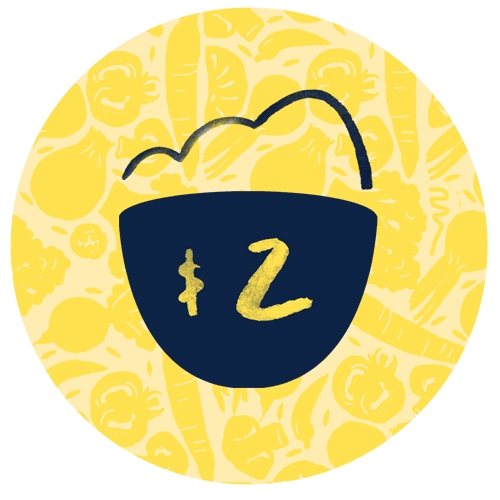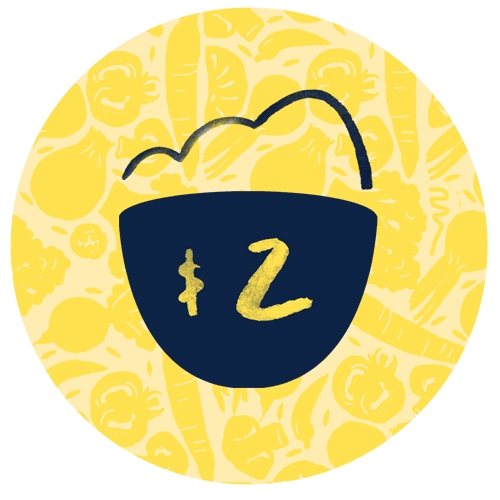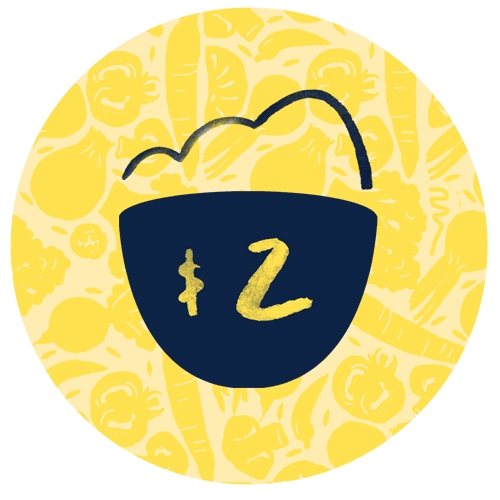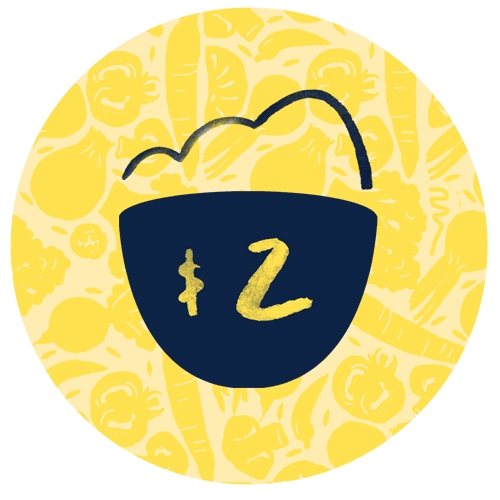 Lucy Schulze
Great cause Liz Byrne!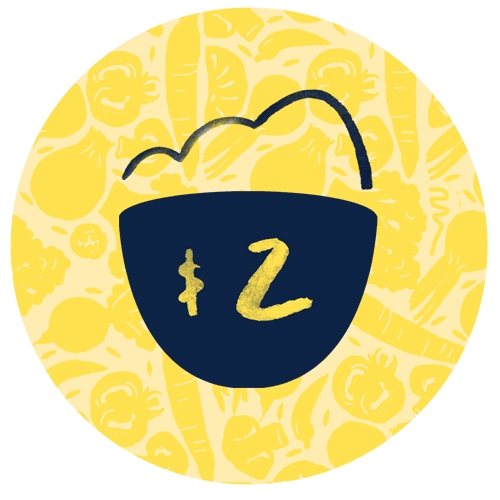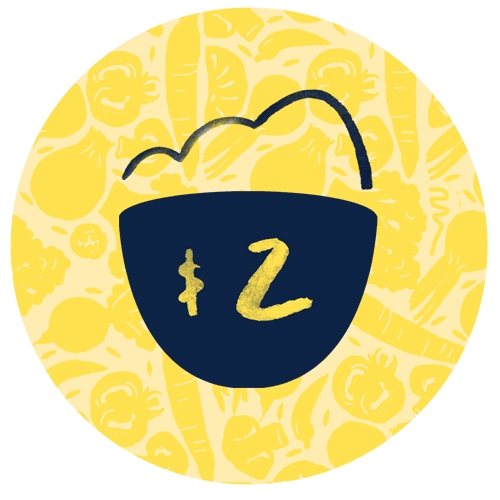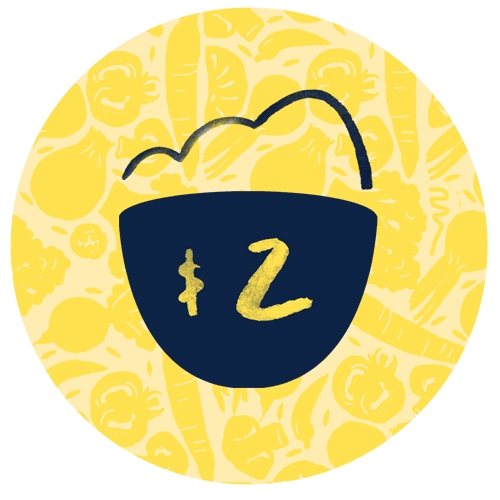 The Dunows
Good luck Emma!