I'm Living Below the Line...
Because I believe that this is a cause that affects a vast amount people in the world to a drastic extent - many of who were born into this situation. I hope to gain an ethical and empathetic understanding of the kind of challenges that those who live below the line face daily by living on $2 a day on food for 5 days. 
I believe that even the smallest donation could change lives so, if you are able to, please donate to my page so that we can help make a difference in the world by improving the lives of those less fortunate.
Xx Saskia
My Challenges
LBL Expert
Recruited a friend
Changed Pic
Started a Team
Activated Challenge Mode
Shared my Page
Created my First Blog
Followed LBL on Instagram
Upp'd my Fundraising Goal
Got my 1st Donation
Raised $300
Smashed my Fundraising Goal
Thank you to my Sponsors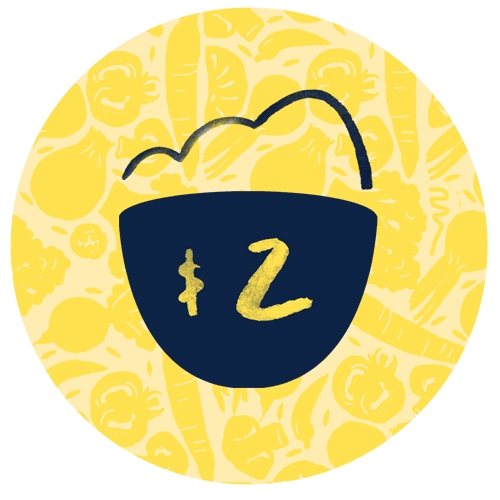 Van Malland Family
Great initiative Saskia and GIHS team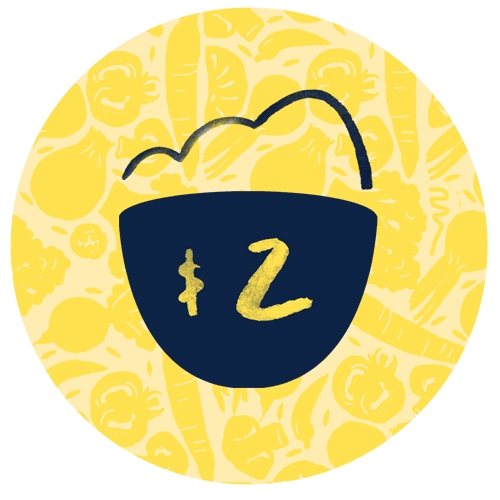 Stephanie Partridge
A bit nearer your goal. Well done.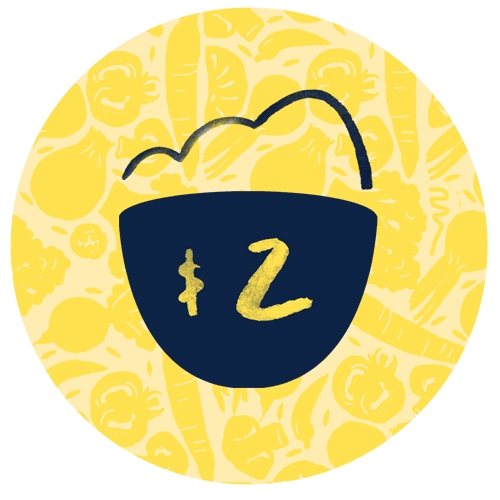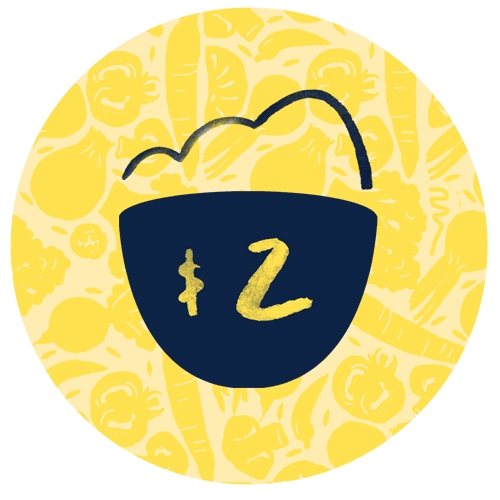 Linda Partridge
Nice one Saskia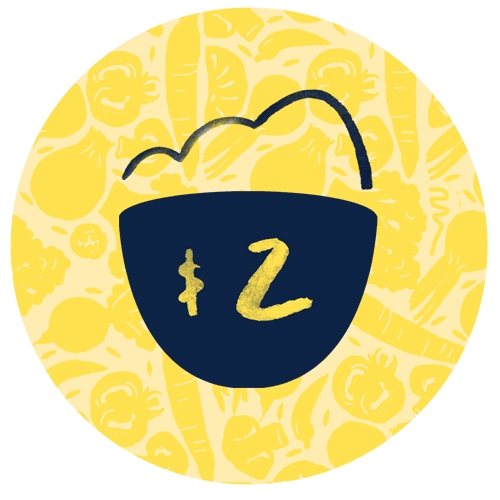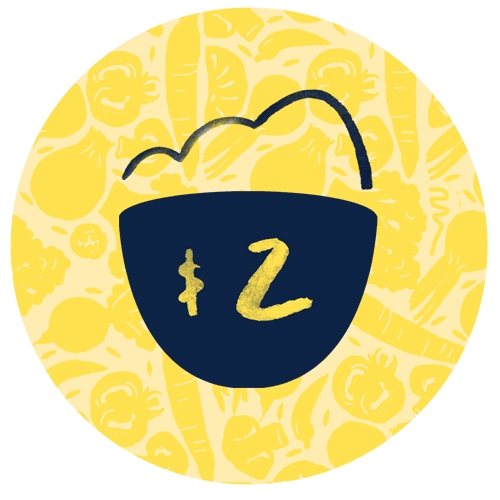 Lotte Van Malland
Good job Sasie