I'm Living Below the Line...
Because I want to make a change by helping those in need.

My Challenges
LBL Expert
Recruited a friend
Changed Pic
Started a Team
Activated Challenge Mode
Shared my Page
Created my First Blog
Followed LBL on Instagram
Upp'd my Fundraising Goal
Got my 1st Donation
Raised $300
Smashed my Fundraising Goal
Thank you to my Sponsors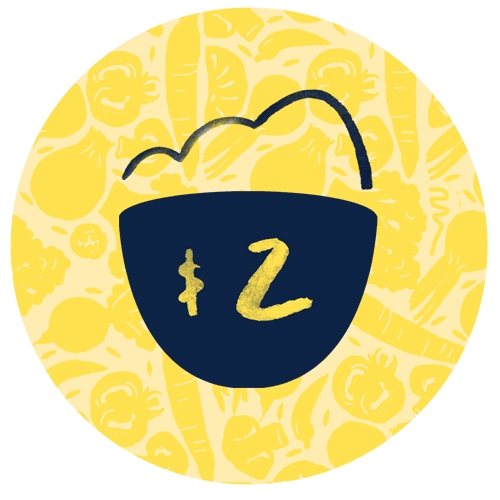 Raani T
Amma: Good job Santhiya! Dhayalen: very inspiring, sis make sure you share the chocolate with me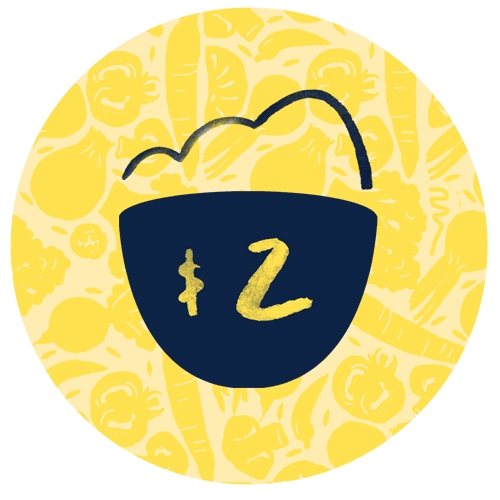 Raavenan Jayaraman
Good job darling! Daddy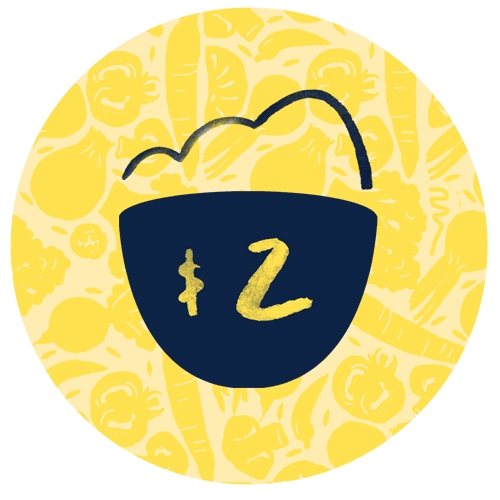 Rohini Wickramaratne
Hi Santhiya Heshan told me about your great effort to help people. Hope you can reach your goal.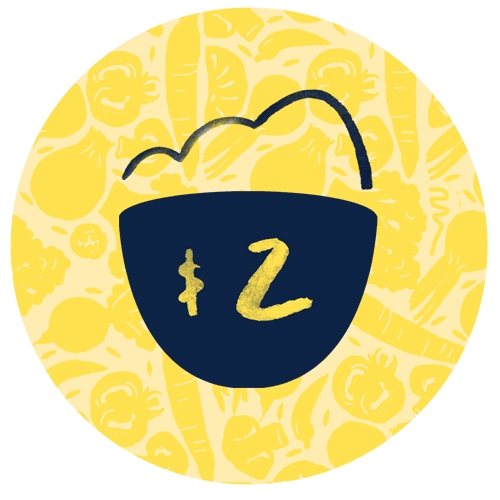 Dulhan Karunaratne
Hey Santhiya, thank you for being so kind and caring to me all the time and for helping me get through the toughest moments in my life. I'm happy to see you doing more for people in need. Keep being amazing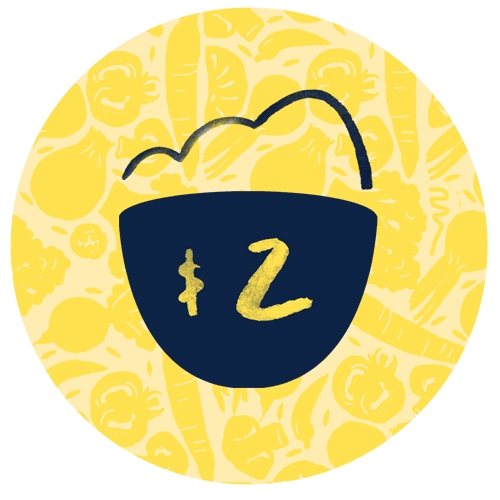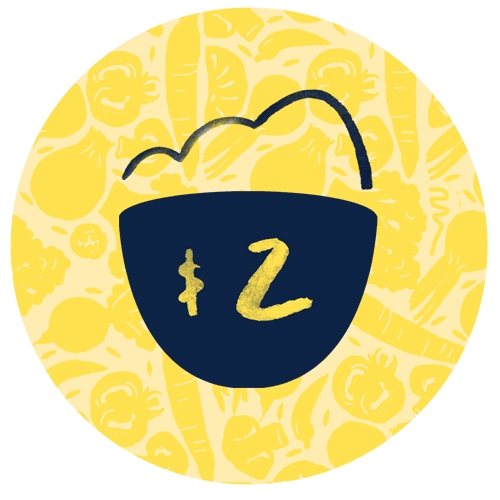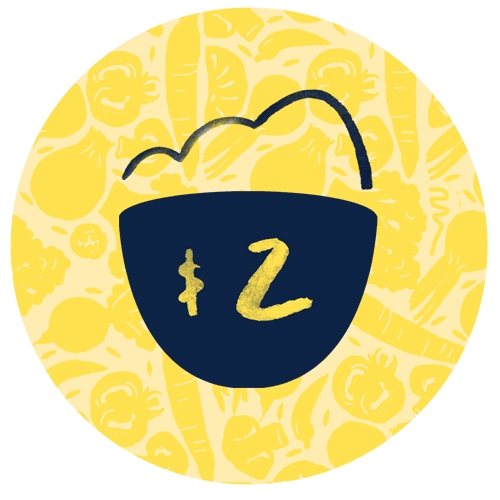 Simran Bhatia
I'm so so proud of you Santhiya! You are so inspiring and I admire you so much for doing this❤️