Half Way Through The Second Day
I'm feeling good! I had a little bit of cereal with a banana for breakfast, so I didn't feel as hungry at recess as I did yesterday. I had 3 slices of toast for lunch, but I still feel hungry now. I already feel like I am so close to completing live below the line! My parents thought that we should do something like this every month, where for a week we eat on $2 a day. I think this would be really good, and would help me have a better awareness for everyone out there in poverty.
Well, I'm going to go now and continue on with humanities, I will say something after dinner as well!
Bye!!!
My First Day Of LBTL
Today was my first day of this event! I think the idea of 'live bellow the line' is a smart one and am glad I'm a part of it. I had a little bit of cereal for breakfast, some toast for lunch, some tea with a scone, and for dinner I had rice, beans and boiled potato. Before today I thought it would be really easy, but after today, I realise its a lot harder than I  thought. I think I'm having a better understanding of how lucky I am, and how grateful I am. This is just a five day competition for me, but for everyone out there in poverty, its their lives. My dad told me that. 
Anyways, I can't wait until tomorrow, can't wait to see what the menu will be! ? 
Bye!!!!
I'm Living Below the Line...
Because I believe in empowering young people to lead, demand and create a more just world. I believe in the capacity of young people to be able to make a difference in the world. Live Below the Line will give me a small glimpse into what life can be like with limited choices and through fundraising I hope to play my part in helping end poverty and injustice. Please either join me in doing Live Below the Line or Dine Below the Line or donate to me today!
My Challenges
LBL Expert
Recruited a friend
Changed Pic
Started a Team
Activated Challenge Mode
Shared my Page
Created my First Blog
Followed LBL on Instagram
Upp'd my Fundraising Goal
Got my 1st Donation
Raised $300
Smashed my Fundraising Goal
Thank you to my Sponsors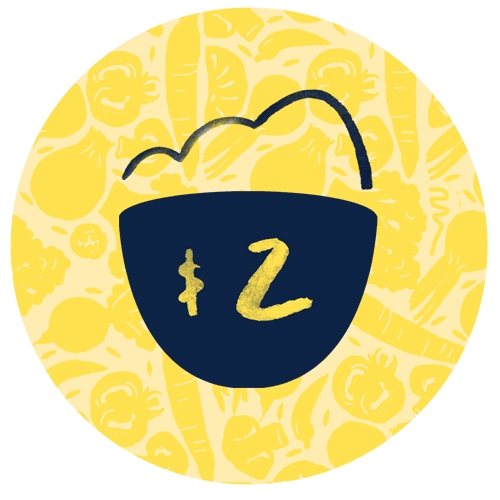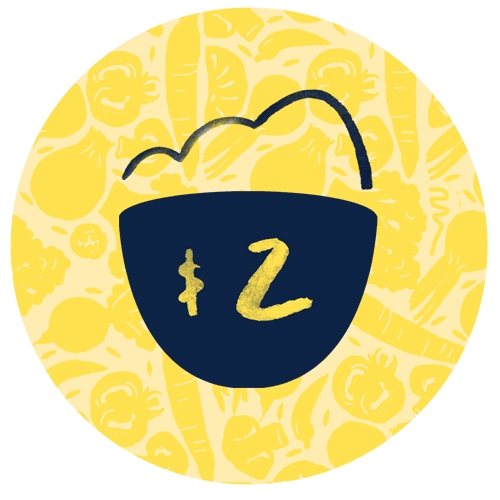 Asha Vazirani
Well done girls! So proud of you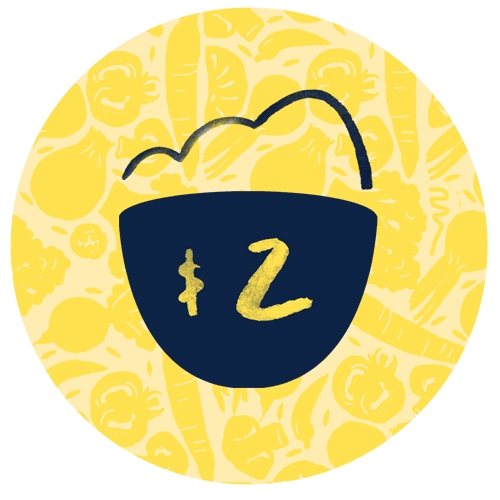 Kanchanamala Vijayakumar
Very good Initiative Sangu & Samyu. We all are proud to be associated for a good cause.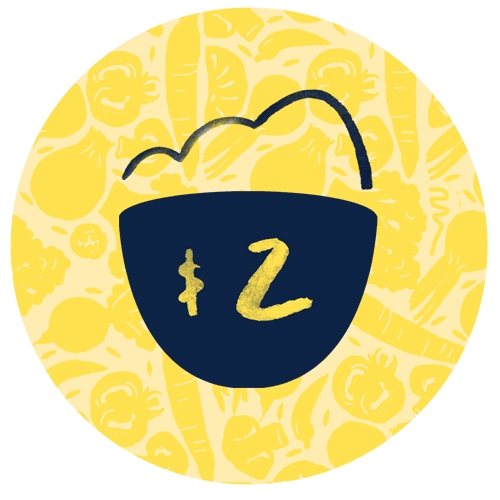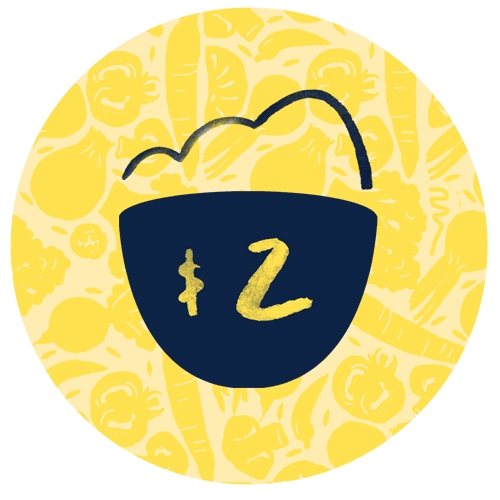 Rgk & Gk
So proud of you girls!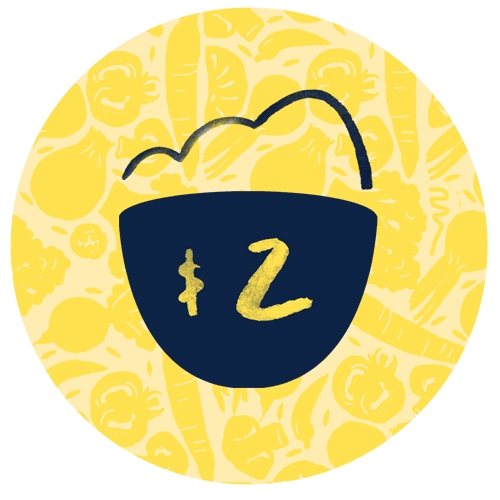 Lavanya Srivatsa
Best Wishes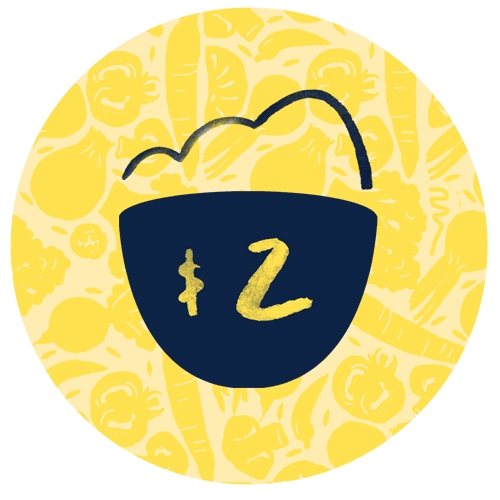 Krithika & Kailash
Always proud of you girls! Keep it up!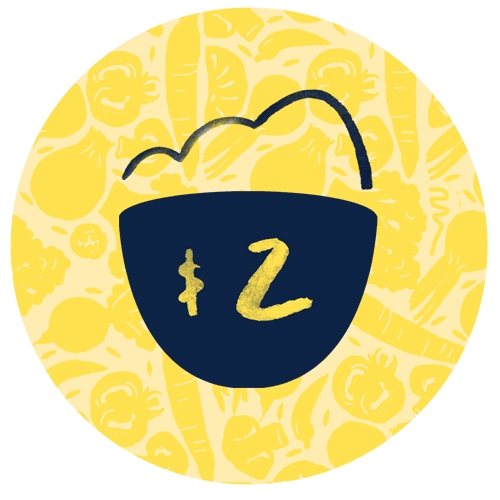 Anil V
God Bless you both on undertaking such a noble initiative. Good luck!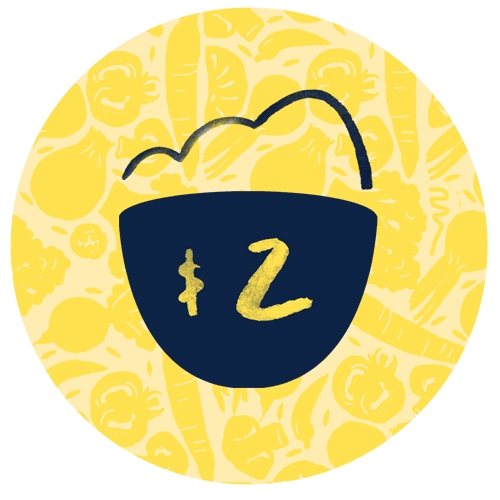 Vaishu & Ganth Rathnam
So proud of you girls!!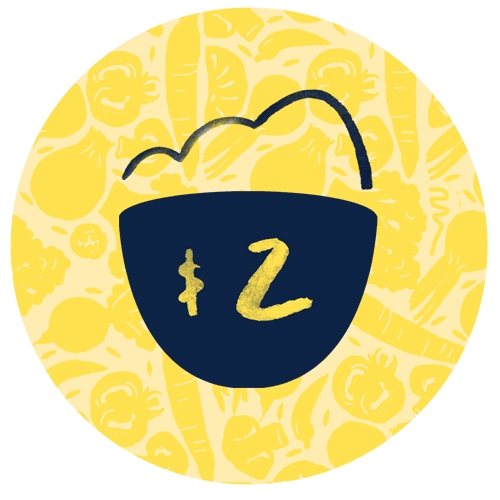 Deeptha Srinivasan
Awesome Sam and Sangy! Great cause and hope you achieve it :-)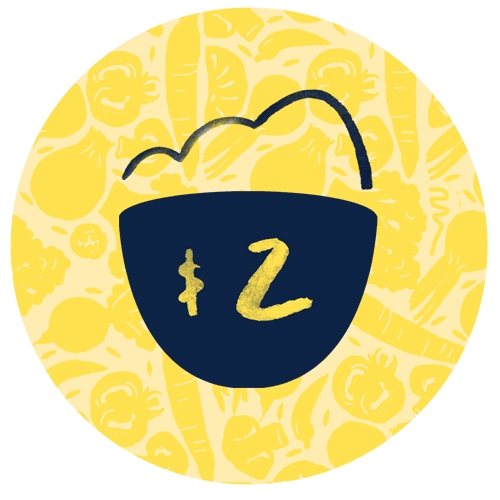 Trio From Ny
Keep doing the good things ...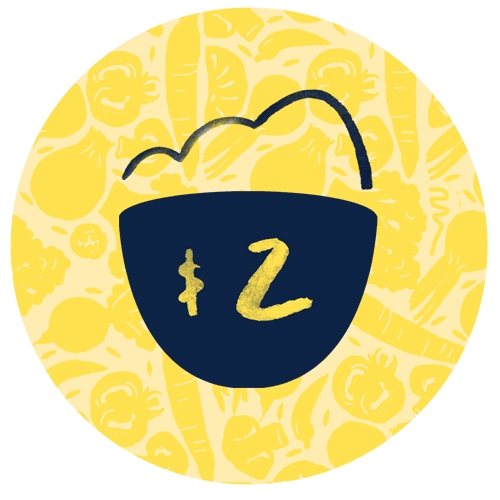 Suresh N
Way to go girls, very proud of you both. Happy that you're getting involved in social causes at this very young age👍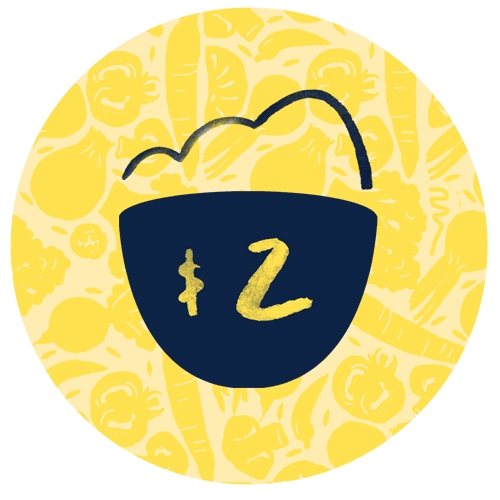 Anchal Agarwal
Well done Girls You always make us so so proud Keep up the good work as always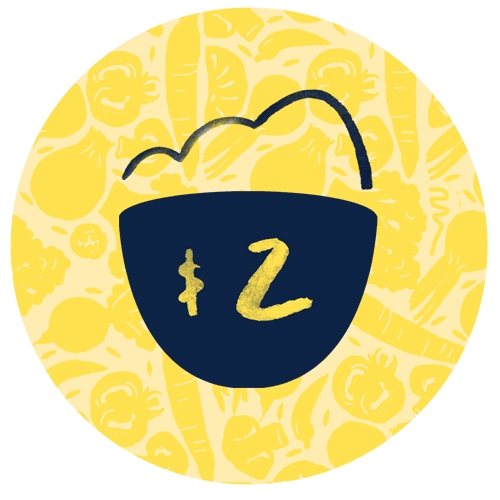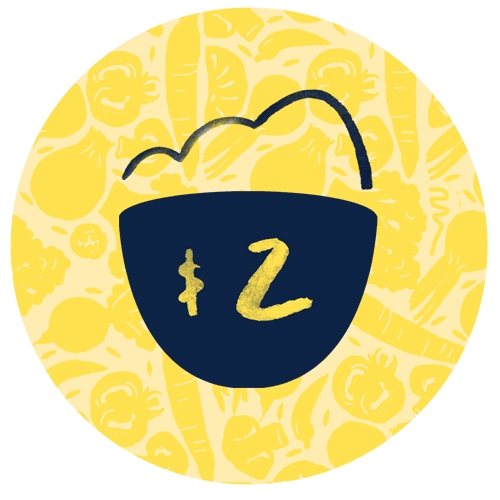 Vidya Satish
Awesome Sam and Sangi !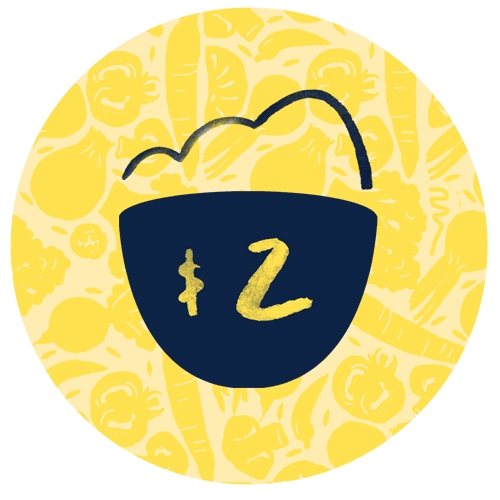 Sophie Hatten
Very impressive, and cool. Good luck!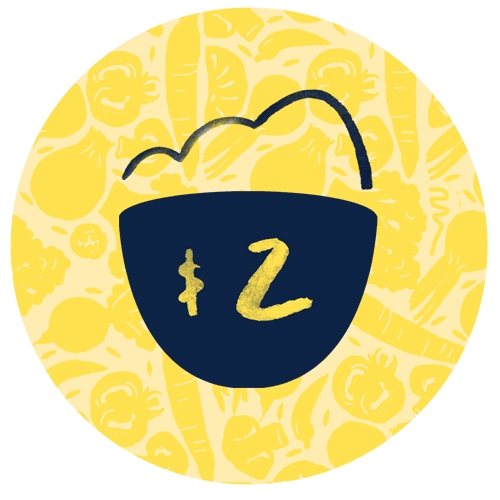 Aparna
Very impressive. :)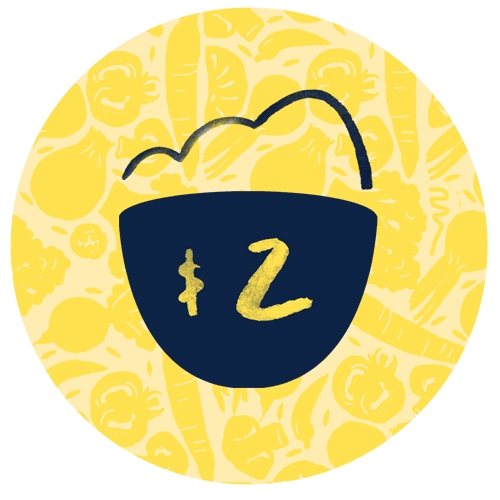 Nehaa Ramesh
Good work SamSang.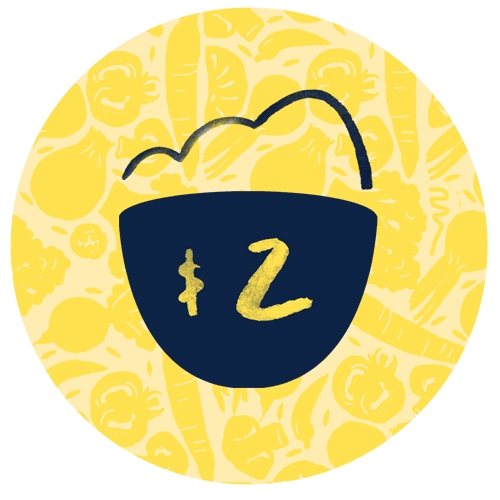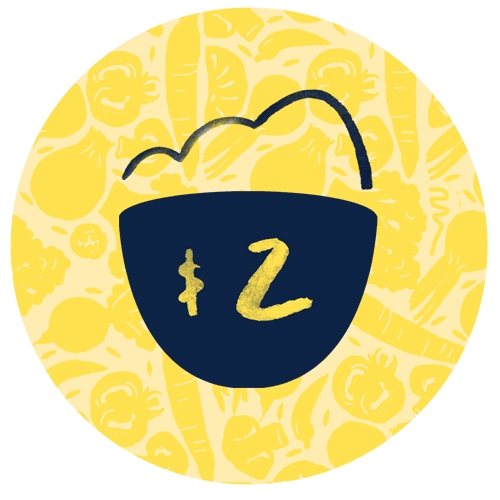 Anonymous
All the best, girls ... great initiative!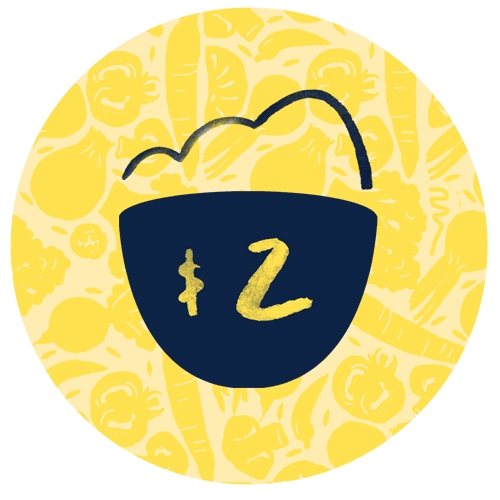 Deepthi Shah
Good Job Girls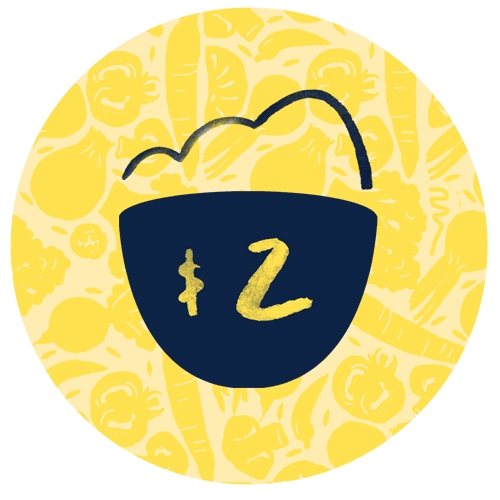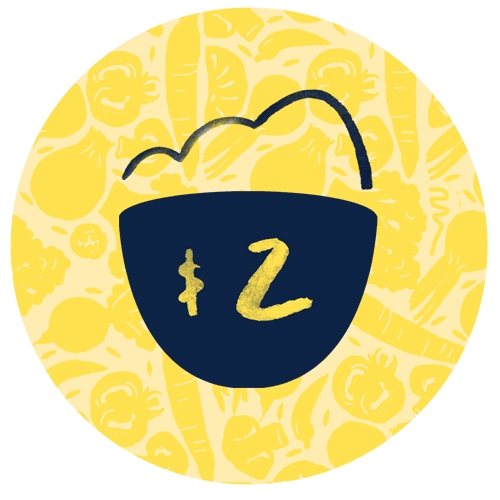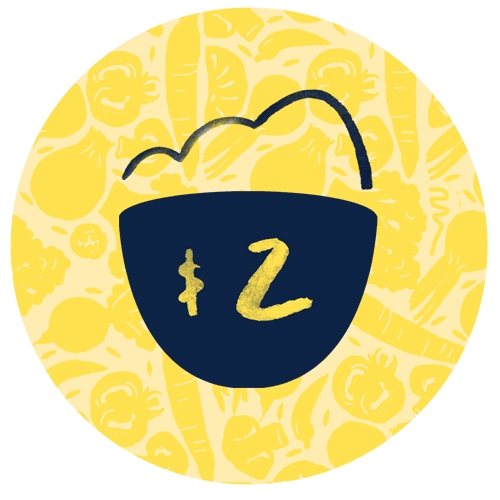 Tamanna Shah
Good work Sangy . Regards Tam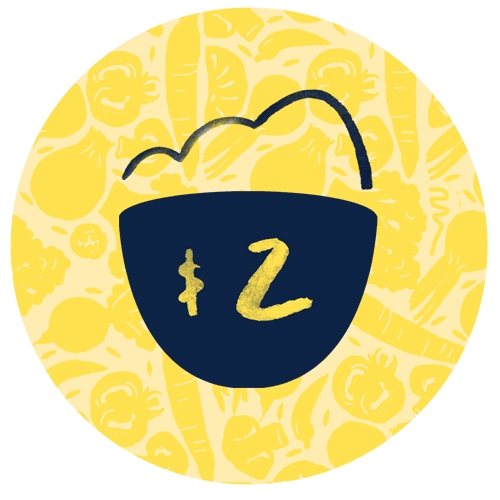 Anonymous
Hi Sam. Good on you for taking part in this very worthy cause! Good luck!