I'm Living Below the Line...
In today's world of atrocities people too easily become accustomed to continuing reports of human beings of whom they know little, living in extreme poverty with little or no access to nutritious food and safe drinking water.
If you have a bed to sleep on, clothes to wear, a roof over your head and access to food- you're richer than 75% of the worlds population.
There are over 3 billion people living in poverty, a number so huge it's beyond our comprehension. 
That's almost half the worlds population, living on less than $2 a day. 
That's 57 times the whole population of Australia, living below the poverty line. 
That's 13, 131 times a MCG packed on grand final day, that don't have access to nutritious food. 
In Australia, extreme poverty is often out of sight, out of mind. But what happens if it was one of your friends living below the poverty line, someone you care about living off less that $2 a day? Would you do something to help?
I'm hoping the answer is yes! 
If 3 billion people are forced to live in poverty; $2 a day for food, drink, medicine, transport, housing, education and clothing, I can live off $2 a day for food and drink. 
As Nelson Mandela said "overcoming poverty is not a gesture of charity. It is the protection of a fundamental human right, the right to dignity and a decent life."
I believe in a world where education is a human right, but also the best way of empowering people so they can raise themselves out of poverty. 
My Challenges
LBL Expert
Recruited a friend
Changed Pic
Started a Team
Activated Challenge Mode
Shared my Page
Created my First Blog
Followed LBL on Instagram
Upp'd my Fundraising Goal
Got my 1st Donation
Raised $300
Smashed my Fundraising Goal
Thank you to my Sponsors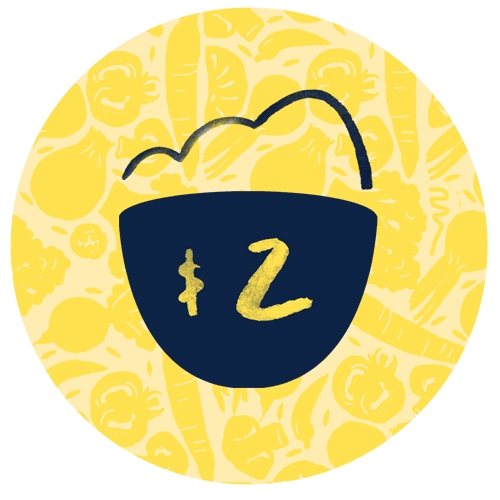 Christopher Fagg
A little mid-LBL week present for you as you must be feeling pretty hungry at this point.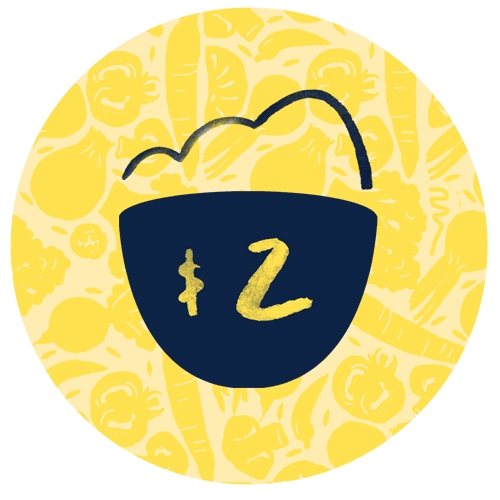 Anonymous
Well Sam, you didn't get a rose.. But will you accept this donation? 😊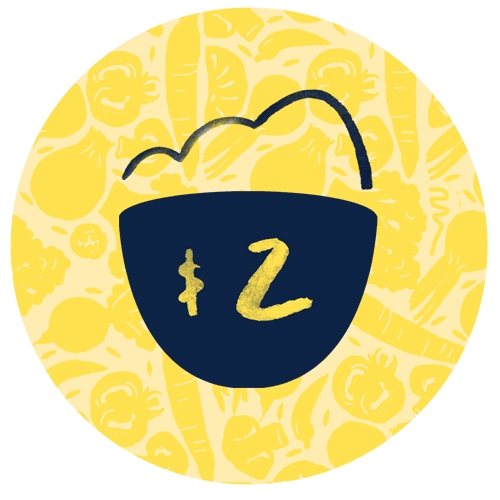 Helen Wositzky
Good on you Sam, always trying to make a dirrerence.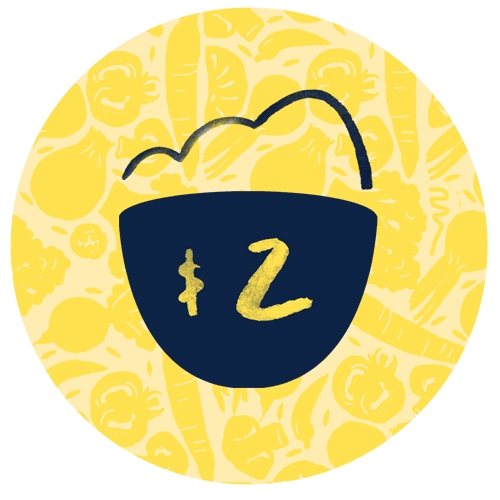 Christopher Fagg
Absoloutely marvellous that you are doing this again :) you always inspire people and are a strong advocate for humanitarian causes.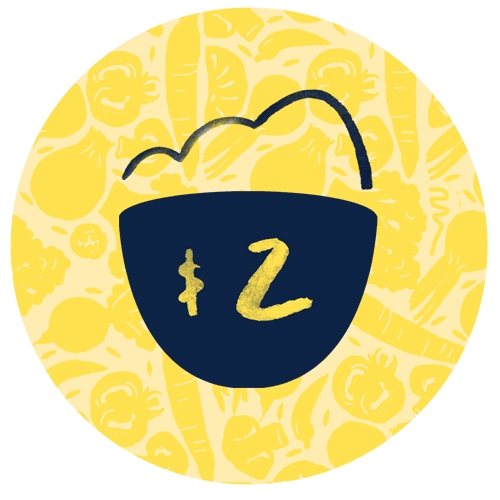 Danush Deravi
Good luck hun x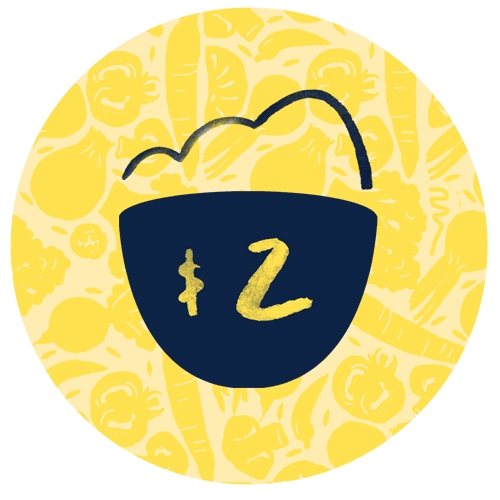 Mim
Always so proud of you Sam. Lots of love, M, R & B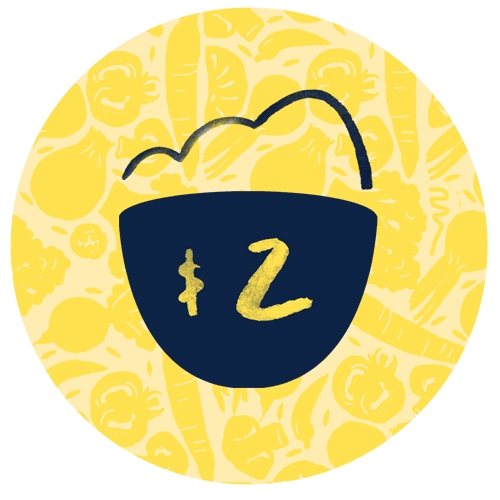 Heritage Concrete Pumping
Hi Sam more than happy to help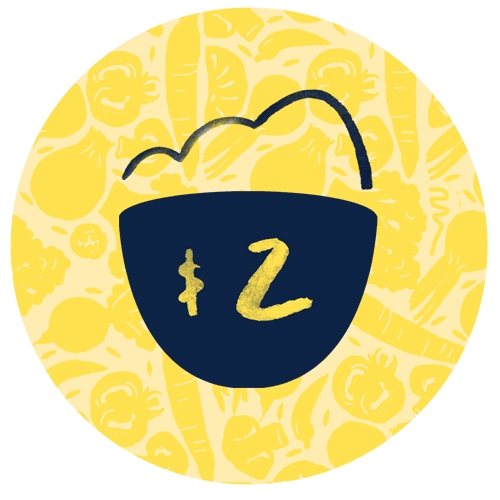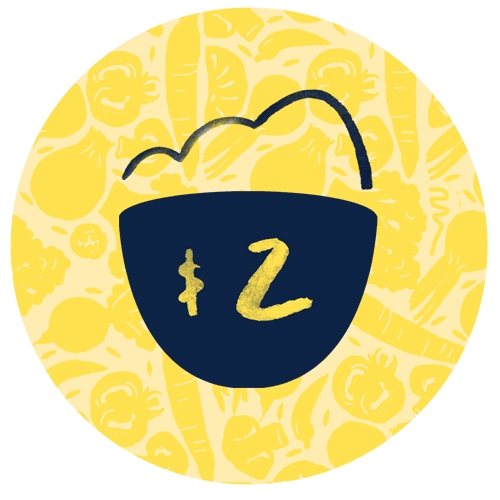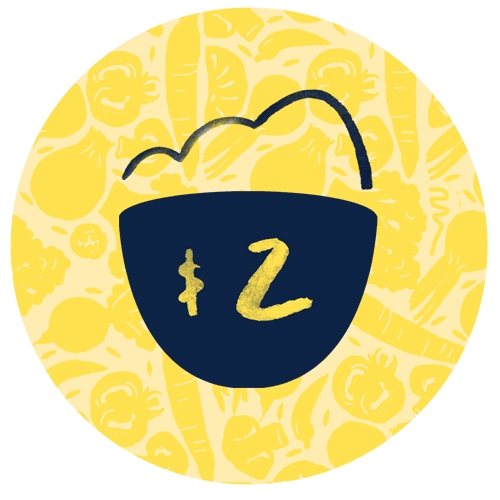 Grant Nichol
You are an inspiration, Sam.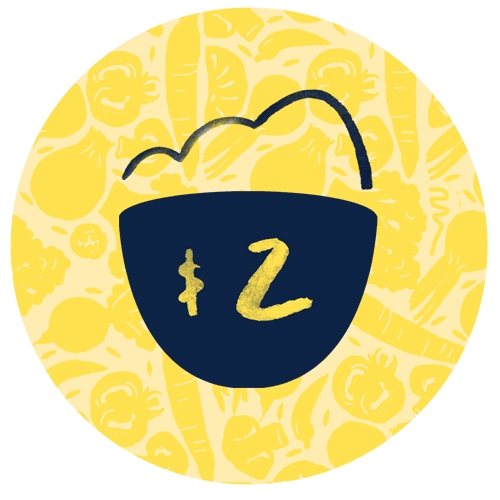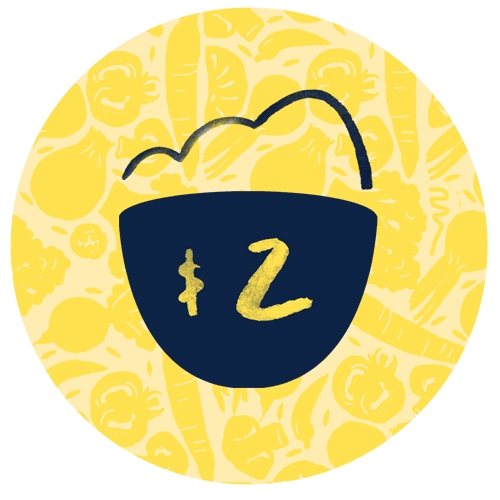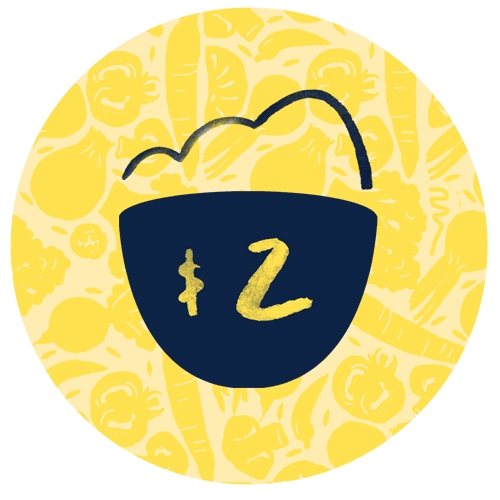 Scott Morris
Good work Sammy!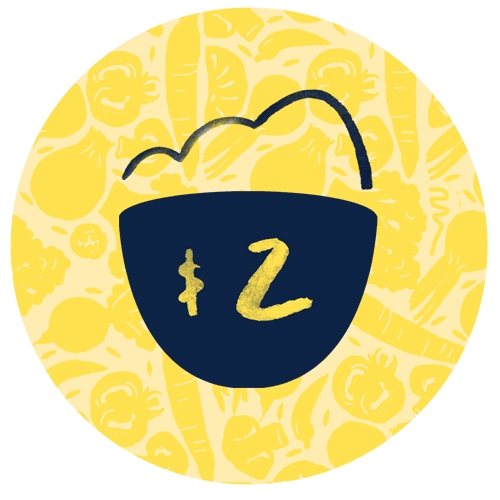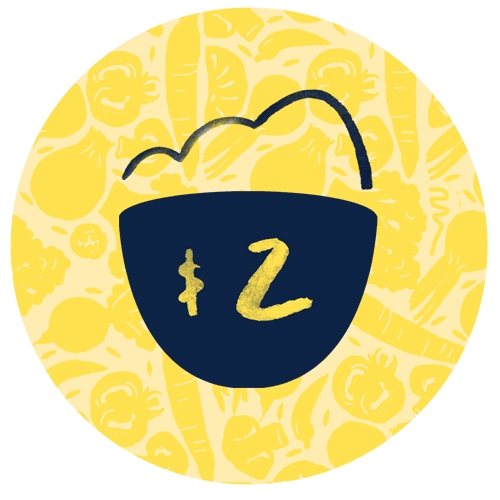 Louisa And Tom
Keep going Sam! You're amazing !!!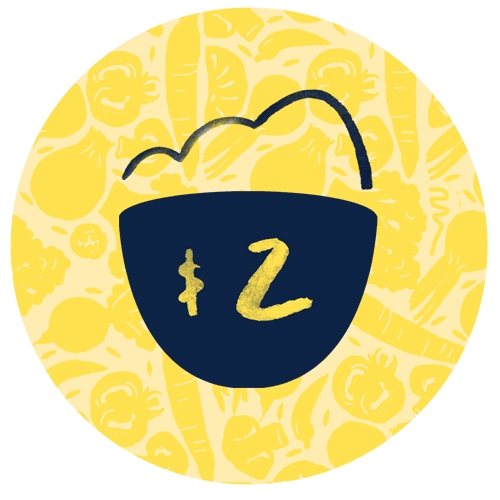 Kirby Taylor
Nice one Sam! The challenge is tough one but so worth it to support others in the fight against poverty <3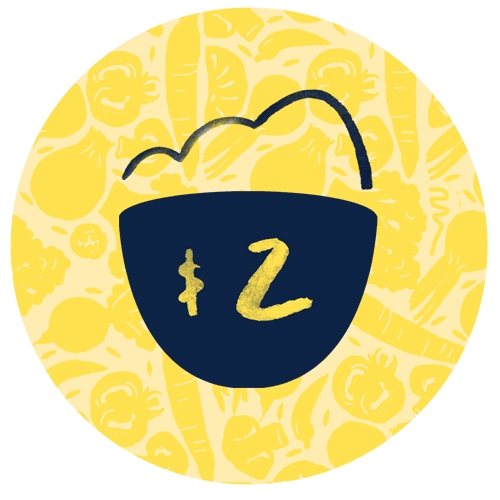 Vakoo Kauapirura
Good luck honey xx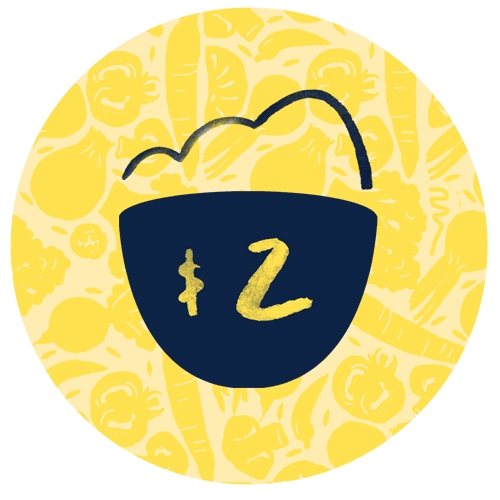 Jessica Walton
You're amazing person Roycie and I truly admire you for being so passionate about helping others and making the world a better place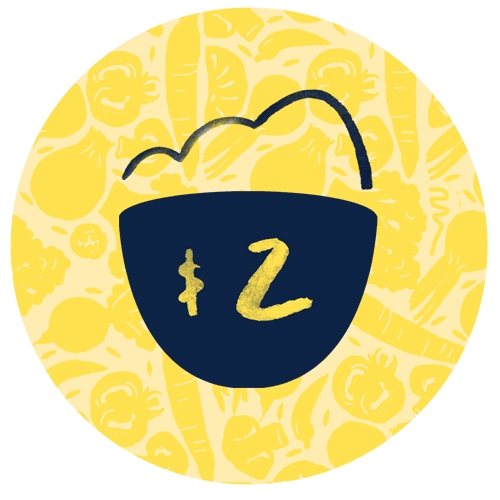 Georgia Patton
You are inspiring Sam! Such a great cause for you to support 😘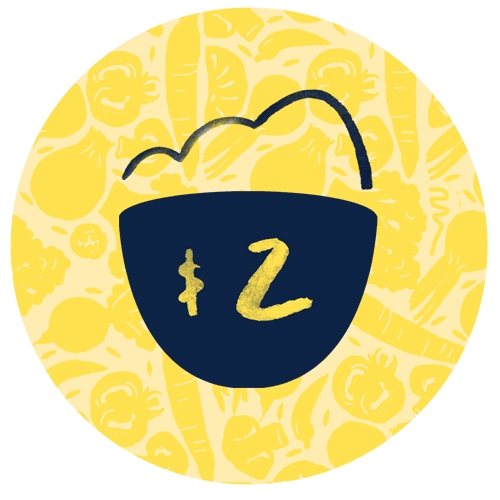 Stephanie White
Go get 'em legend!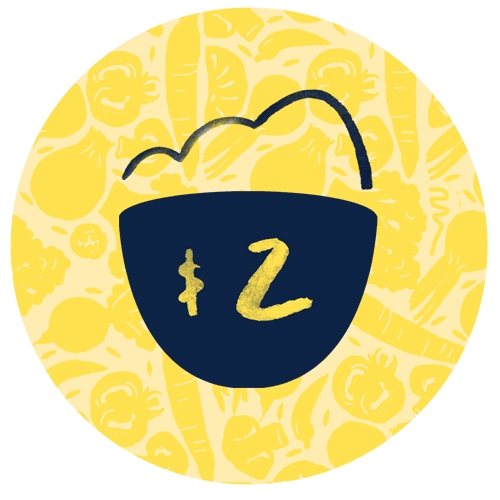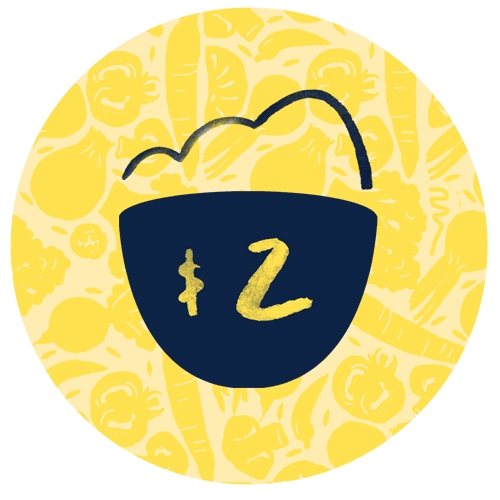 Jacob
And the hangry didn't get as bad as expected!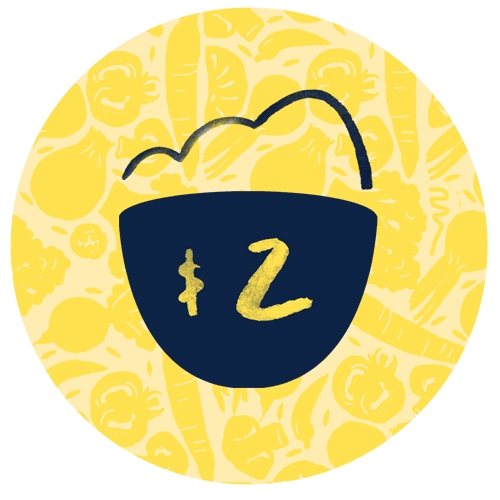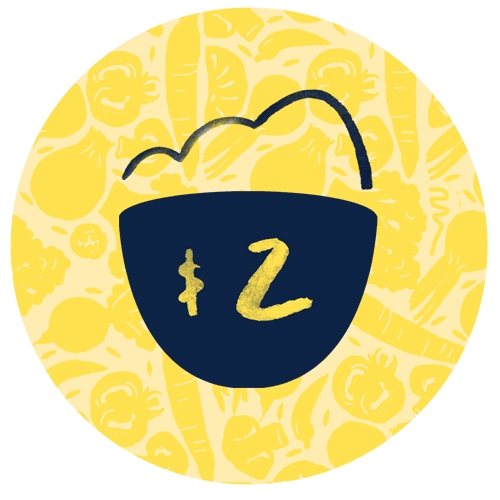 Kate Herzig
You are such an amazing person Sam! Always thinking of others and making a difference. So proud of you!! Xx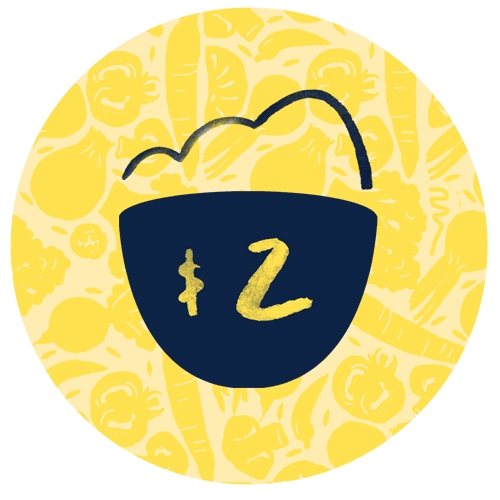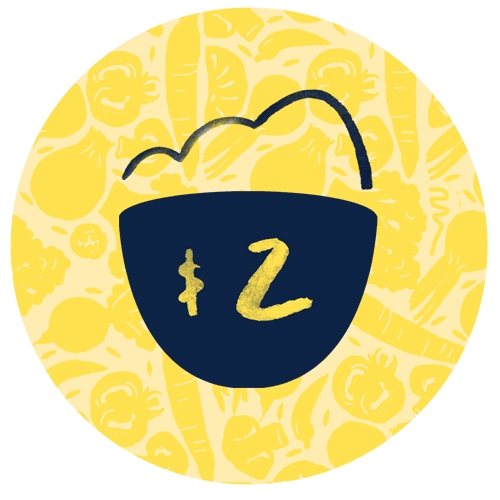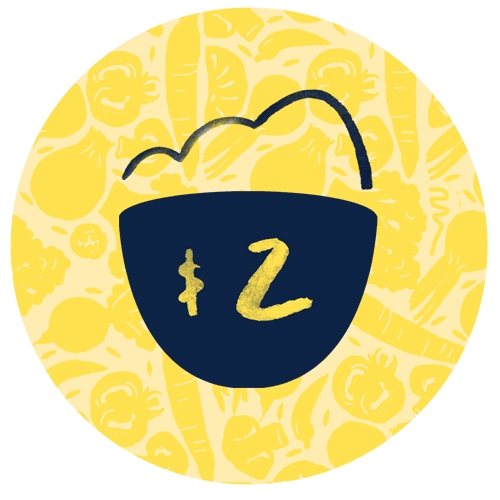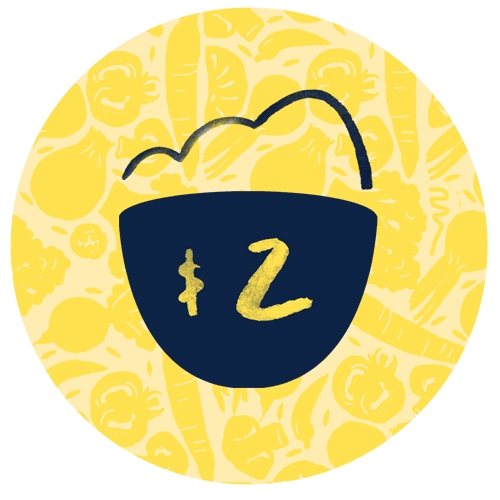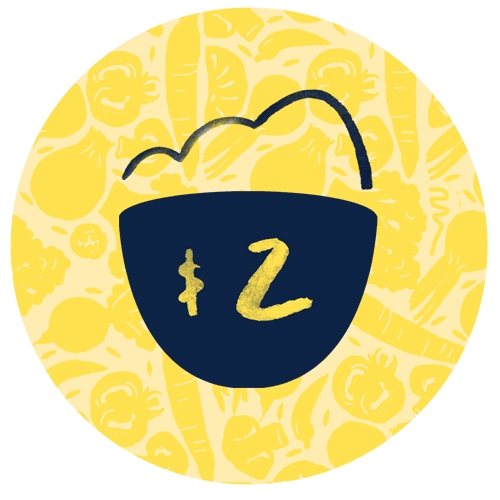 Jessica Pridham
I'm sorry it's not more! Good luck <3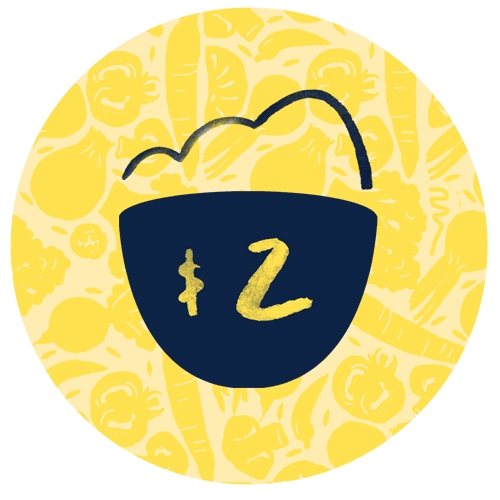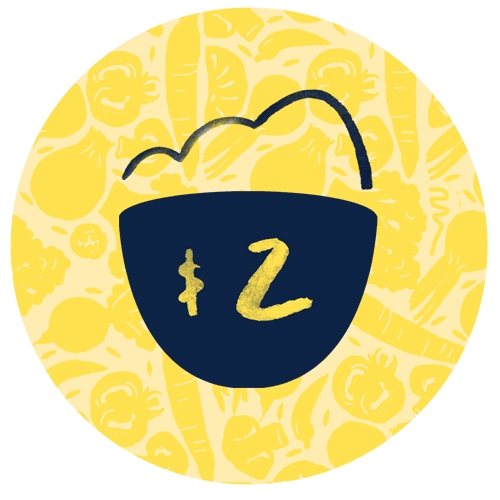 Jennie Tuncks
Well done Sam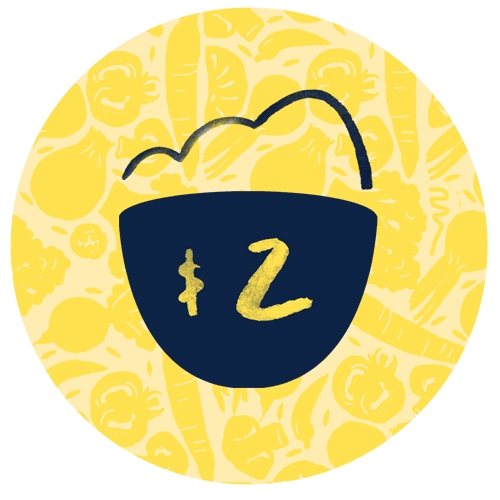 Daniel Waters
Awesome stuff Sam!!!