THANK YOU!
To everyone who has donated so far, I wanted to specially thank you all for bringing us one step closer to helping people in need. It really means a lot to not only the GWSC team, but the children/people who receive the benefits YOU have enabled them with. Thank you once again, and have an amazing day ahead <3 
I'm Living Below the Line...
Because I believe in empowering young people to lead, demand and create a more just world. I believe in the capacity of young people to be able to make a difference in the world. Live Below the Line will give me a small glimpse into what life can be like with limited choices and through fundraising I hope to play my part in helping end poverty and injustice. Please either join me in doing Live Below the Line or Dine Below the Line or donate to me today!
My Challenges
LBL Expert
Recruited a friend
Changed Pic
Started a Team
Activated Challenge Mode
Shared my Page
Created my First Blog
Followed LBL on Instagram
Upp'd my Fundraising Goal
Got my 1st Donation
Raised $300
Smashed my Fundraising Goal
Thank you to my Sponsors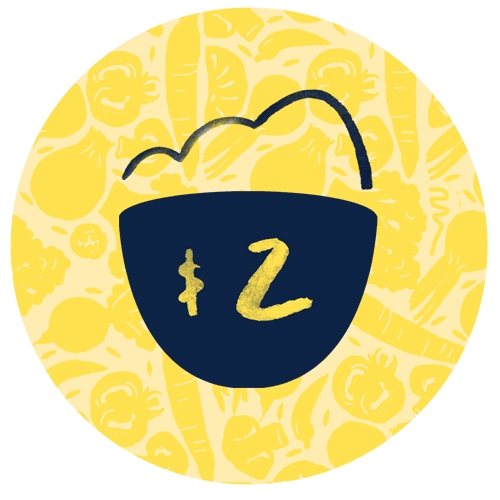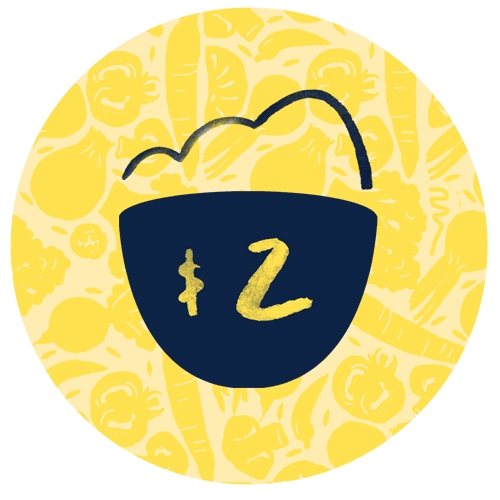 Anonymous
Even if it's only 1 meal today and the hunger is VERY real, there's still food on the plate:) Keep that head strong and move forward with the same humble grace you carry! You're doing great:)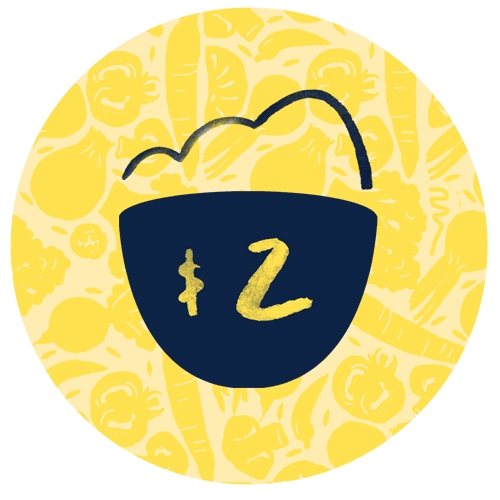 Asha Prakash
Way to go !!! Proud of you 💕💕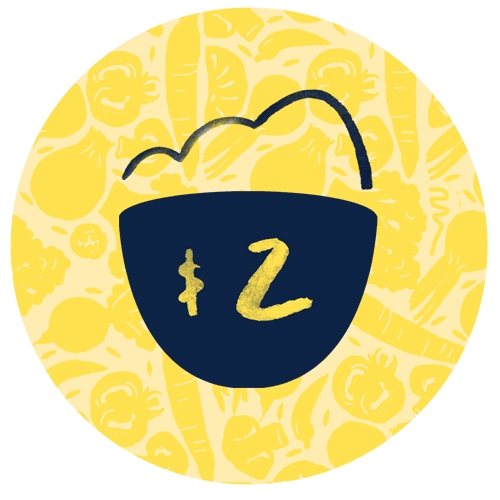 Udeni Aunty And Deva Uncle
We're are very proud of your good thoughts and ambitions !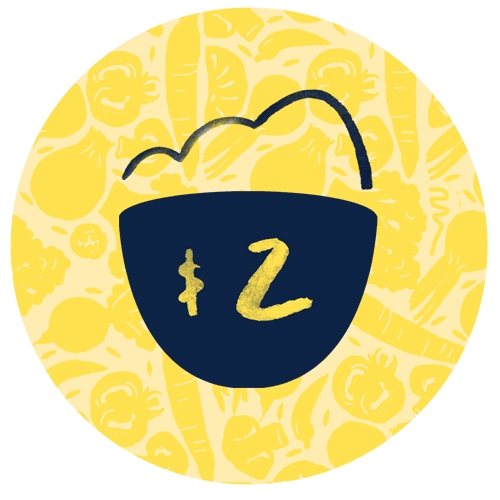 Alka Padma Prabha
Good luck Ammu!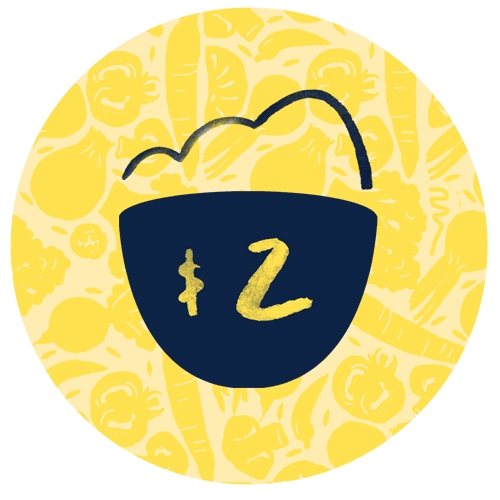 Dillon Fernando
My bestie!!! I'm so proud of you ❤️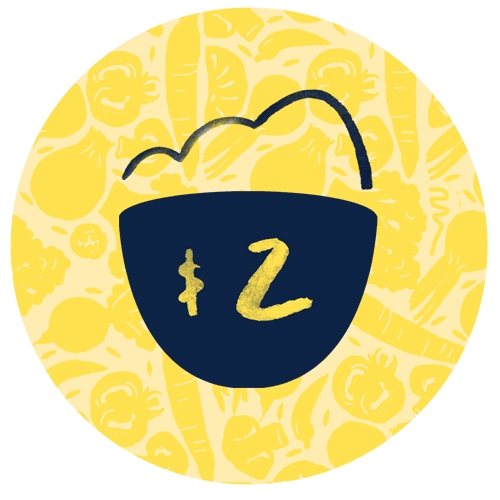 Kirti Khare
A very worthy cause Saipriya! Good luck and God Bless!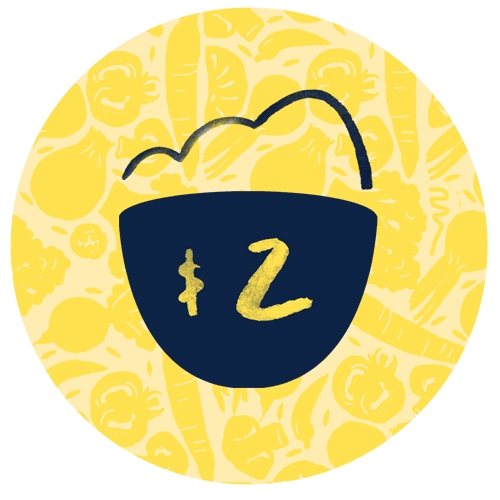 Deeksha Jayasuriya
Well done Riya. Keep up the good work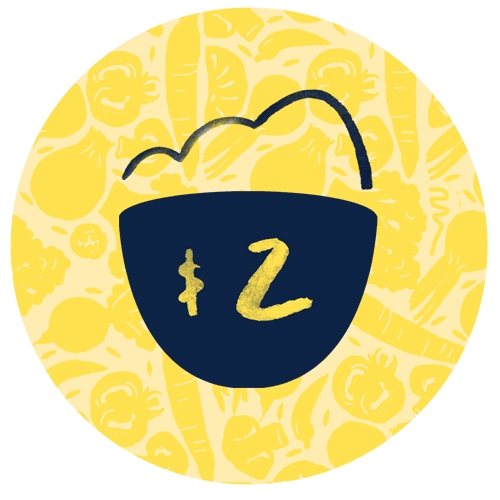 Mrs Martin
Fantastic effort with supporting 'Live Below The Line', Saipriya! Well done!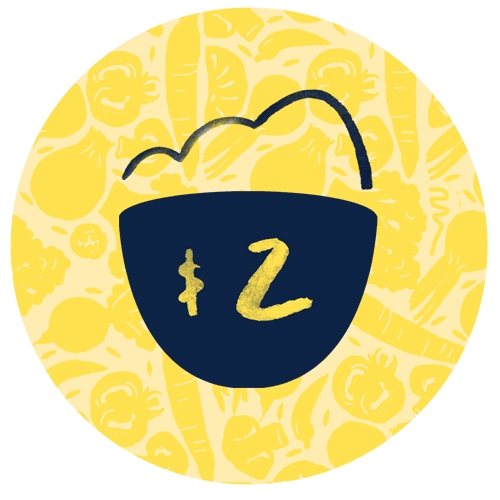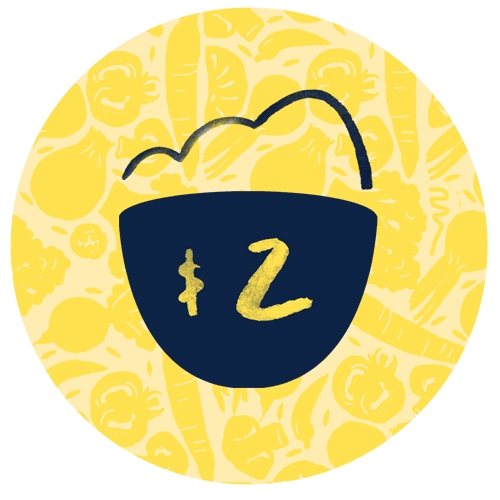 Anonymous
Hi Saipriya. Good on you for taking part in this very worthy cause! Good luck!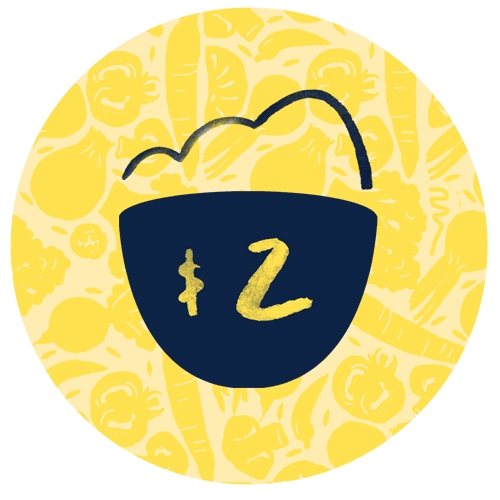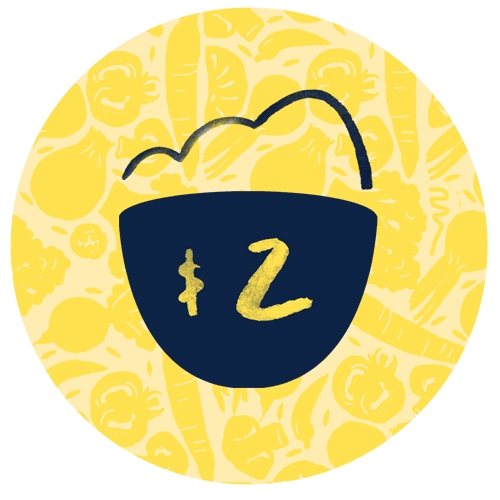 Peace Out
Good on ya mate! You the real MVP!:)