My $10 Grocery Haul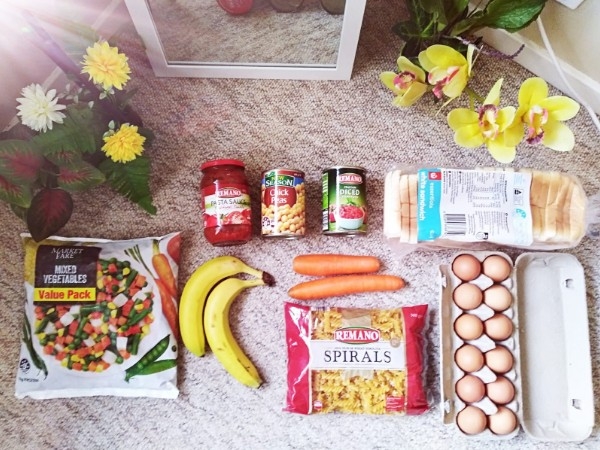 I'm really excited for the challenge to begin. I am officially starting the challenge tomorrow, on the 4th of May!
Good luck to everyone who is also trying this challenge!
Thank You
Thank you to my lovely friend Dom for your donation!
Thank You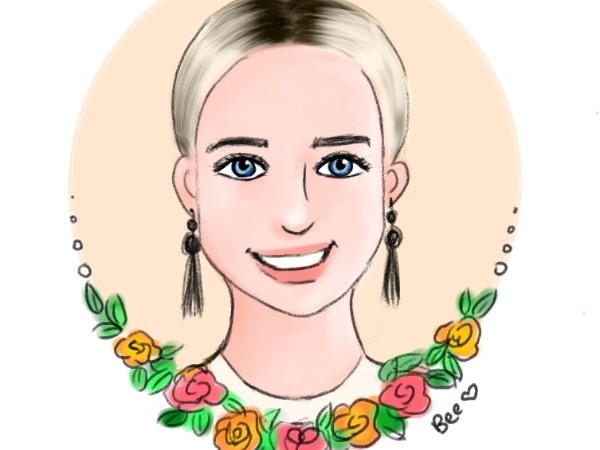 Thank you to my lovely friend Amanda for your donation!
Want a drawing? Please Donate!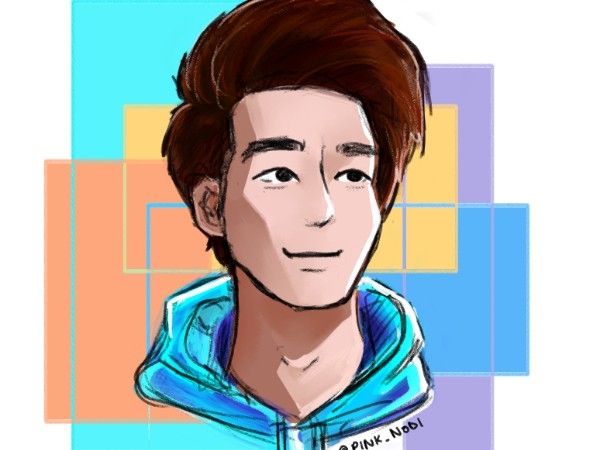 Hey guys!
So as an incentive for you to donate, I have decided to draw a complementary artwork for everyone who donates more than $20 to my page!
Thank you for your donations,
Sabiha Uddin
Living Gratefully
A small brown bean who thinks everyone deserves the right to education, food, safety, and health. 
Please either join me in this journey or donate to the cause!
Let's help end poverty. 
My Challenges
LBL Expert
Recruited a friend
Changed Pic
Started a Team
Activated Challenge Mode
Shared my Page
Created my First Blog
Followed LBL on Instagram
Upp'd my Fundraising Goal
Got my 1st Donation
Raised $300
Smashed my Fundraising Goal
Thank you to my Sponsors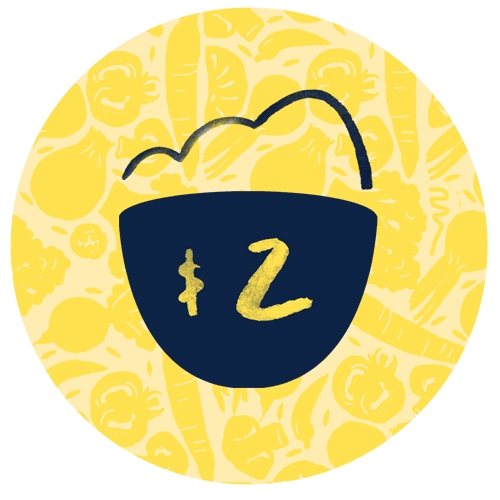 Phillip Joseph
Eat healthy, I am happy my donation is going to a good cause. Wishing you all the best. Ann & Phillip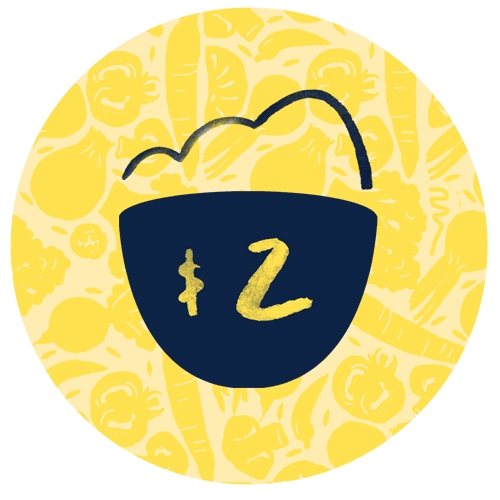 Anonymous
I love what you're doing Sabiha, very daring! ❤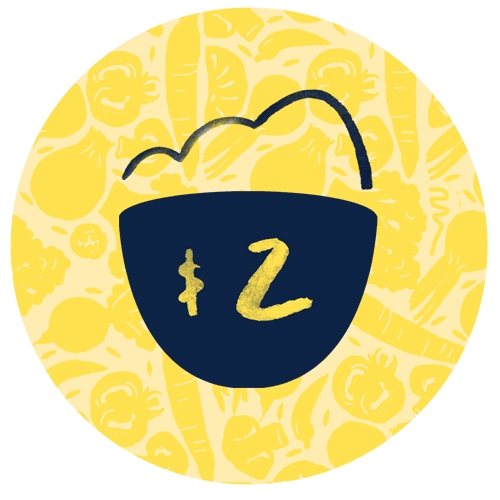 Mohammed Nazim
In Sha Allah you'll stay in good health and good spirit, you're doing a great job. I'm proud of you, may Allah SWT make it easy for you.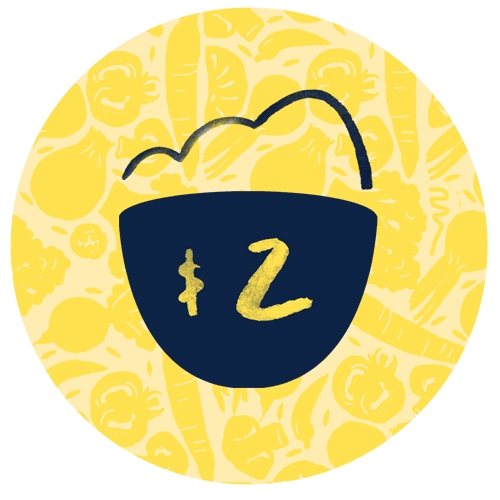 Guy Jeffery
Love your work, B!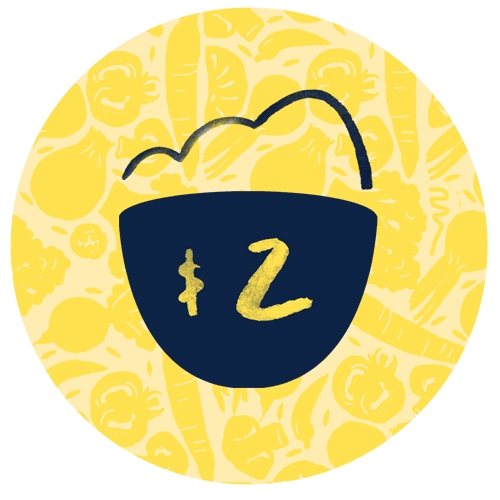 Tyson Zhang
I'm extremely proud of you Sabiha! Keep it up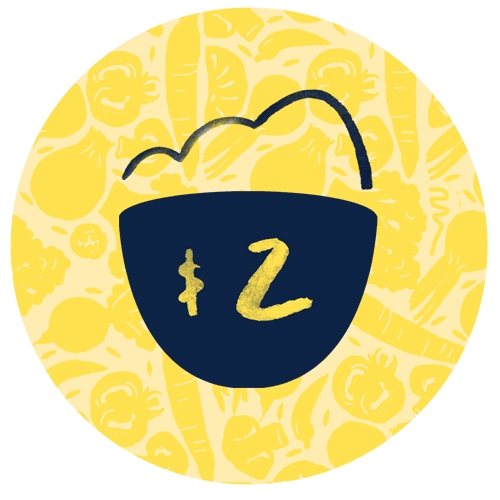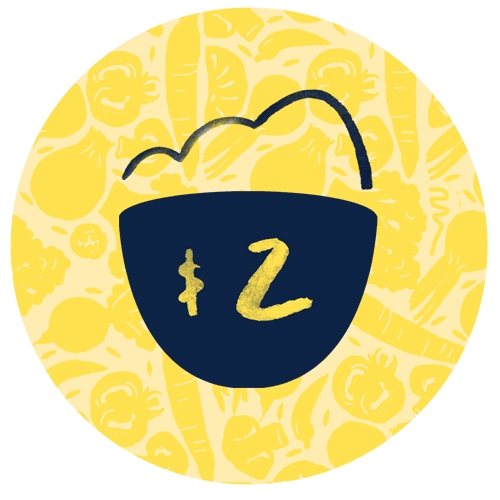 Talise Hoza
Awesome initiative Sabina, love your work! <3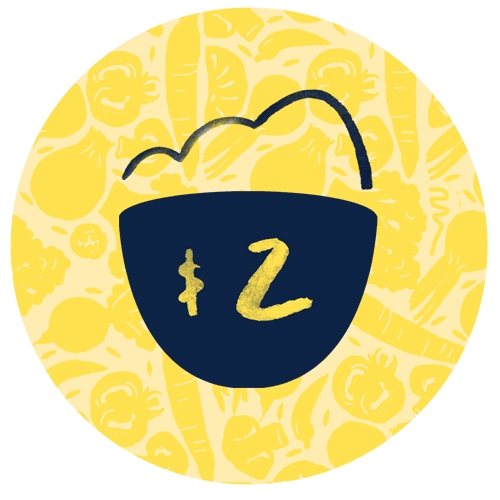 Louisa Morand
Big good on you for doing this Bee!!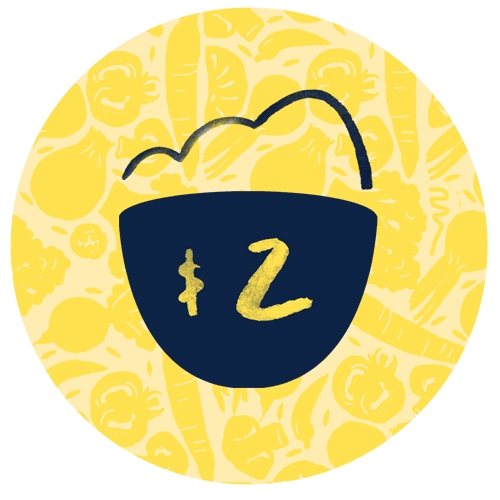 Isaac
You'll smash it Bee!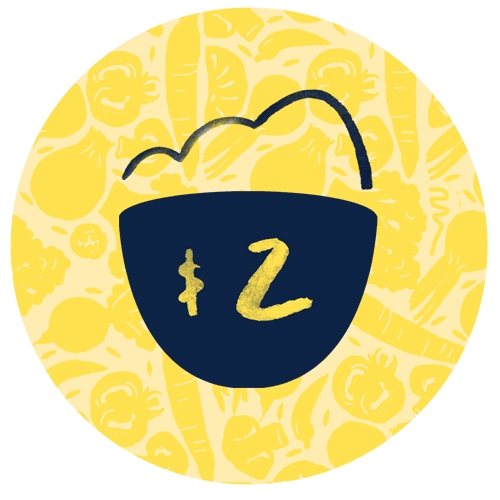 William Jirik
can you do heidi can I? xo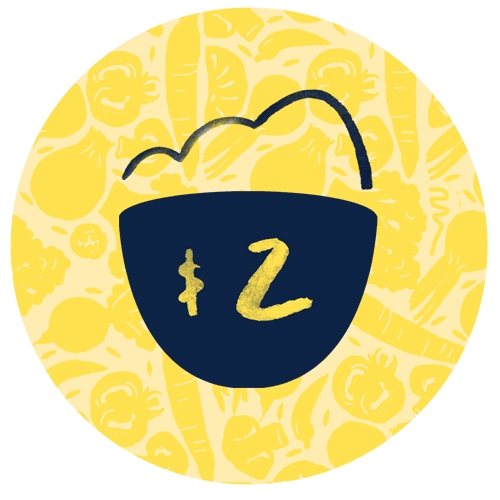 Dominic Tynan
Hi Bee, love the cause. Good luck!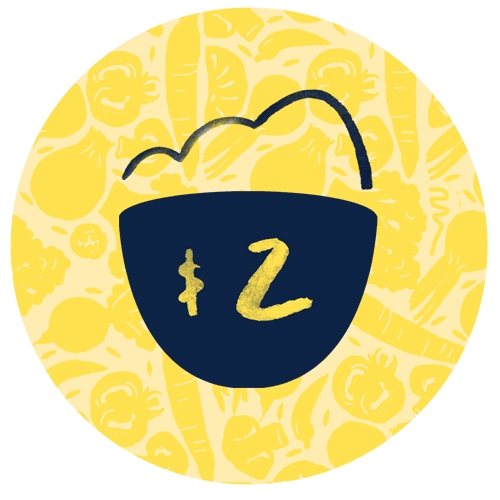 Amanda Attreed
Love your commitment B! Xx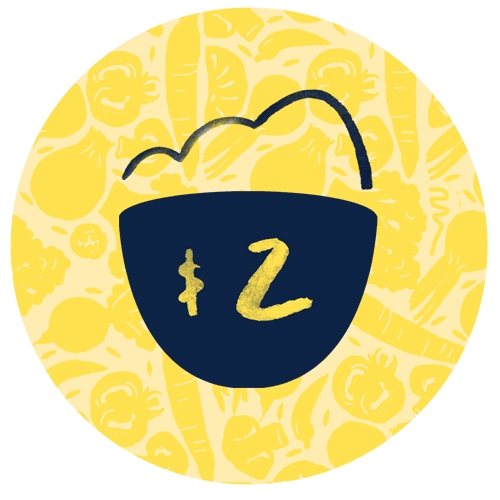 Joshua Marks
Really amazing what you're doing Bee!