We're fundraising for...
Because we believe in empowering young people to lead, demand and create a more just world. We believe in the capacity of young people to be able to make a difference in the world. Live Below the Line will give me a small glimpse into what life can be like with limited choices and through fundraising we hope to play my part in helping end poverty and injustice. Please either join us in doing Live Below the Line or Dine Below the Line or donate to us today!
Thank you to our Sponsors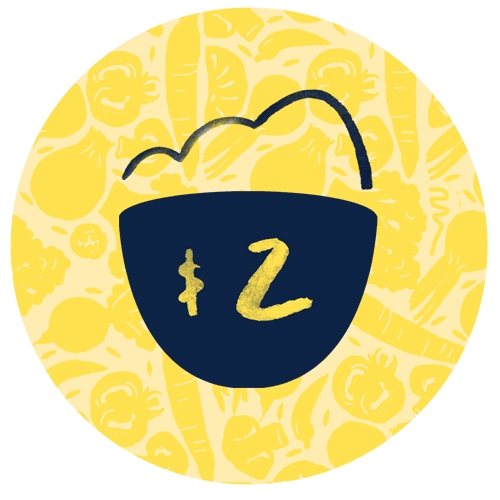 Jack And Claudia Barrett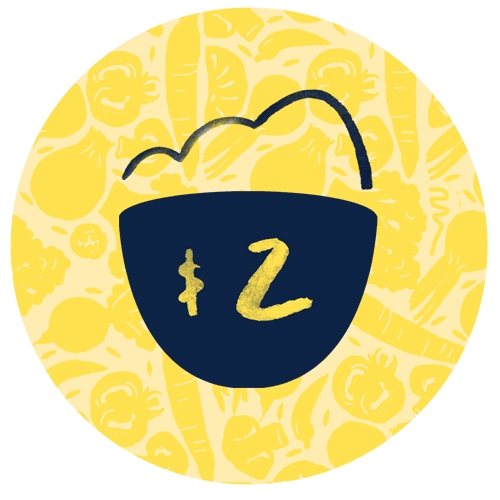 P C Chin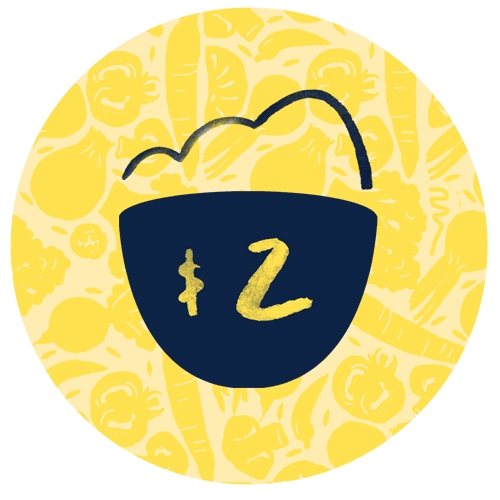 Ellen Funnell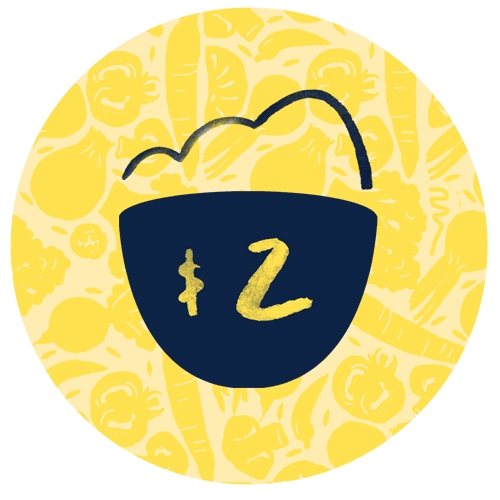 Oaktree Dm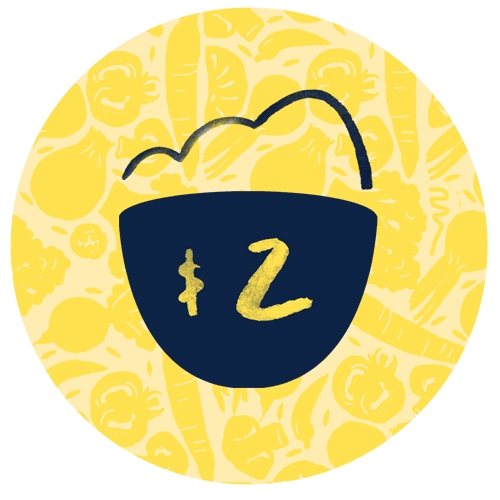 Shona Mancev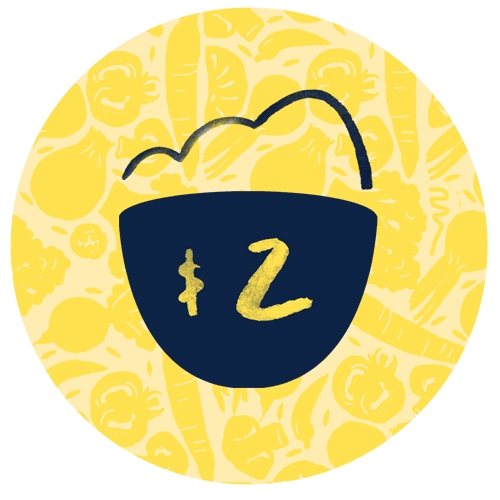 Josh Bornstein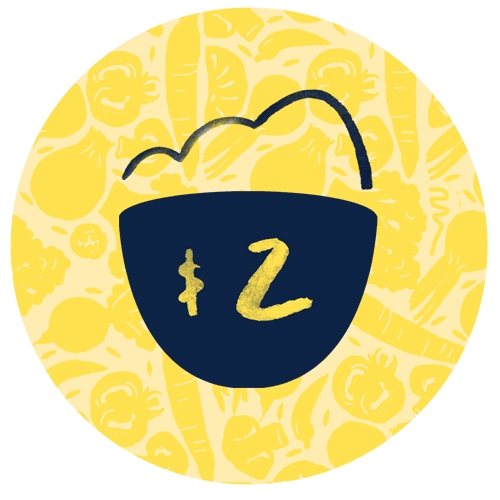 Oaktree Dm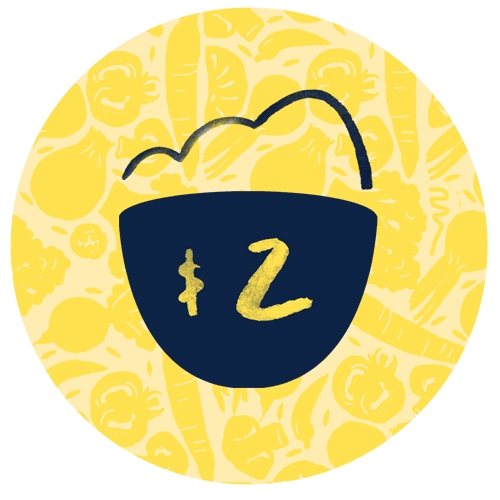 Jimmy Huynh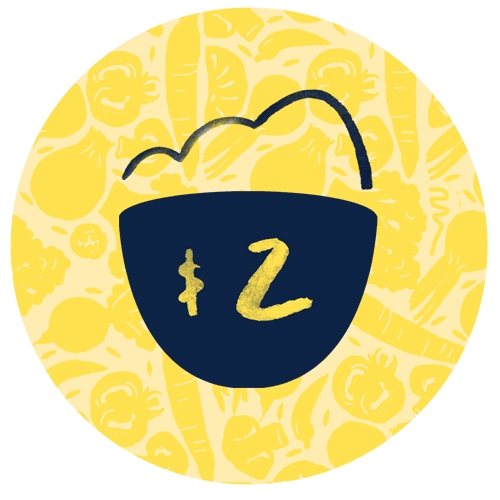 Esther Bornstein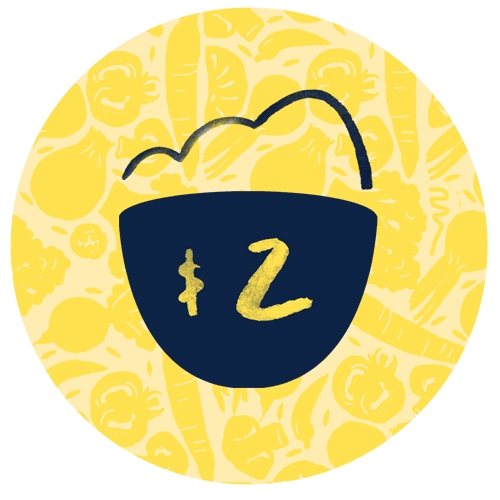 Sonia Baldi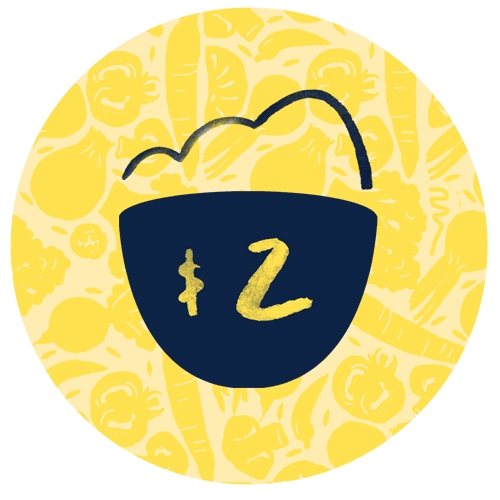 Anonymous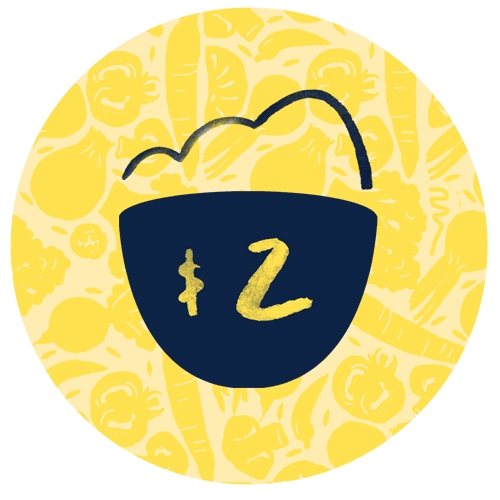 Imka Seecharan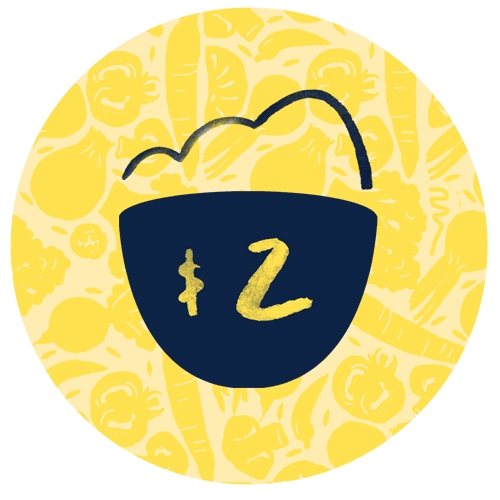 The Blacks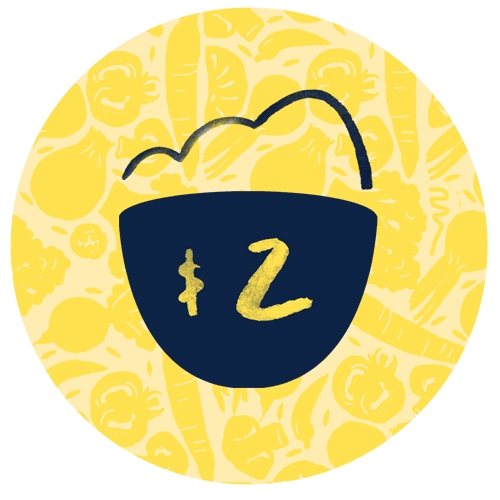 Hennessy Family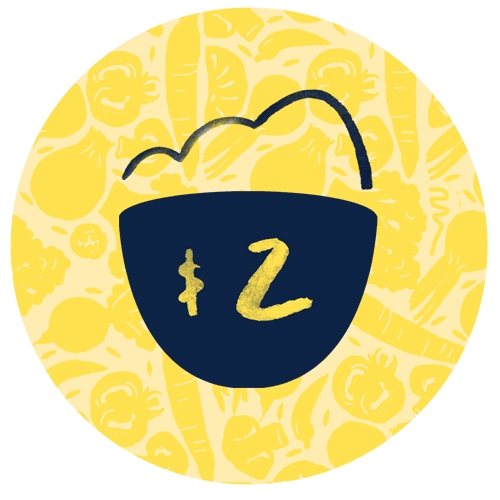 Anonymous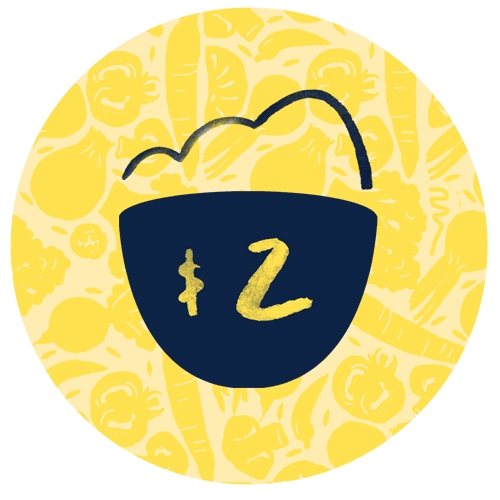 Gray Family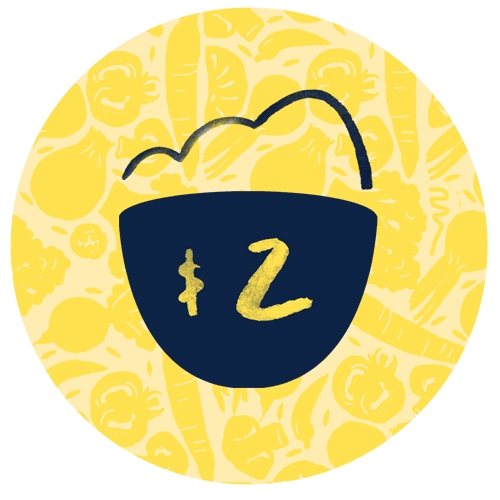 Mum And Dad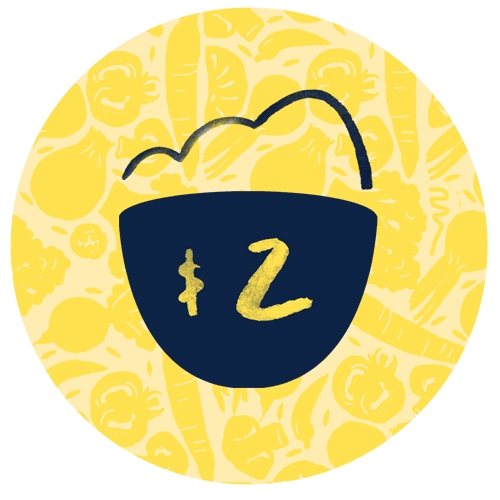 Tali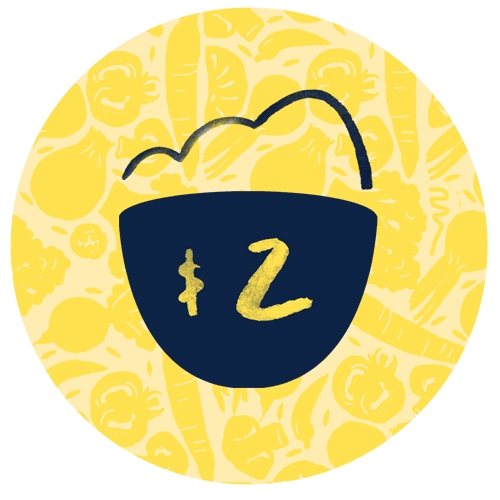 Alistair Ong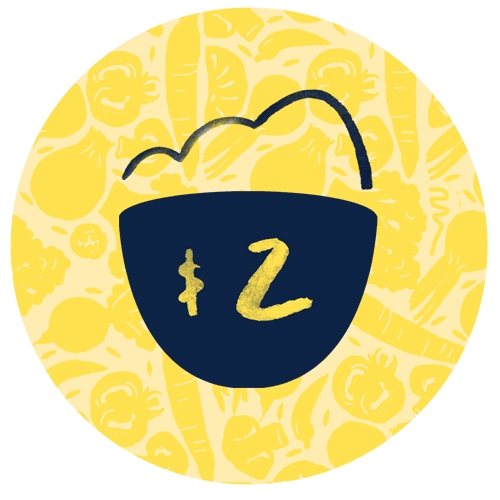 C & O Bernard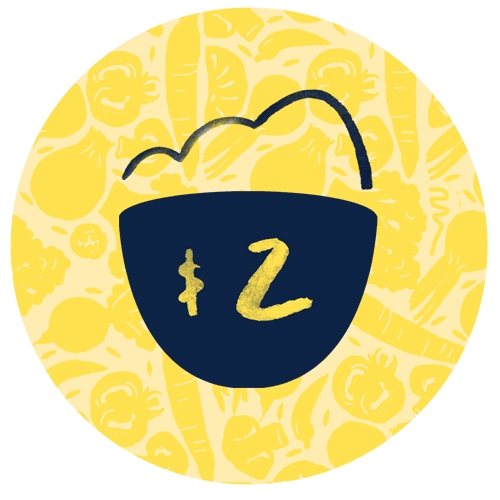 Hoppers Physio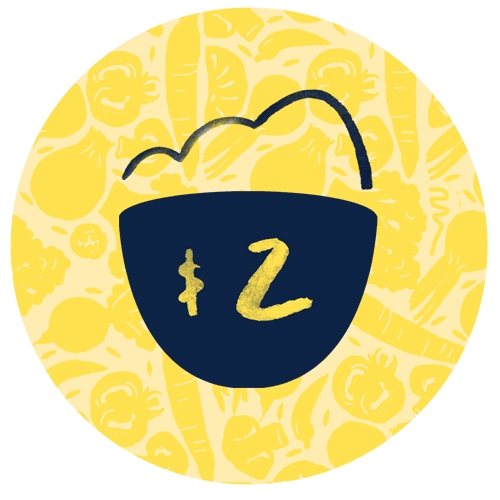 Nathan Huynh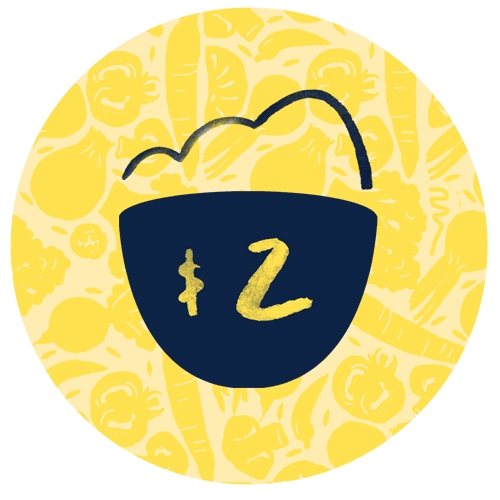 Patrick Lui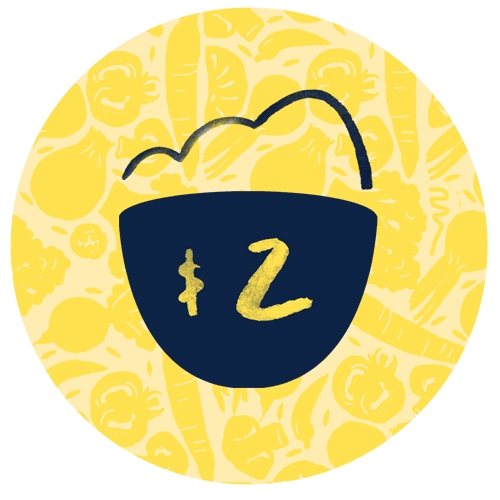 Minduli Weeraman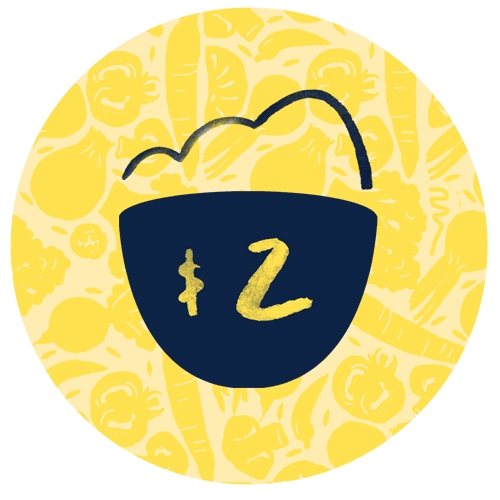 Gray Family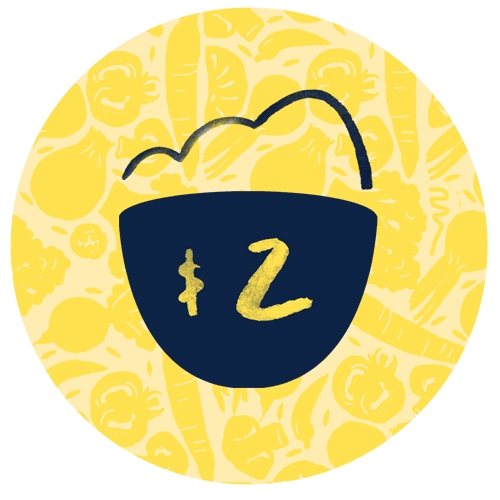 Vanessa Byrnes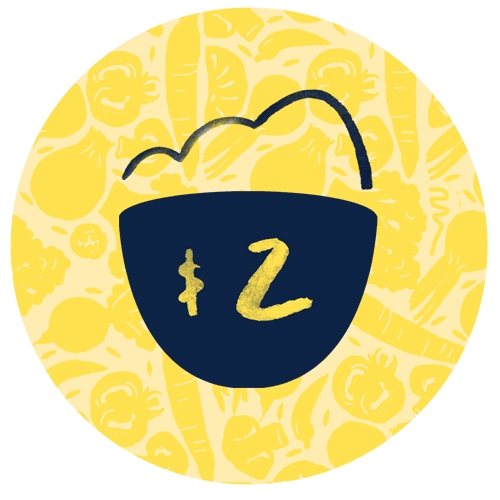 Bill Healey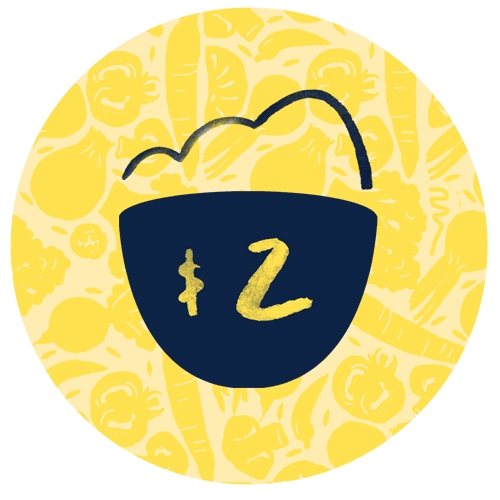 Geraldine Mcdonald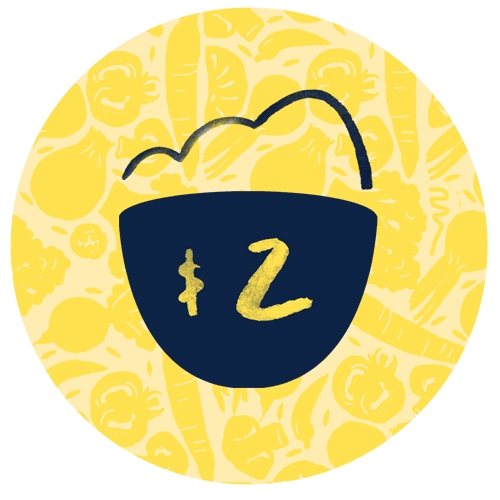 Erica Truong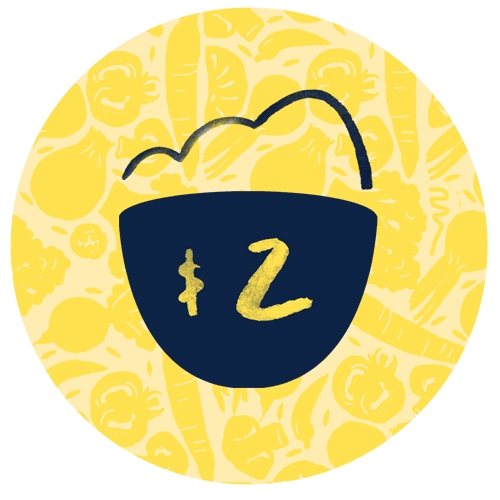 Maddy Wagner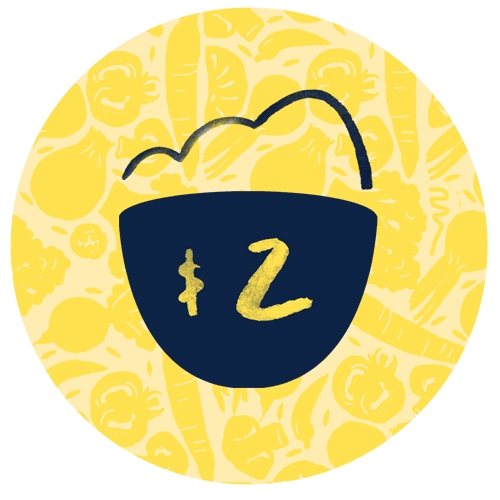 Anonymous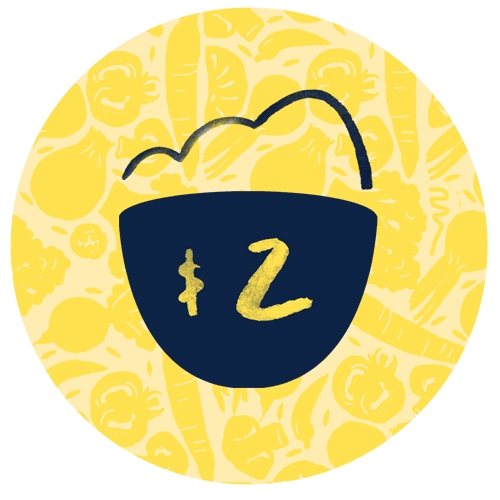 Fiona Flanigan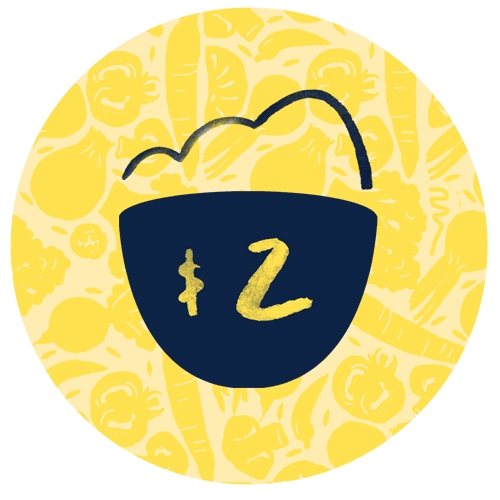 Oaktree Dm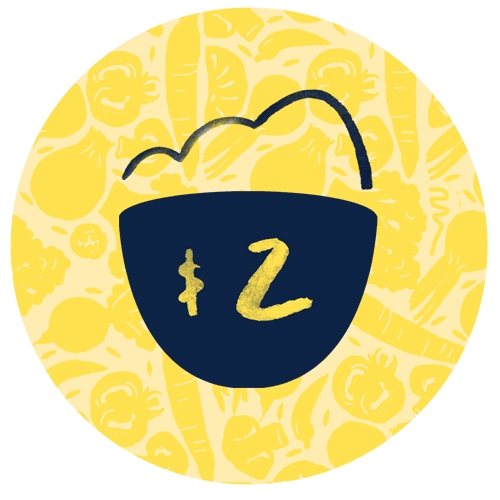 Anonymous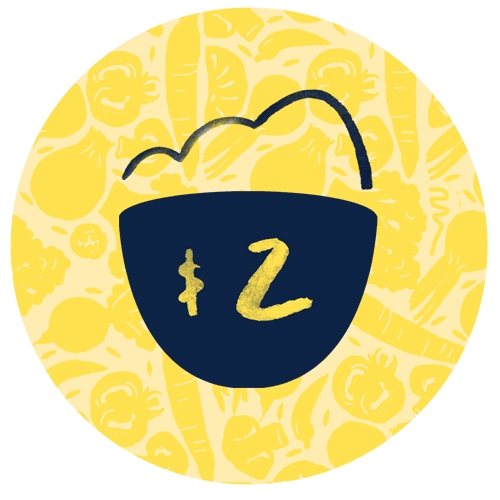 Harrison Family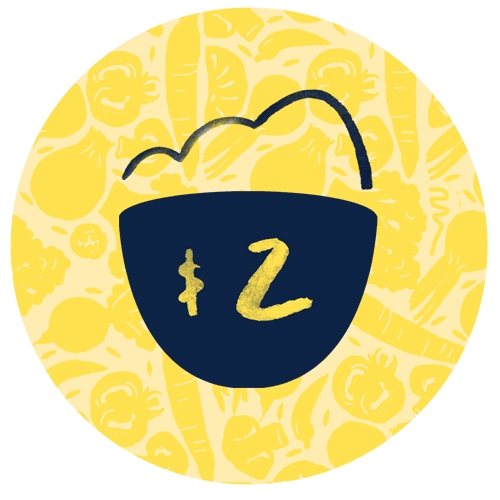 Maya Bornstein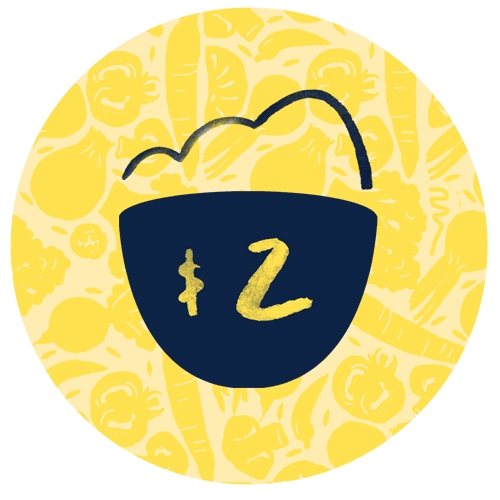 India Smith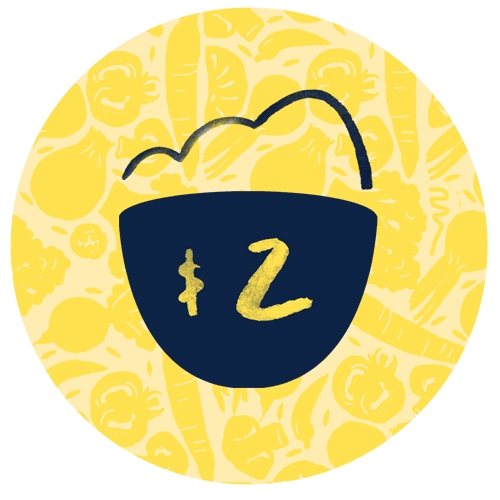 George Huynh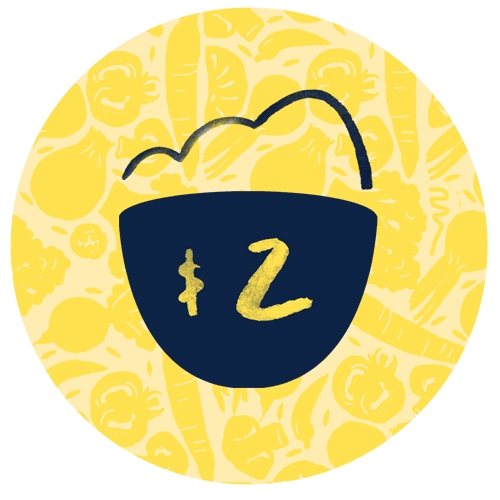 Qian Shen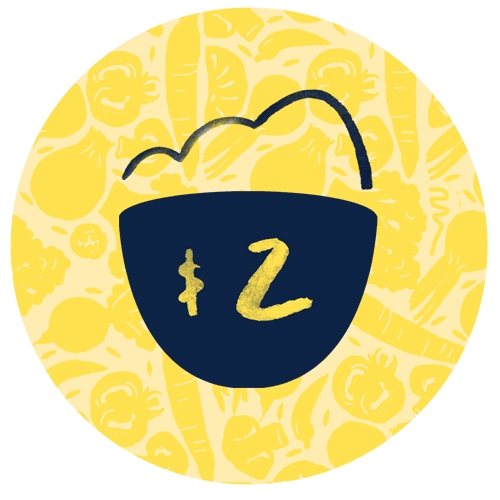 Phoebe B.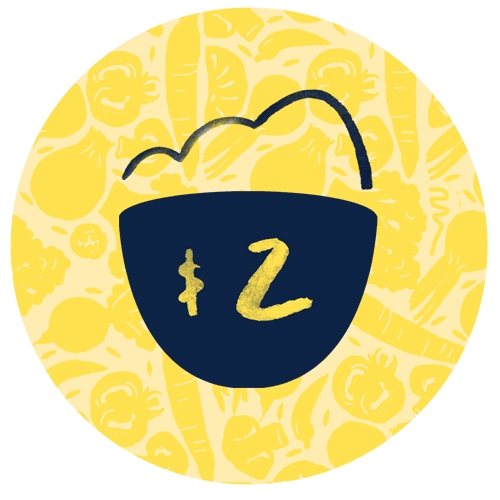 Tim Kozma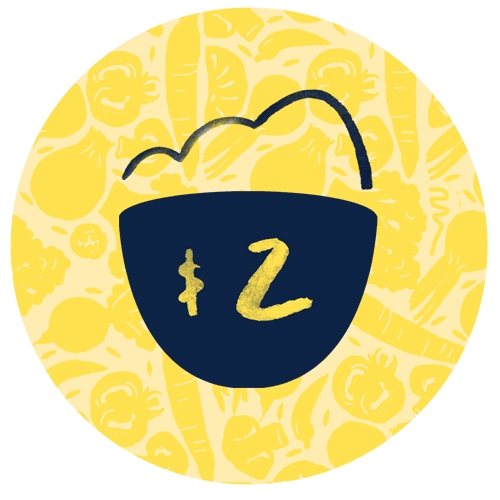 Aurelia Lamont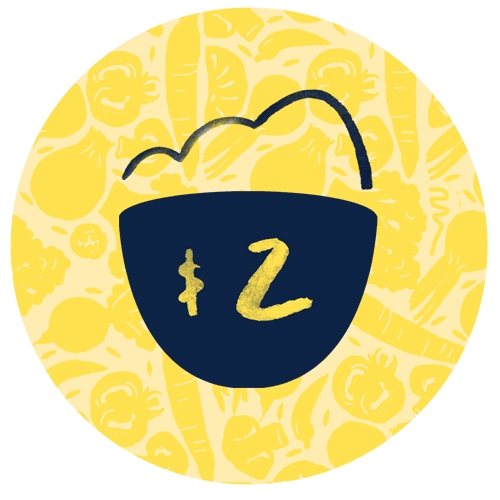 Aurelia Lamont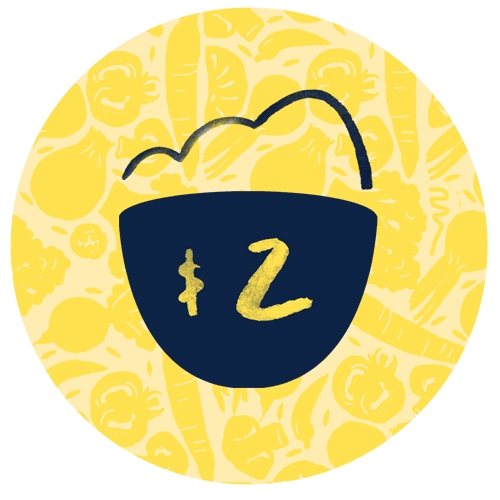 The Angelo Family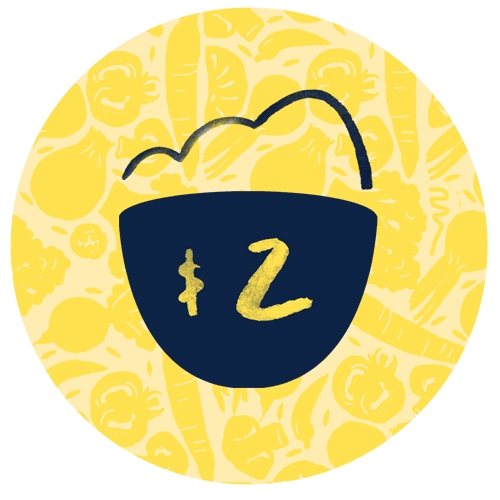 Bec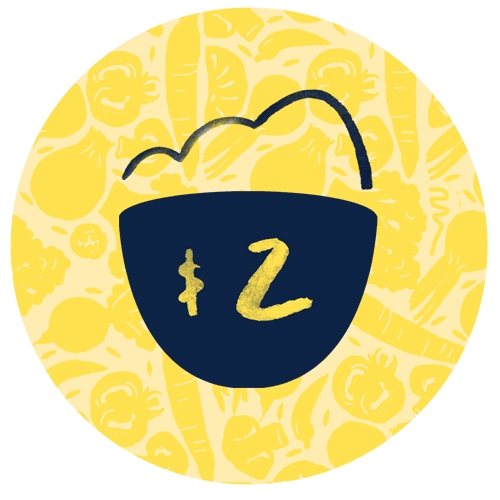 Meagin Gidley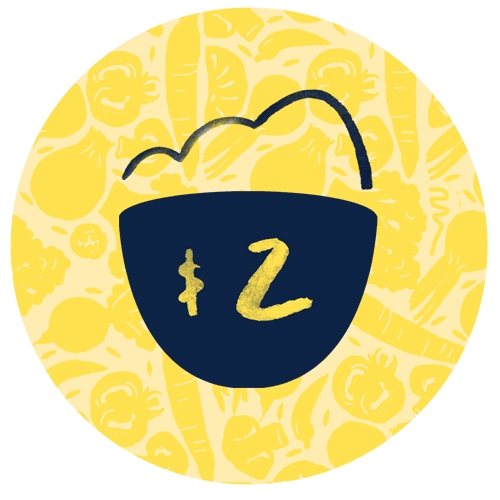 Mia Avram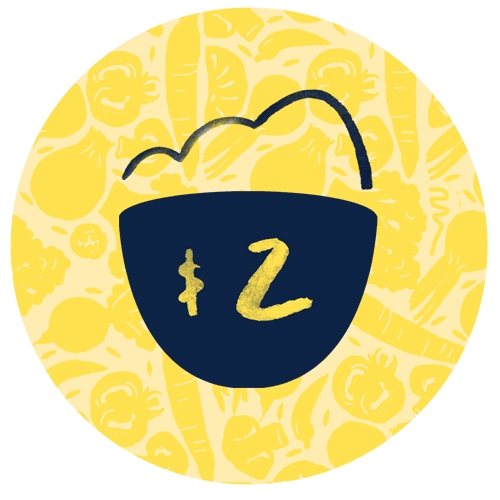 Mattea Black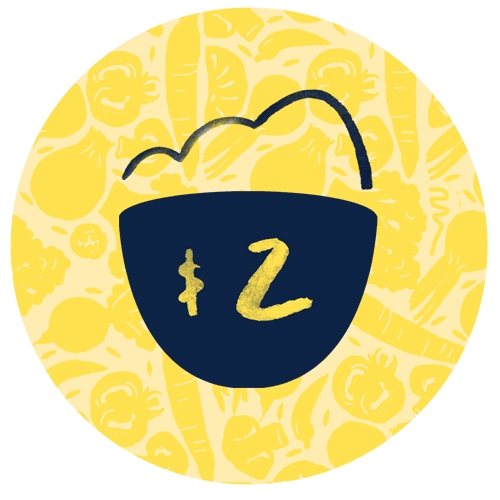 Jess Harper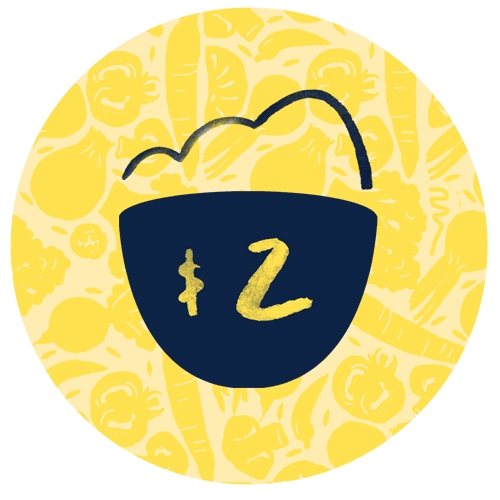 Aspen :)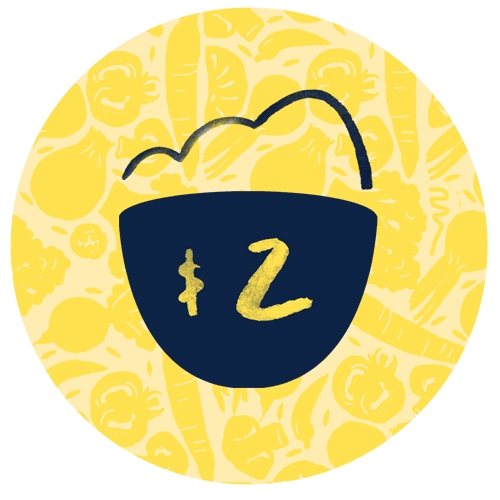 Talaja Davidson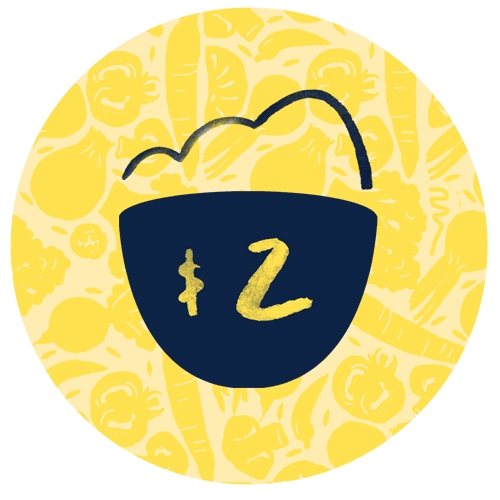 Anne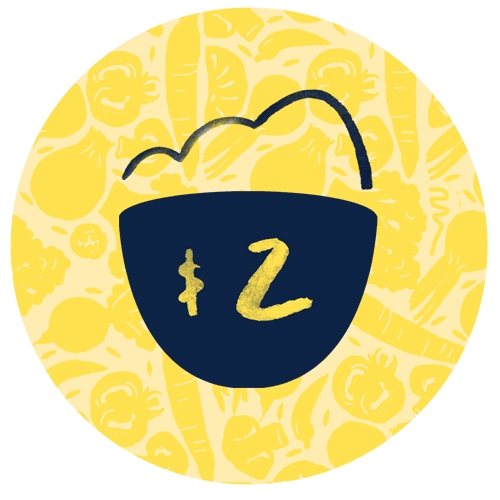 Amelia Osmond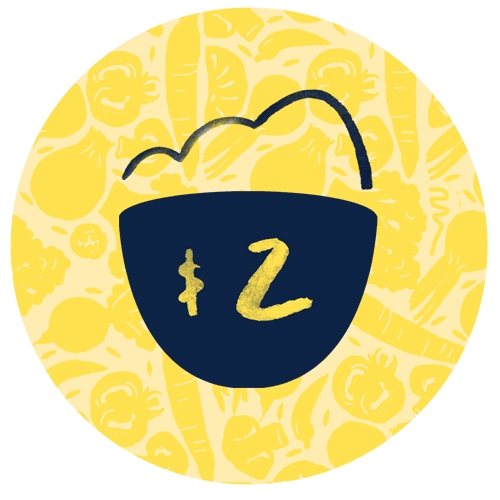 Lilly Tagliano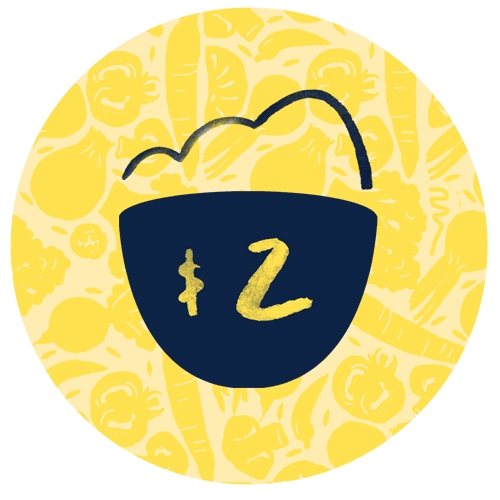 Anonymous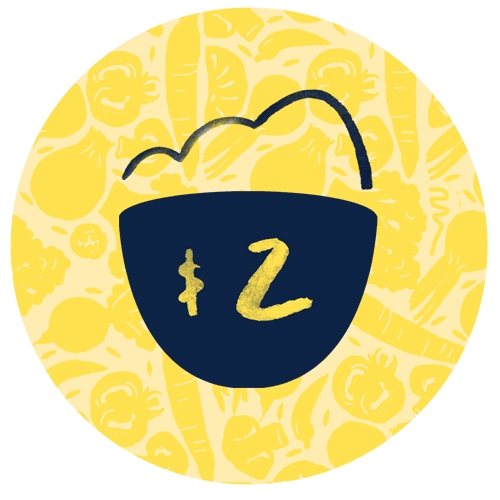 Xun Sun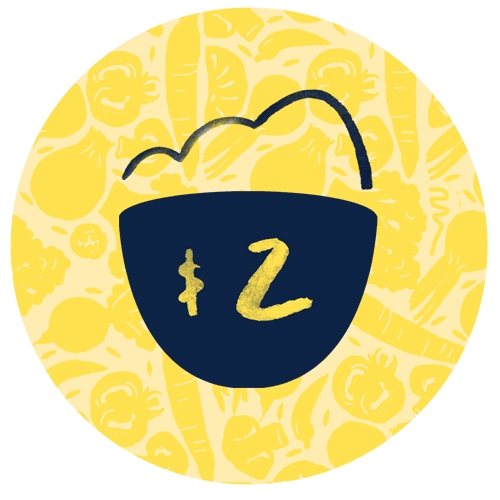 Huynh Family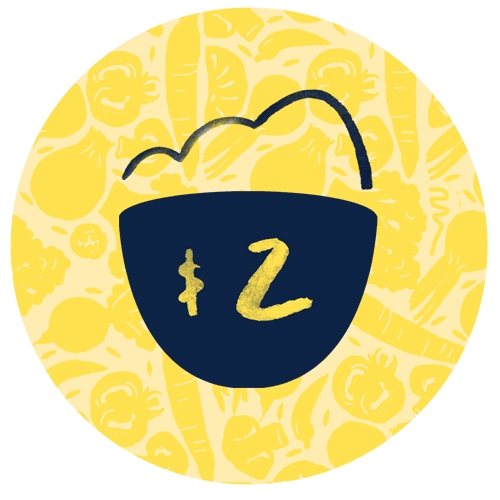 Gordon & Lincoln Ng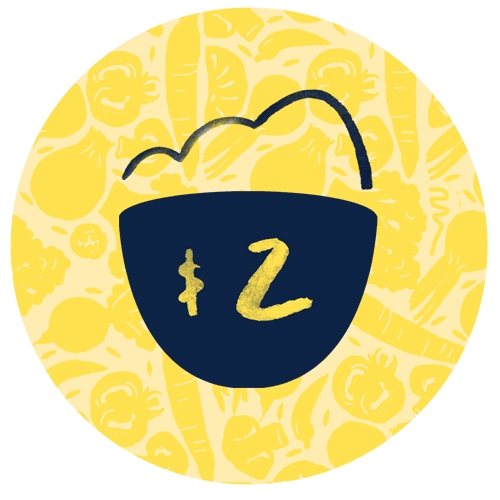 Ariana Cazanis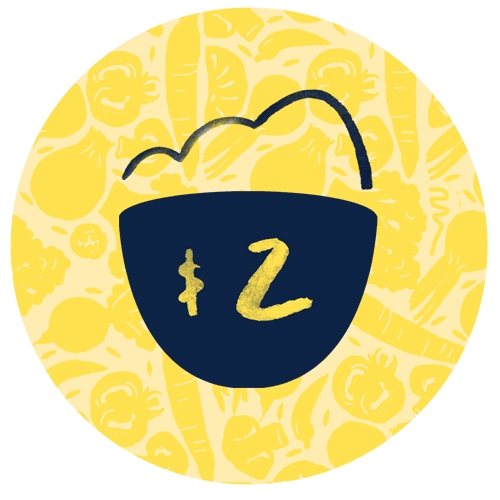 Grace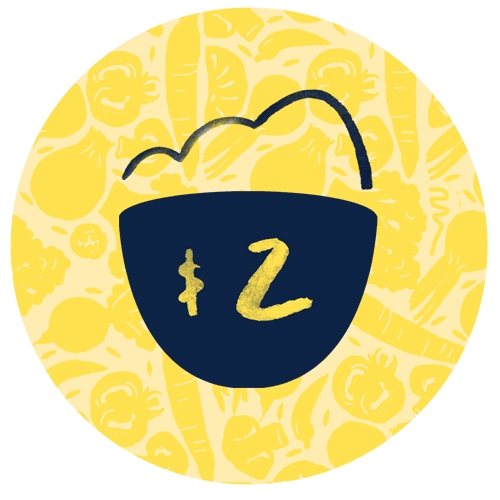 Esther Bornstein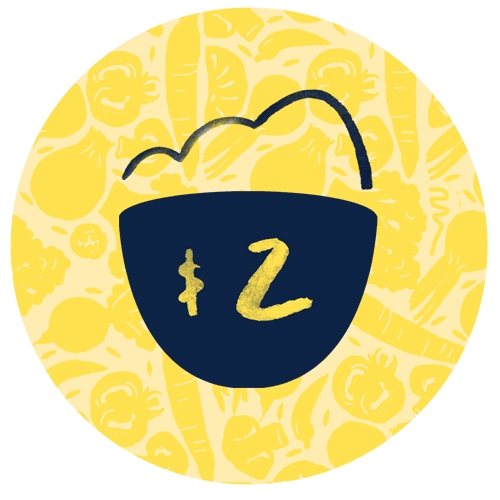 Tina Merlino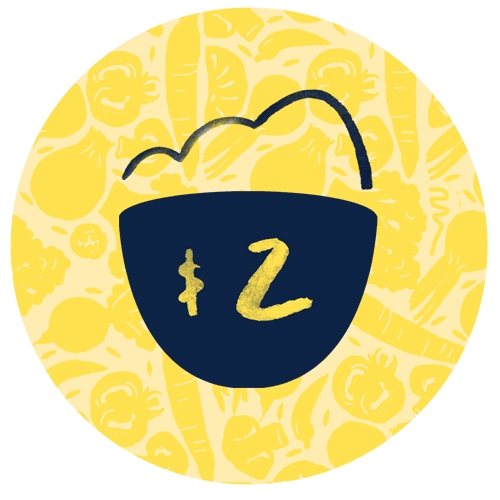 Lara Tricarico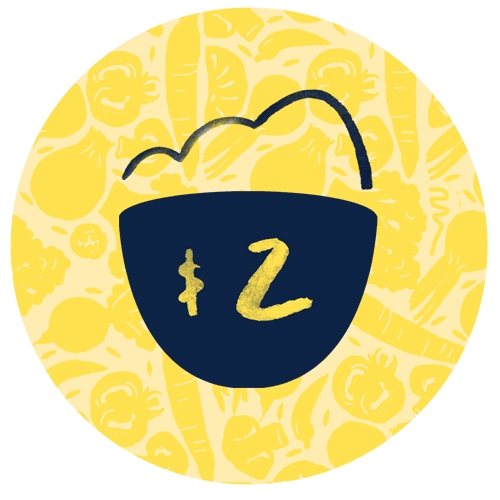 Kaitlin Dang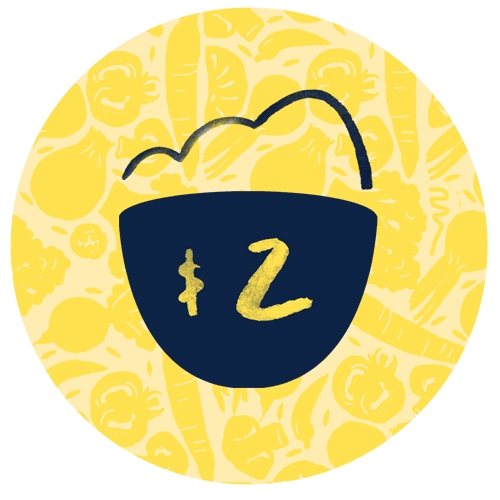 Myra N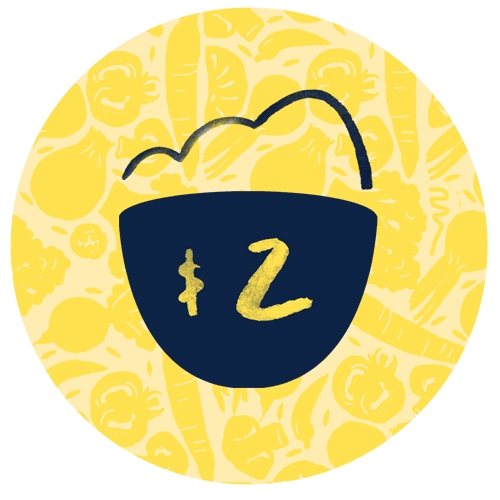 Steven G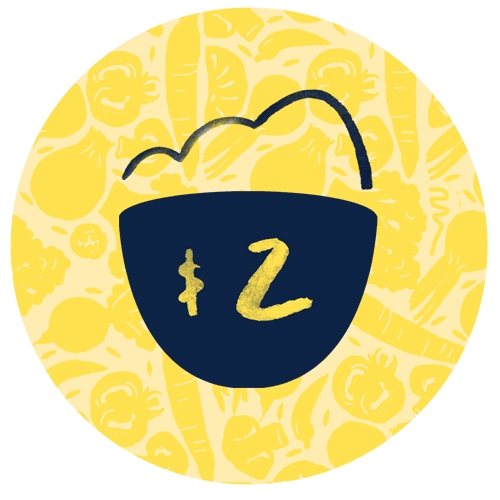 Annie Scarce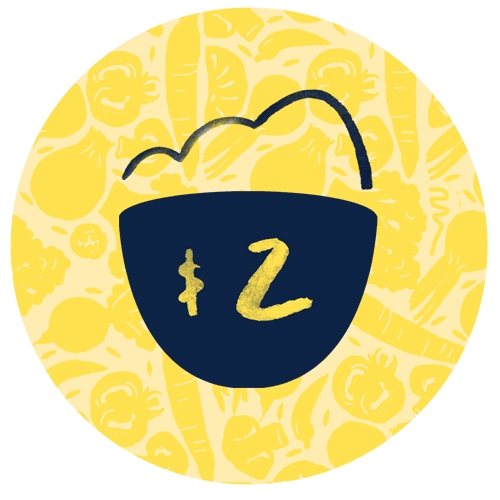 Slattery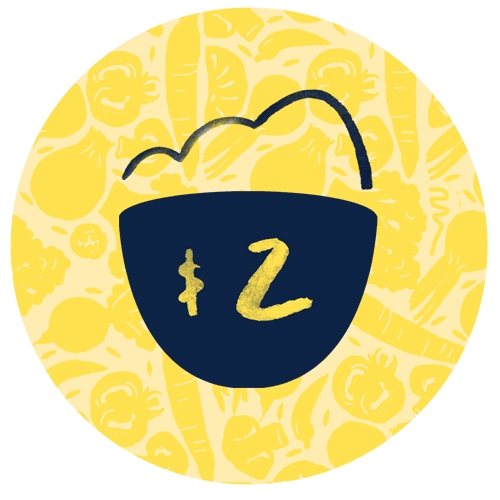 Wei Shen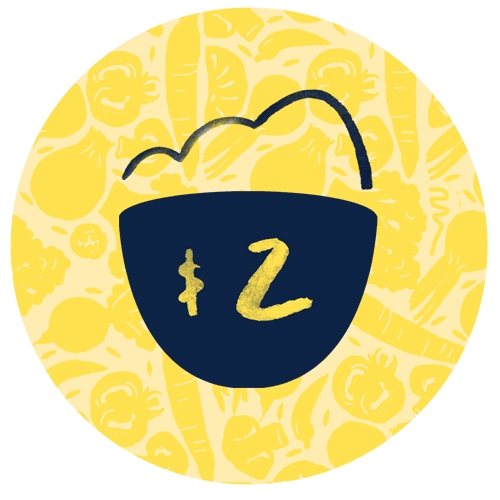 Anonymous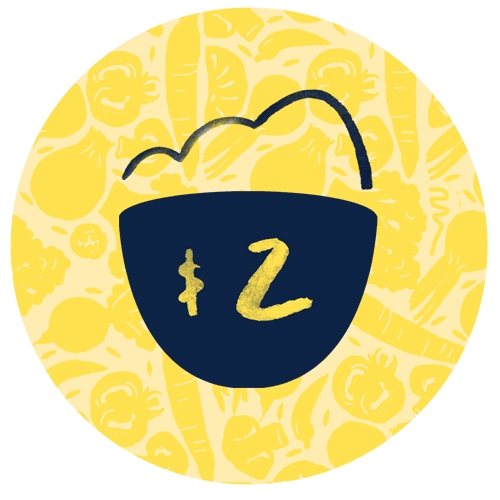 James Blanch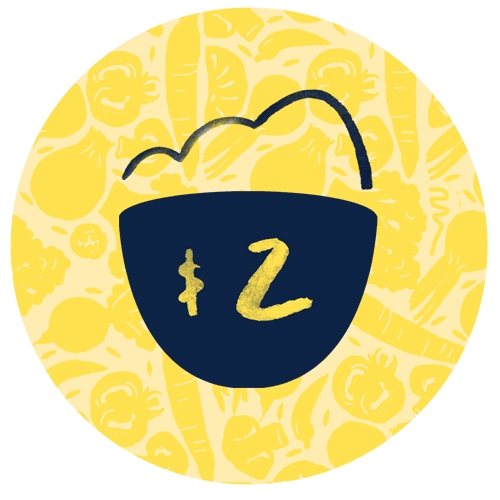 Zoe O'sullivan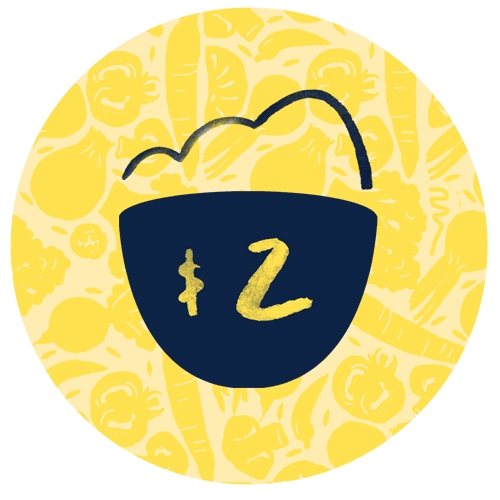 Bella Antonink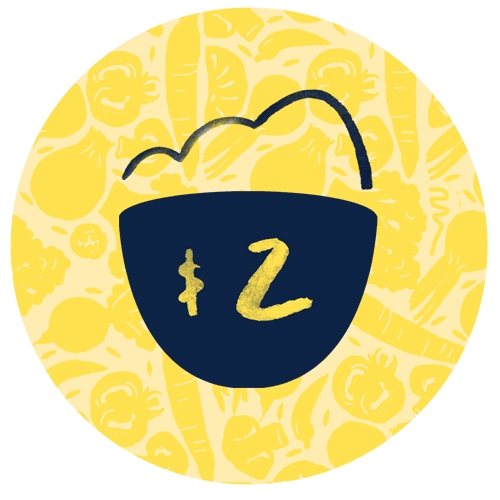 Sarah Grummitt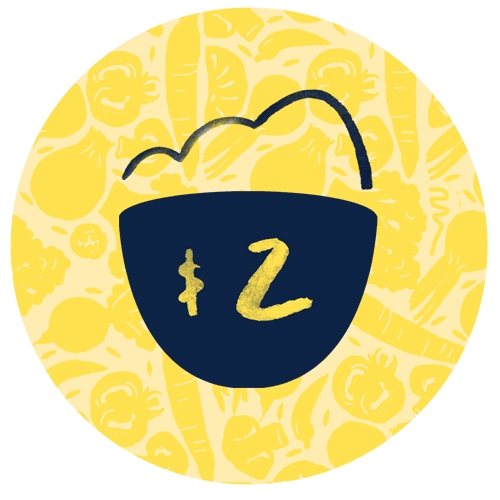 Anonymous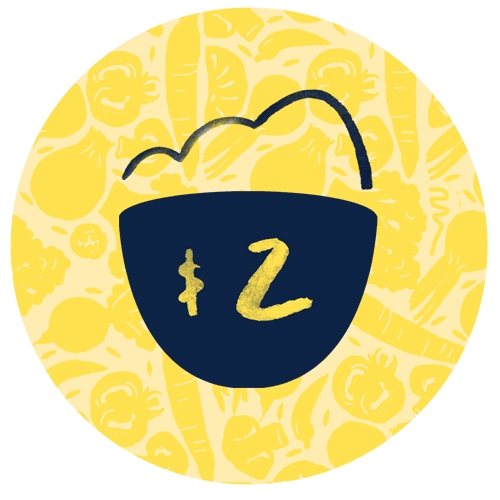 Jacqui Lee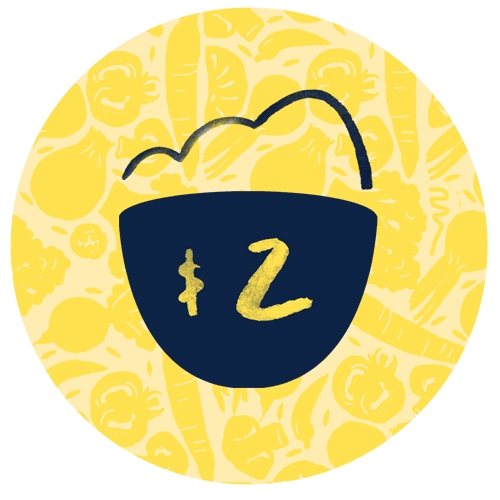 Vicky Zhang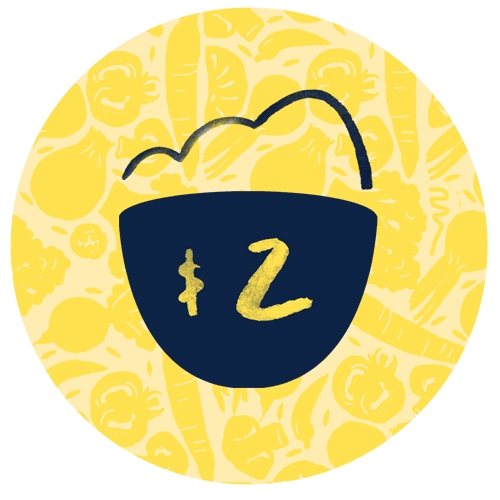 Kelly Ng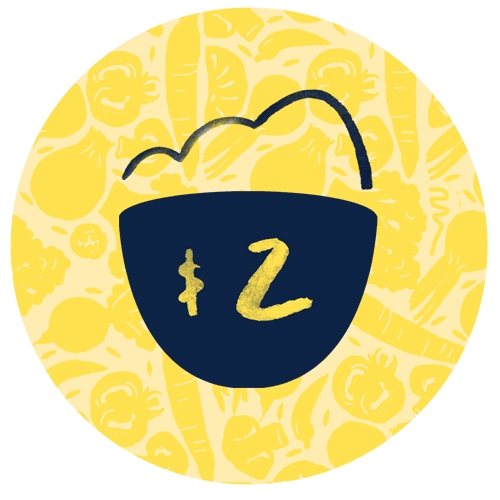 Ling Yang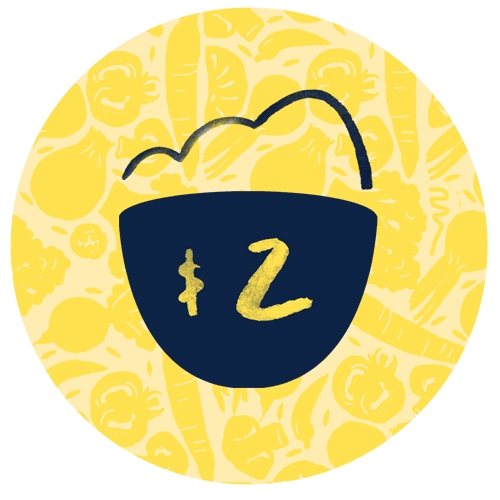 Anonymous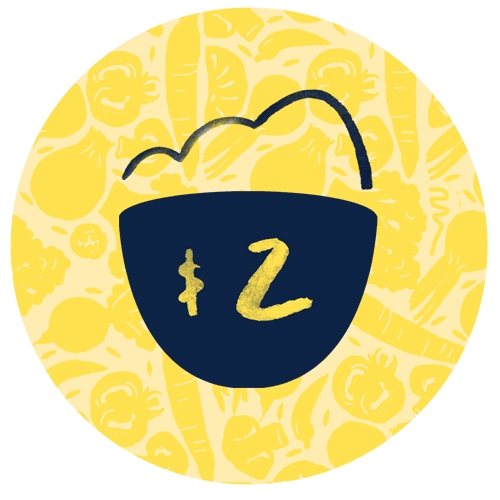 Anonymous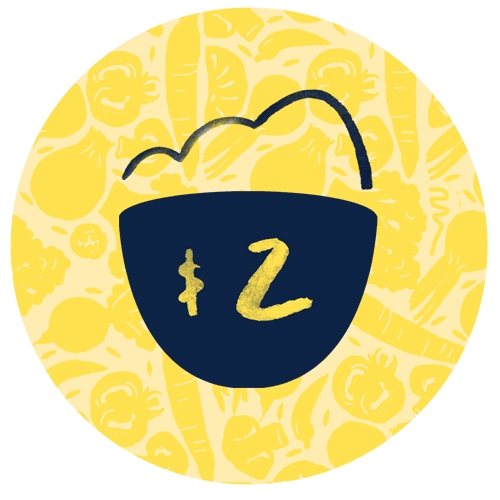 Wei Shen