day two/ esther takes over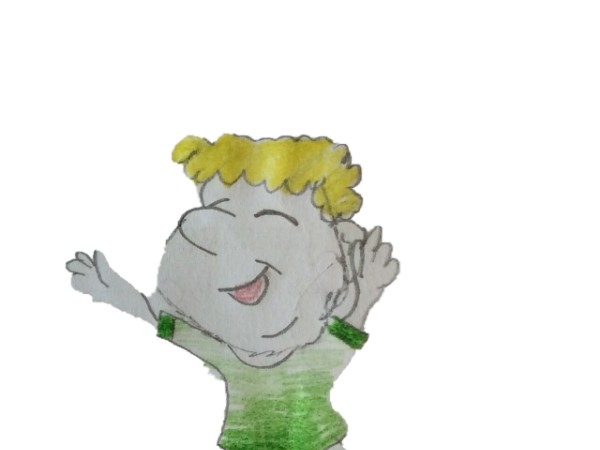 the day has been going great! bek has eaten lots of egg n banana ( only the things on her list;)) and I have watched, eating my strawberries and cookies. Who is this you might be wondering? well, it's Esther!!! I am the person who has supported her through this emotional rollercoaster and as you may know Bek loves her food, so this has been a challenge for her.
love Esther
day one / already struggling
yep. So being unprepared I had not pre-bought my $10 worth of ingredients so breakfast today was an egg. The only the thing on my list that we had at home. umm... I also had cooked rice but I must've done something wrong because it was stinky. Though at first I thought it was just me but got Esther's agreeance on the matter. During our lunch break, I was ecstatic when seeing that I had two donors already. Thank you, Helen and Susan, for your generous donations. So now being 1:13 pm in our COMPASS class not exactly doing what I'm supposed and EXTREMELY hungry I'm gotta get back to my assignments. 
thoughts. i would 100% be down to be a blogger in future 
love, becca <3>
I'm Living Below the Line...
Because I believe it was isn't fair that certain people that we share our world with don't have the simple ability to supply themselves with a decent amount of food. But of course, I would no clue on how it would feel so I'm attempting this challenge for five days eating with $2 a day which is the average for those in poverty. And see how it really affects these people. Be sure to fundraise to this important cause because these are real people with a real problem and your donations help with putting food on the table for some.
My Challenges
LBL Expert
Recruited a friend
Changed Pic
Started a Team
Activated Challenge Mode
Shared my Page
Created my First Blog
Followed LBL on Instagram
Upp'd my Fundraising Goal
Got my 1st Donation
Raised $300
Smashed my Fundraising Goal
Thank you to my Sponsors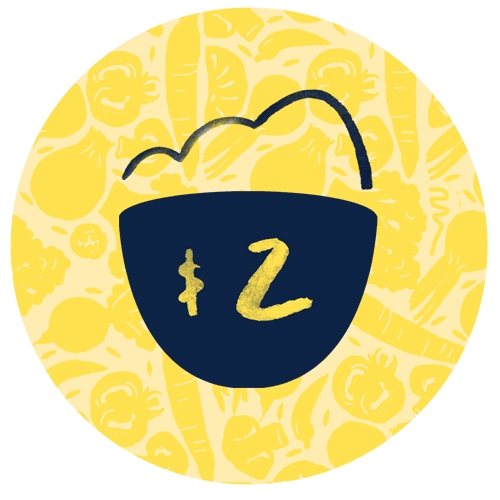 Helen Ford
Awesome stuff Rebekah. Supporting you as you support others.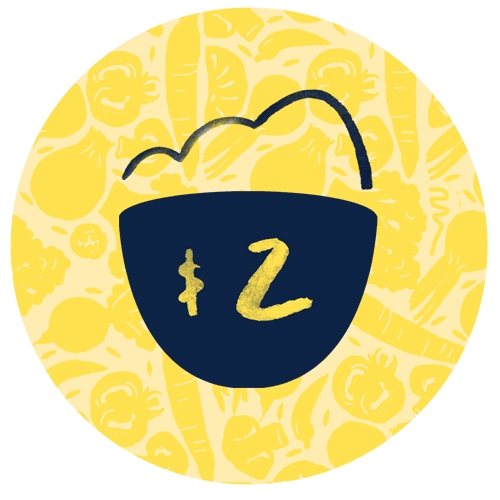 Susan Curbishley
What a wonderful cause Rebekah. Well done - Susan Curbishley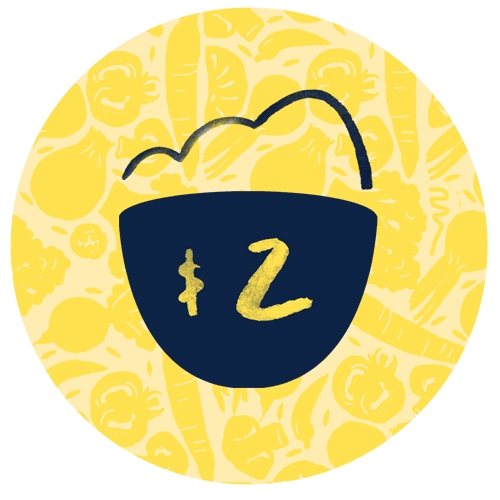 Tom James
This is a powerful thing you are doing Rebekah. Love pop