The End! But not quite....
Challenge week & Live Below the Line have come to a close, & I am glad to be back to a normal diet.
However whereas the challenge has ended, the reason behind the challenge is still occurring. People are still living under $2 a day, & we need to raise that awareness to help bring them out of their injustices.
I would like to thank everyone who have come along with me on this journey, checking out my page & blogs, asking me how I've been going on social media & in person, as well as supporting me financially. Just to let you know, the donation portal doesn't close for a couple of months, so don't think you're too late, because you're not. You can still donate!
Once again, thank you all, & see you next year!
<3<3<3
Ralema
Final Meal of Live Below the Line!
Well challenge week has almost come to a close. Check out my final dinner/last meal of it all! Today was pretty much the day of finishing everything. For dinner tonight, I don't even know what to call it, I had a mix of lentils, carrot, potato & spinach. I would also like to thank Richard, Nancy, Zara, Bert & Aiva for all donating to me today! I am so glad to have you by my side as I take this challenge.
Final Breakfast of Live Below the Line!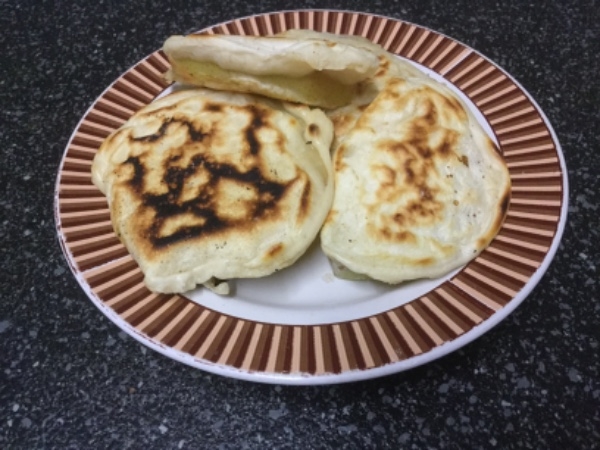 For my final breakfast of Live Below the Line, I am having pear fritters! Very similar to my previous breakfasts, it's just flour & water with pear!
Thank you so much for your support & care over the week. Don't forget to donate if you have'nt already, because today is the final day of the week!
#BeTheChange & make today count
A bit of a smoosh for dinner ?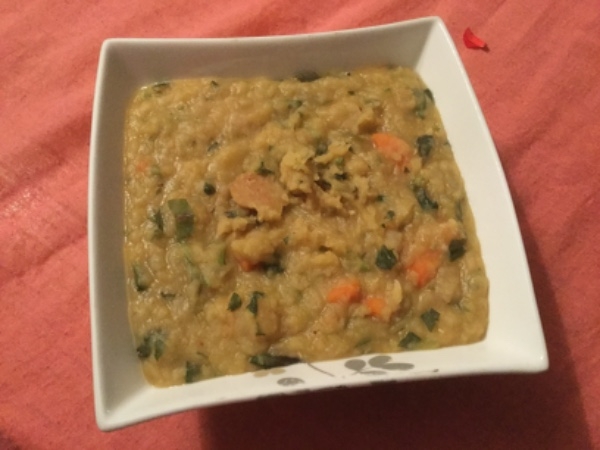 Tonight's dinner is a bit different, but today I tried making a soup/Dahl like meal.
It has some lentils, Carrot, potato, spinach, & making use of my 6c, a bit of spices.
Thursday's Breakfast!!!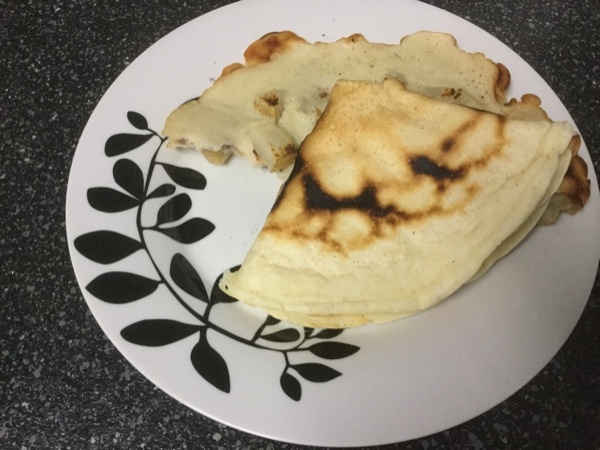 So for my second last breakfast I am having:
Flour & water pancakes, with pear!
Only two more days to go!
Wednesday's Dinner!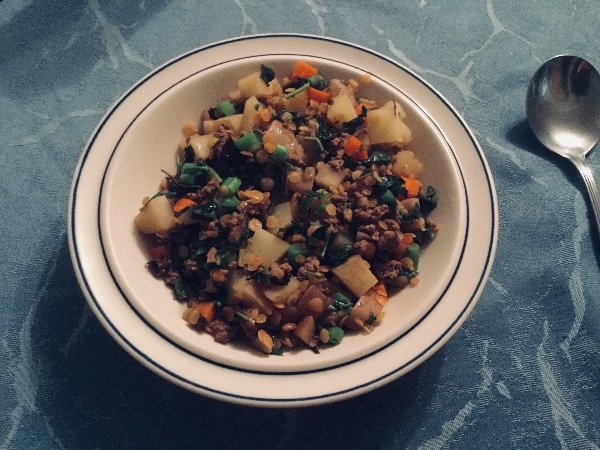 I am now officially halfway through the week!
I had another stir fry tonight with the same ingredients: Carrot, Spinach, Potato & Mince, alongside some Lentils!
Thank you for your support!!!!!!!!!!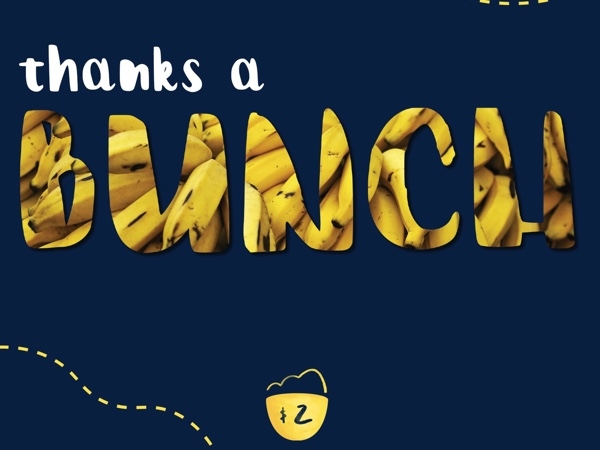 Thank you to Natalie, Steve, Ashley, Neha, Mum & Dad, who have all sponsored me today!
With your support you have brought me closer to my goal, as well as helping all those people living in poverty.
Thank you so much for your care & support.
<3<3<3 Ralema
Toast!
In finishing my bread from yesterday, today I am having toast with pear for breakfast, & toast with tuna for lunch!
I'm definitely missing having my toast with butter, but at least I can look forward to that at the end of the week!
Almost Halfway Through the Week!!!!!!!
AND TIME HAS FLOWN BY!!!!
As Poverty Awareness Week is almost half way through, so has my Live Below the Line Challenge!
The above image shows another sneak peak of my meals. My dinner tonight consisted of roasted Potato & Carrot, alongside a blend of some Mince & Spinach. A little bit dry, but on the whole, relatively wholesome 
Thank you once again for your continuous support, and please do donate.
Your donation will not only go to people living in poverty, but will allow Oaktree to work with them to help raise them out of poverty & injustice.
So please donate, & together we can make a difference.
<3 Ralema
My second breakfast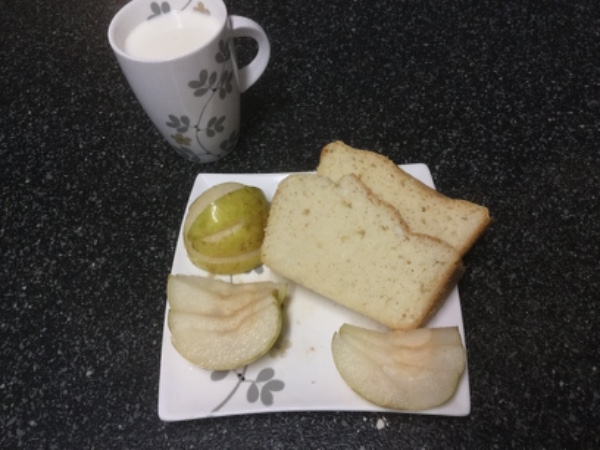 My flour & water bread was a huge success!
Check out the picture above to have a look at what I had for breakfast this morning!!!!
Who knew you could do so much with flour & water?
 Ralema
#2 Donation!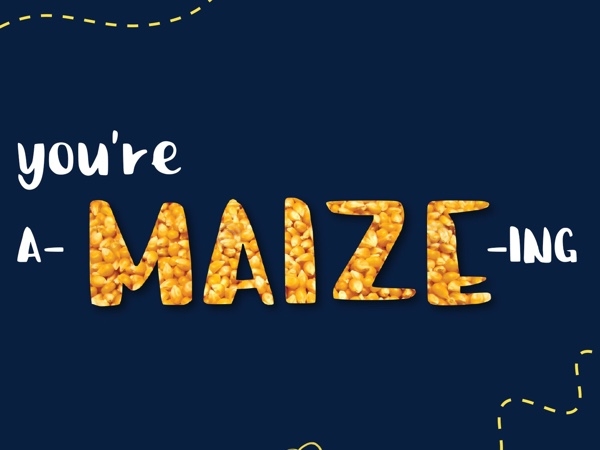 Thank you so much Grandma & Grandad for your support as I embark in the Live Below the Line challenge!
It is great to have you by my side as I take this journey!
 Ralema
#1st Dinner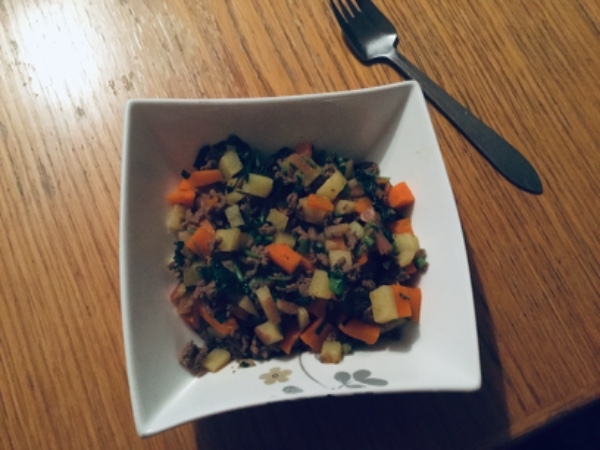 So far so good!
I have passed through one day...successfully!
Check out my first meal of: Mince, Carrot, Potato & Spinach Stir-Fry!
#1 Meal of LBTL!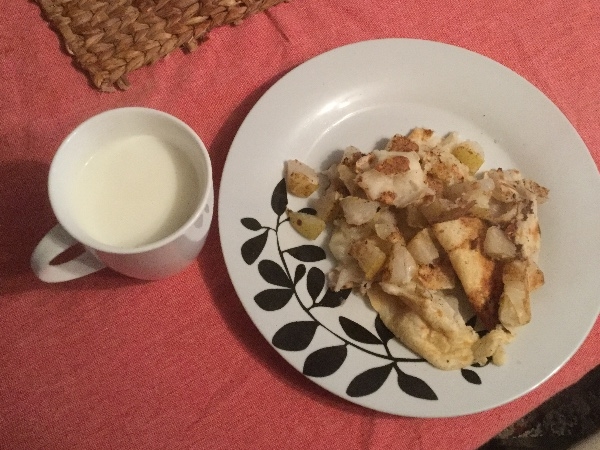 Hi!
Starting of strong with: flour & water buns, pear & a glass of milk. #1st meal of Live Below the Line!!!!!
Good luck to everyone embarking on the challenge!
 Ralema
Ready to Rock n Roll!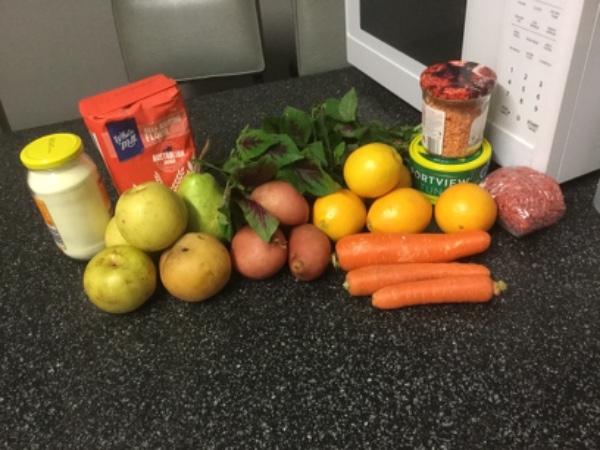 Last sleep before starting the challenge tomorrow!
I have, at long last, got my weekly food plan down pat!
I have reached $9.97, with 3c to spare for who knows what 
Check out the pictures to see my food plan, if you're interested.
With that being said....
See you on the other side!
& don't forget to donate! Your support is very welcome.
#1st Donation of 2019!!!!!!!!!!!!!!!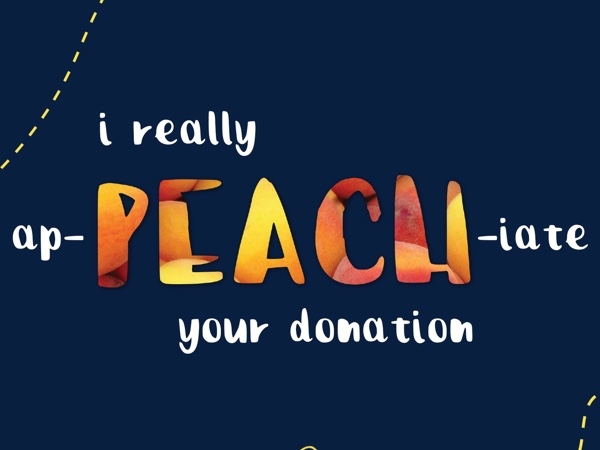 Wow! Thank you guys for your support which has already begun for 2019!!!!!!!!!
Shout out to Keisha who was the first to donate with a total of $10.40!!!!!!!!!!
Thank you once again!!!!!!!!!
<3 Ralema 
I'm Living Below the Line...
Because I believe in a world where education is a human right, but also the best way of empowering people so they can raise themselves out of poverty. I believe in the capacity of young people to be able to make a difference in the world. Live Below the Line will give me a small glimpse into what life can be like with limited choices and through fundraising I hope to play my part in helping end poverty. As this is my second year to do it, I still continue to have a passion in uplifting people & raising people up, & out of poverty. Please either join me in doing Live Below the Line or Dine Below the Line or donate to me today!
My Challenges
LBL Expert
Recruited a friend
Changed Pic
Started a Team
Activated Challenge Mode
Shared my Page
Created my First Blog
Followed LBL on Instagram
Upp'd my Fundraising Goal
Got my 1st Donation
Raised $300
Smashed my Fundraising Goal
Thank you to my Sponsors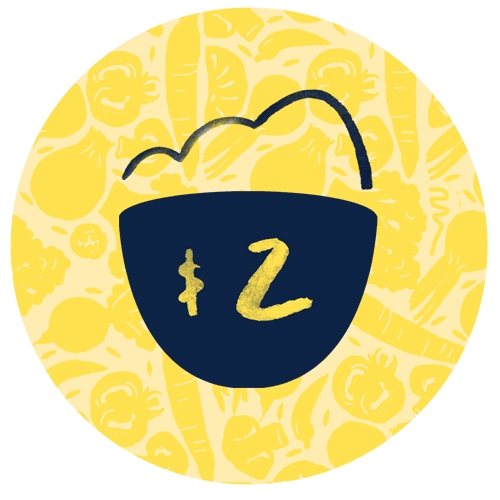 Jeanette Fairhead
Hi Dear Ralema, I know you will get through this week very well. May God help you meet your target. Love Grandma and Grandad xx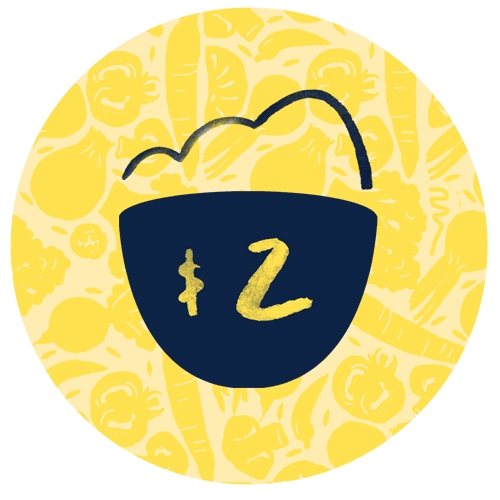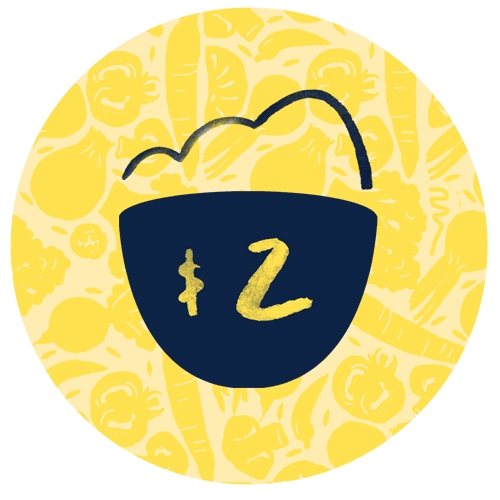 Mum And Dad
Thank you for what you've given up so that others can get a taste of what we take for granted! Bless you!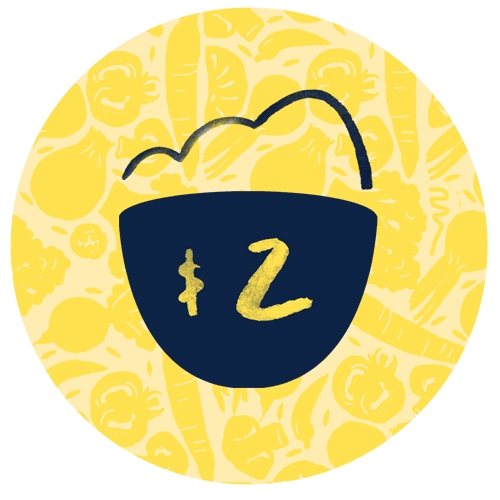 Alyson Hicks
Hi Ralema, Well done for doing this to help make people aware of others in need! Your meals were very creative! Love Aunty and Uncle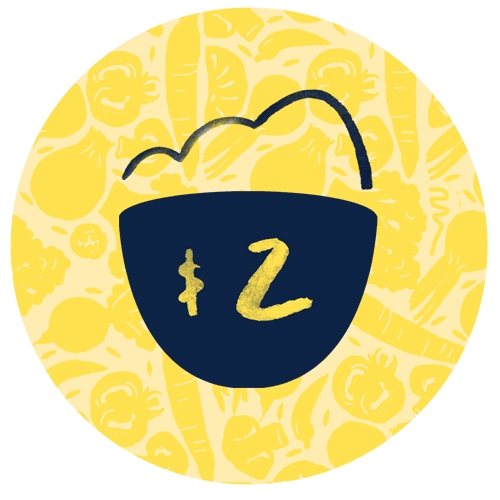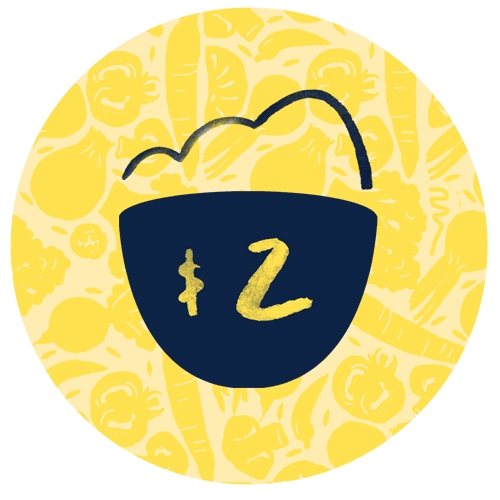 Zara Humphreys
Incredible job Ralema!! What an inspirational week! Congratulations on making it through and raising awareness for an important cause.
Natalie, Steve And Ashley
Hi Ralema, hang in there!