WELCOME TO POUR 4 CHANGE
Oaktree Paint Pouring Event
This will be a great fun night of paint pouring and supporting the unique Australian youth-led development organisation, Oaktree. The majority of all proceeds go directly to Oaktree.
You will be shown the techniques to do your own paint-pour using flow mediums, bright acrylics and silicon oil. Then you will create your own canvas panel. Finally you will join in a group to create a large canvas which we will be auctioned during the evening.
Included in the one price is a stand up dinner with platters of food arriving throughout the evening: think lamb kofta, sliders, arancini balls, the list goes on. There will be gluten free and vegetarian options.
We are a B.Y.O venue so bring along a few drinks for the evening.
Absolutely NO painting experience required.
Oaktree is Australia's largest youth-led international development organisation; the funds raised by this event will support Oaktree's overseas partner organisations in the Asia-Pacific and all Oaktree's domestic youth empowerment work. That's money going towards education programs and upskilling young people in Cambodia, Timor-Leste and at home in Australia. Why education programs? We believe in the transformative power of young people and the life-changing impact education can have. Education empowers people to break out of the poverty cycle once and for all, and we like the sound of that.
Ticket prices are $95 per person which includes :
paint, mediums and accessories
apron
step by step technique instruction
stand up dinner
professional photo shooting space
a creative BYO space
Please arrive at the Montague Hotel at 6:15pm for a 6:30pm start.
My Challenges
LBL Expert
Recruited a friend
Changed Pic
Started a Team
Activated Challenge Mode
Shared my Page
Created my First Blog
Followed LBL on Instagram
Upp'd my Fundraising Goal
Got my 1st Donation
Raised $300
Smashed my Fundraising Goal
Thank you to my Sponsors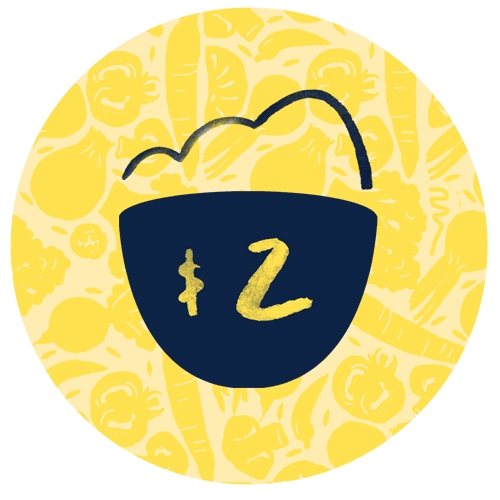 Ophelia Fernandes
You guys are legends✨ And are doing amazing. I am sure the event will be a huge success🌟 Good luck to all of you✨