Food for Challenge Week.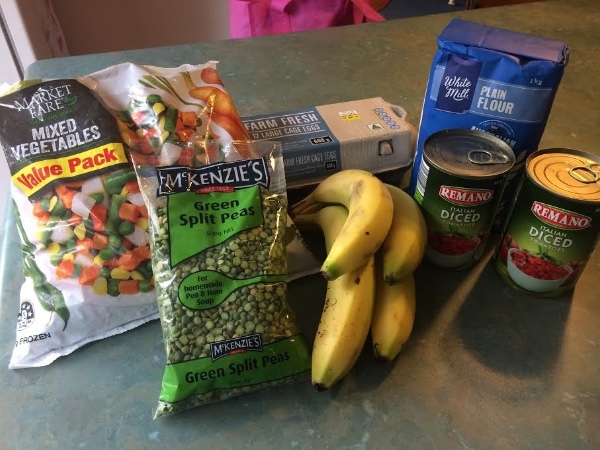 This food here is the only food I'll be able to eat for 5 days starting on Monday the 6th. The total cost was $9.75 for 12 eggs, tinned tomatoes, 4 bananas, plain flour, frozen veg and split peas.
LBL 2019
As in previous years, I am again doing the Live Below the Line challenge to raise money for people living in poverty because I believe in a world where education is a human right, but also the best way of empowering people so they can raise themselves out of poverty. I believe in the capacity of young people to be able to make a difference in the world. Live Below the Line will give me a small glimpse into what life can be like with limited choices and through fundraising I hope to play my part in helping end poverty. I will be eating on only $2 a day for 5 days and would love your sponsorship over this time. Every donation continues to make a huge difference throughout the lives of these people no matter how big or small. Please consider donating today :))
My Challenges
LBL Expert
Recruited a friend
Changed Pic
Started a Team
Activated Challenge Mode
Shared my Page
Created my First Blog
Followed LBL on Instagram
Upp'd my Fundraising Goal
Got my 1st Donation
Raised $300
Smashed my Fundraising Goal
Thank you to my Sponsors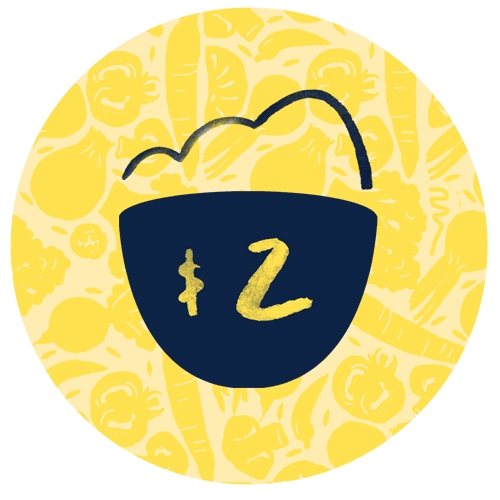 Danusia Emeljanow
Well done Poppy. You're a very good kind and thoughtful girl and I love you very much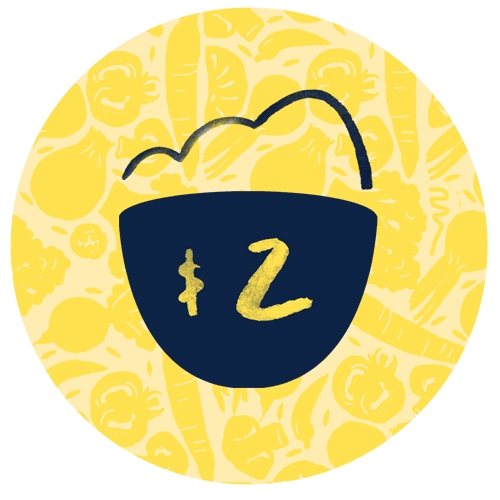 Lindy
You are a caring and special person Poppy.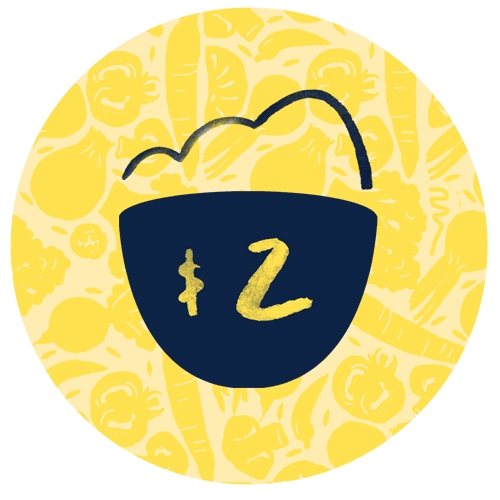 Amy Mitchell
Well done Poppy, you're a champ. Action for justice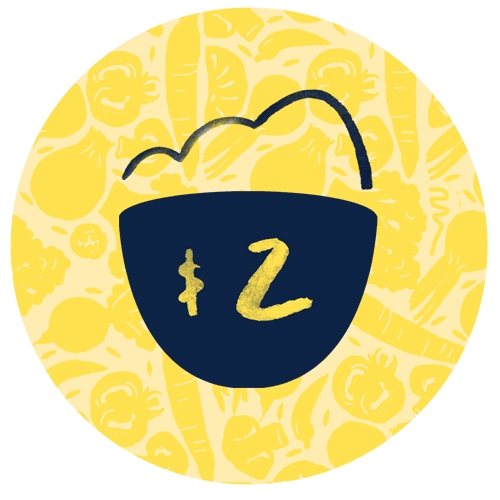 Emmaus And Coro Youth Friends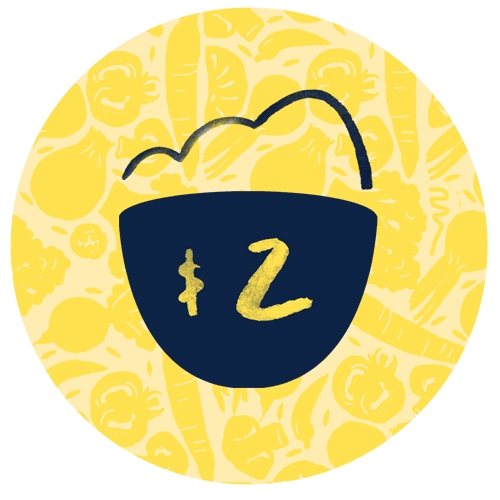 Gina
Lots of love and encouragement from Team Denholm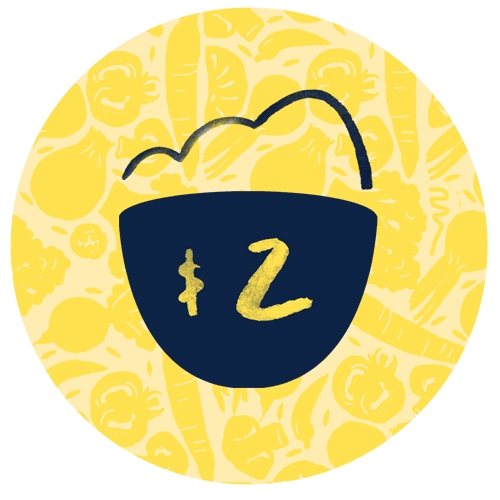 Cat And Tim Patrick
Love your heart and action on this 💕❤️💞😍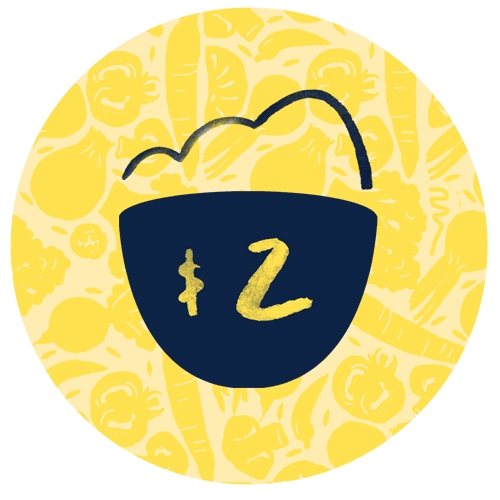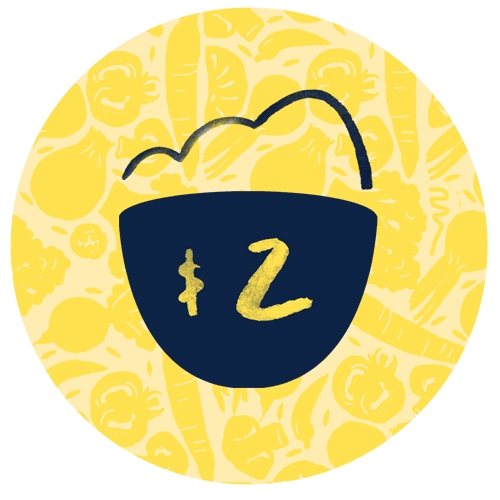 Jenny Wichert
Great work Poppy! Very proud of you.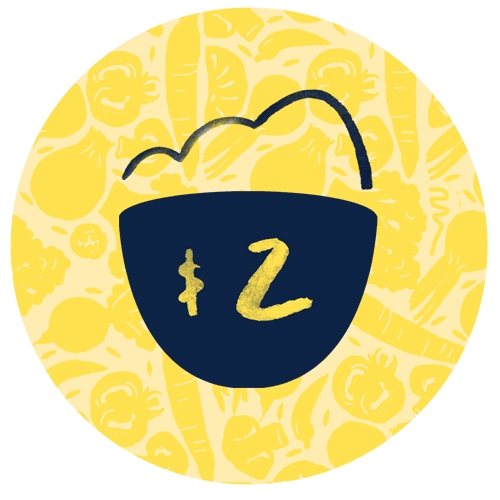 Mary Norris
Best of luck. I do hope you reach your goal and don't get too hungry.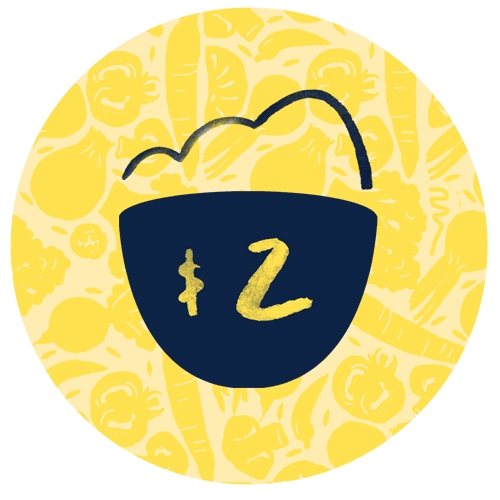 Nicole & Ebony
"I love you Poppy" (Ebony) "Amazing Poppy - you're an inspiration!" (Nicole)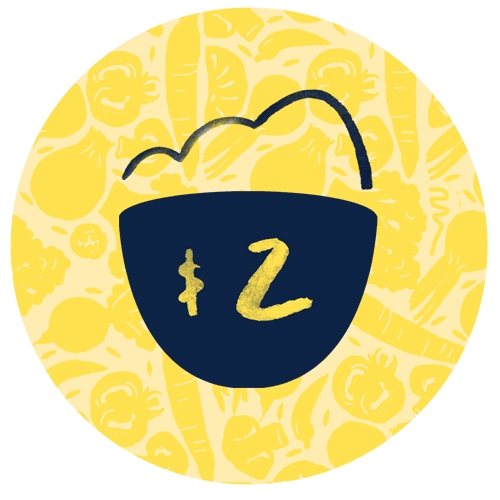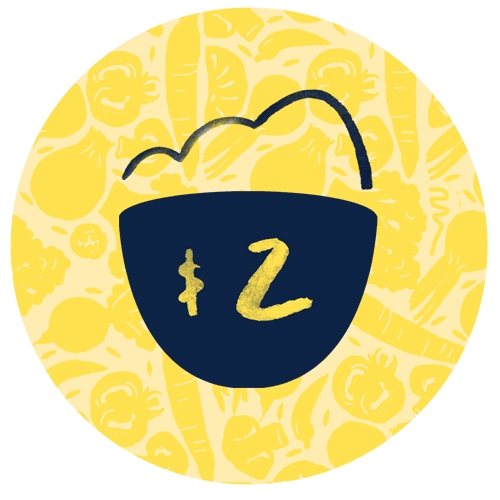 Segopotso Phiri
Awesome work Poppy! Love your heart for helping others 🧡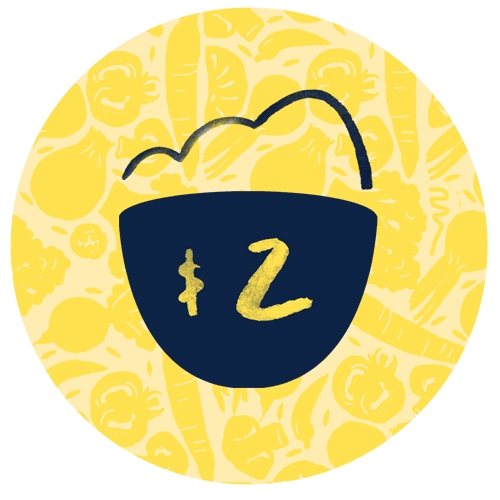 Diana Nairne
Go Poppy! Well done. xx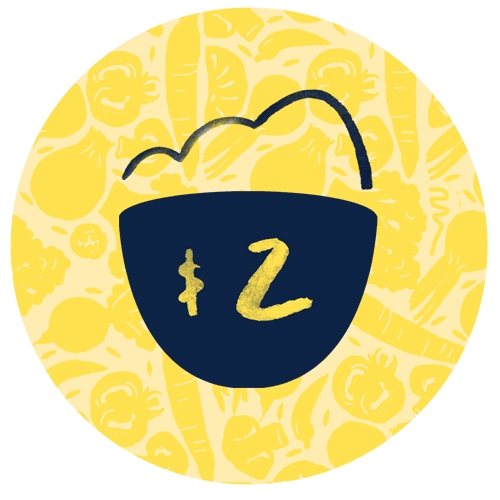 Millers Of Melbourne
Love and support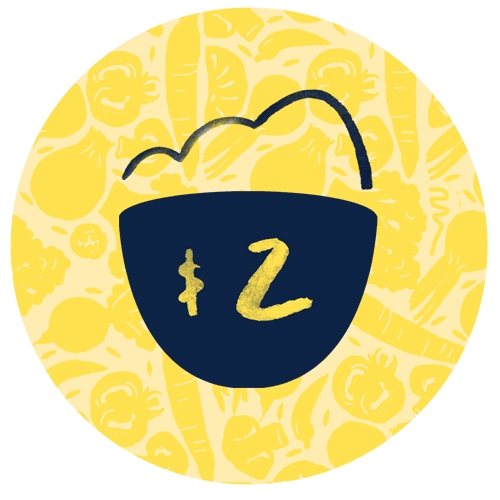 Sally Tsang
Fantastic effort - good on you!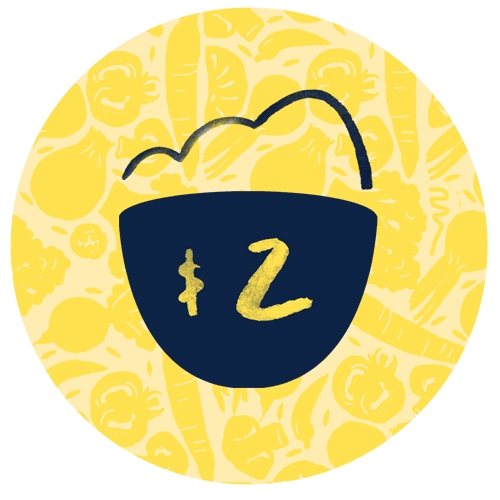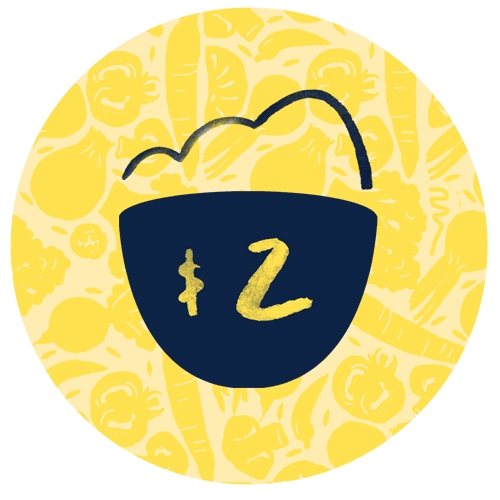 Jack Cheesman
I wish you all the best in your fundraising endeavours, my darling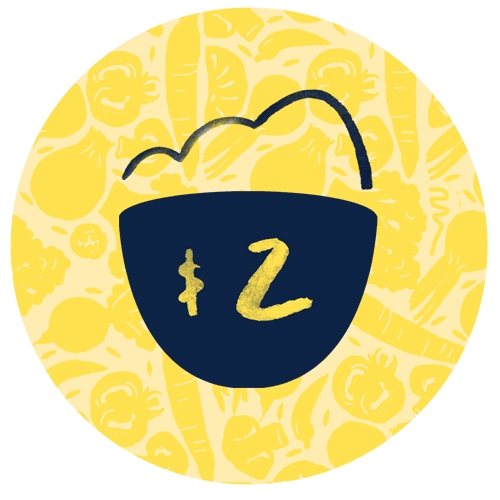 Emmaus And Coro Youth Friends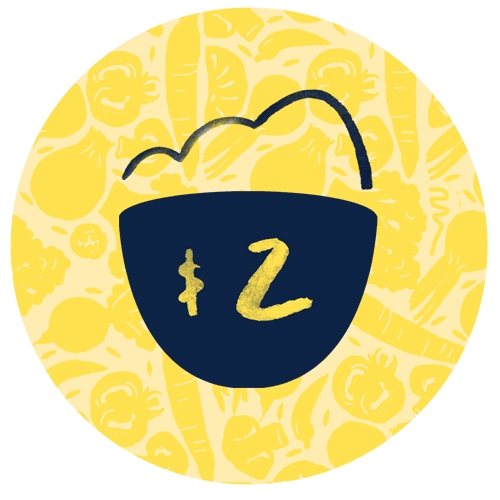 Grandpa Manojlovic
Best wishes. Congratulations on exceeding your goal.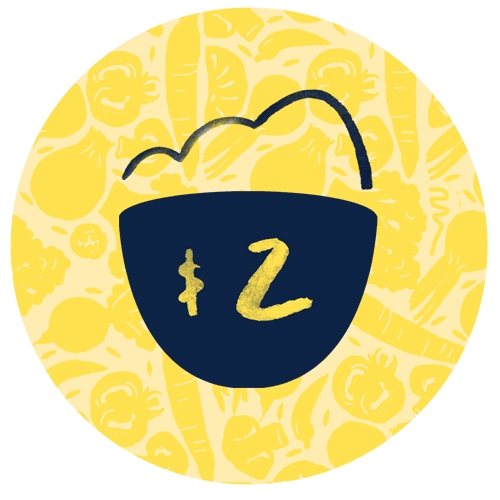 Jesse Dent
So proud of what your doing love xxx Praying it makes a big impact!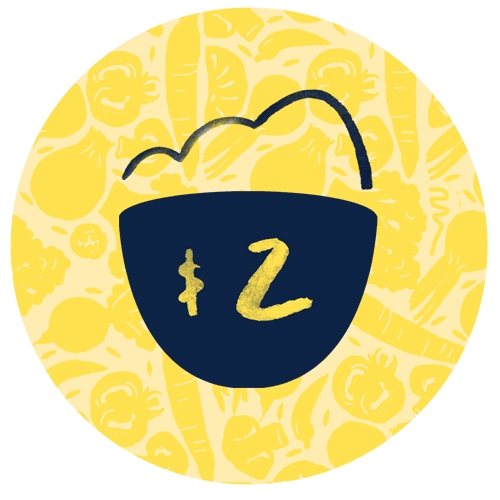 Mel Barr
What a wonderful way to raise awareness Poppy. Good luck with reaching your goal.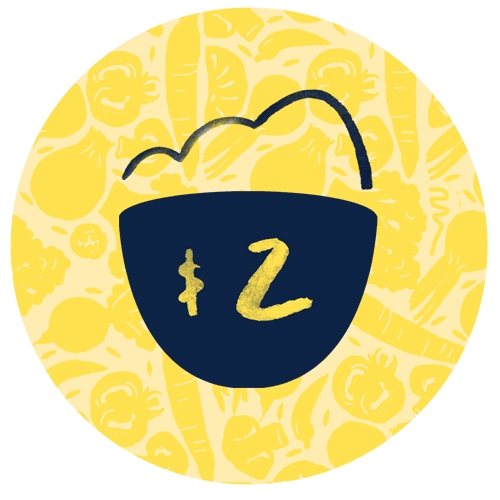 Kirsty Brown
Really impressed with your commitment to keep doing this each year Poppy - good on you!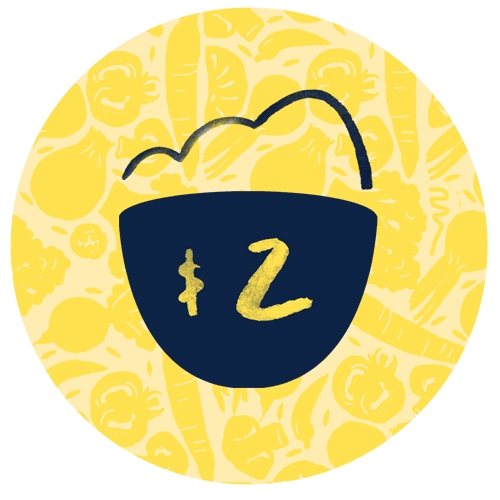 Abi Newbury
Love you to the moon and back🤪 Buy some cheap Oreos with my money. Treat yo'self👏👏😂 but nah actual proud of you❤️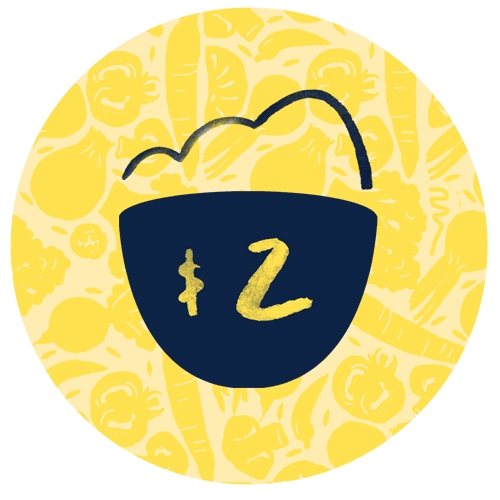 Matthew Wicls
Hi Poppy! Awesome work, much luv. From Matt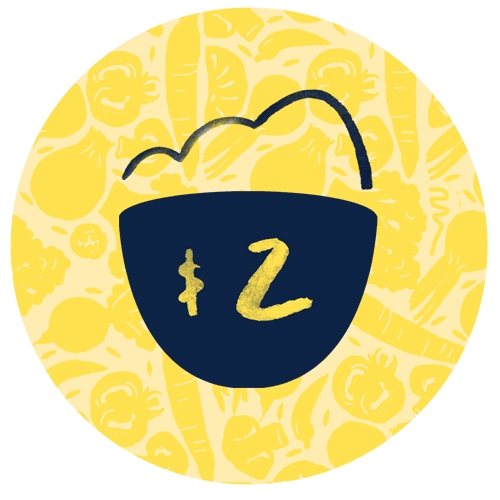 Tilly Dent
Love your work Pop Dog!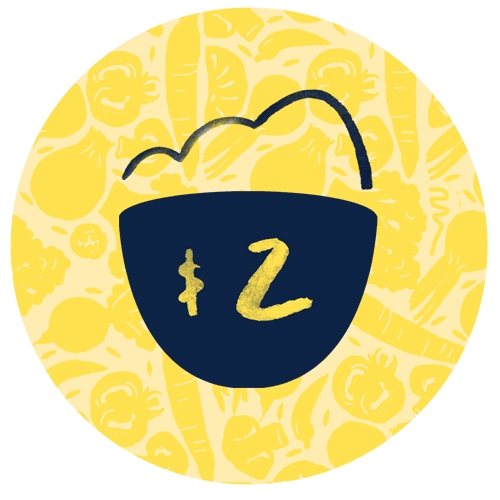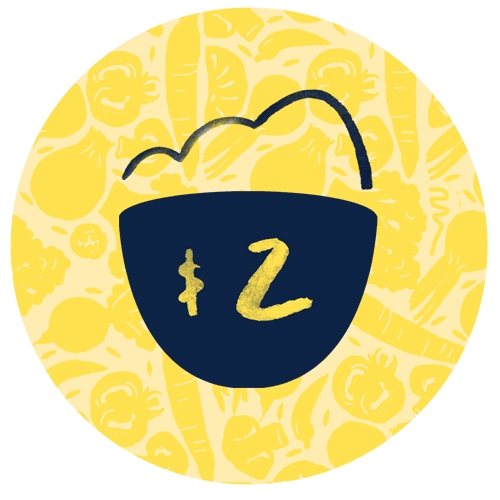 Cindy Lam
So proud of you 💗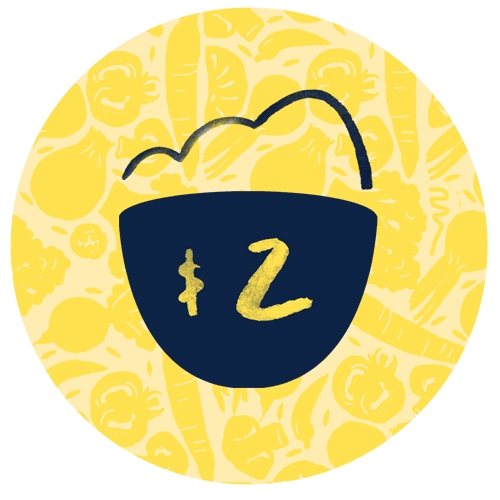 Abbey Neil
Well done and Goodluck! :))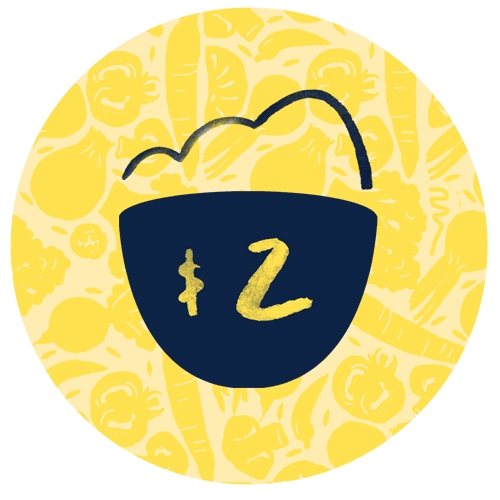 Anna Taylor
Good on ya, Poppy! X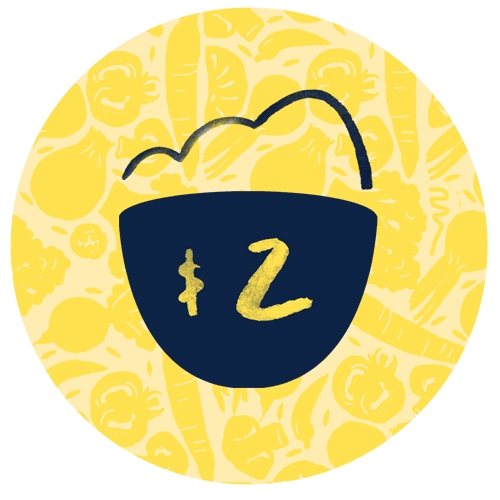 Kate Llanda
Hope you reach your goal :)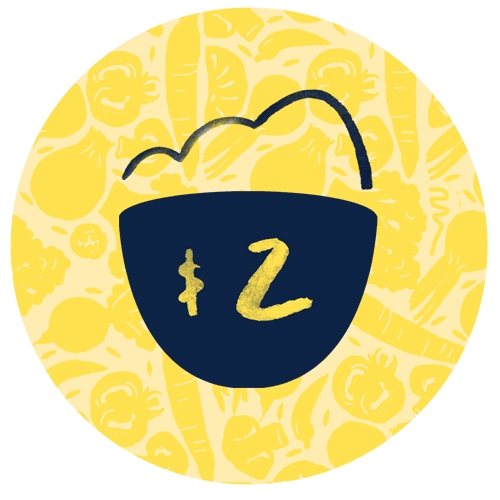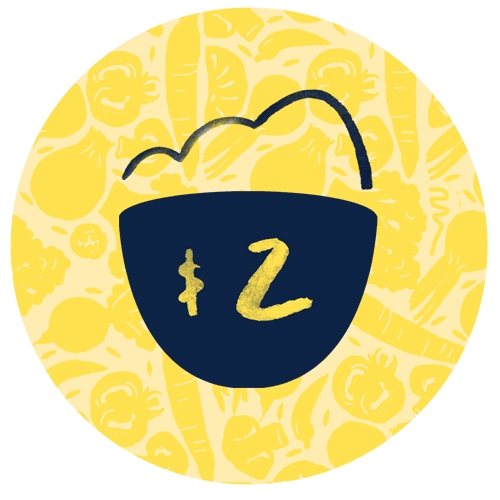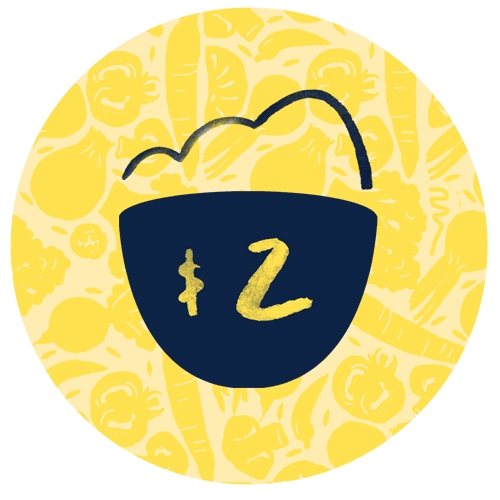 Cooper Stark
Good luck, you're breath gonna stink from all the egg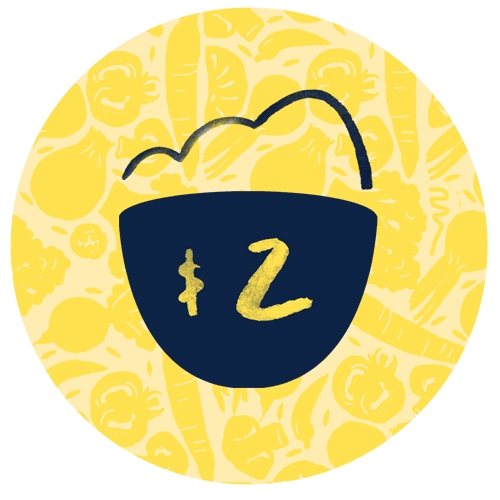 Tori Fielke
This is so good, hope you reach your goal! Xx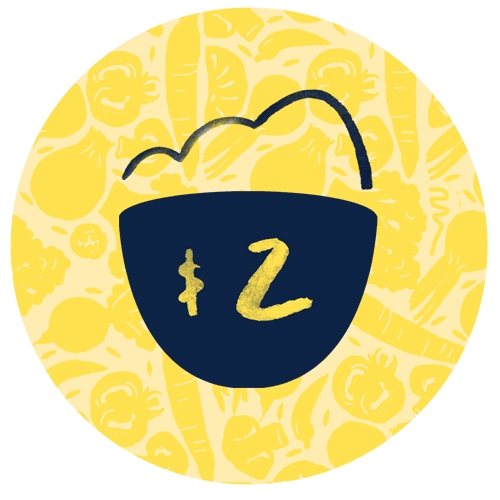 Kimberly Owuor
proud of you making a difference! X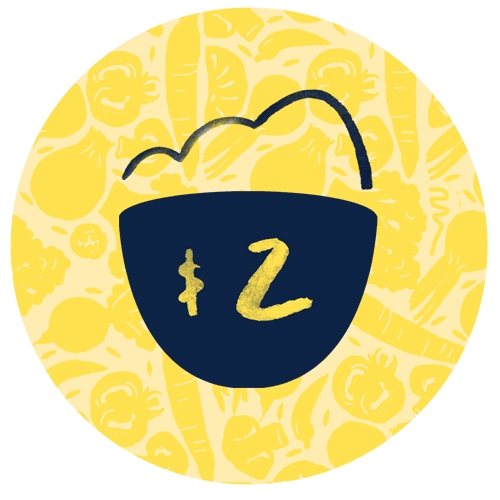 Erin Litchfield
Such a great cause, I want to try this challenge now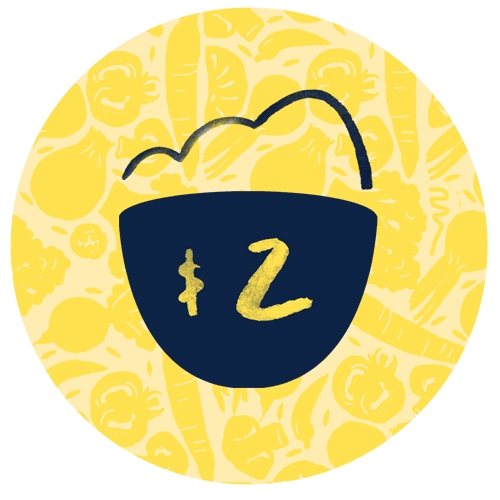 Sophie Provan
Proud of what you're doing Poppy! Love you! (and sorry I only have $8.00 at the moment on my debit card RIP hahaha! I'll donate more when I get paid babe <3 )