I'm Living Below the Line...
As I believe in being part of the empowerment of young people to lead, prosper and demand a more just world. I believe in unleashing the potential of young people to grow and make a difference to the world we live in today. Live Below the Line will allow me to experience a small glimpse into what life is like with minimal choices and through fundraising and raising awareness I hope to make an impact on this world and play a role in ending injustice and poverty.  Join me in doing Live Below the Line or Dine Below the Line or donate to me today!

My Challenges
LBL Expert
Recruited a friend
Changed Pic
Started a Team
Activated Challenge Mode
Shared my Page
Created my First Blog
Followed LBL on Instagram
Upp'd my Fundraising Goal
Got my 1st Donation
Raised $300
Smashed my Fundraising Goal
Thank you to my Sponsors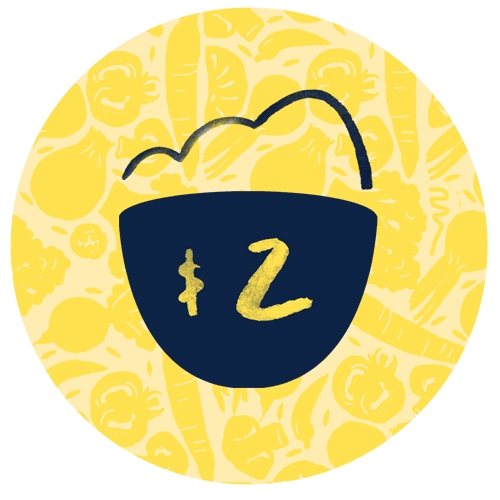 Gippy Brar
Keep up the Good Work.