We're fundraising for...
Because we believe in empowering young people to lead, demand and create a more just world. We believe in the capacity of young people to be able to make a difference in the world. Live Below the Line will give me a small glimpse into what life can be like with limited choices and through fundraising we hope to play my part in helping end poverty and injustice. Please either join us in doing Live Below the Line or Dine Below the Line or donate to us today!
Thank you to our Sponsors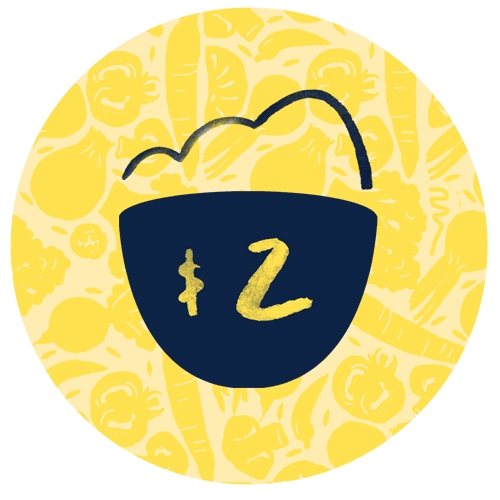 Anonymous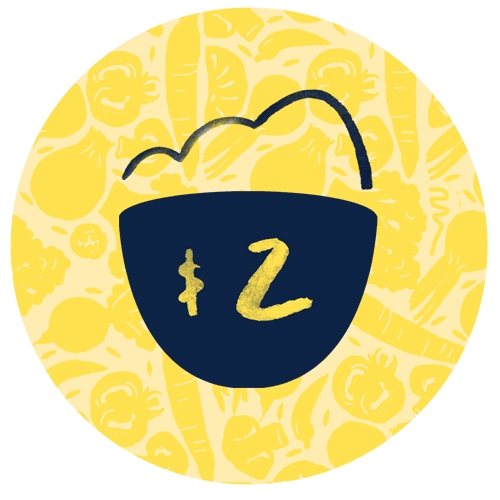 Anonymous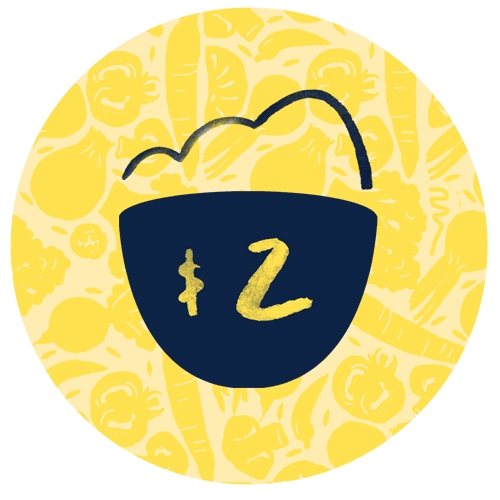 Dodah Haiins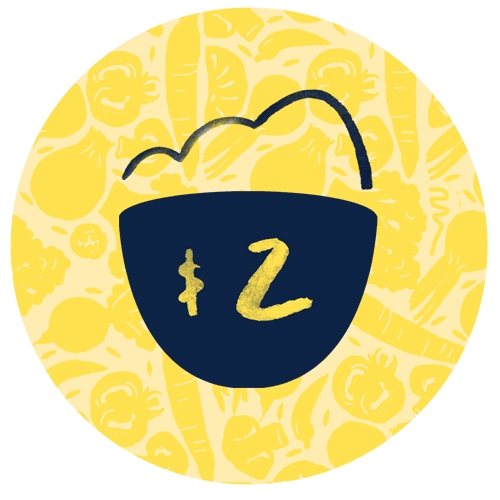 Anonymous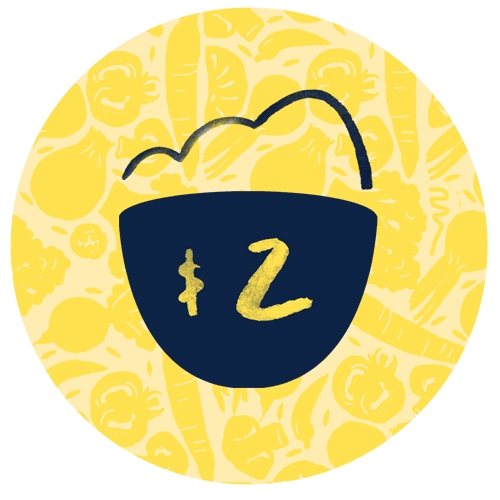 Dee & Bruce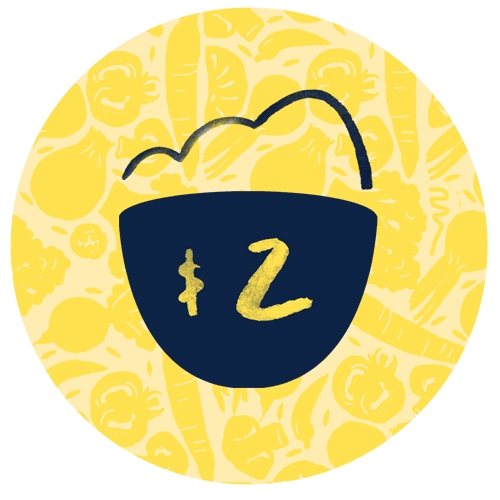 James Haiins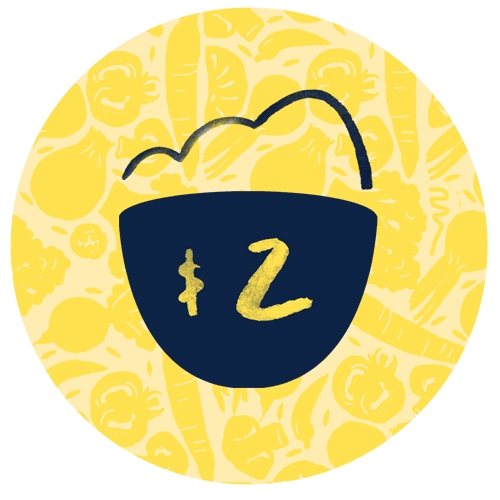 David Hains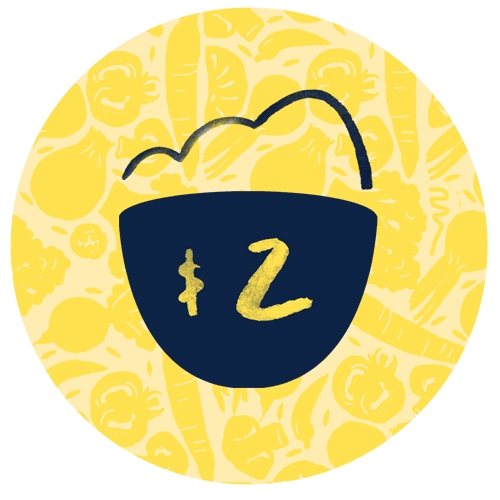 Anonymous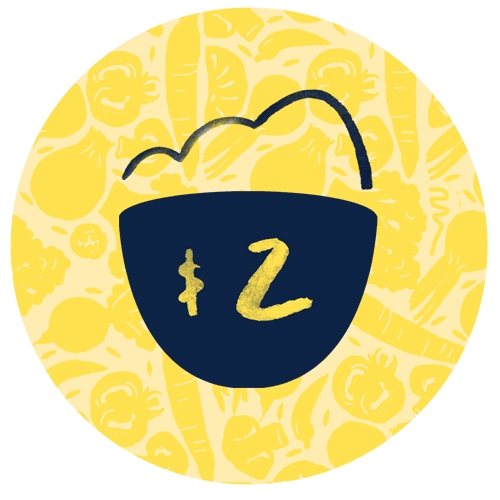 Benatie Pty Ltd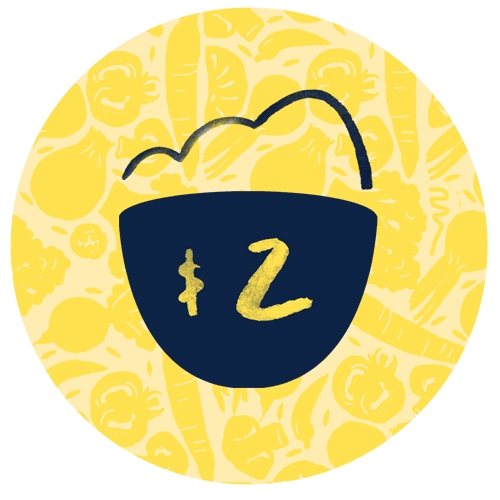 Mary Bannon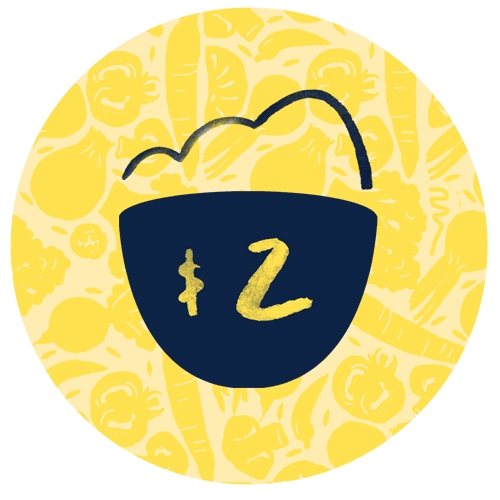 Margot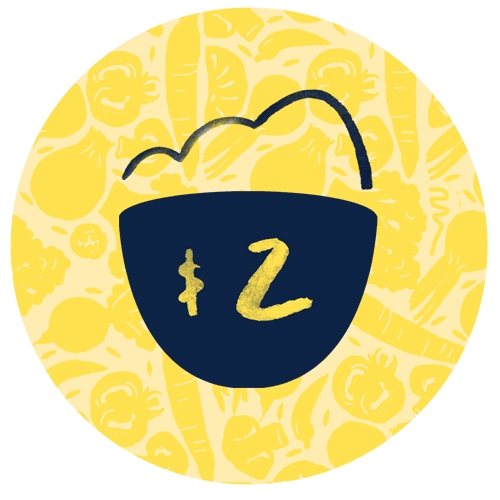 Oaktree Dm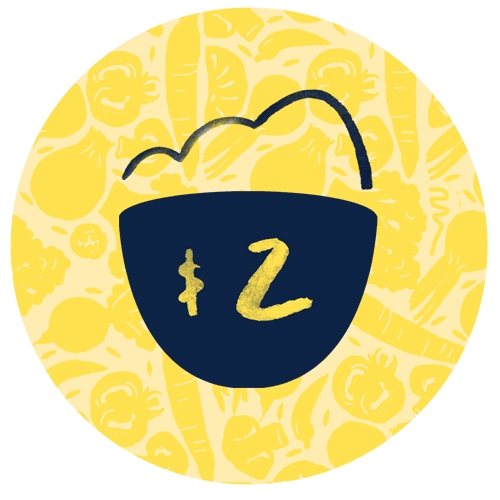 Ellen Wang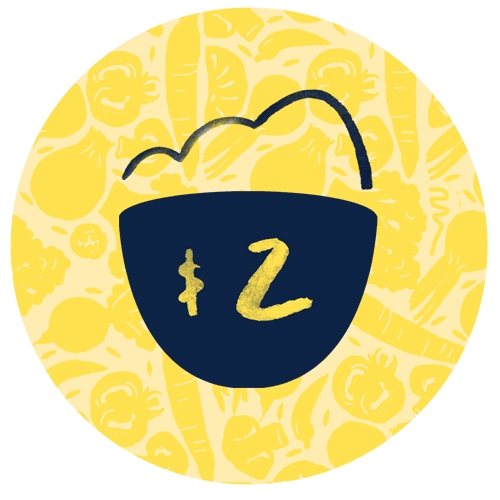 Benny Wong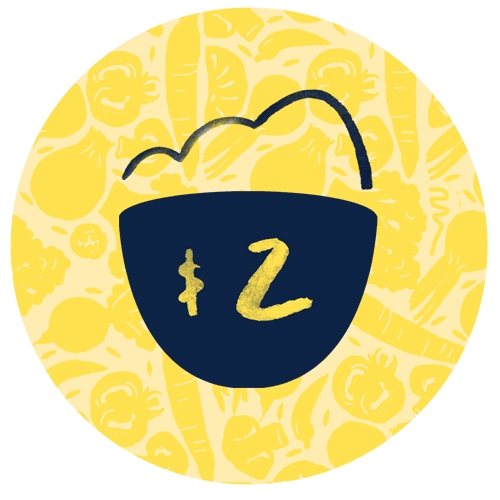 Katherine Meagher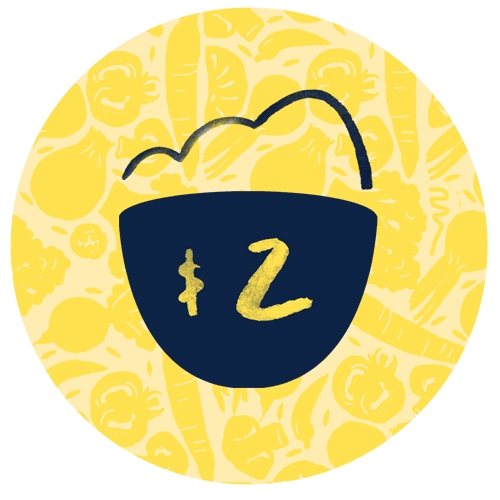 Winch Family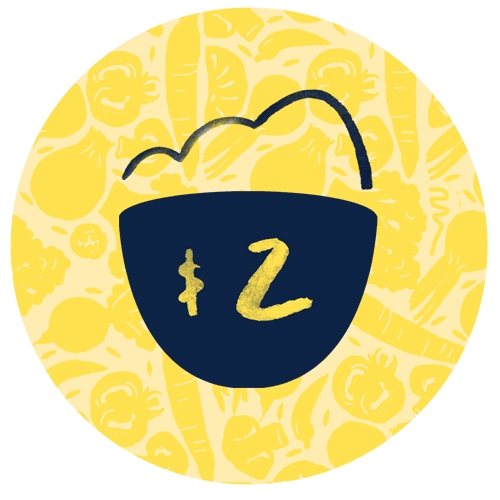 Gary Sullivan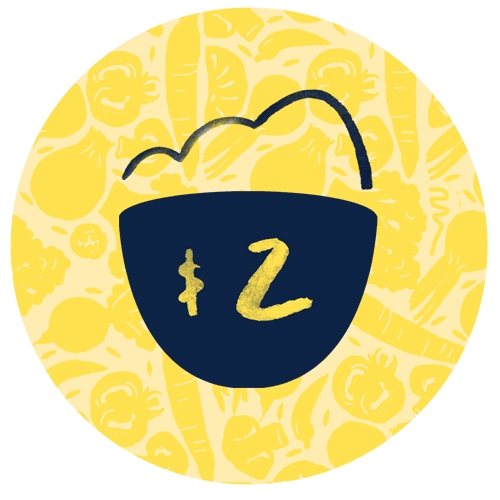 Siew Yong Lee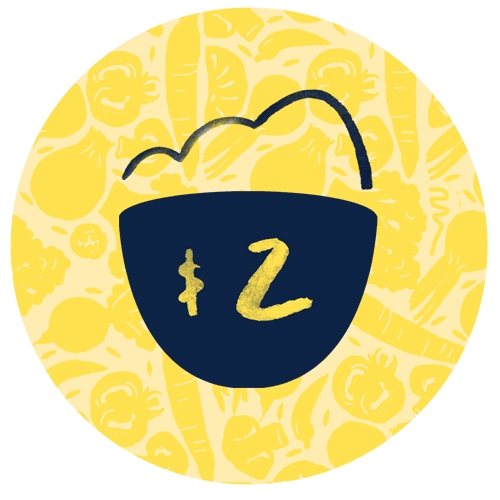 Alvin Ing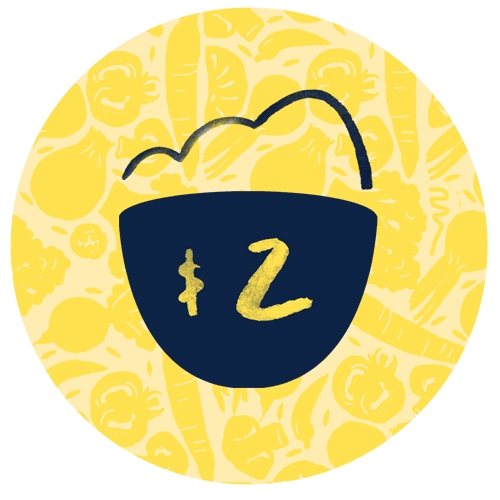 Anna Maxwell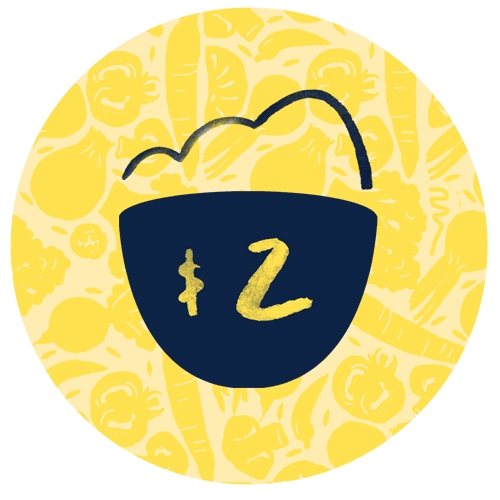 Alex Cushen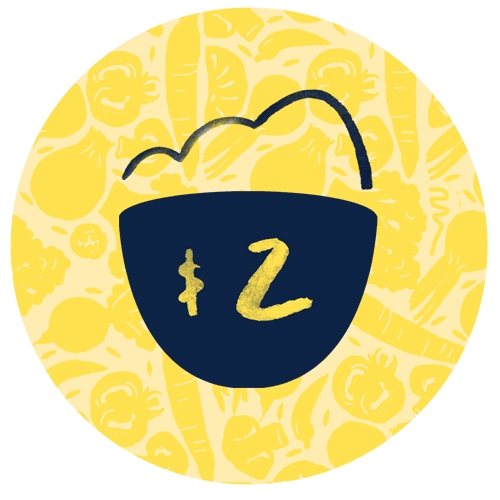 Victor Lee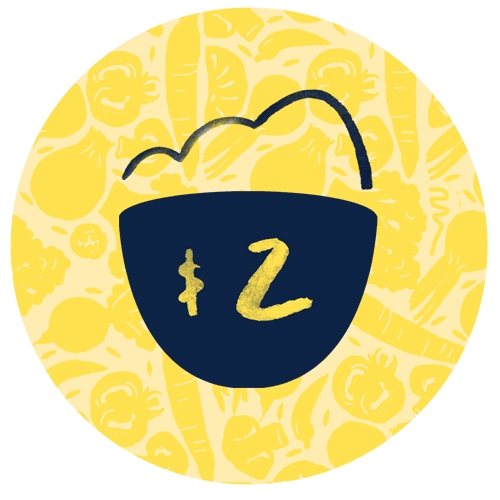 Brian Mckenna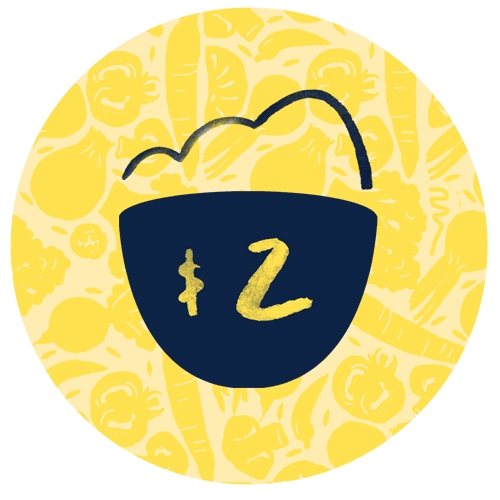 Gnat!!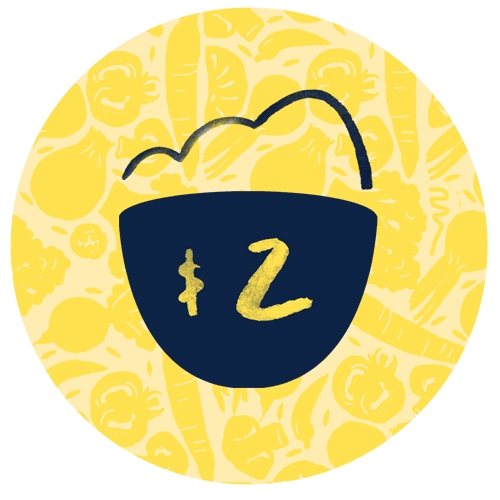 Joel Muhlsimmer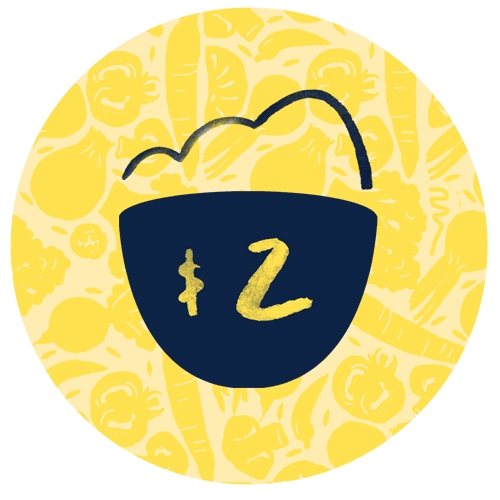 Clare Pryor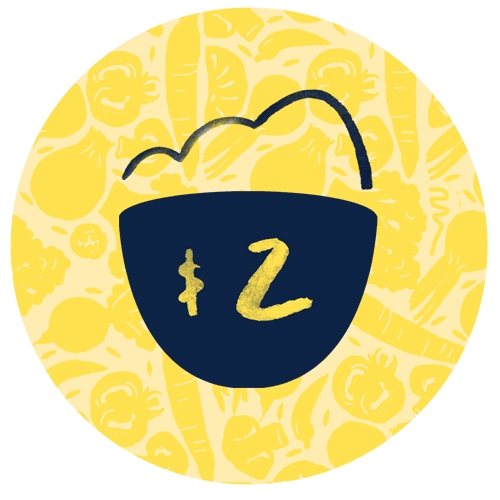 Anonymous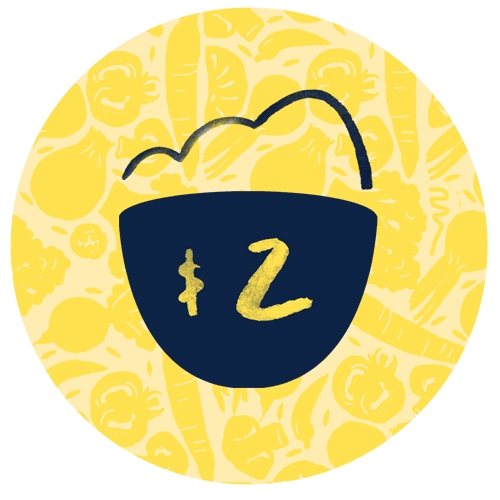 Victoria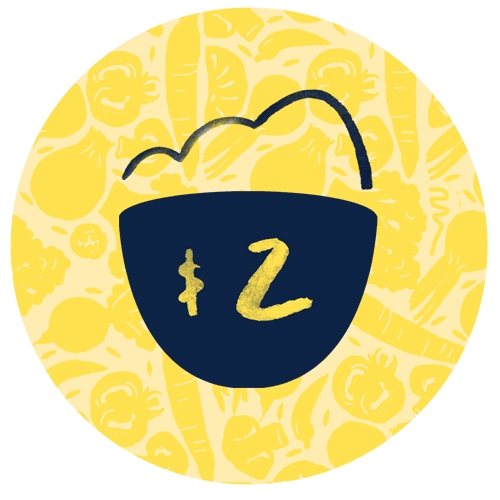 Natalie Dajkovich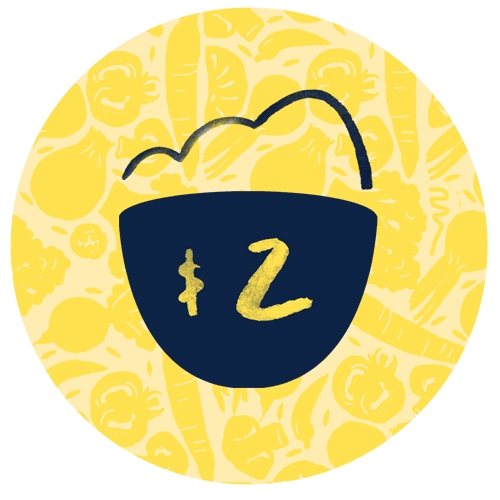 Tom Steains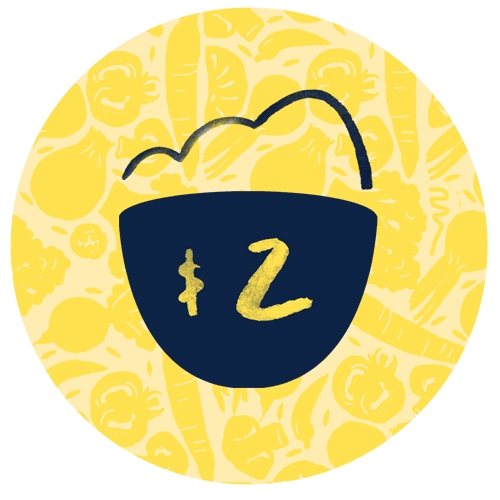 Bridget Sherrin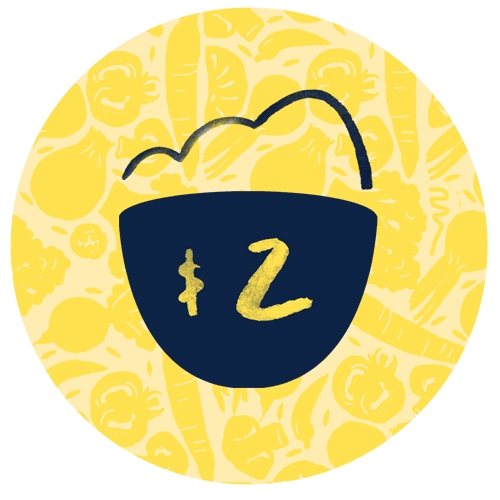 ????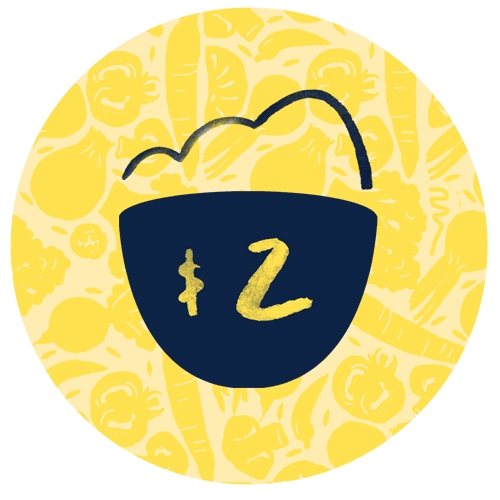 Jill Mortier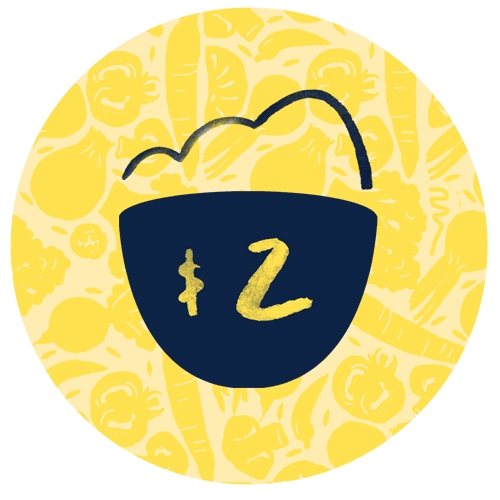 Sasha Mcdonagh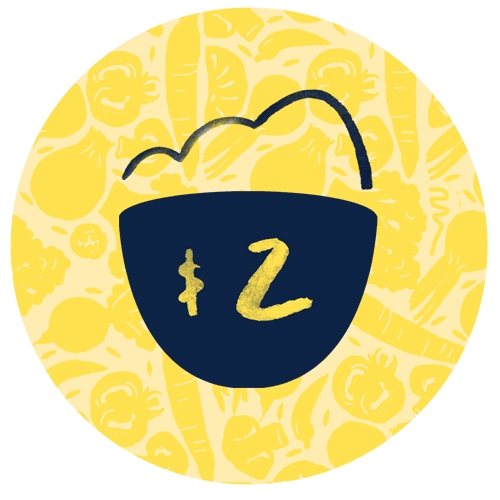 Thomas Potter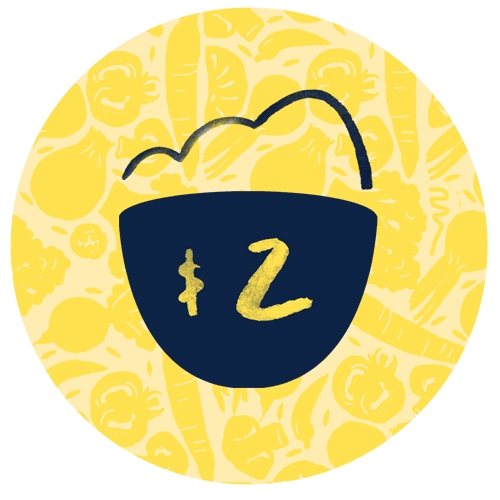 Thomas Salami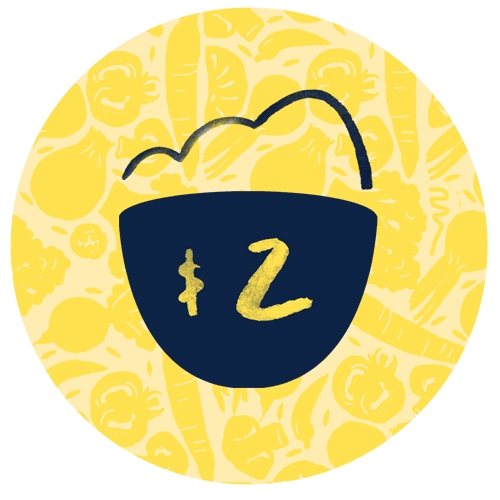 James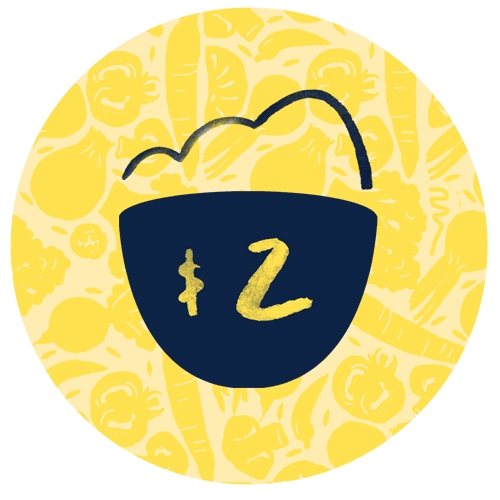 James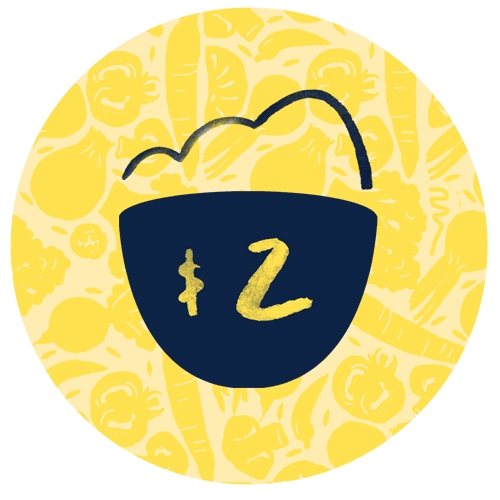 Anonymous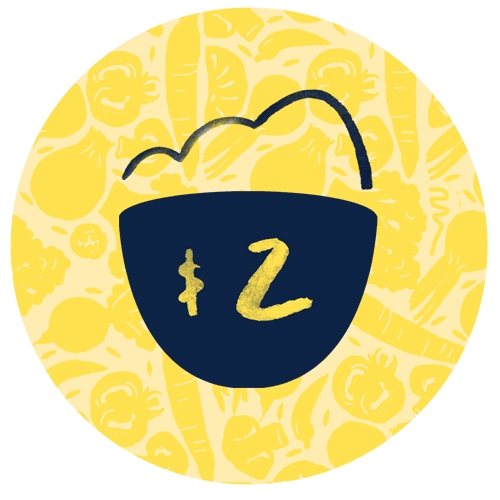 Oaktree Dm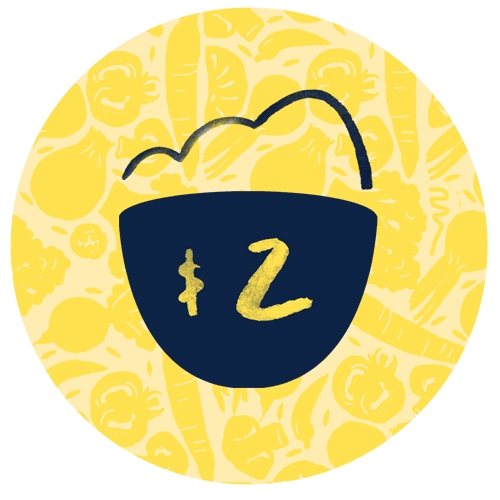 Anonymous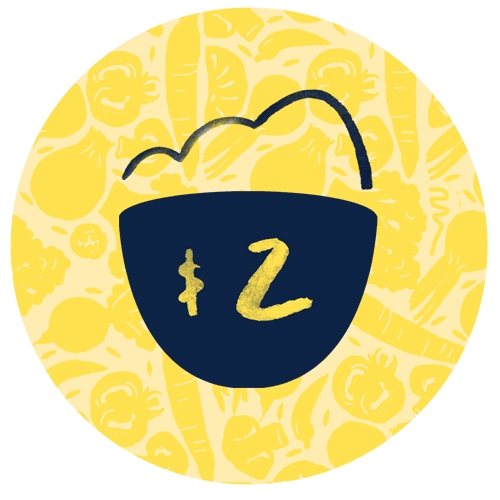 Tony Mckenna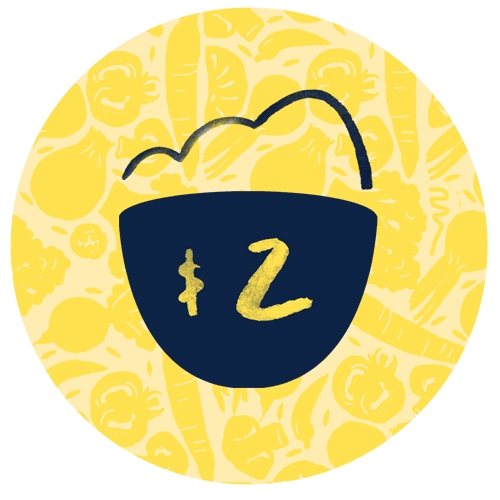 Luka Vertessy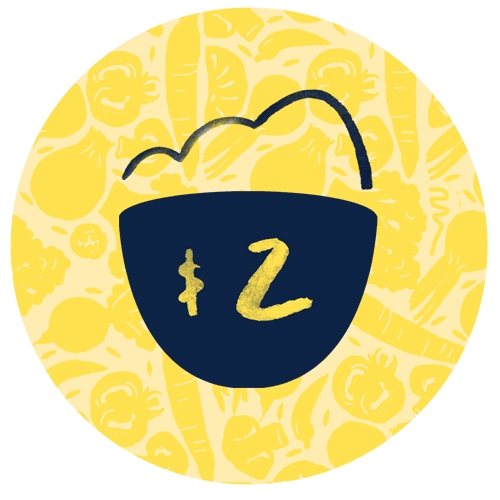 Anonymous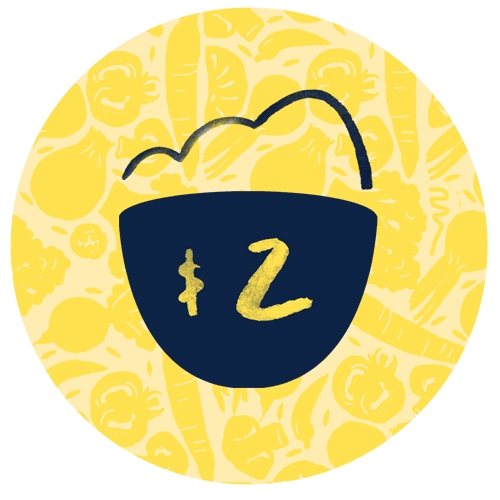 Claire Roder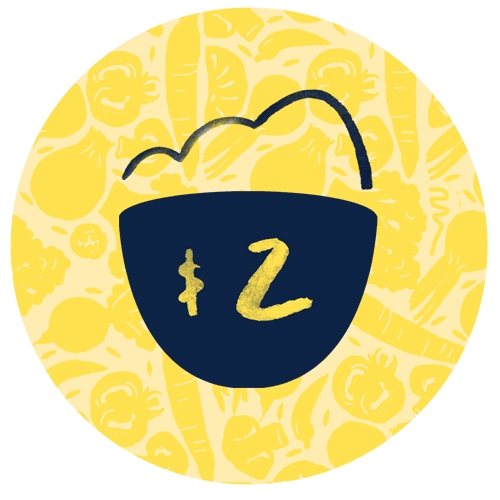 Oaktree Dm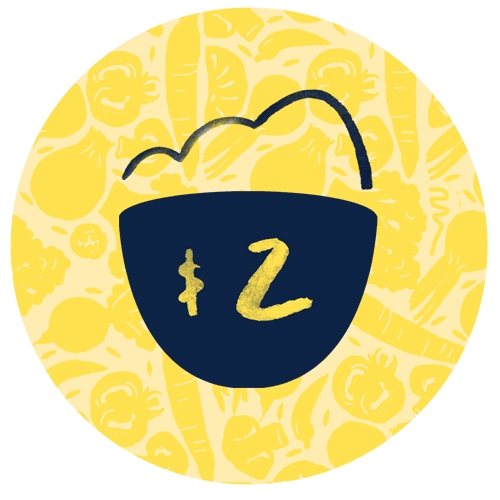 Ashleigh Wong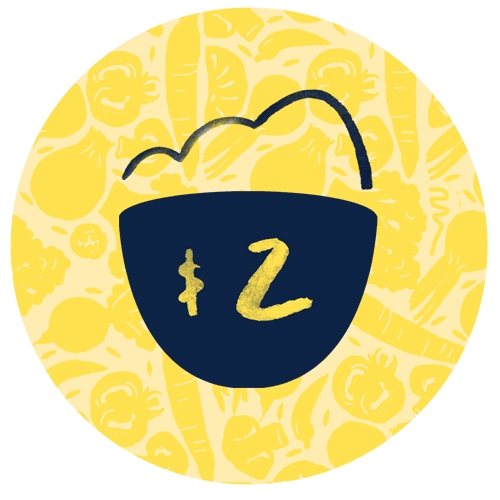 Emily Jinu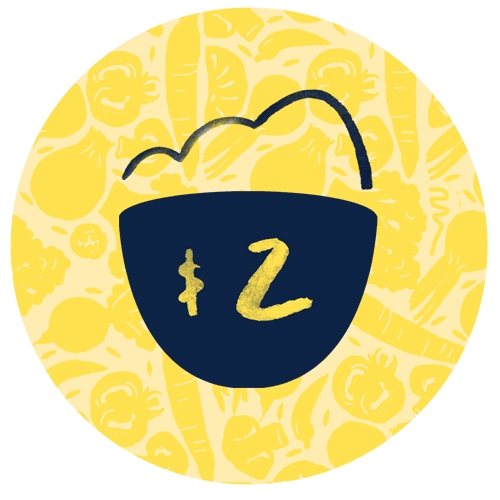 Ed C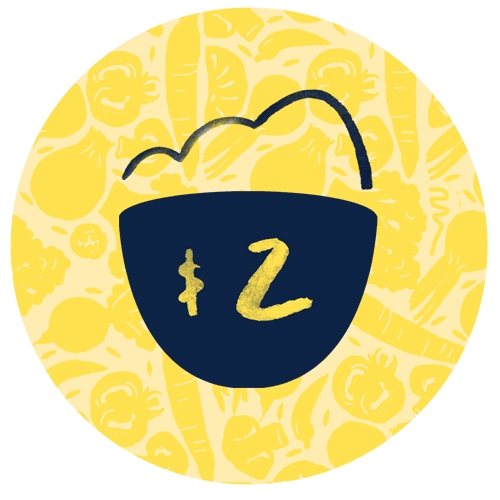 Anika Blamey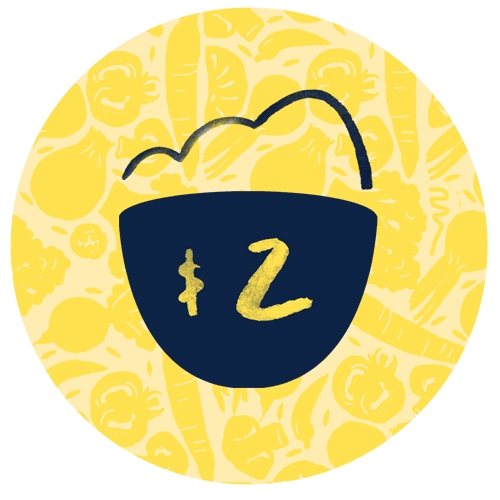 Shani Cain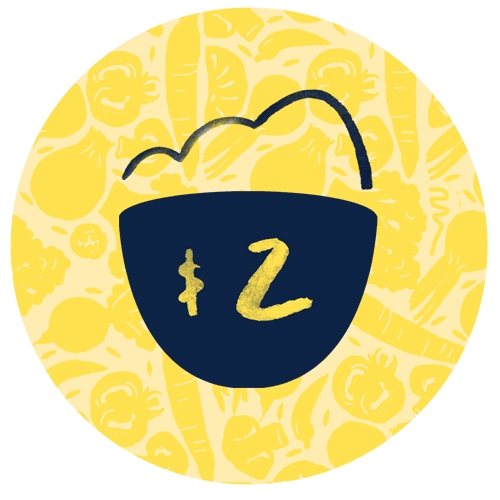 Charlotte Mckenna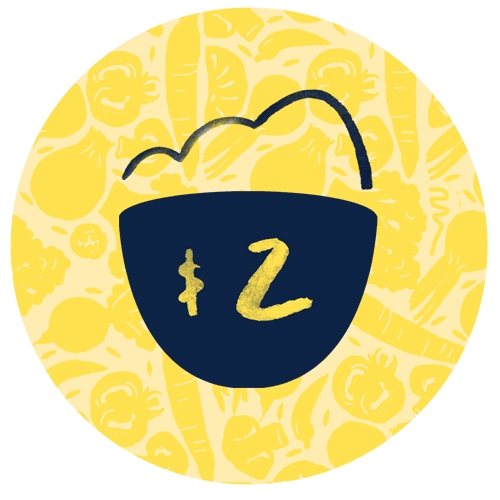 Carla Bennett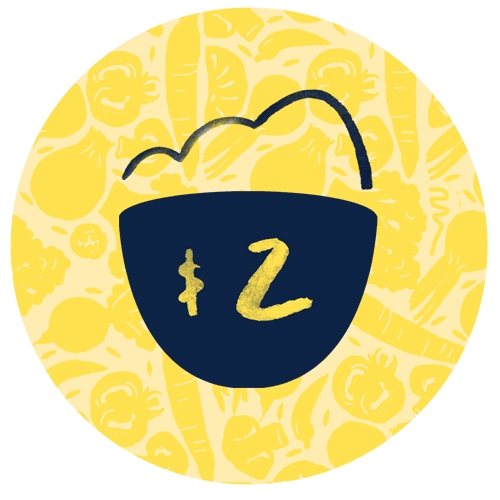 Singh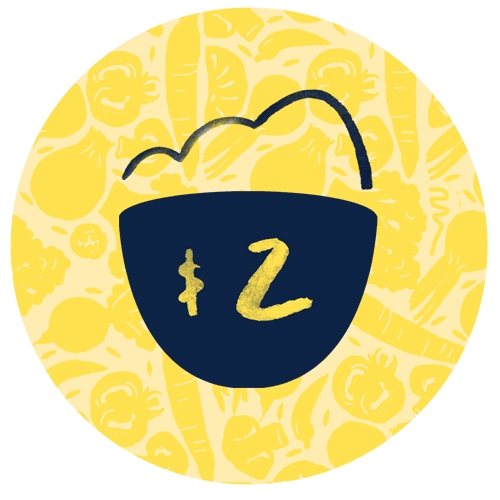 Oscar Moss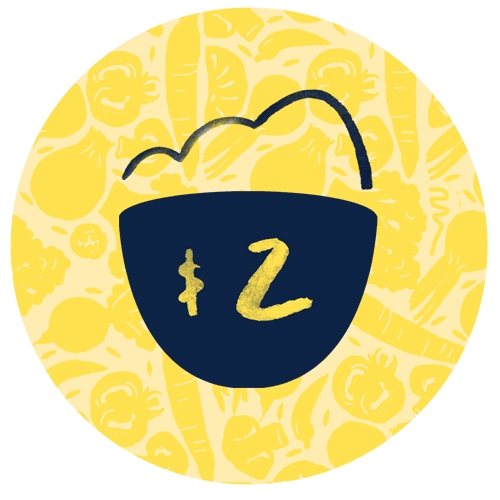 Connor Armstrong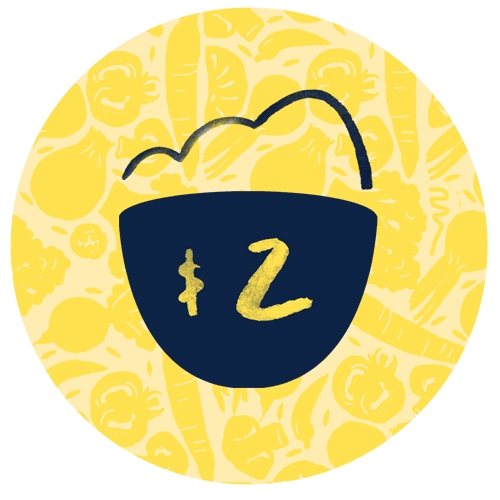 Nick Kennedy