We're fundraising for...
because we believe in a world where education is a human right, but also the best way of empowering people so they can raise themselves out of poverty. We believe in the capacity of young people to be able to make a difference in the world. Live Below the Line will give me a small glimpse into what life can be like with limited choices and through fundraising we hope to play my part in helping end poverty. Please either join us in doing Live Below the Line or Dine Below the Line or donate to us today!
Thank you to our Sponsors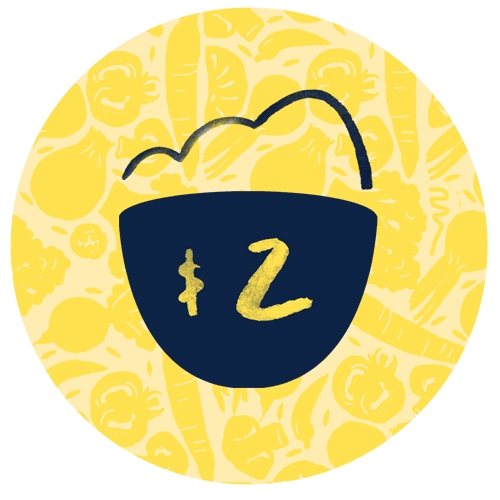 Anonymous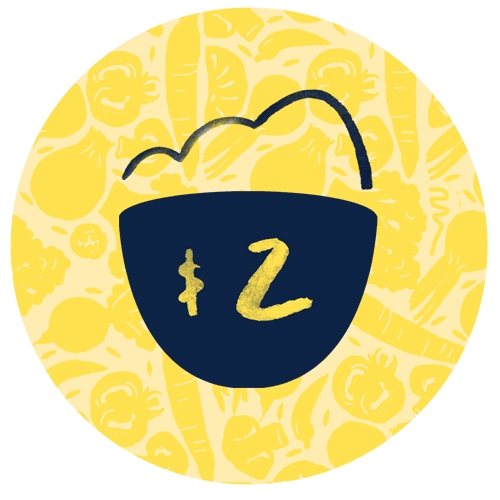 Vip Projects Australia Pty Ltd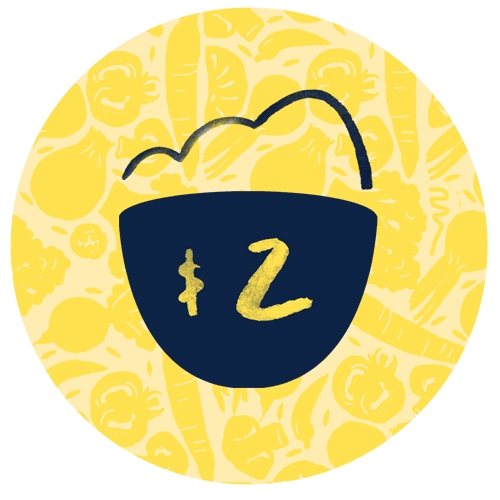 Maisha Sarwar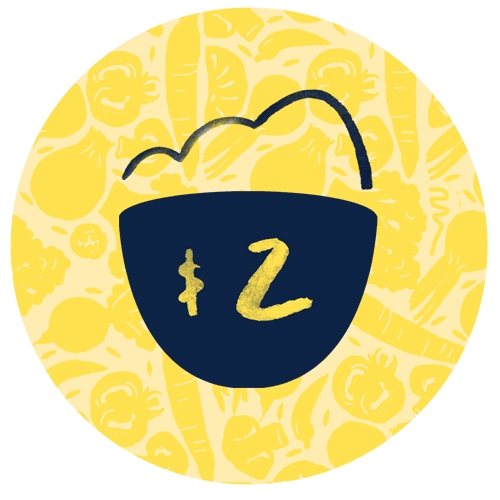 Oaktree Dm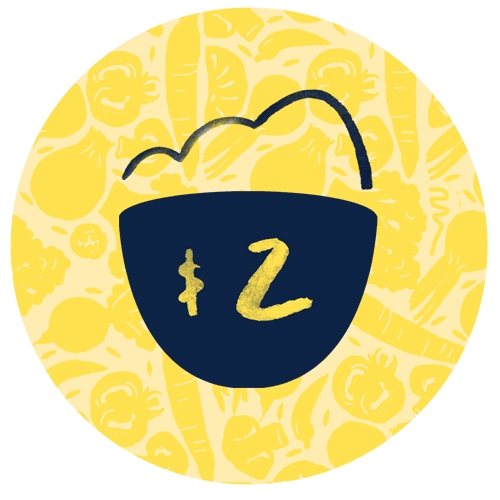 Oaktree Dm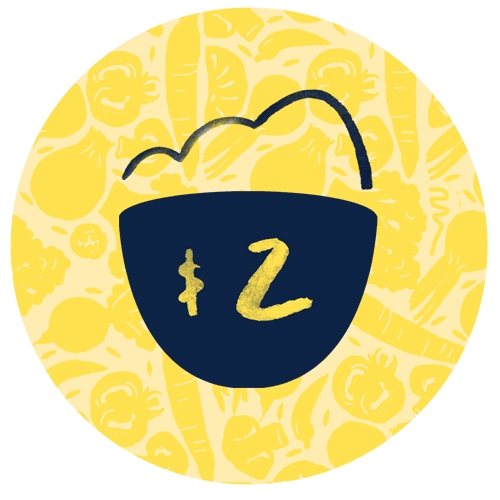 Aniqa Sarwar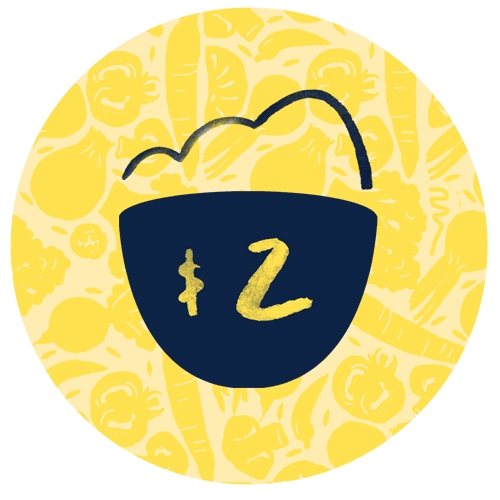 Oaktree Dm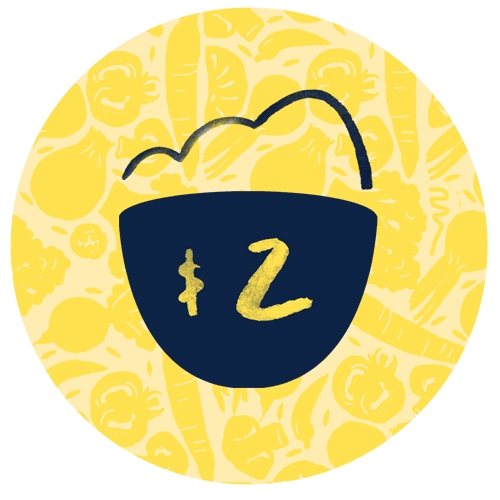 Zane Voloshin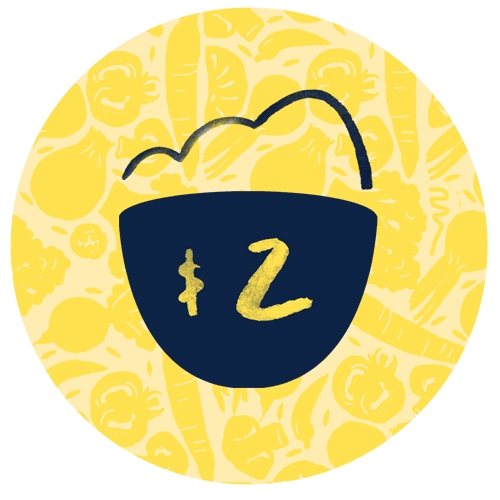 Oaktree Dm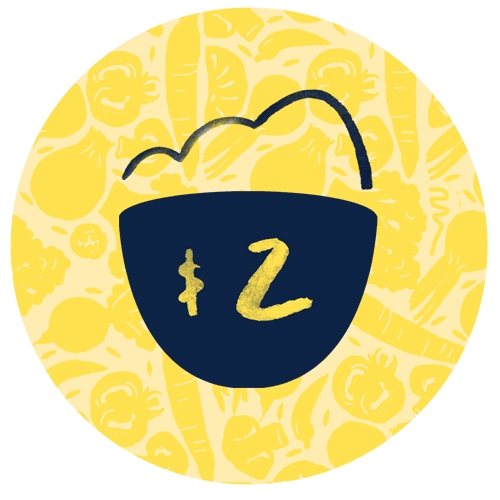 Lani Cutuli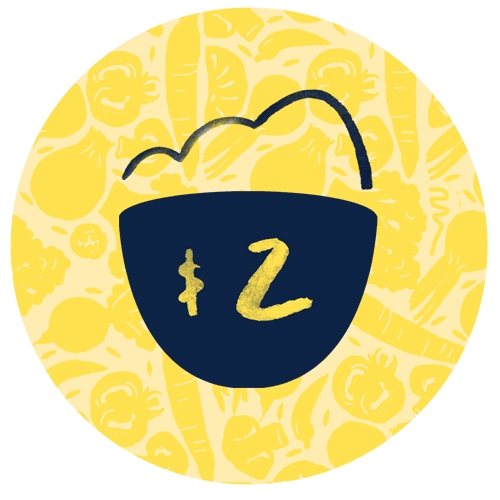 Oaktree Dm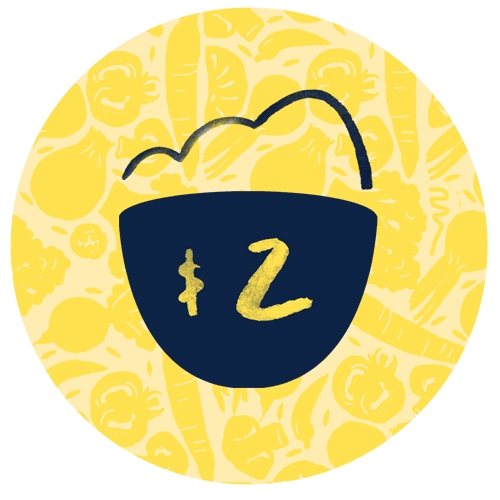 Kristy V.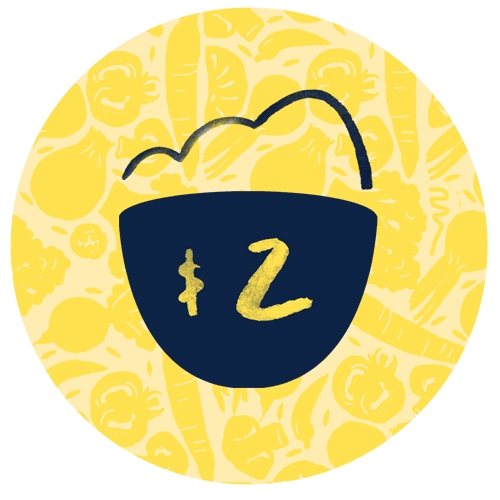 Oaktree Dm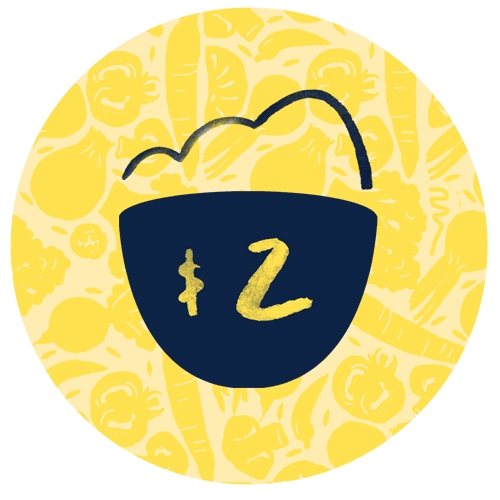 Leyla Barry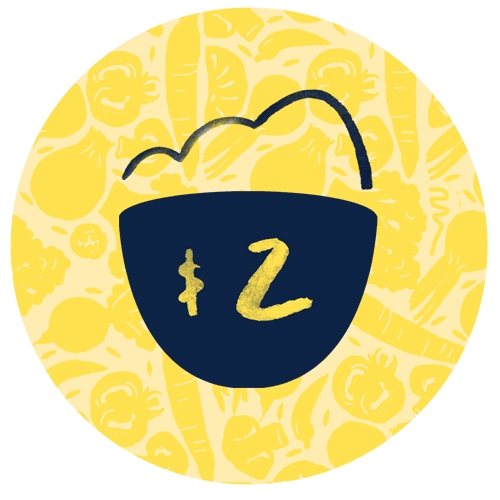 Erik Unger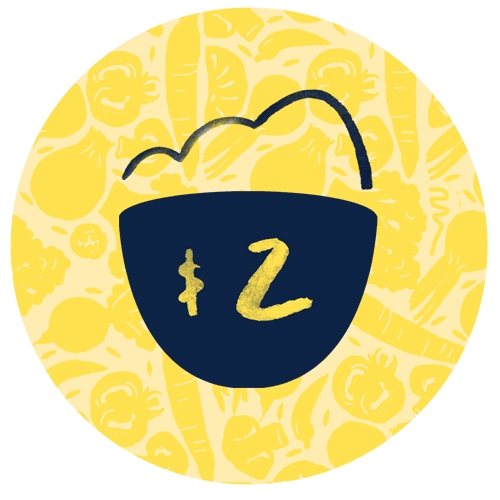 Oaktree Dm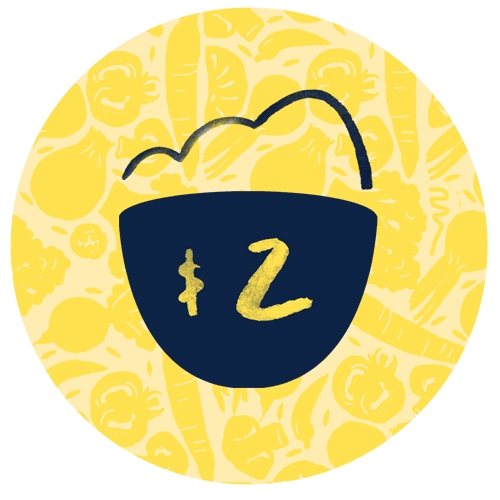 Emilija Dotlich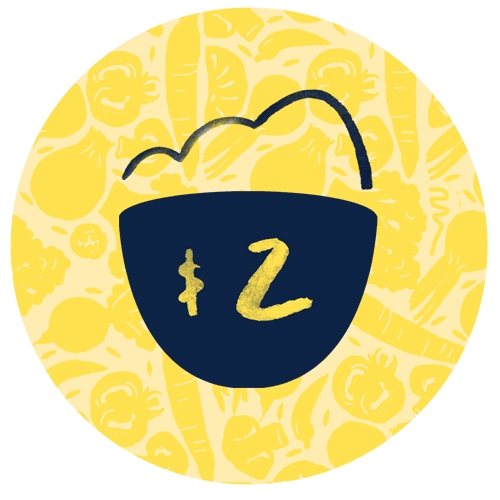 Oaktree Dm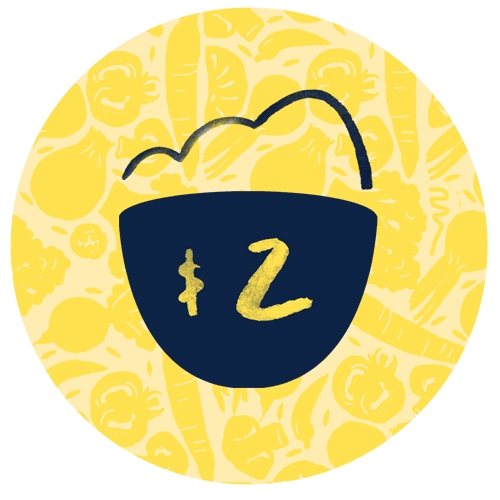 Jarrod Lambert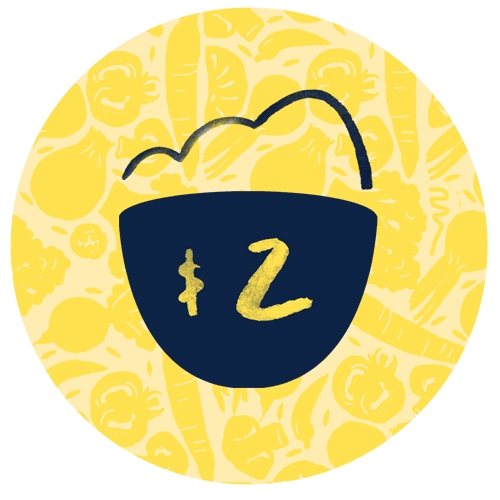 Nat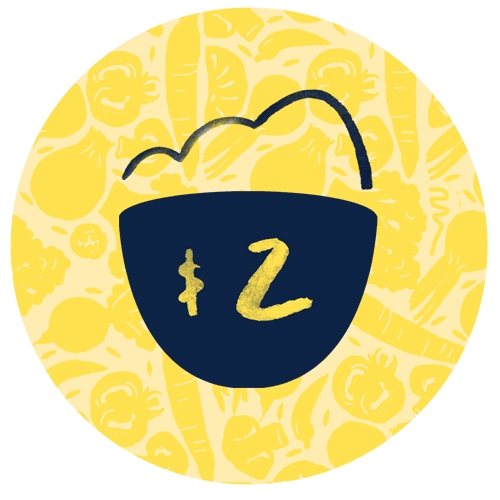 Ella Scott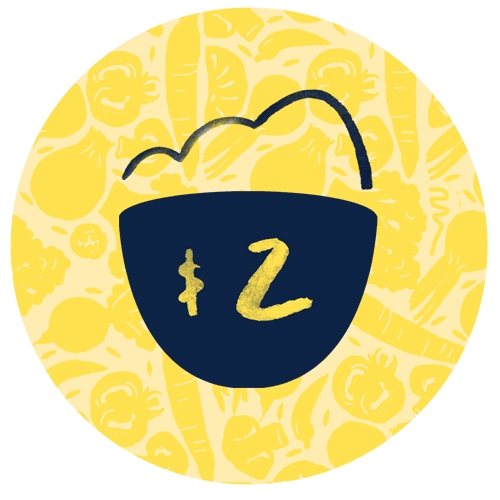 Oaktree Dm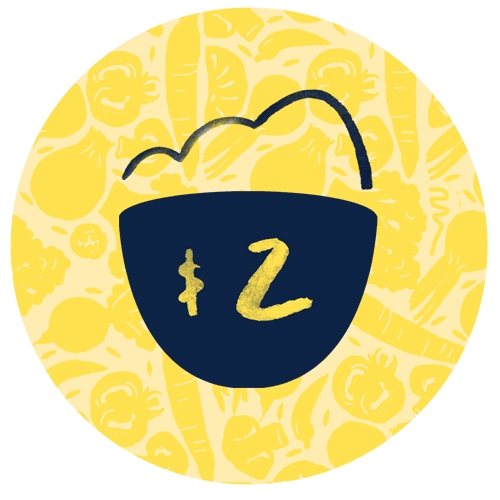 Masuda Khatun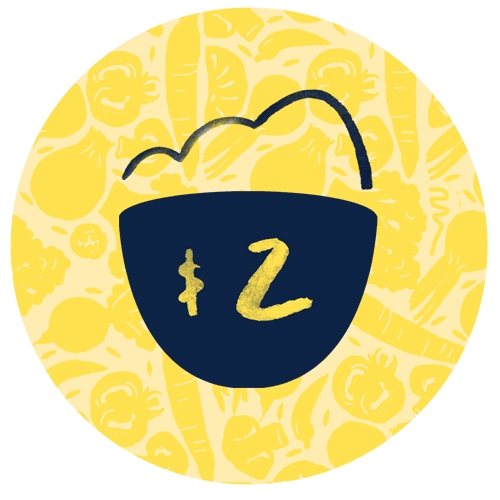 Nate Yong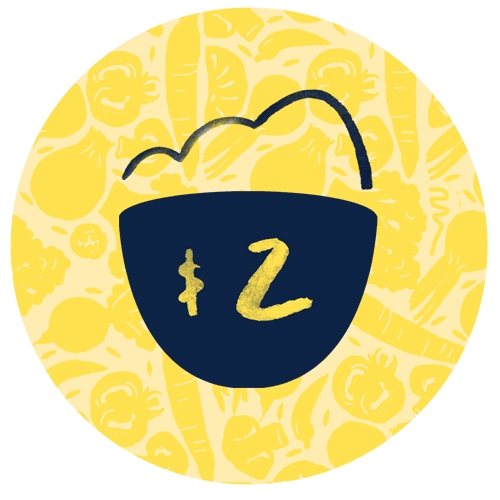 Anonymous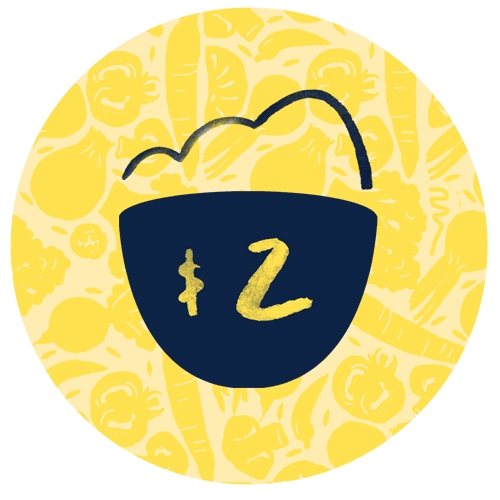 Oaktree Dm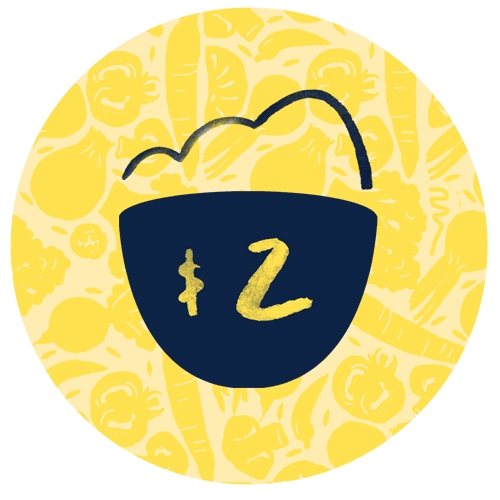 Russel Garcia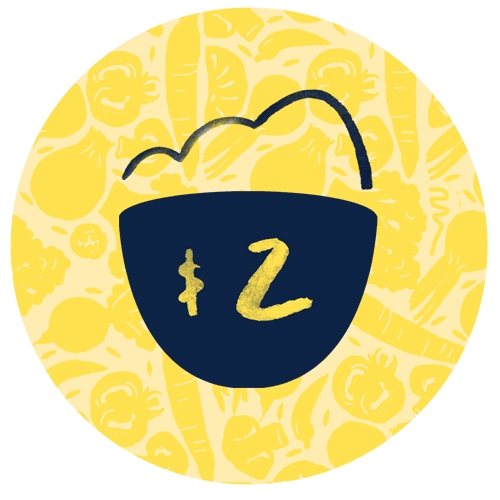 Anonymous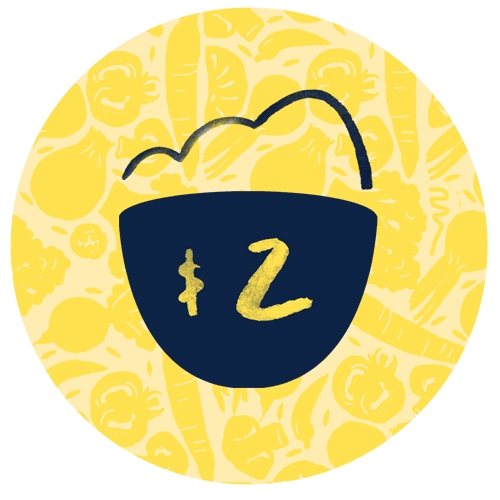 Oaktree Dm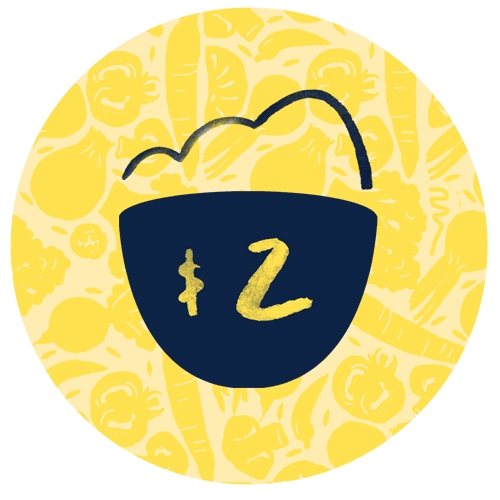 Oaktree Dm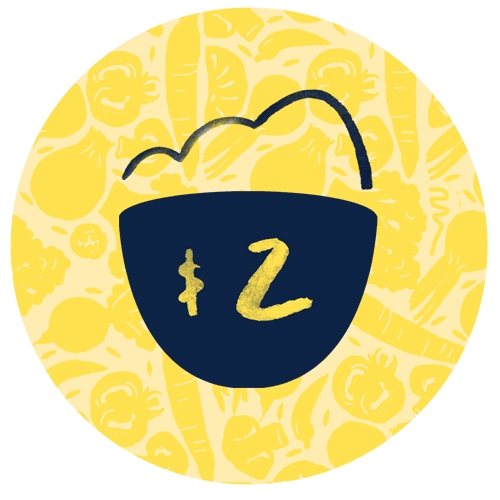 Anonymous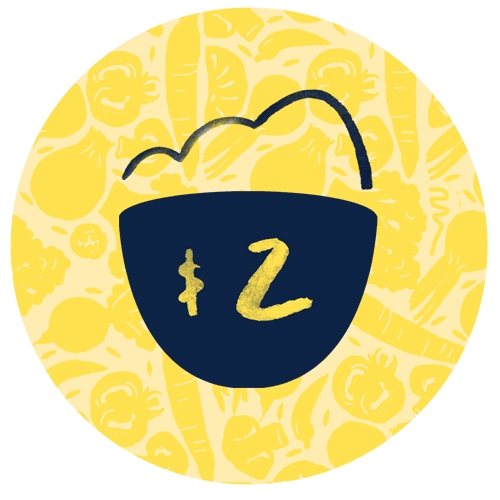 Akira Baigent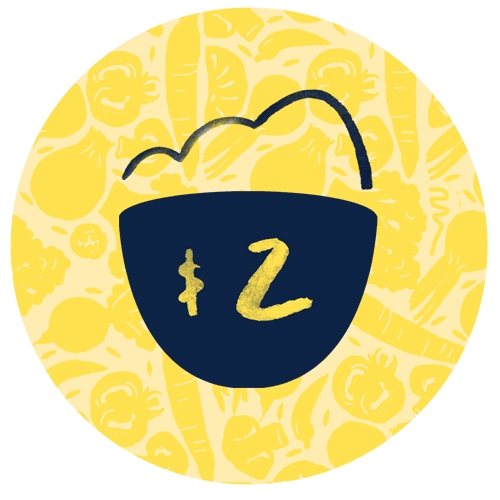 Oaktree Dm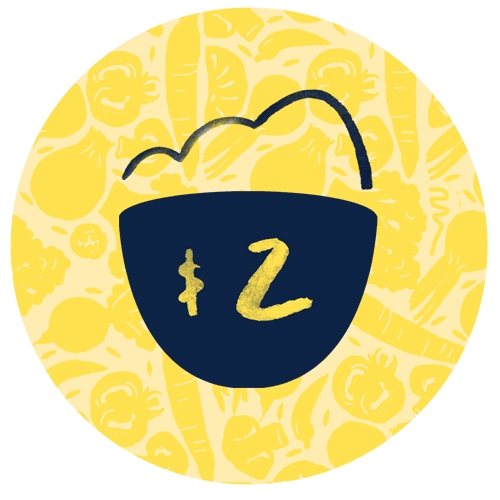 Tanna Klevansky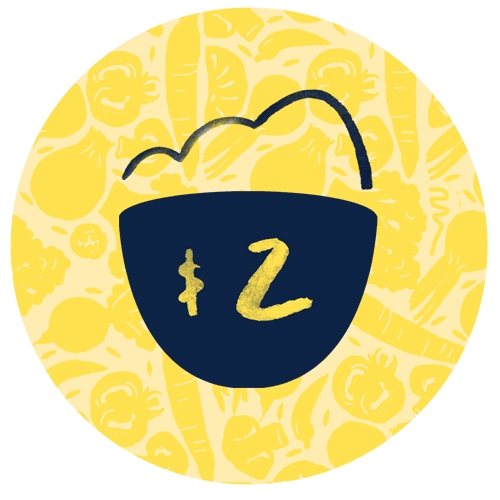 Oaktree Dm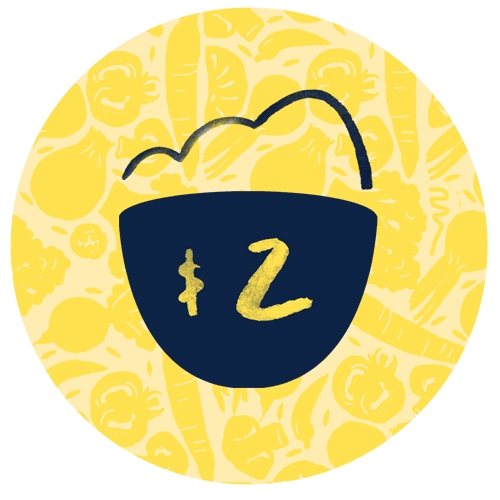 Zac Malakellis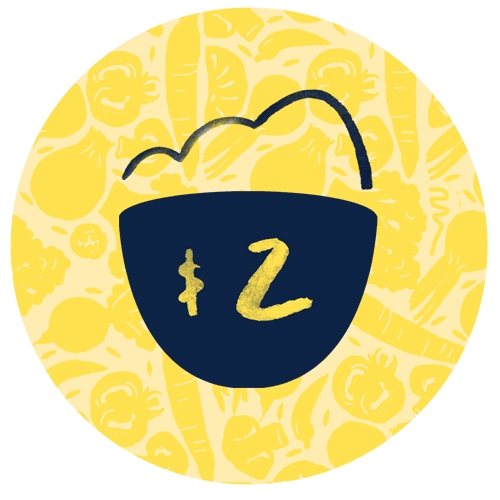 Oaktree Dm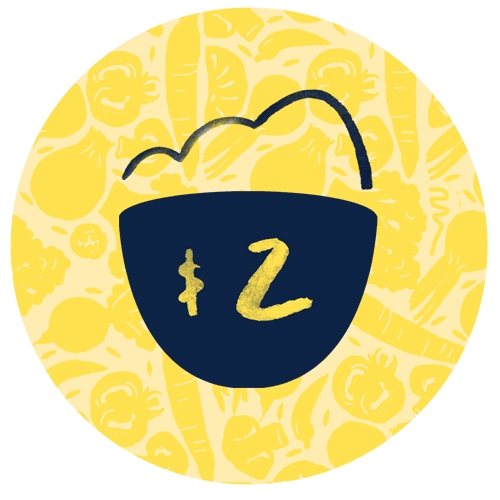 Lara Luitingh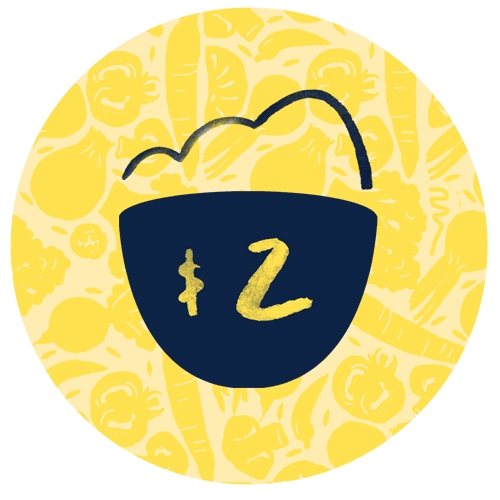 Oaktree Dm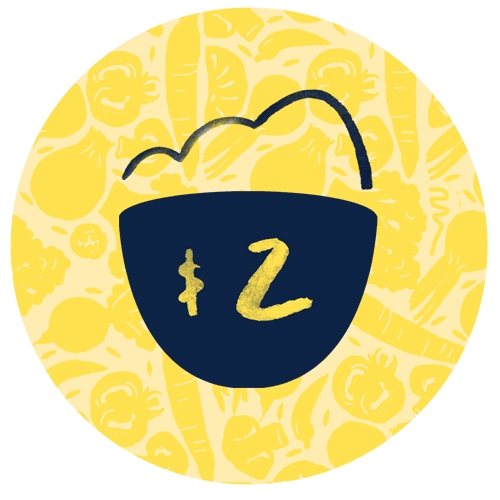 Sahnaz Khurshied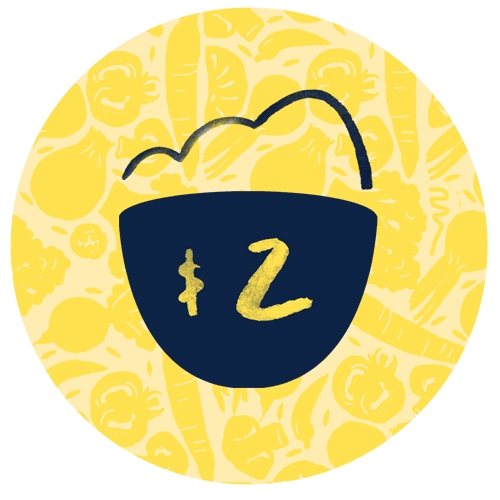 Kieu Gavin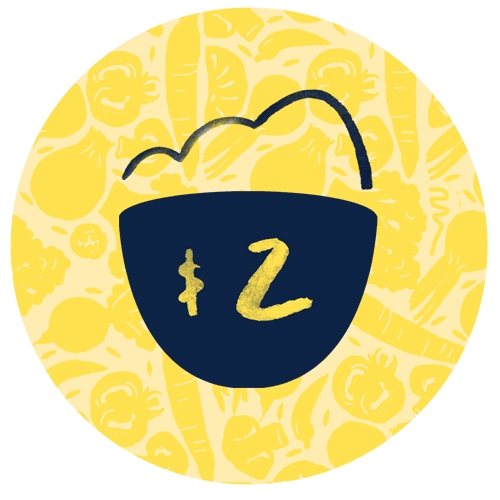 Kieu Gavin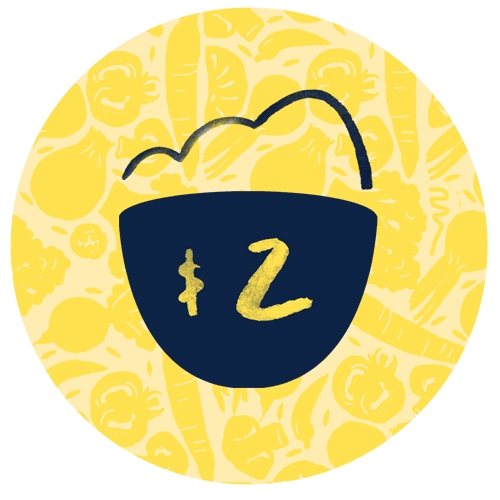 Oaktree Dm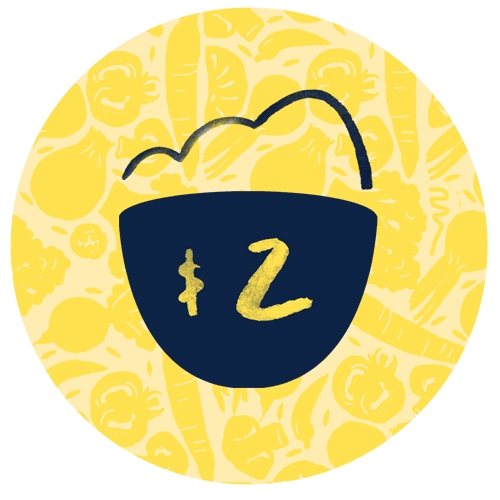 Patrick Payne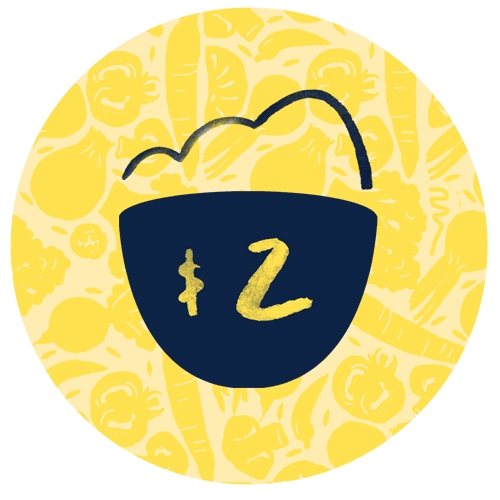 Sahnaz Khurshied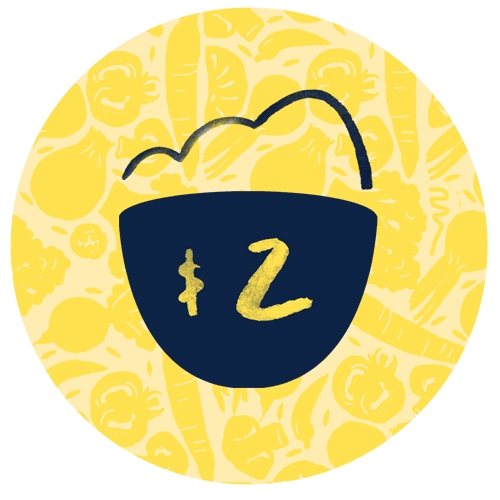 Anonymous