It's the lethargy that gets you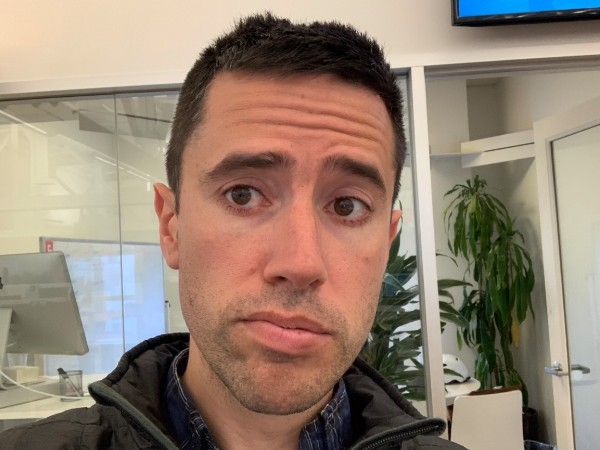 I felt like day 1 was going pretty well.
Oats and water for breakfast. Half a banana.
Some ramen for lunch, with half a tin of beans added in.
Pasta with tinned / diced tomatoes for dinner. One fried egg.
Lots of water throughout the day.
Not the most nutritious set of meals in the world, but I was rarely actually hungry.
Then at 8.30pm I just hit the wall. I was exhausted. I fell asleep on the couch, and only barely could make it to bed an hour or so later. I slept through until 6.30am (10 hours sleep!), and even now as I write this several hours later I feel groggy and like I just woke up.
I just went back and calculated my nutrition / calories for yesterday. Turns out it was close to a 1000 calorie deficit, and most of those calories were carbs. 
Even after years of doing this challenge, it's still a pretty brutal reminder of how much basic nutrition is a privilege I take for granted.
10 years on, I'm living on $2 a day for all food and drink
I know I'll be tired and run down. Hungry. It'll be hard to concentrate. That I'll have caffeine withdrawals.
But I know it'll be worth it. Worth it to raise much needed money that will transform lives. Worth it as a potent reminder of how lucky I am, and how much privilege we have simply from living in a rich country. For having access to education, economic opportunity and health care.
10 years after Rich and I first came up with Live Below the Line, and 9 years since we ran the first campaign, it's time to do it again. 
Join me. Come do the campaign with me, you won't regret it.
And if not, then please give as much as you can. Every little bit helps.
My Challenges
LBL Expert
Recruited a friend
Changed Pic
Started a Team
Activated Challenge Mode
Shared my Page
Created my First Blog
Followed LBL on Instagram
Upp'd my Fundraising Goal
Got my 1st Donation
Raised $300
Smashed my Fundraising Goal
Thank you to my Sponsors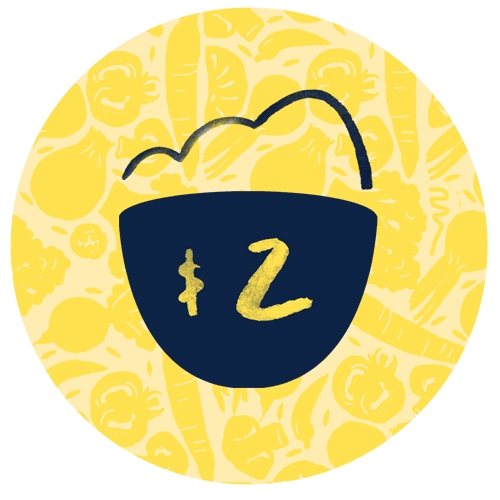 Clive Burcham
Well done legend. Send my love to Viv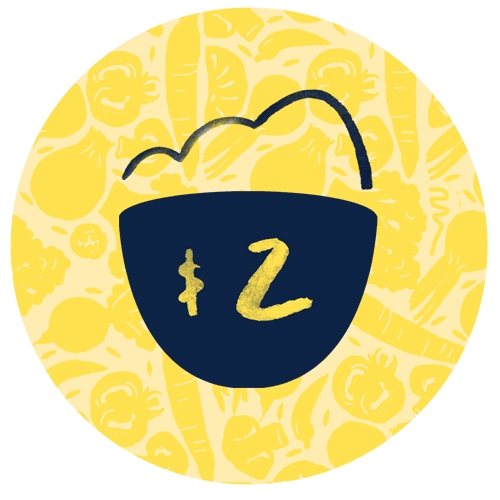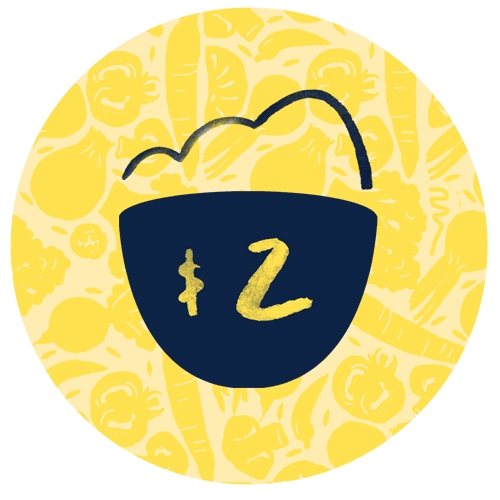 Andrew Picken
Awesome work Nick!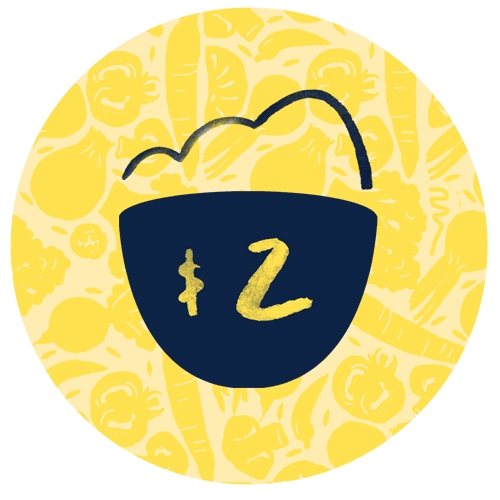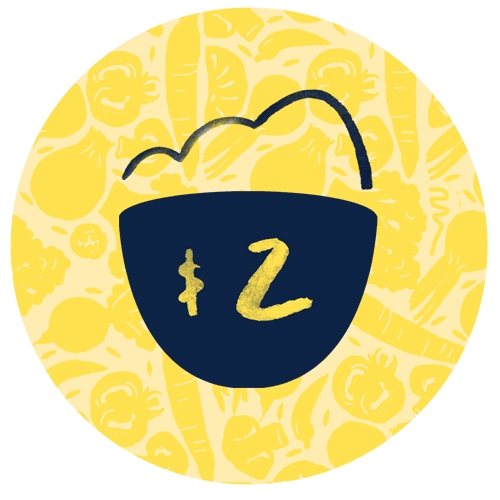 Ben Rattray
Love that you're doing this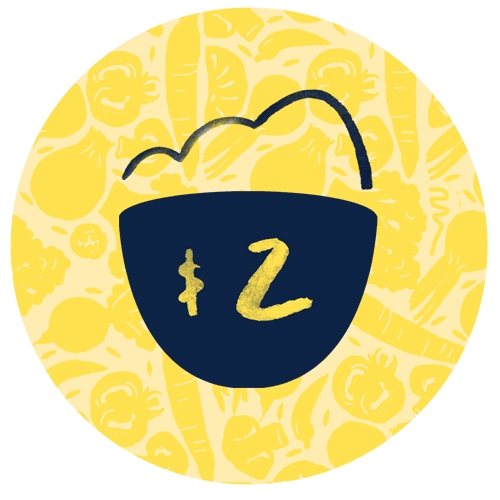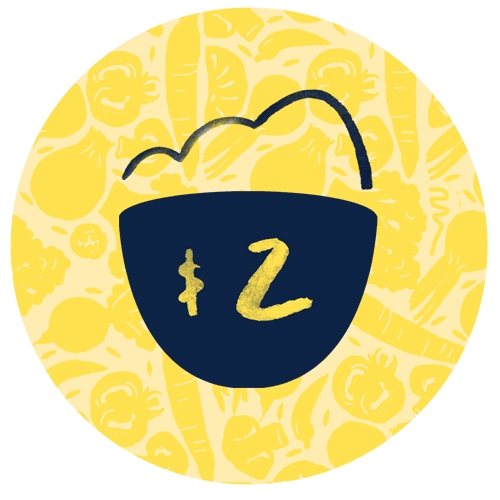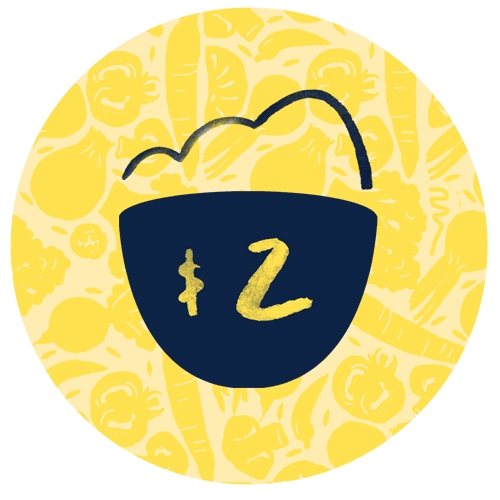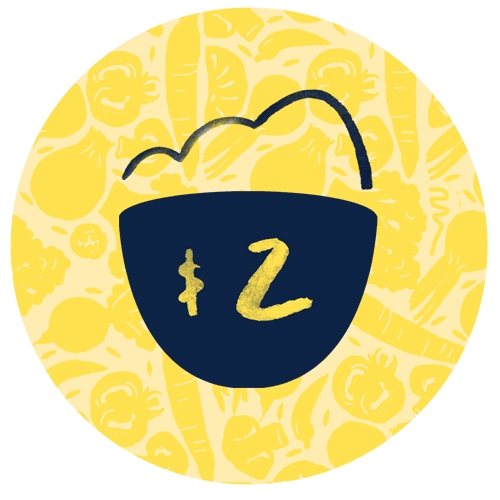 Robert Benjamin
Hi Nick, may the carbs be with you 😀 love from dad 😃😃😃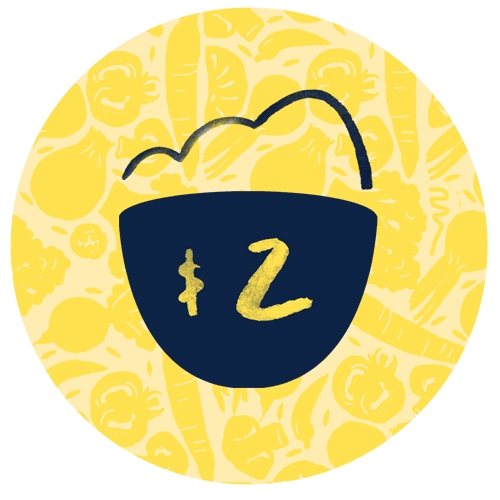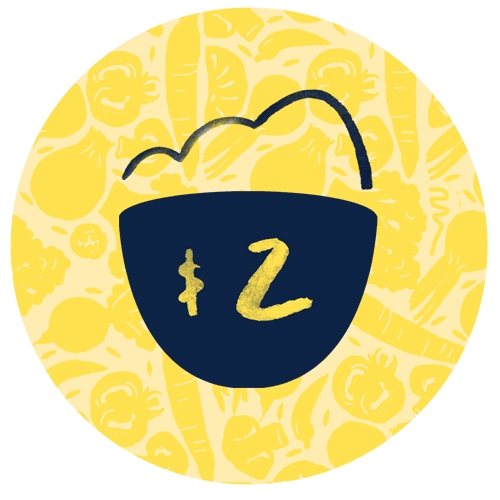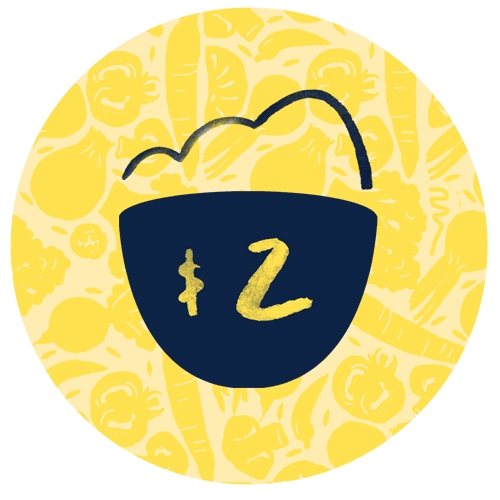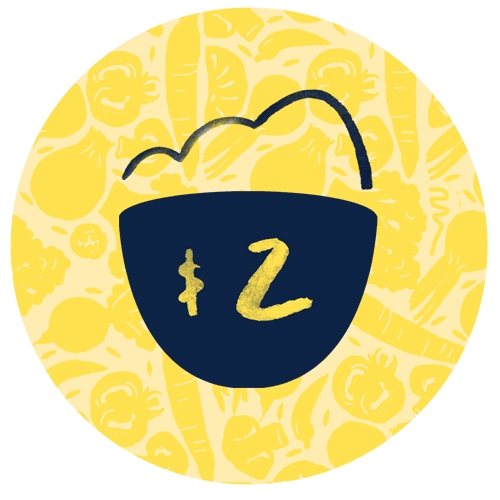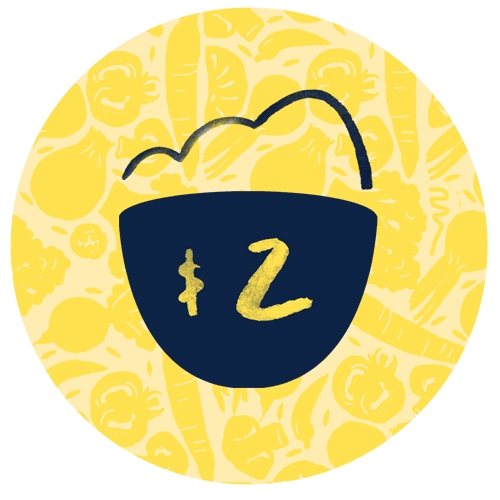 Matt Campbell
Go Nick! We love you, from all the Campbell Clan xx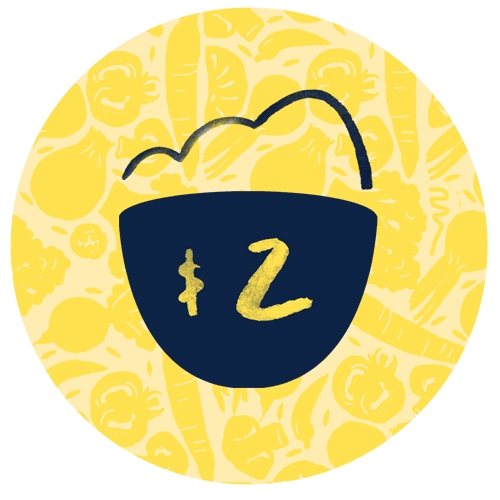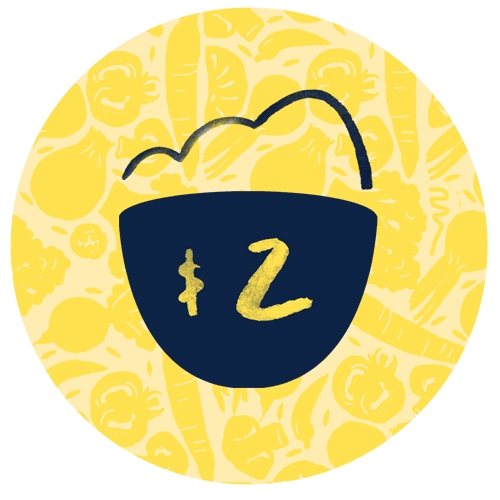 Josephine
Good luck Nick!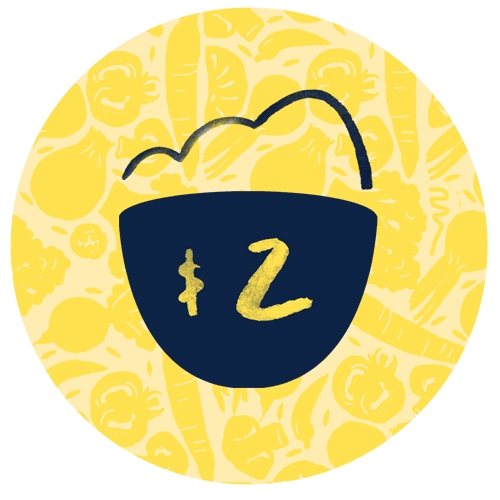 Taren Stinebrickner-kauffman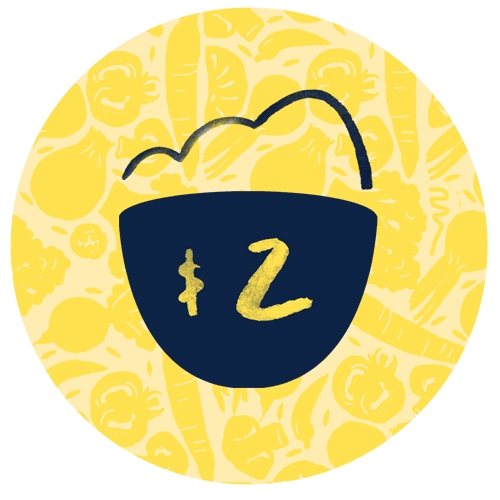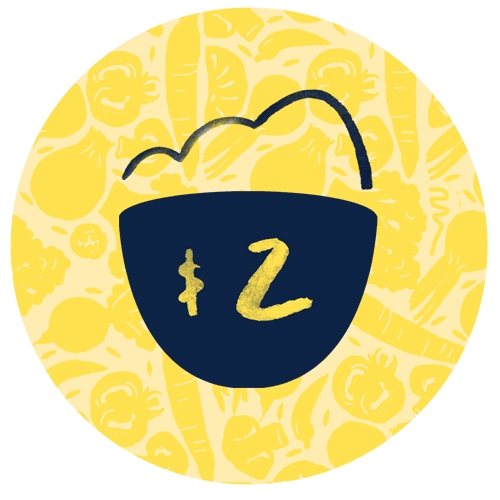 Sam Wright
Great work Nick! Will be here when you need your first coffee!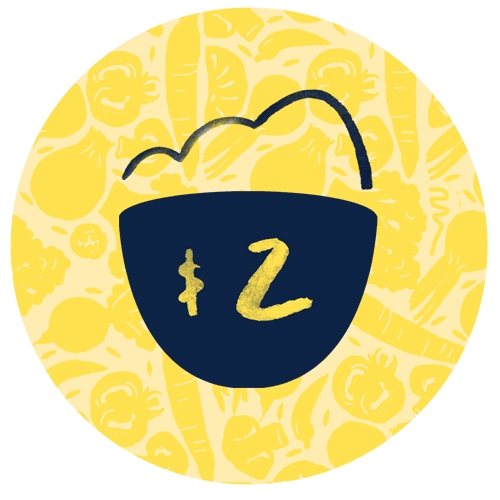 Christopher Moore
Keep giving the love mate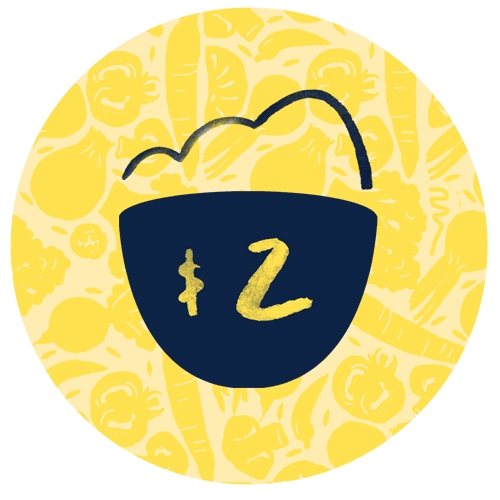 Eric Steinle
You go Nick!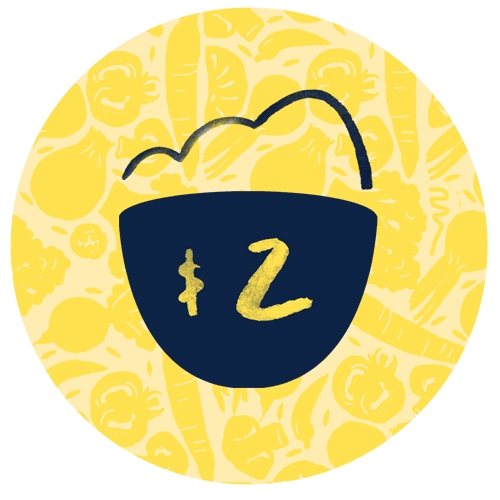 Justin Almeida
This is awesome Nick!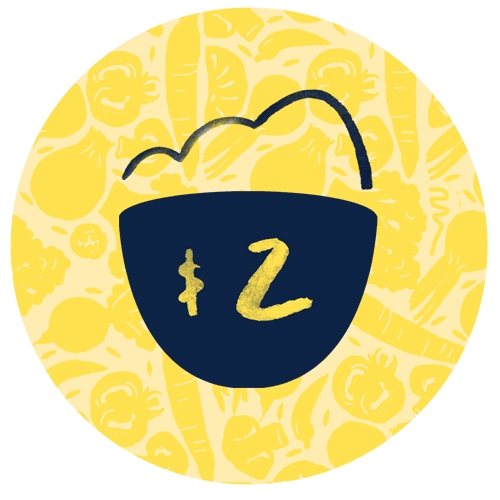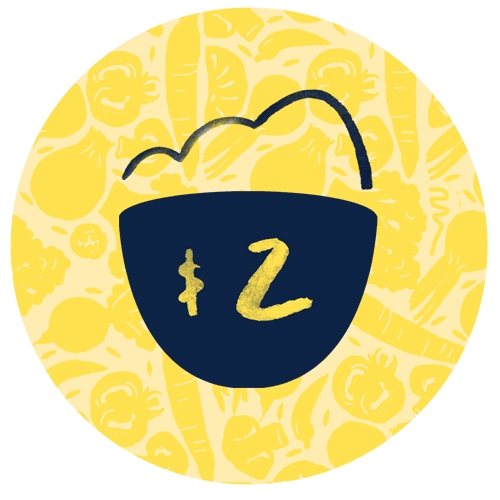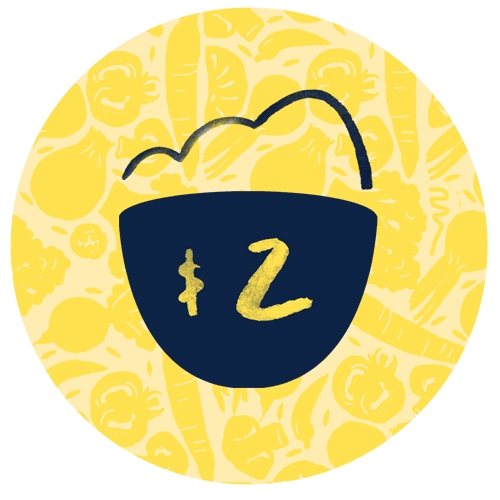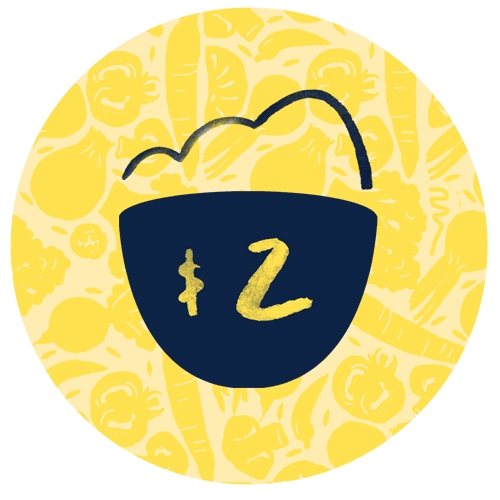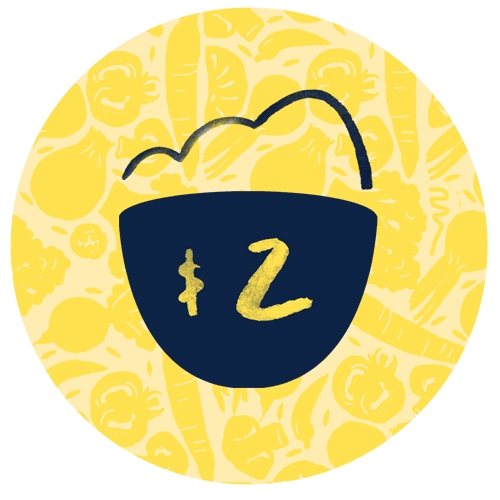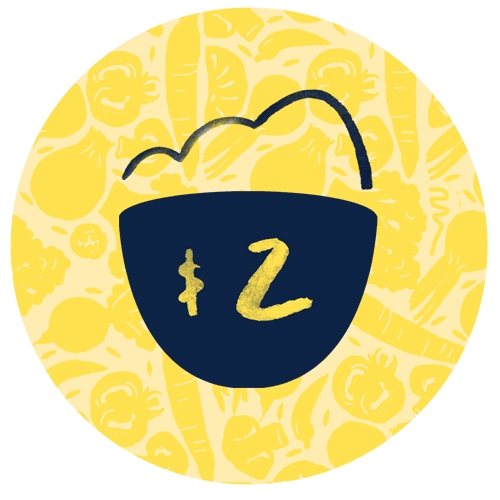 Aarti Bhatnagar
Way to go, Nick!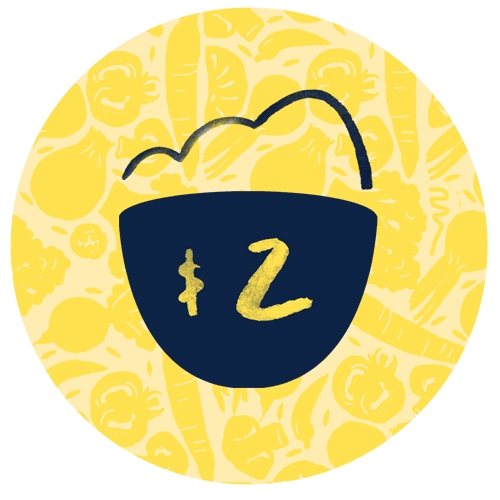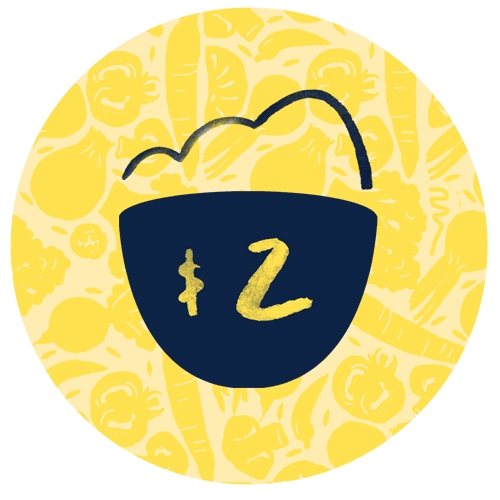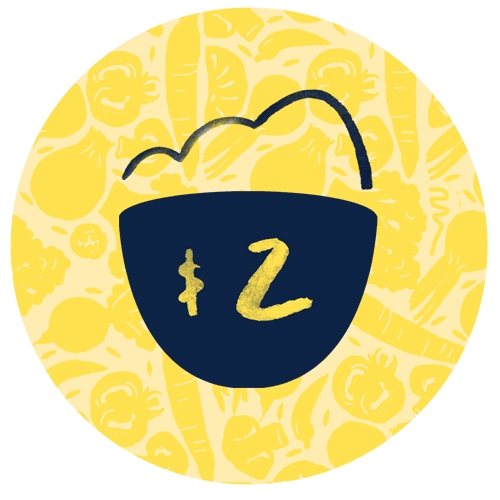 Kunal Deshpande
Great work!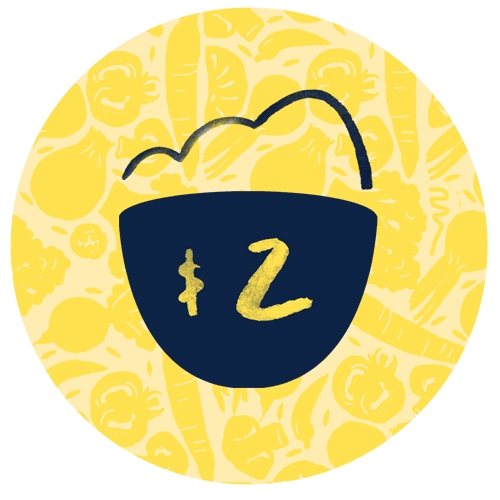 Colin Mutchler
Good work Nick. I'm inspired to try it next year.