I'm Living Below the Line...
Because as much as I wish education was enough to transcend poverty, I can't.
But I do believe in breeding this understanding, in nurturing the hope that we can change things, and in undertaking the steps towards really ending it.
So here's to my little part and, if you'd be so willing, to any support you can impart.
(Please either join me in doing Live Below the Line or Dine Below the Line or donate to me today!)
My Challenges
LBL Expert
Recruited a friend
Changed Pic
Started a Team
Activated Challenge Mode
Shared my Page
Created my First Blog
Followed LBL on Instagram
Upp'd my Fundraising Goal
Got my 1st Donation
Raised $300
Smashed my Fundraising Goal
Thank you to my Sponsors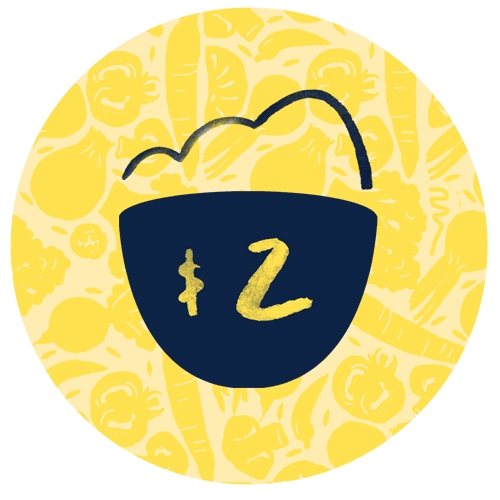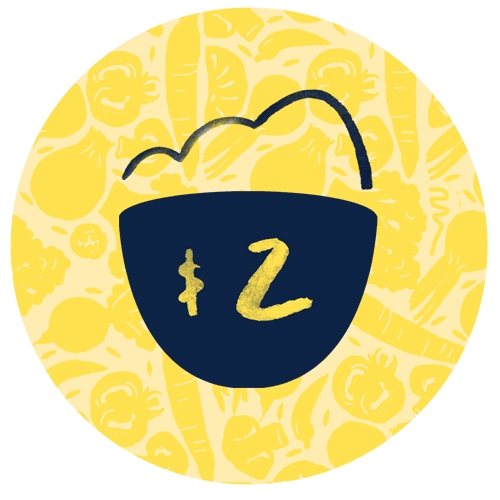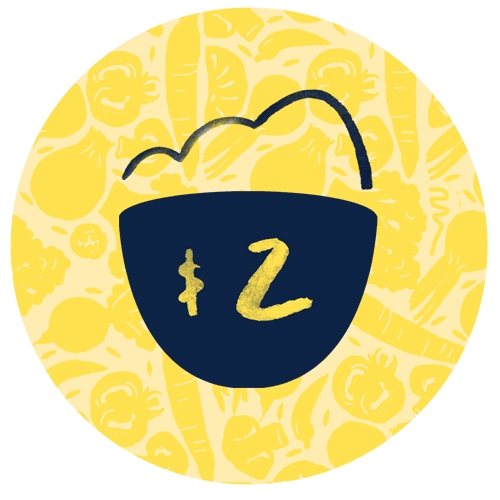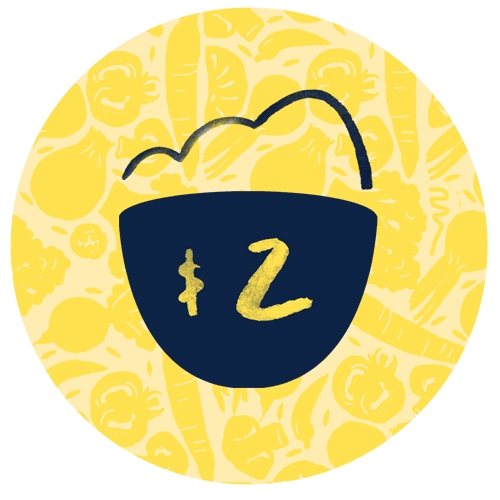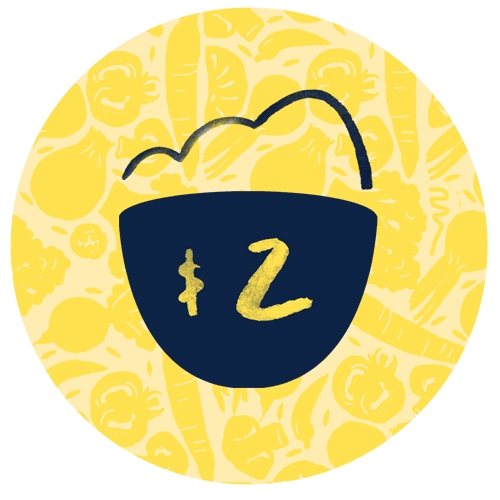 Mark Lin
Good luck Nick :)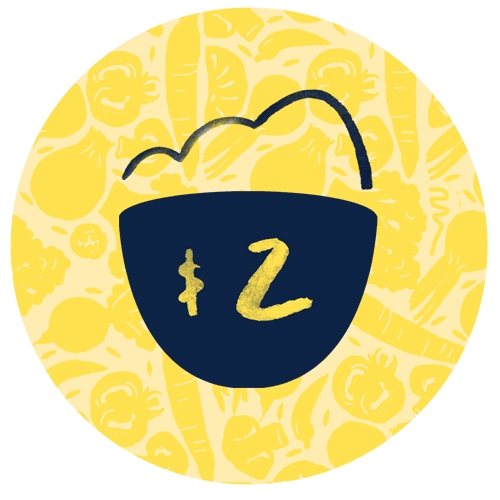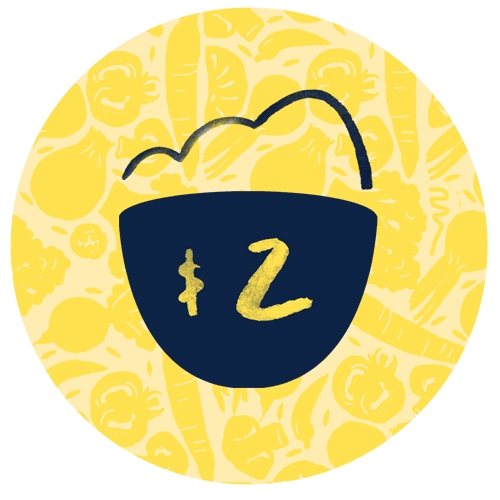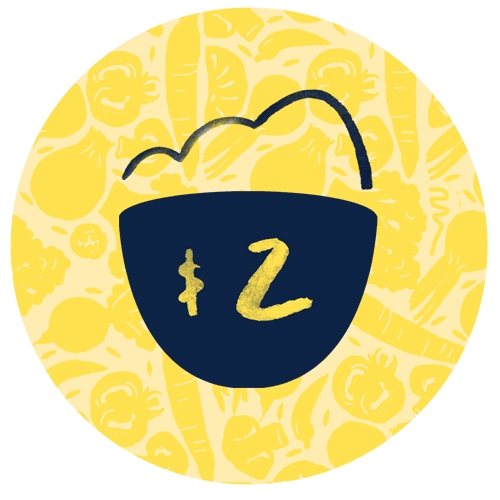 Michael
For antagonising everyone in chat x