I'm Living Below the Line...
When I visited Cambodia in 2016, I saw the resilience and strength that resides within their country and people. After communistic horrors and corrupt governments, they keep their optimism strong. I am doing LBL to support kids like the ones I met in my visit - the ones begging in the street, the ones taking two hour long treks to go to a rundown village school, and those who haven't seen their family in a year to attend a city school. I remember asking each student at the school I visited what they wanted to be when they got older, and most wanted to be a teacher; to educate the future generations and lead their nation out of their rut.
I believe in a world where education is a human right, but also the best way of empowering people so they can raise themselves out of poverty. I believe in the capacity of young people to be able to make a difference in the world. Live Below the Line will give me a small glimpse into what life can be like with limited choices and through fundraising I hope to play my part in helping end poverty. Please either join me in doing Live Below the Line or Dine Below the Line or donate to me today!
I hope you can contribute any money toward this cause, or better yet, get involved yourself! Let's support the kids of Cambodia, Papua New Guinea and Timor-leste.
My Challenges
LBL Expert
Recruited a friend
Changed Pic
Started a Team
Activated Challenge Mode
Shared my Page
Created my First Blog
Followed LBL on Instagram
Upp'd my Fundraising Goal
Got my 1st Donation
Raised $300
Smashed my Fundraising Goal
Thank you to my Sponsors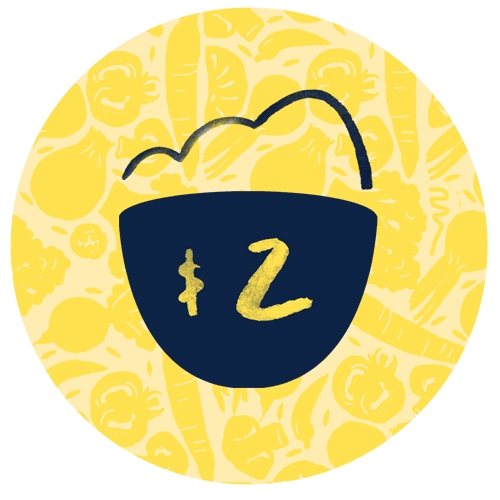 Deanna
Good luck starving homie , proud of you x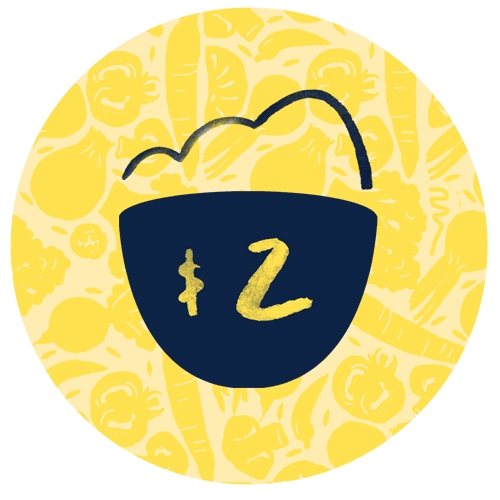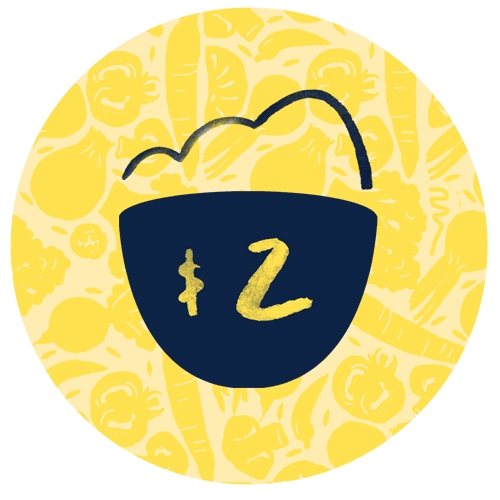 Billy Fragos
Because you're carrying me through MGC XD