I'm Living Below the Line...
Because I believe in a world where education is a human right, but also the best way of empowering people so they can raise themselves out of poverty. I believe in the capacity of young people to be able to make a difference in the world. Live Below the Line will give me a small glimpse into what life can be like with limited choices and through fundraising I hope to play my part in helping end poverty. Please either join me in doing Live Below the Line or Dine Below the Line or donate to me today!
My Challenges
LBL Expert
Recruited a friend
Changed Pic
Started a Team
Activated Challenge Mode
Shared my Page
Created my First Blog
Followed LBL on Instagram
Upp'd my Fundraising Goal
Got my 1st Donation
Raised $300
Smashed my Fundraising Goal
Thank you to my Sponsors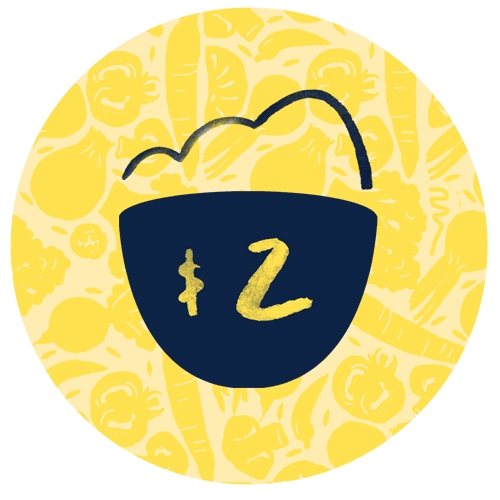 Oaktree Dm
Thank you for making this year's donation matching a great success! Oaktree really values your support :)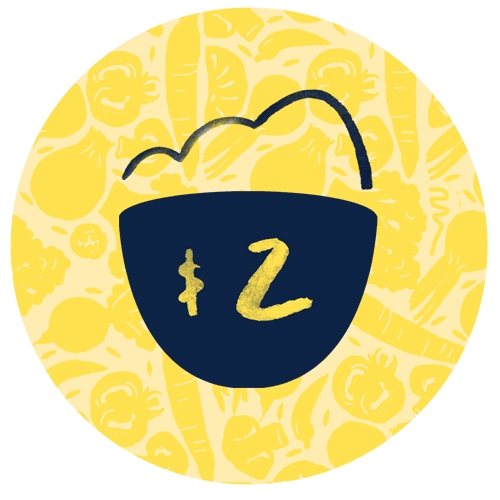 Stephanie Cooper
At first I thought 'I can't afford to donate.' But really I can. I can go without some takeaway coffees and other luxuries that others never ever get to enjoy. I can go to work and earn a fair wage safely. My children are fed and warm and safe.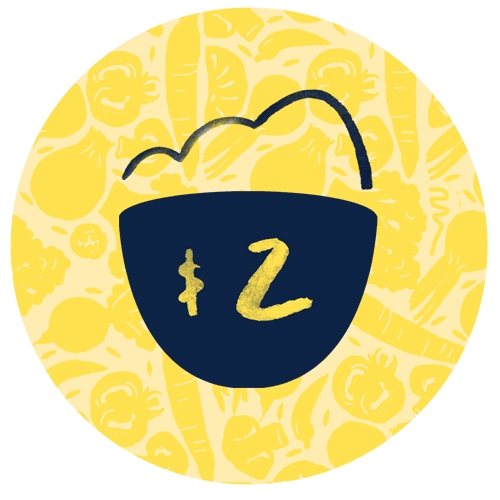 Ma & Da
Very proud of you, well done xxx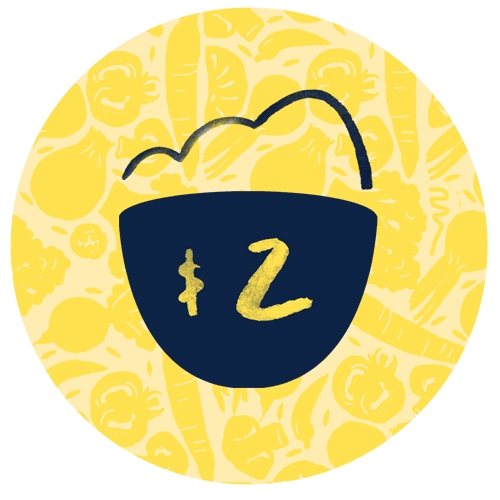 Philippa
You are an inspiration and a glutton for punishment. I think you are amazing! Px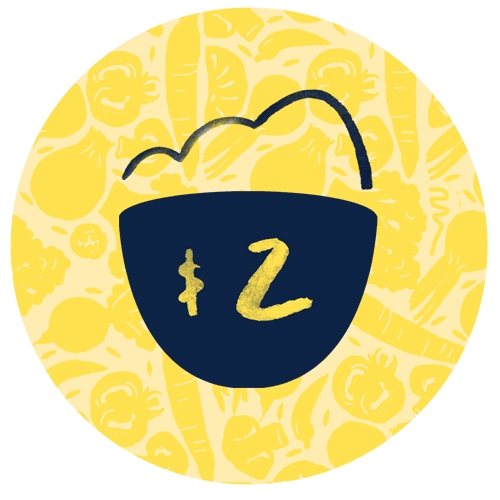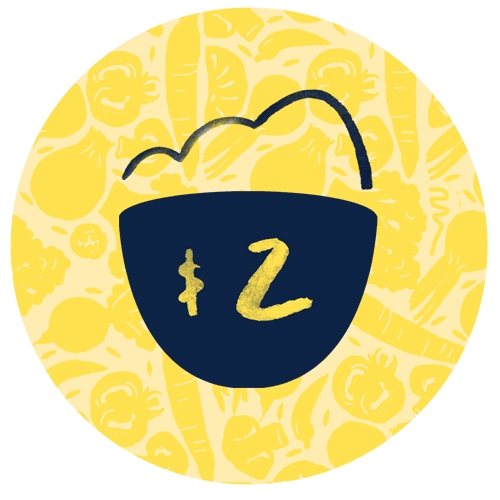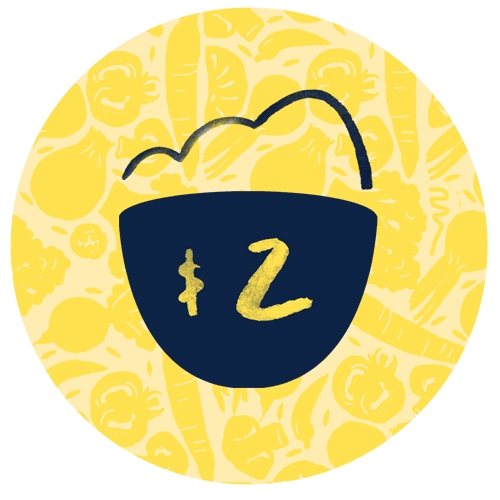 Liz Hardiman
You are wonderful. You are humble. You change the world, one heart at a time.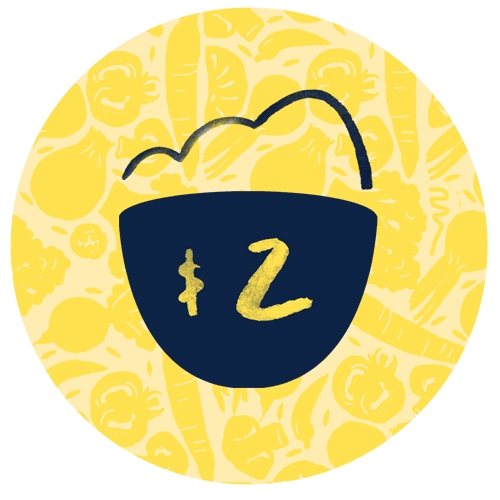 James King
Good luck cuz x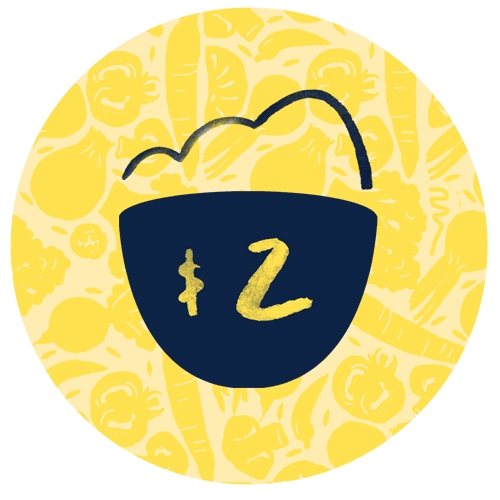 Jodie Downey
Great work Kate, always going above and beyond - it's inspiring!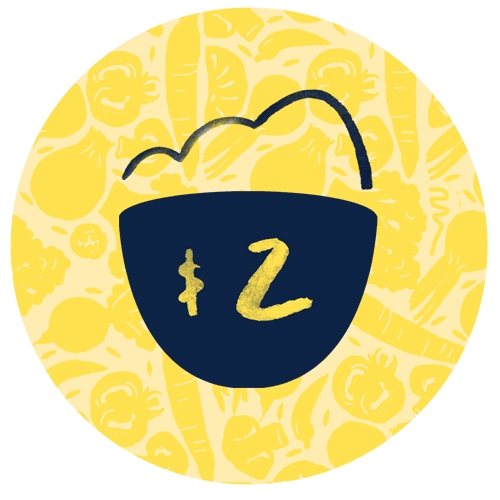 Mel Peters
You are awesome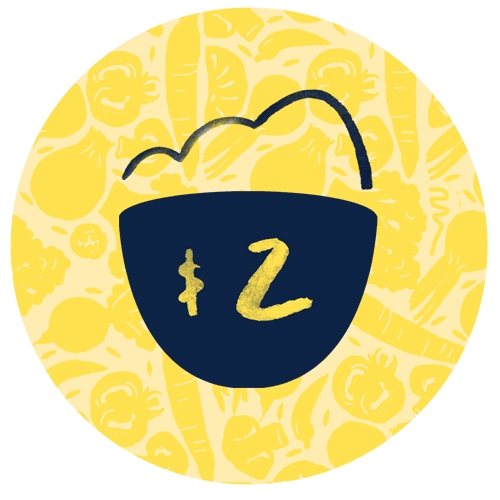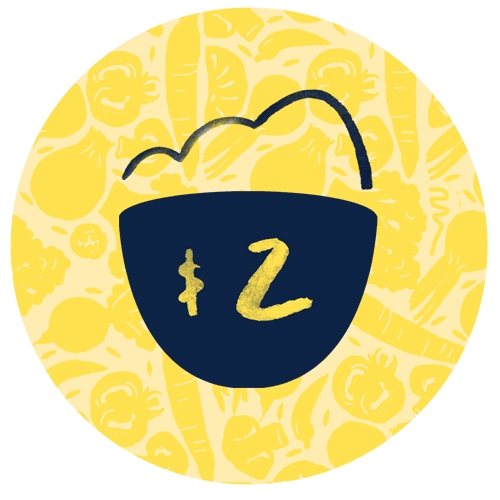 Janny & Pa
Great work Kate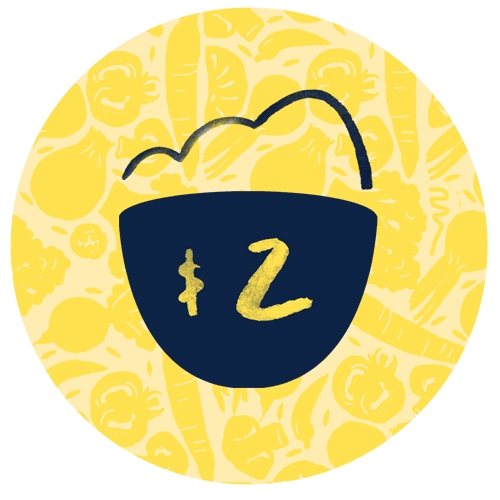 Ross Jones
Go you good thing go.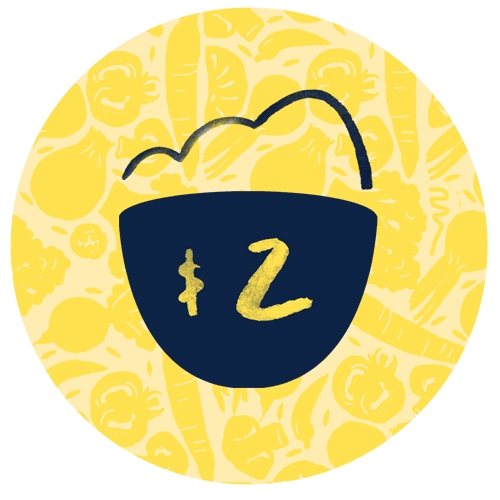 Willy Schaap
Great cause Kate. Well done.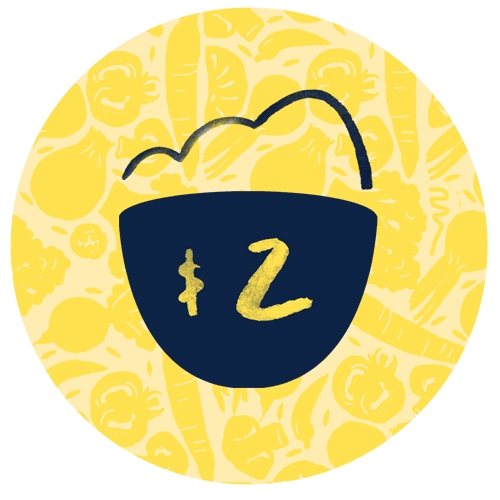 Paige
Good work Kate! Thanks for sharing your experiences of doing this, and for doing it!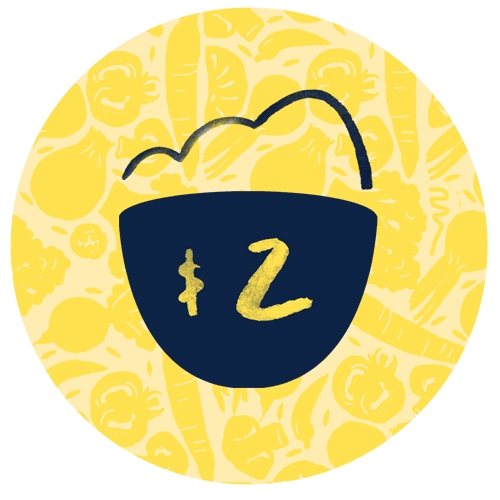 Shani
You are the apple of my eye