I'm Living Below the Line..
Although I will attempt to willingly live below the line there are millions of people who experience this on a daily basis. 
I think it's important for us to not only acknowledge that this is a problem but to also act on it. 
Please help by donating but if not by spreading awareness on this issue. Thanks a tonne!!!
My Challenges
LBL Expert
Recruited a friend
Changed Pic
Started a Team
Activated Challenge Mode
Shared my Page
Created my First Blog
Followed LBL on Instagram
Upp'd my Fundraising Goal
Got my 1st Donation
Raised $300
Smashed my Fundraising Goal
Thank you to my Sponsors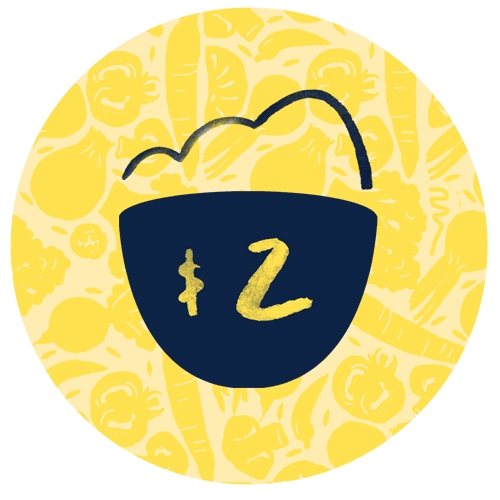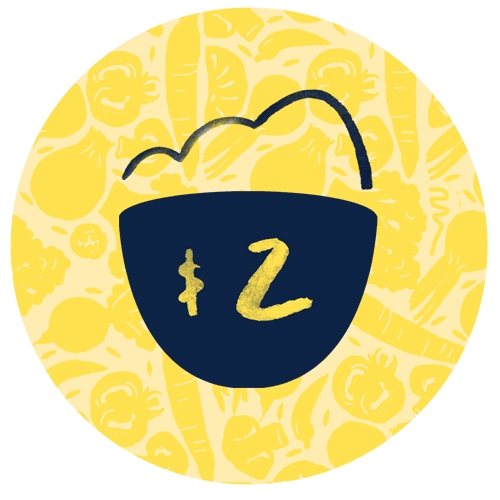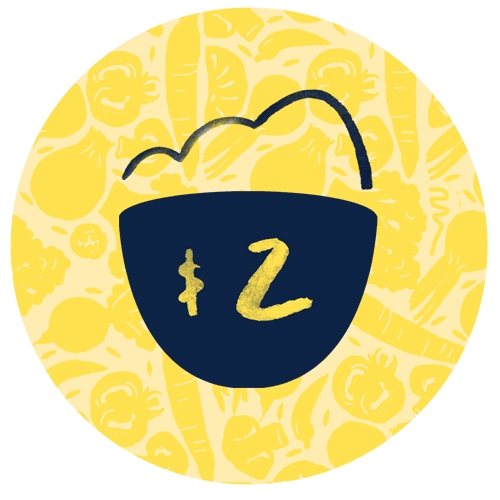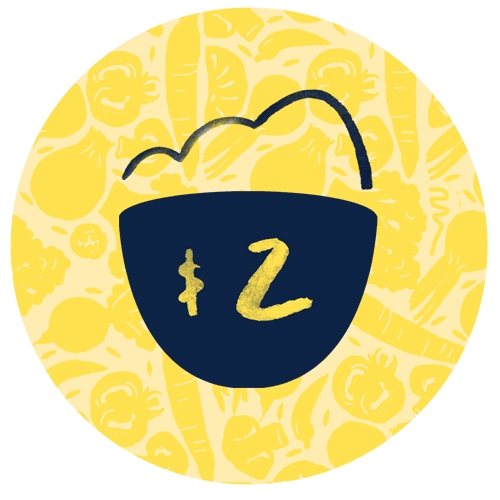 Riley Reid
You owe me 300 bucks