My food for the next 5 days
Carbonara Pasta Sauce
Sausages
Crackers
Eggs
Apples
Pasta
Nutri Grain
Pancakes
Tuna
Rice
Bread
Frozen Vegetables
I'm Living Below the Line...
Because I've come to realise the things I take as a necessity in my every day life are luxuries in other countries. Things such as education should be considered a human right, and I think it can act as the first step for young people like me to end the poverty cycle. Living Below the line allows me to experience what other kids like me go through, and allows to me play my part in ending poverty. Please donate, or join me in living below the line, as we try to end the poverty cycle :)
My Challenges
LBL Expert
Recruited a friend
Changed Pic
Started a Team
Activated Challenge Mode
Shared my Page
Created my First Blog
Followed LBL on Instagram
Upp'd my Fundraising Goal
Got my 1st Donation
Raised $300
Smashed my Fundraising Goal
Thank you to my Sponsors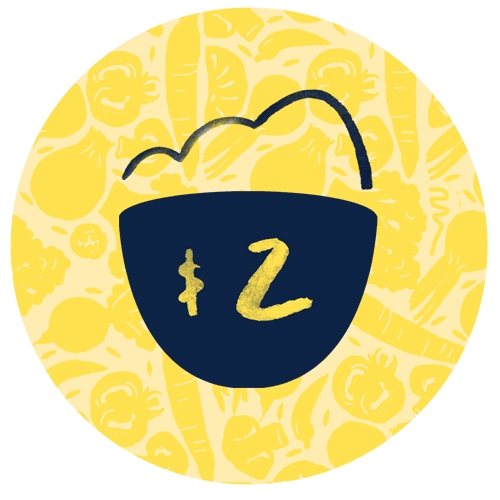 Anonymous
Well done Minh Trang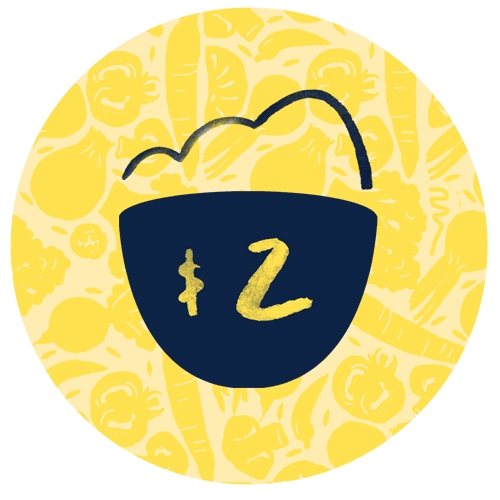 Thanh Phan
Good on you MINH Trang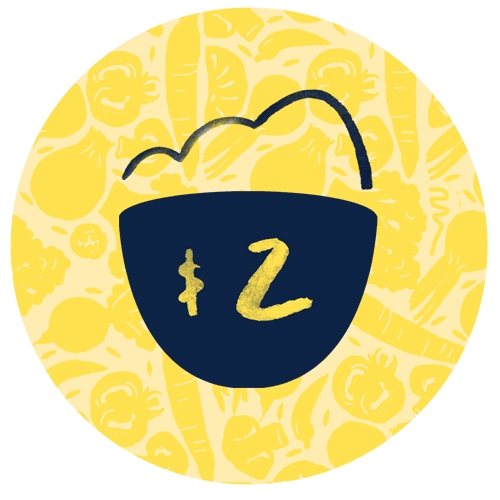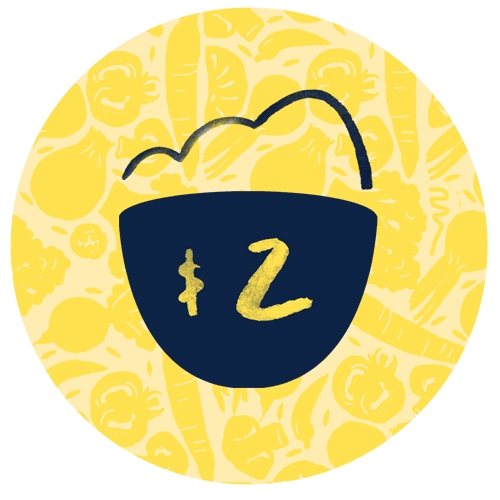 Simon Luong
Don't burn your pasta again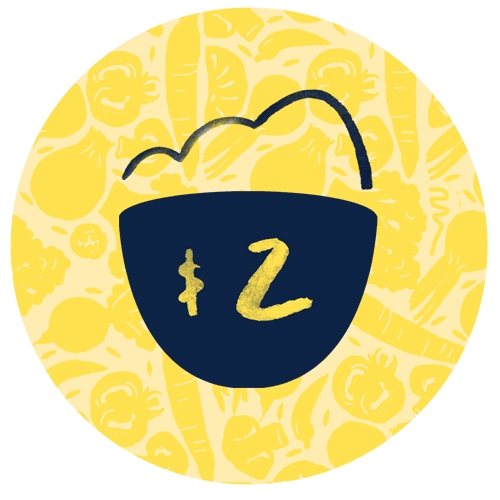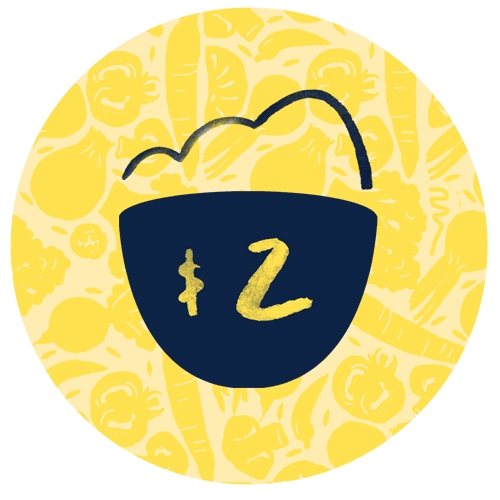 Anonymous
Hello Trang, Wish you achieving beyond your goal. I wish you you good health, a clear mind and successful in life.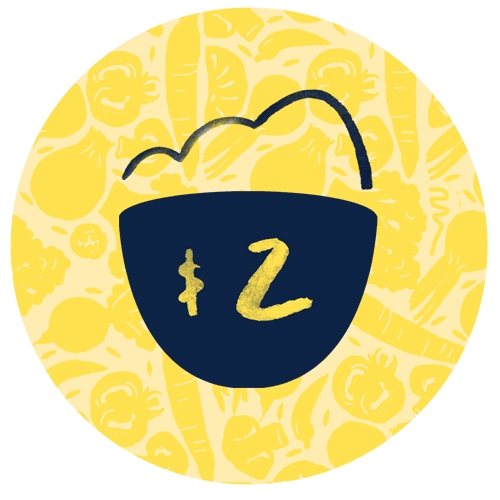 Tu Nguyen
Hi Trang. I really love your message. Keep up the great work!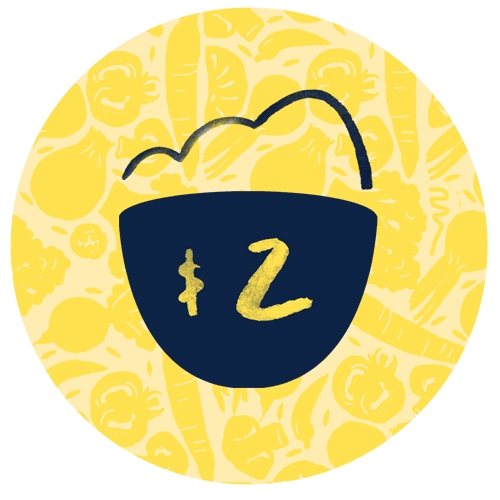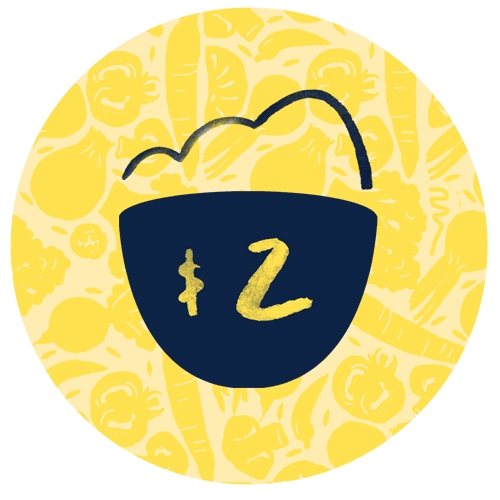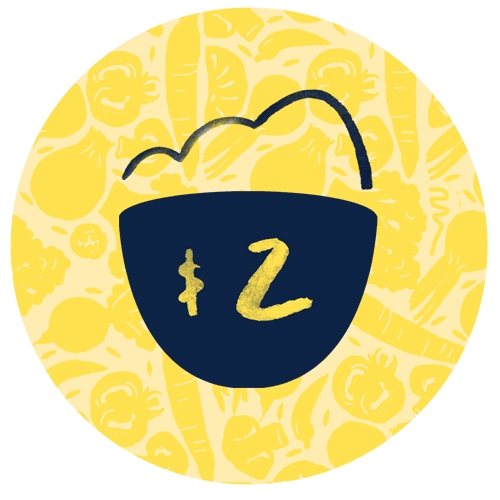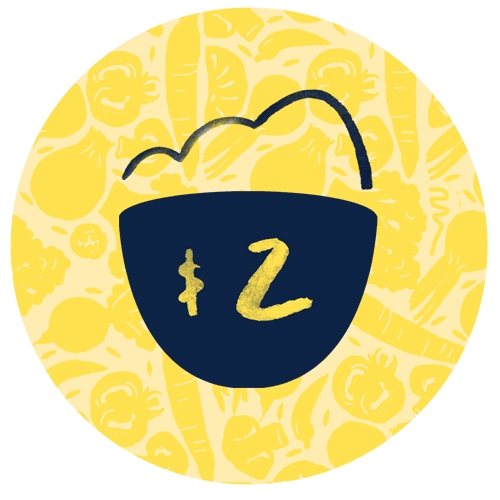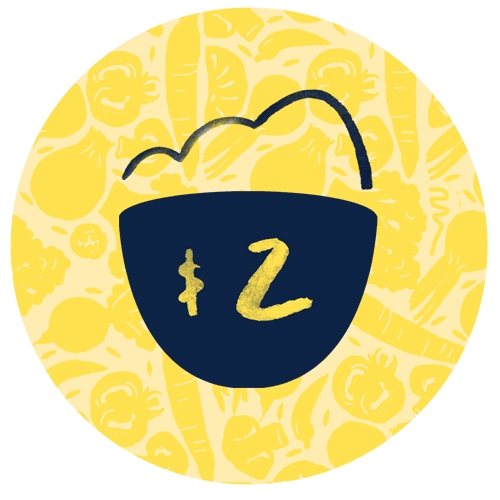 Dani Bui
Good luck sweetie!! Good on you!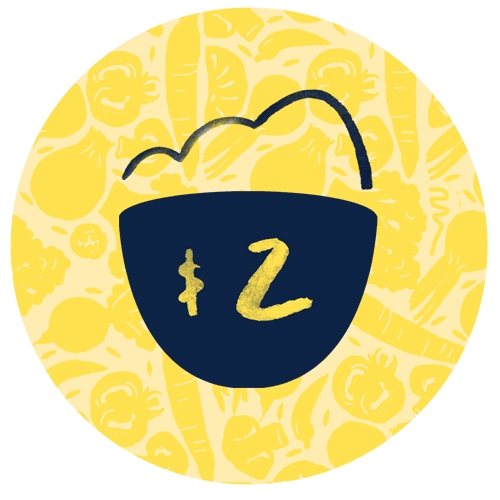 Anonymous
Well done with meal plan!