I'm Living Below the Line...
This year I'm participating in the Live Below the Line with our Mannix College team with the hope to take a positive step in ending world poverty. Any donation is greatly appreciated!
My Challenges
LBL Expert
Recruited a friend
Changed Pic
Started a Team
Activated Challenge Mode
Shared my Page
Created my First Blog
Followed LBL on Instagram
Upp'd my Fundraising Goal
Got my 1st Donation
Raised $300
Smashed my Fundraising Goal
Thank you to my Sponsors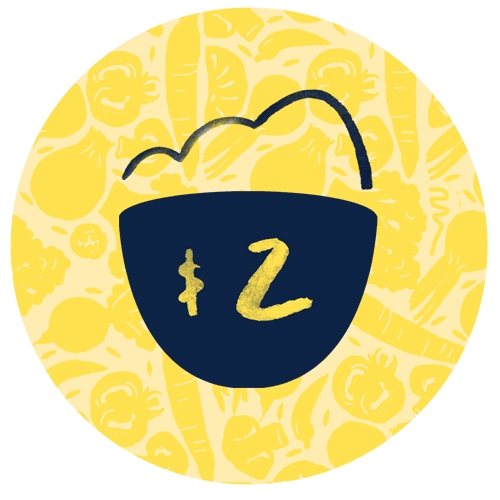 Tim And Carolyn Martin
What a great reason to fundraise Mills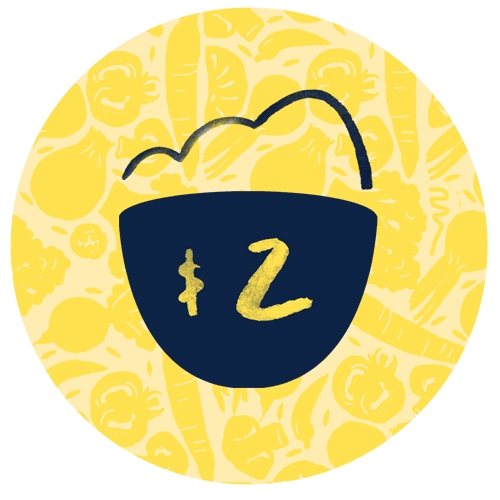 Pamela Ryan
Good luck Millie ! I would spend my $2 on oats!