I'm Living Below the Line...
I believe in empowering young people to lead, demand and create a more just world. Live Below the Line will give me a small glimpse into what life can be like with limited choices and through fundraising I hope to play my part in helping end poverty and injustice. 
Please donate, participate and/or spread awareness
Thank you!

My Challenges
LBL Expert
Recruited a friend
Changed Pic
Started a Team
Activated Challenge Mode
Shared my Page
Created my First Blog
Followed LBL on Instagram
Upp'd my Fundraising Goal
Got my 1st Donation
Raised $300
Smashed my Fundraising Goal
Thank you to my Sponsors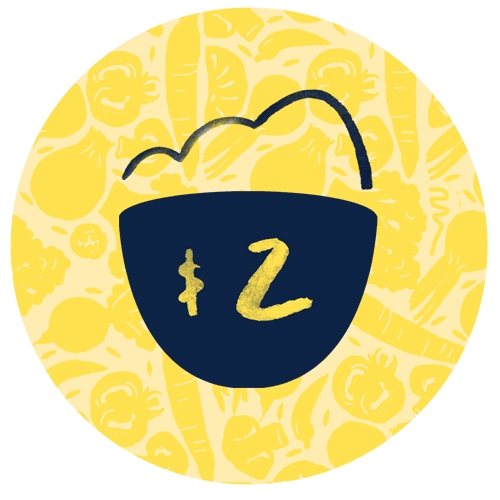 Lin Hong Ye
Mel,well done, keep the good work.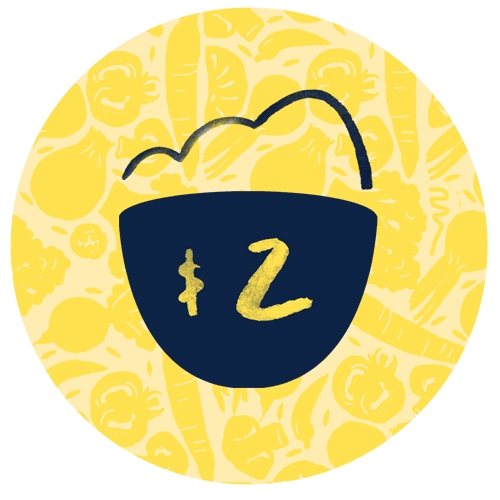 Tina Lau
Well done my little munchkin!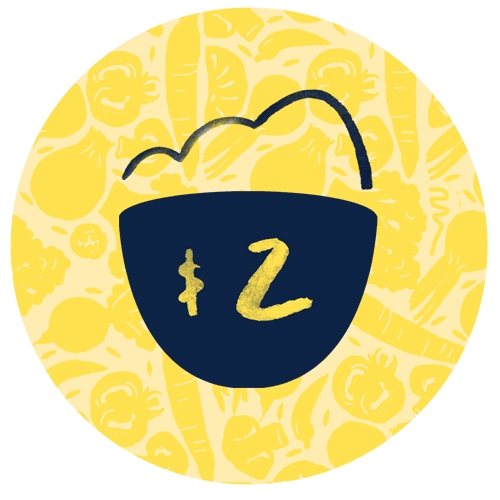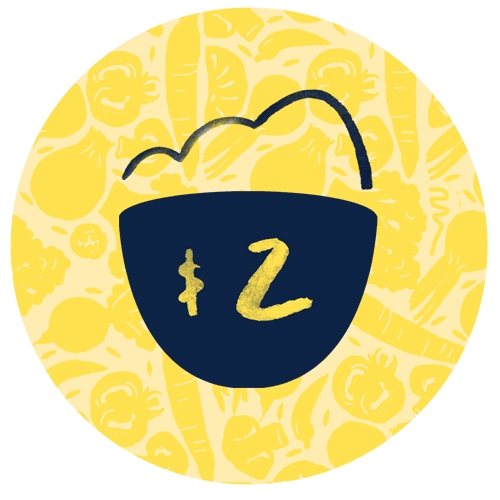 Chloe And Ivan
Proud of you Mel, Would love to do this too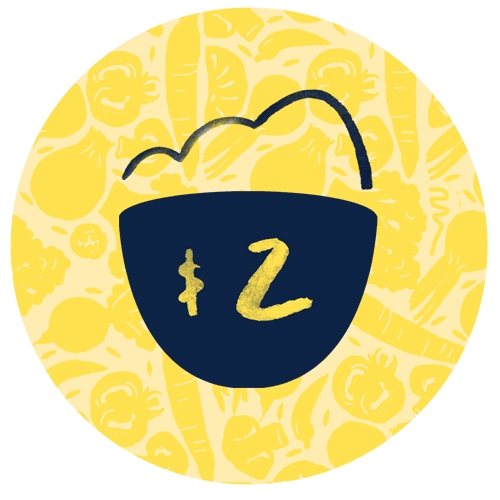 Auntie Annie Gu-gu
Go Mels! Can you post some pics of your meals? 😊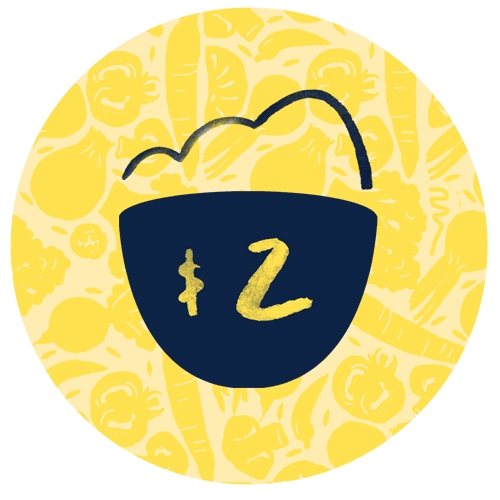 Robbie Kwok
Well done Mel! Your dedication makes a big difference for people. -Auntie Emily & Uncle Robbie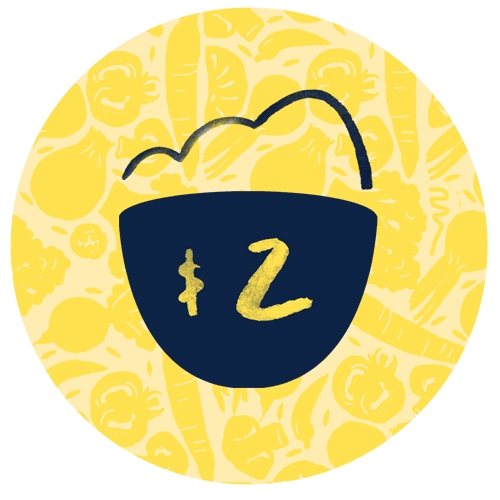 Karen Luu
Well Done Mel! It is a hard challenge because we have grown up with so much food.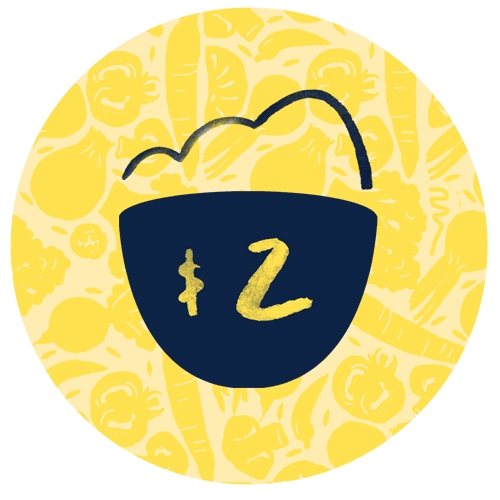 Shelton Wong
Congratulations!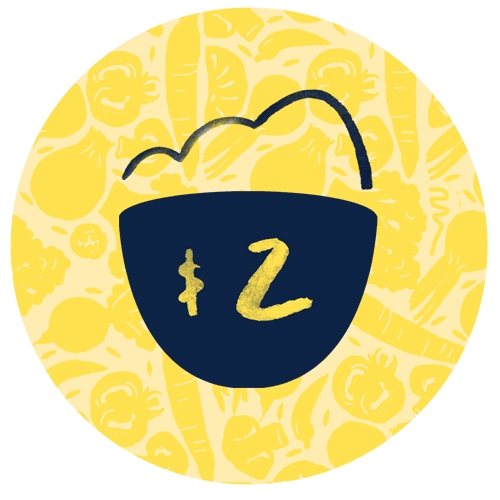 Fung
Good on you Mel Mel! Proud of you! Love Fung aunty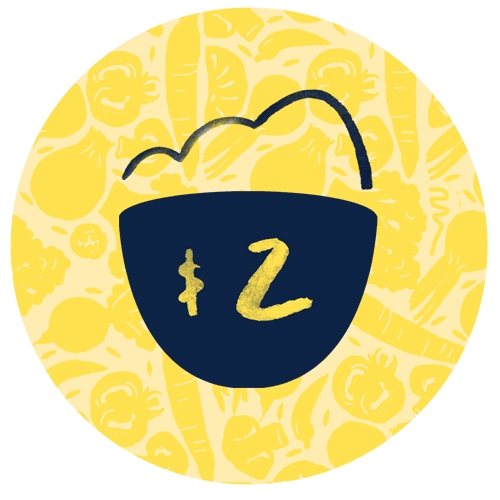 Cindy Luu
Hi Mel! I'm proud of you and miss you a lot!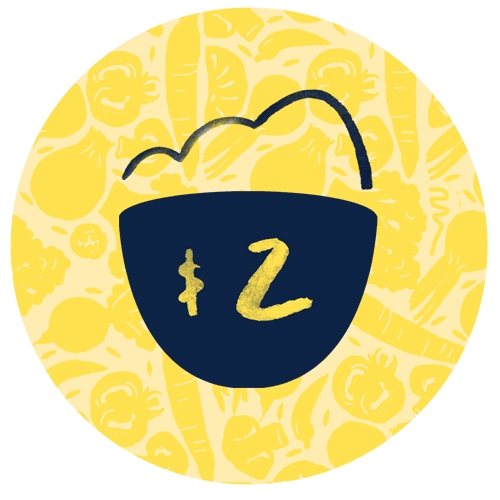 Wendy Luu
Well Done Mel!! It's not easy to complete this challenge we're all super proud of you ❤️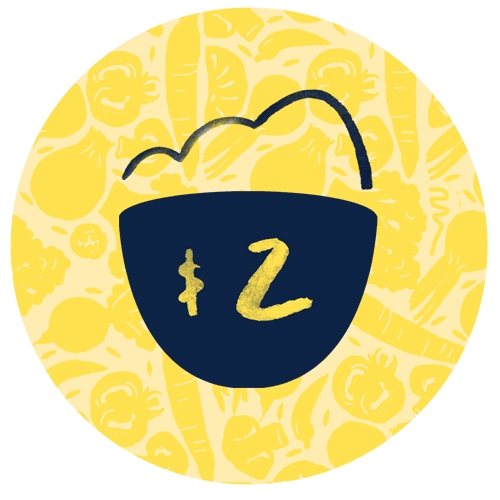 Wei Lew
Just a bit more to push you past your goal! Enjoy your ice cream tomorrow :-)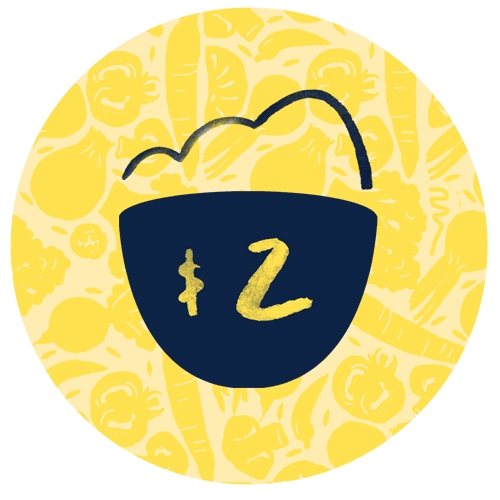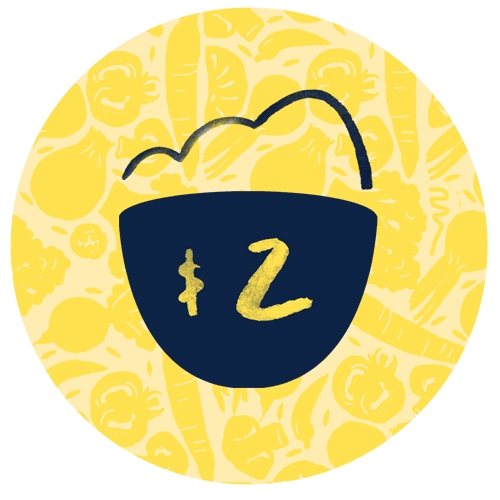 Kenny Luu
Good luck Melly!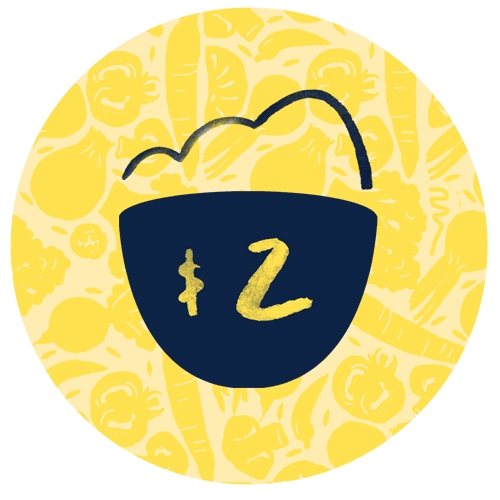 Lynn Luu
Well done Mel. We are so proud of you. From Kissy Lady.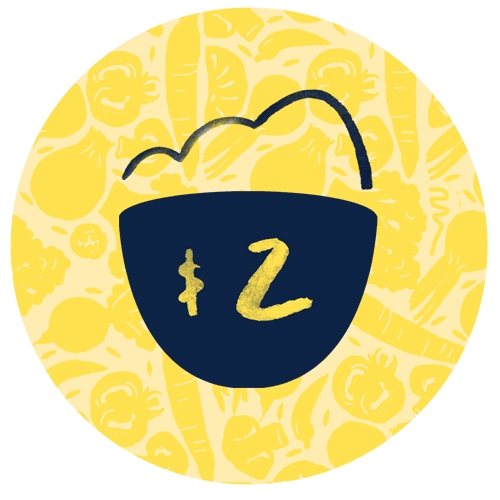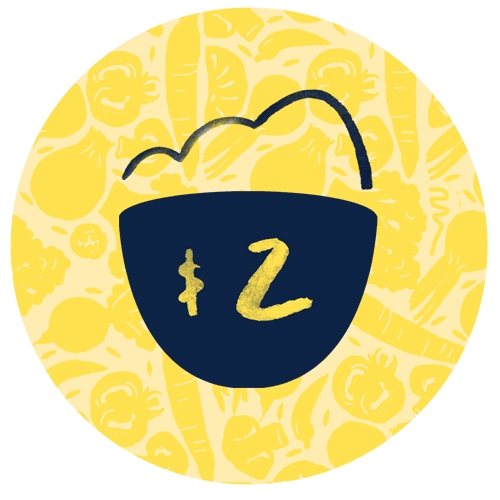 Carol Wong
So proud of you Mel, thank you for being so kind and support others who needed help, keep up the good work Mel<3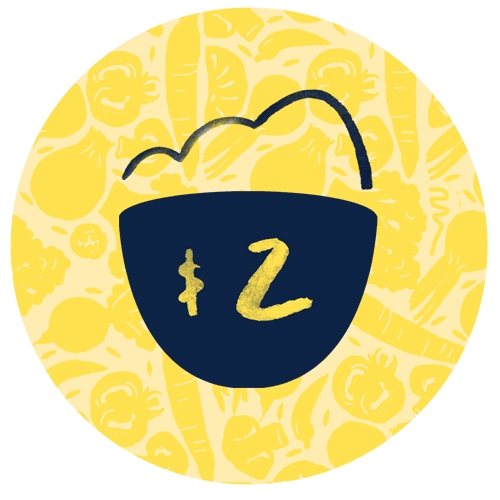 Apple Aunty
Awesome Mel Mel! Very proud of you! Love Apple aunty