I'm Living Below the Line...
Because it gives us sympathy when we live with the unforgettable feeling of being constantly hungry
My Challenges
LBL Expert
Recruited a friend
Changed Pic
Started a Team
Activated Challenge Mode
Shared my Page
Created my First Blog
Followed LBL on Instagram
Upp'd my Fundraising Goal
Got my 1st Donation
Raised $300
Smashed my Fundraising Goal
Thank you to my Sponsors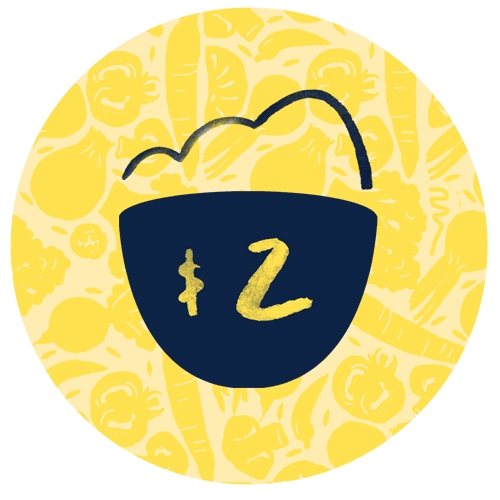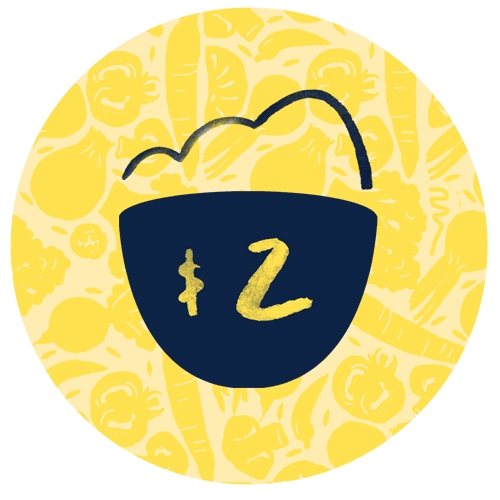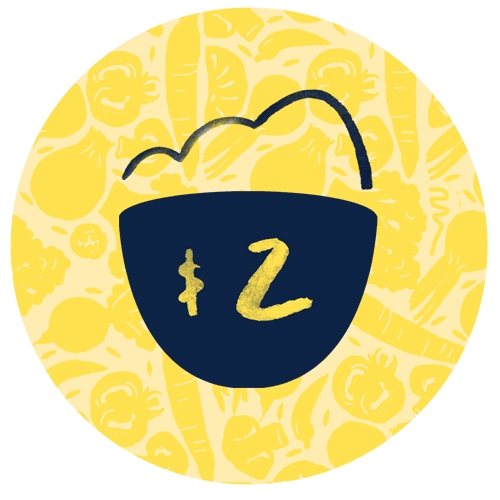 May Chung
Recommend a can of sardines and bread. Best of luck for a good cause!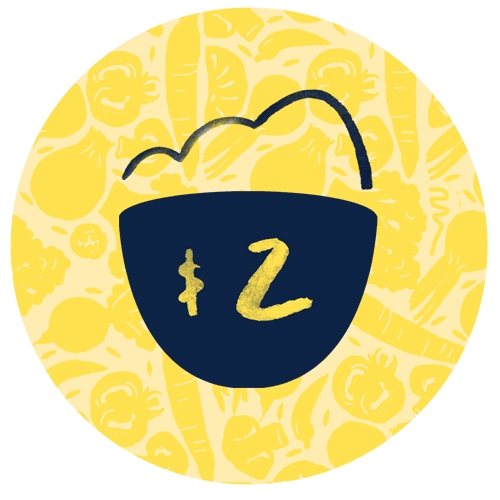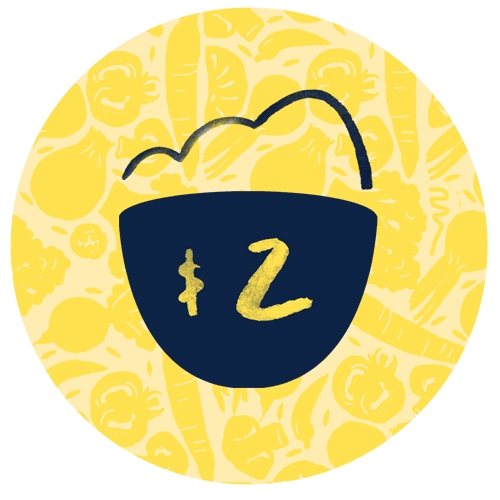 Fung
Good on you Mel Mel! All the best!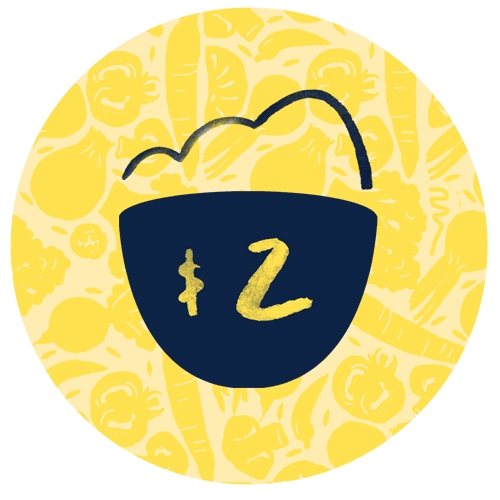 Annie Kwok
Good luck Mels! Love that you are doing this. 🙌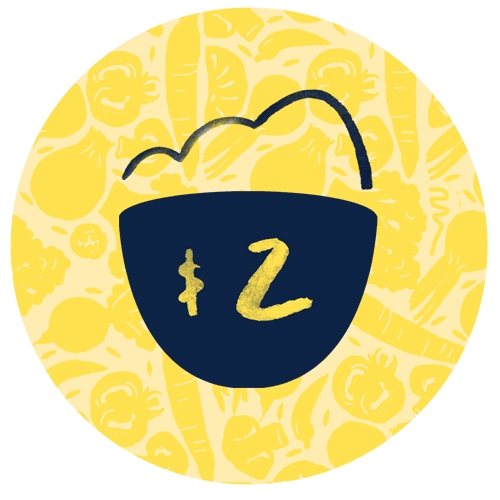 Shelton Wong
I'm financially unstable right now so hope this goes a long way! You should do worlds greatest shave with me next time 👍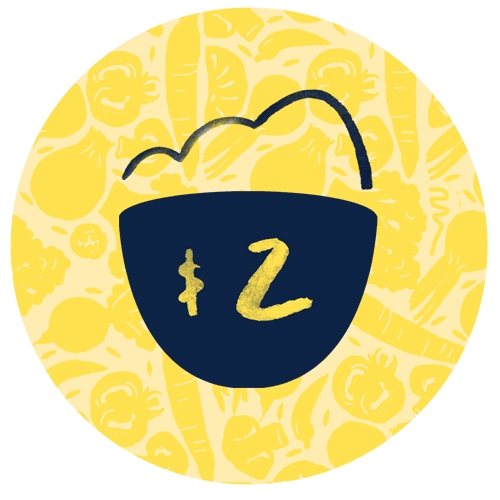 Julie Luu
Good on you Mel Mel.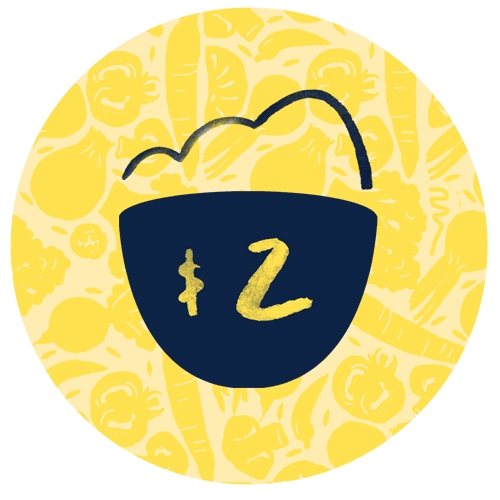 Lynn Luu
Great job Mel. So proud of you.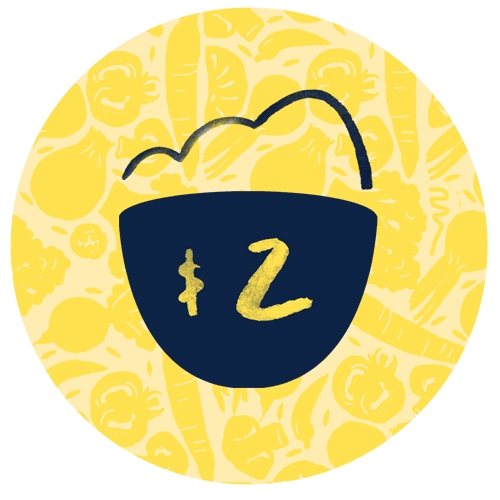 Carol Carol
I am so proud of you to participate in such a meaningful campaign Melanie. Best of luck. Cheers