Marns' Hints and Tips for the LBL Challenge!
Look, firstly, I admittedly just wrote these tips down for myself as a reminder of what to prepare for during my second run at the Live Below the Line challenge this year.
As a participant and ambassador back in 2015, I've since had a full year and a half off to forget the inevitable hanger that came with doing the five-day challenge, and am now blissfully unaware of what the bloody hell I've gotten myself into for a second time.
So, if like me, you need to brush up on a few hints and tips before taking part in the LBL Challenge- whether it's your first time or you're a LBL veteran, I've got you sorted! (Which goes against every competitive instinct I have, telling me to keep them to myself like that one kid in every test who would cover their answers with their arms*)
*I was that kid. 
Start comparing food prices and writing up potential menus within the $10 limit ($2 a day) a few weeks before the challenge.
Keep in mind that you don't have to buy all your groceries from the one supermarket! Aldi was definitely my go-to to buy all my main items, however I found that there were some items on special at other supermarkets, which allowed me to delegate my leftover savings to buy more food. You'll thank me on the last day of the challenge when you're cherishing that one extra banana.
If you're an avid coffee drinker/sugar consumer, prepare yourself for the withdrawals.
I made sure to get myself a box of cheap homebrand black tea bags to keep me going- especially if you're still at school or work and rely on caffeine to stay alert. Same rule applies to those who often consume sugar. Getting a sugar release from fruit (I remember getting tinned peaches to put with my oats of a morning- or to have as a little sugar kick after dinner) will help to prevent any major withdrawals.
Not eating meat for five days will not kill you.
Don't waste your limited budget on trying to get meat onto the menu. You can get a protein kick from legumes such as beans or lentils or even from tinned tuna.
Create a menu that actually excites you!
When I first signed up for the challenge, I was prepared for bland rice and stale bread for the entire five days, but was pleasantly surprised to see how I could tailer my $10 grocery list to suit what I like!
I was able to still have my oats of a morning (made with hot water) and found a cheap jar of pesto to go with my wholemeal pasta for dinner (I managed to find a 1kg packet that was actually cheaper than white pasta!)
It also helped that I'm an absolute creature of habit, so I actually ended up embracing the repetitive menu! Not having to overthink what was for dinner left time to focus on the actual campaign itself!
Finally, don't agree to spend five days in a studio recording an audiobook during the challenge.
Your stomach will rumble. It will be recorded during multiple takes. The sound technician will play it back to you, every time (once in slow motion). You will be embarrased.
Trust me on this one. 
Round two as a Live Below the Line Ambassador
Back in 2015, I had the honour of being a public ambassador for Live Below the Line.
With an original goal of raising $2,000, I was completely overwhelmed by the amount of support the campaign received- which saw us raise an incomprehensible $36,000 by the end of the challenge. It will forever remain one of the most significant few months of my life.

After a year off, I decided that I was ready for round two.

The reason I originally agreed to support what has since become a cause very close to my heart, was because I firmly believe that education should be a right, not a privilege.
Live Below The Line allows us the opportunity to be reminded that a child's potential should not be restricted by their circumstances, such as where they are from.
Every single donation that is made towards Live Below The Line helps to provide students in South East Asia with the materials, scholarships and adequately trained teachers they need, to ensure that they are given equal opportunities to grow and learn, and be empowered enough by their own knowledge to rise above the poverty line.
My Challenges
LBL Expert
Recruited a friend
Changed Pic
Started a Team
Activated Challenge Mode
Shared my Page
Created my First Blog
Followed LBL on Instagram
Upp'd my Fundraising Goal
Got my 1st Donation
Raised $300
Smashed my Fundraising Goal
Thank you to my Sponsors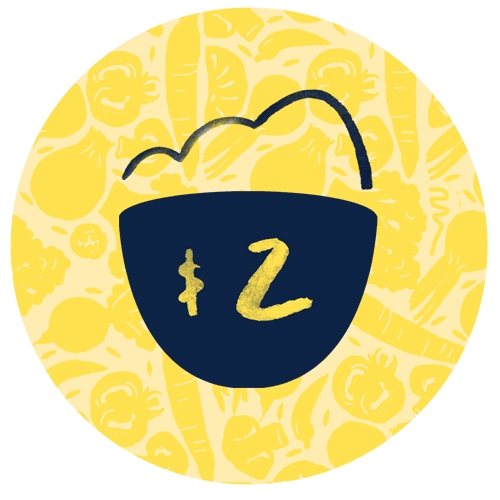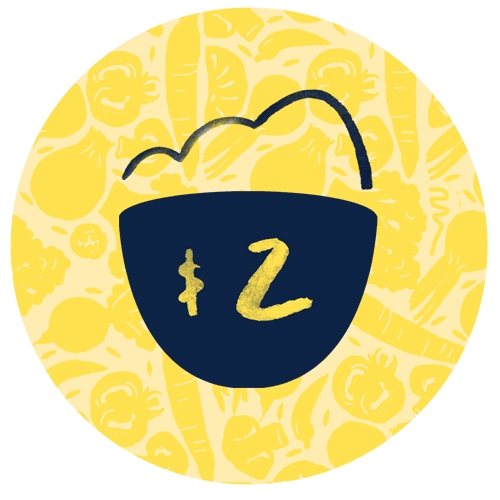 Anonymous
Just one more day. Stay strong.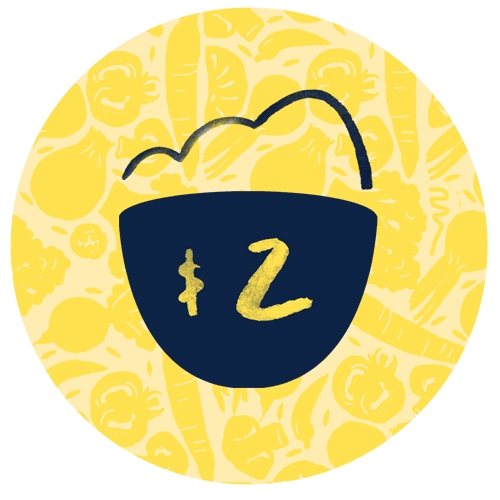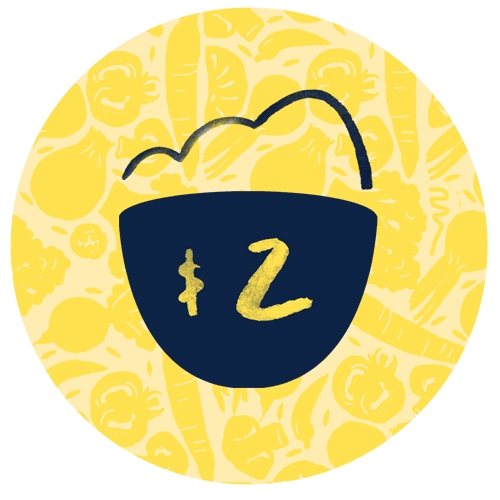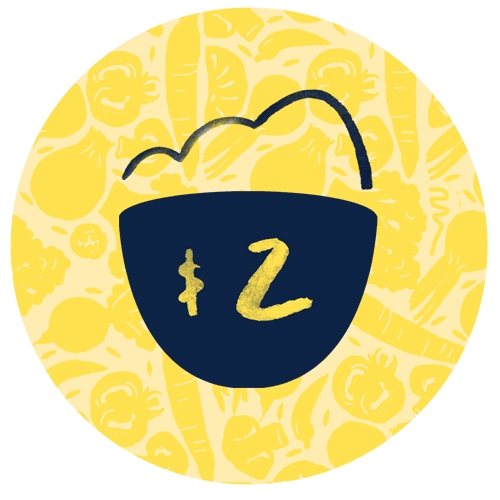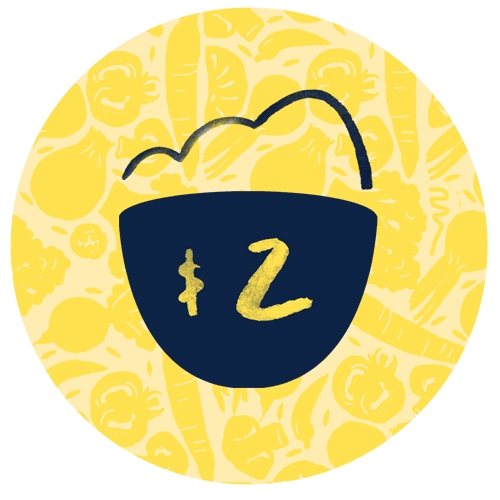 Anonymous
Mid-week energy boost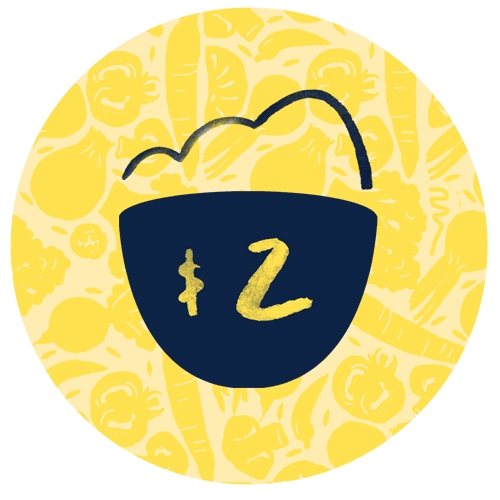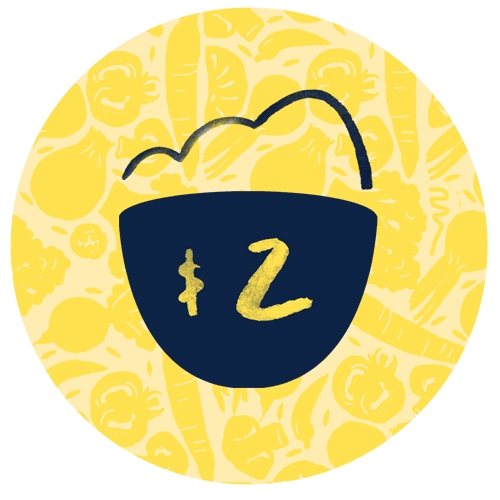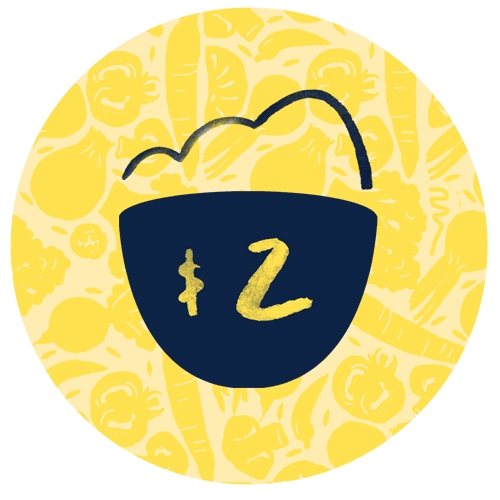 Hamish Michael
You're awesome x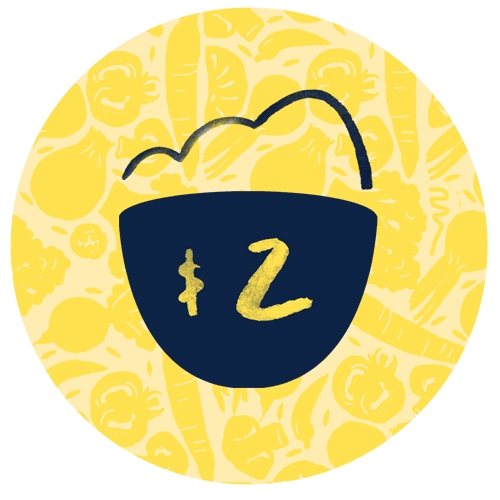 Nicole Clare
Bravo for sharing this with the twitterverse. Good luck in reaching your goal. I hope this helps xx - Nikki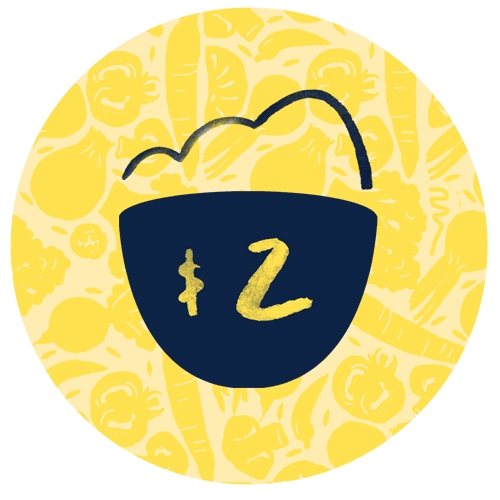 Jess And Jas
Good luck Marny! Xx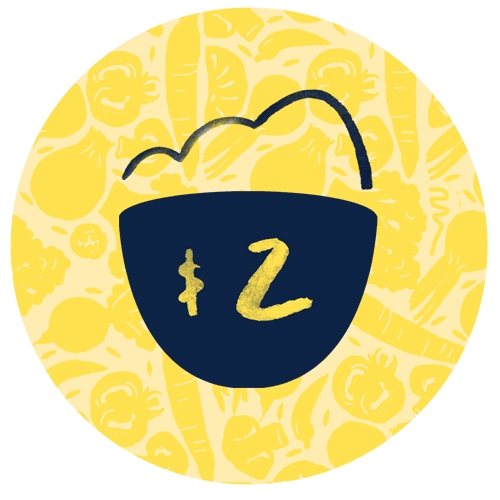 Brenton
You are such a beautiful person and this is such a great cause Marny. Lots of love. bcb.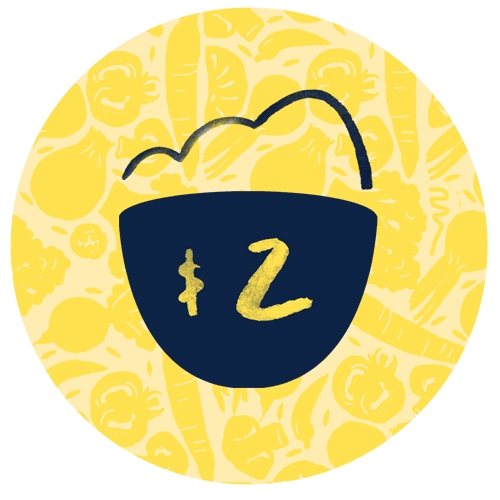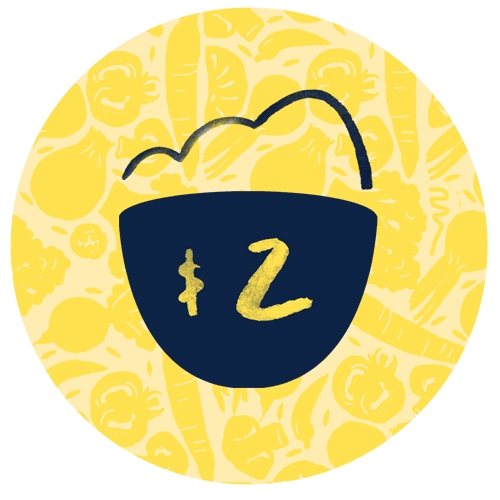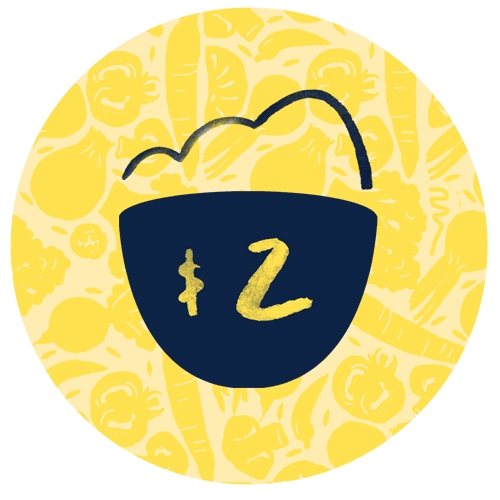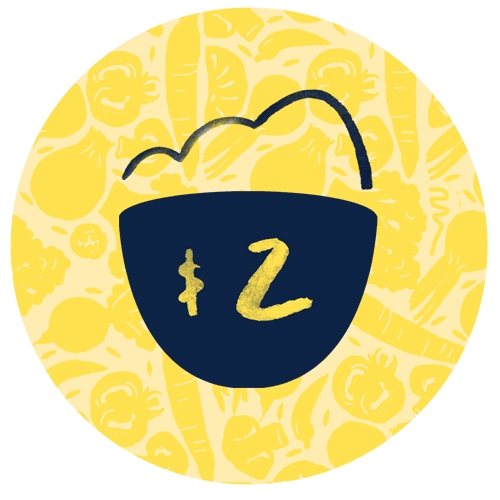 Asha Vassiliadis
You're an inspiration and absolute gem! Love ya x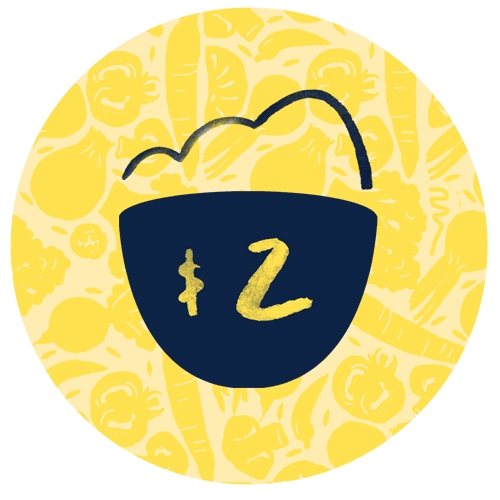 Nick Haynes
surly dirty viet is still in budget... But well done, this is great x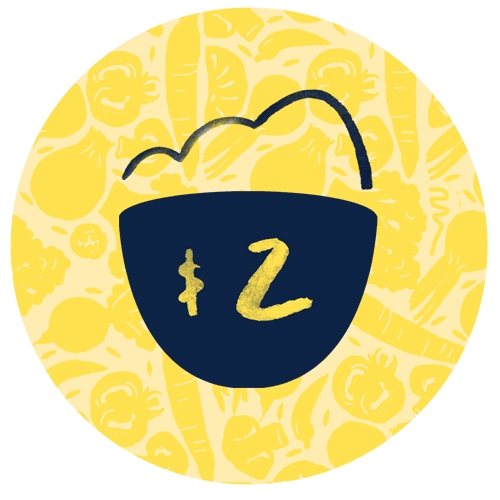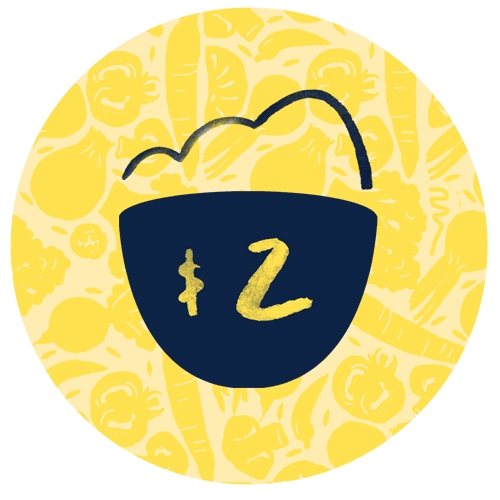 Ariel Kaplan
So proud of you, as always. X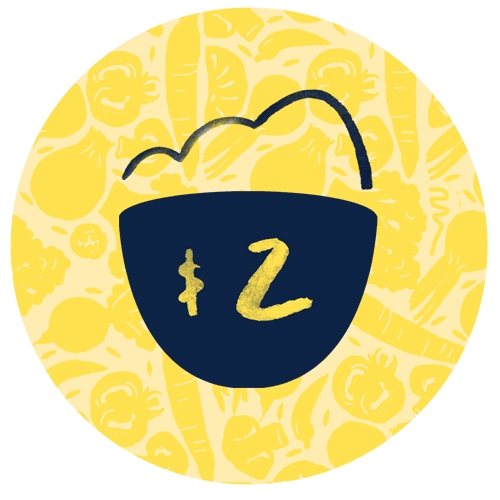 Anonymous
Thanks for doing all that you do! You're an inspiration!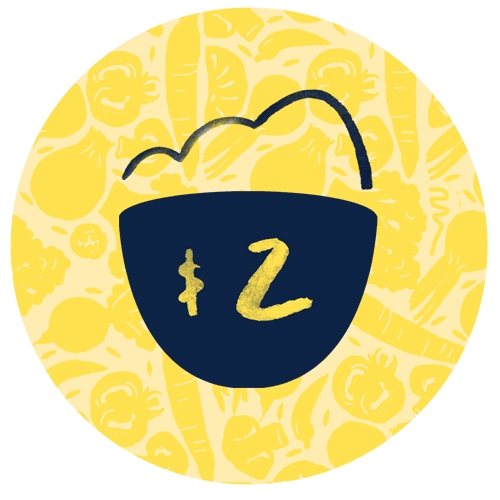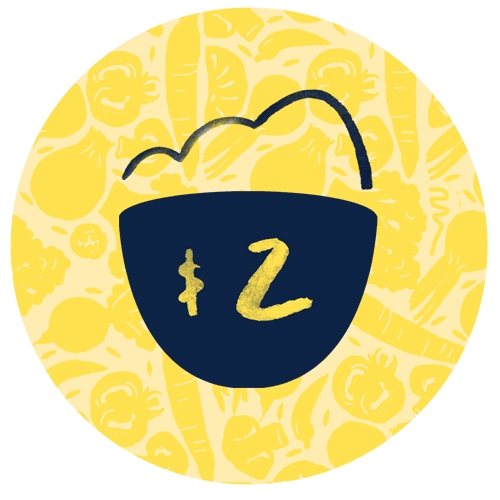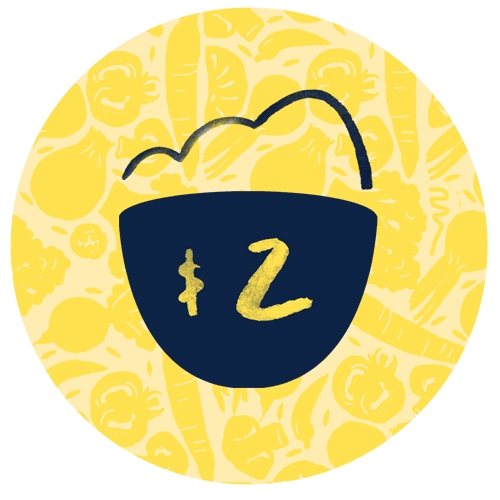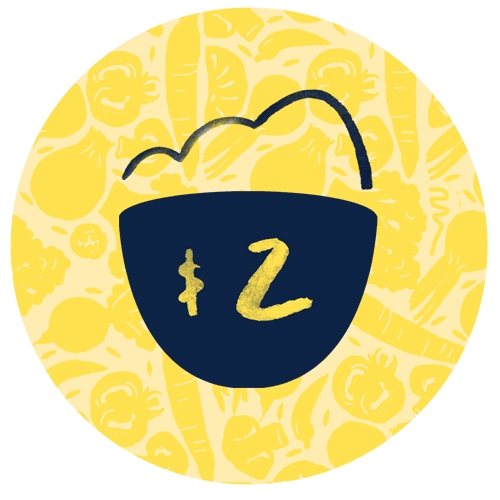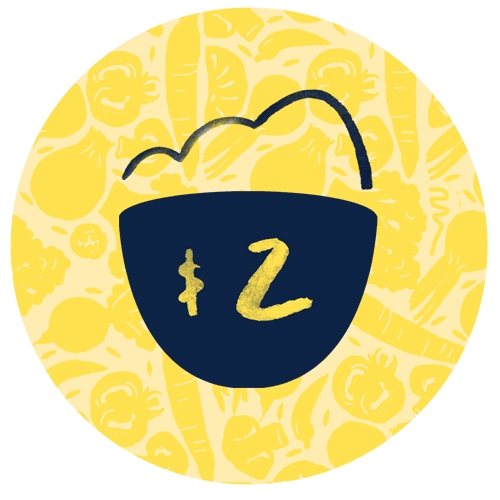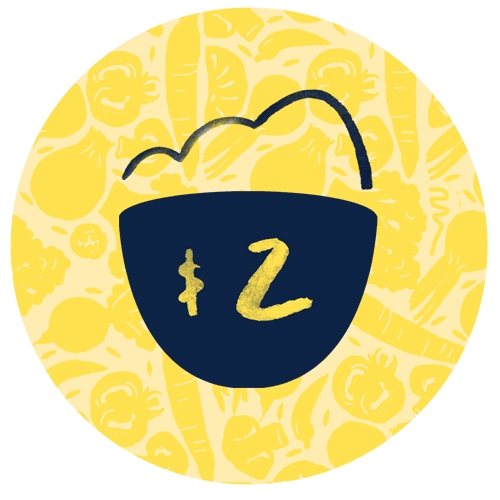 Jesse Britt
Here's some from me to motivate you during your second day of hanger! Also if you get the time, keep your eyes on Twitter, because during the last two days of the challenge I'm going to tweet you a YouTube video relating to your situation now that I'm hoping will give you a laugh!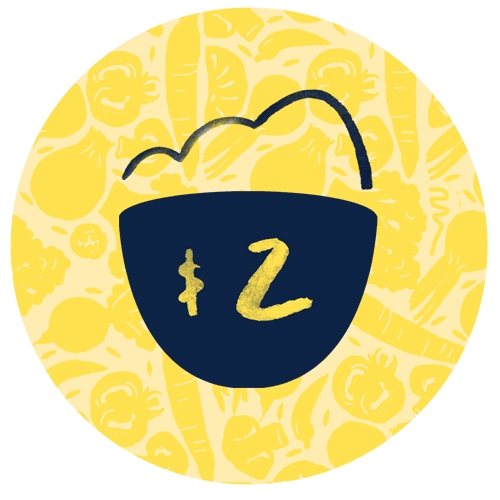 Lucia Ruiz-díaz
Thank you for being such an inspiring person! Good luck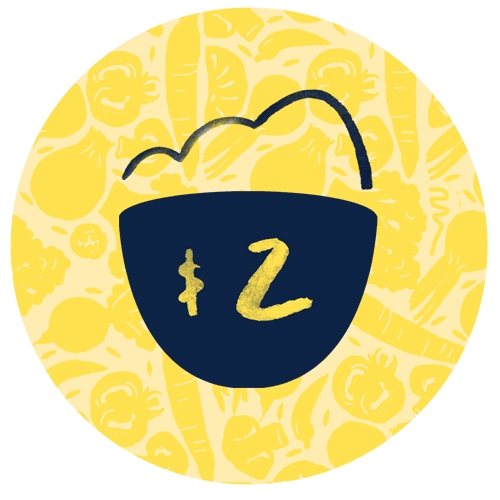 Anthony R
Hi Marny. This is a wonderful project you are working on. I wish you all the very best. Kind regards, Anthony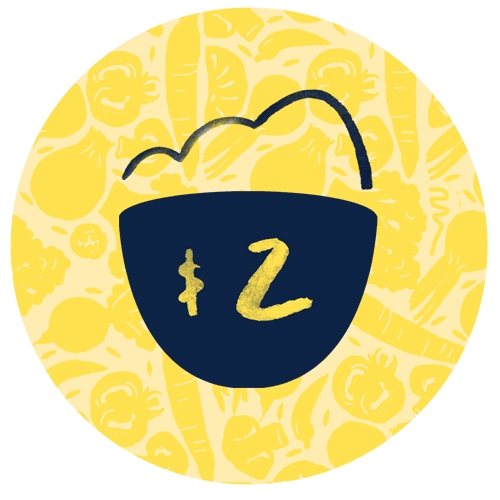 Jesse Britt
Hey Marny I'm so happy to hear that you're doing the $2 for five days challenge again! I have another opportunity to help you and make a difference to poverty. I'm sure more donations will follow this one, and I'll be thinking of you during the five days of hanger again. And I hope your skydiving adventures are still going well!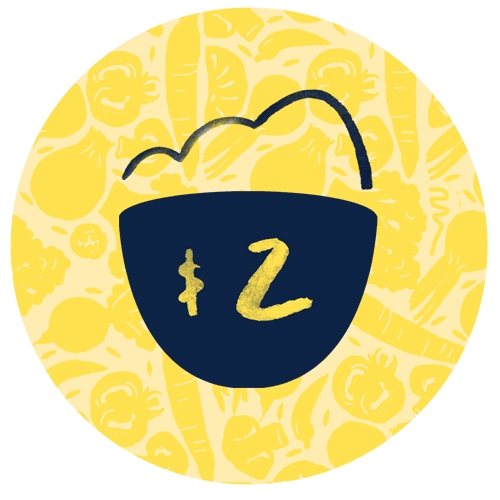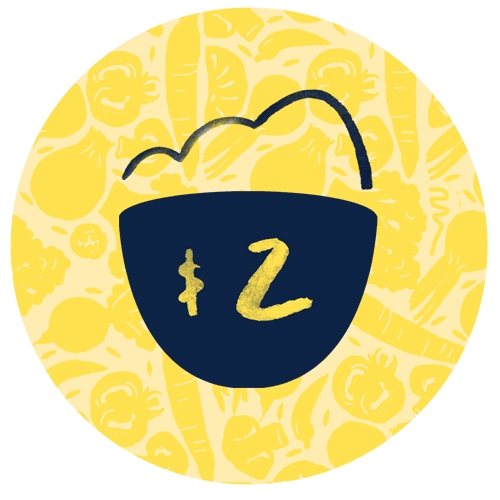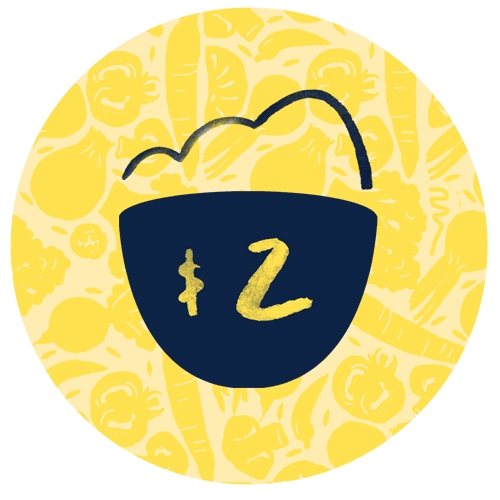 Maria O
I'm just a poor uni student so can't really contribute much, but hope this helps in getting us one step closer to providing education to all those less fortunate.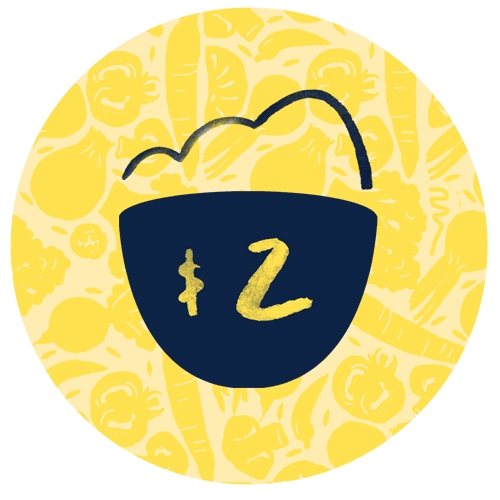 Pavel Delgado
Although mi donation isn't that big, I'd like to support the cause. Hope you reach the goal really soon. :)