I'm Living Below the Line...
because I believe education is a human right and empowers people to access opportunities to raise themselves out of poverty. Living Below the Line will give me a small glimpse into what life could be like with limited choices. Through fundraising I hope to play my part in helping end poverty. Please either support or join me to Live Below the Line or Done Below the Line.
My Challenges
LBL Expert
Recruited a friend
Changed Pic
Started a Team
Activated Challenge Mode
Shared my Page
Created my First Blog
Followed LBL on Instagram
Upp'd my Fundraising Goal
Got my 1st Donation
Raised $300
Smashed my Fundraising Goal
Thank you to my Sponsors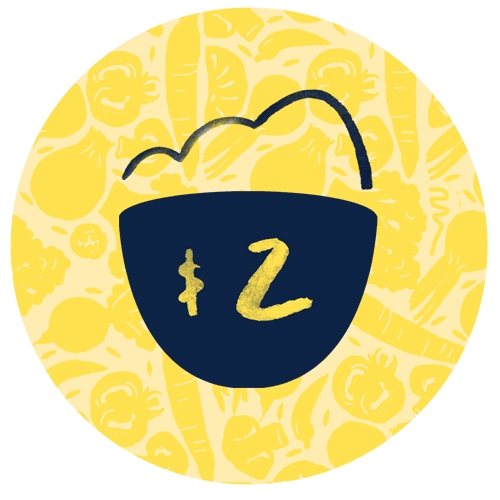 Lyndall Andrews
Great work Margie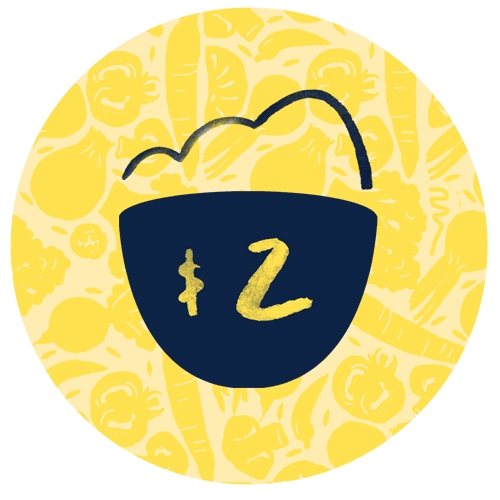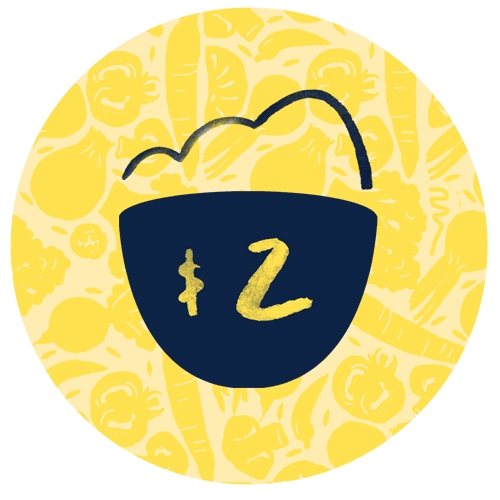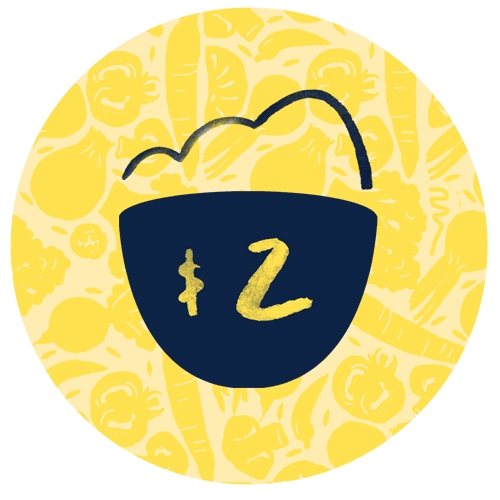 Maria
Good on you, Margie :)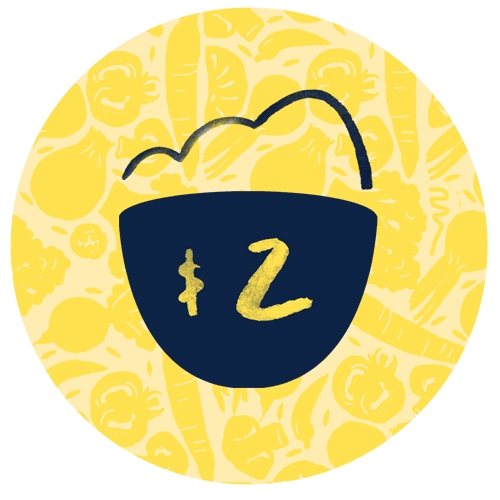 Anna Broadbent
Good on you for supporting such a good cause.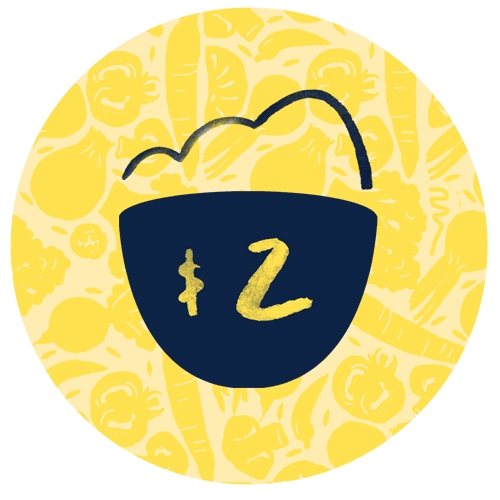 Fayth Andrews
Good on you, Margie.