Hello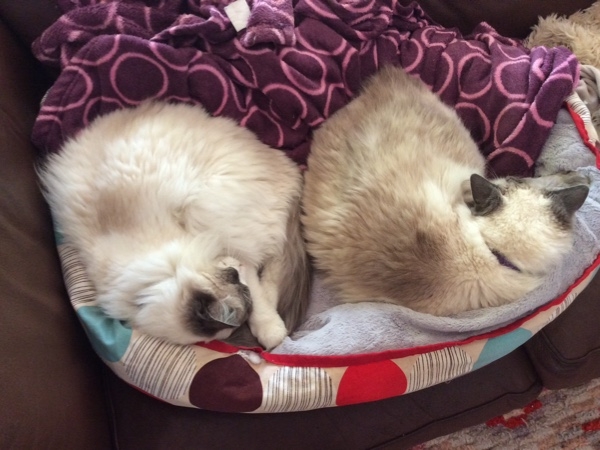 Sponsor maya D
Good morning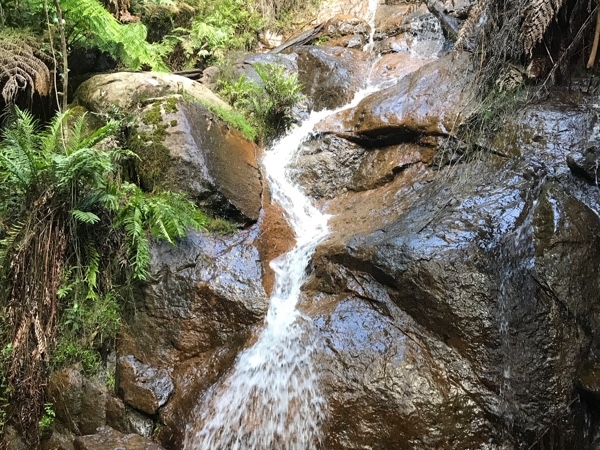 it's a school day I hope they'll be happy with what I raised 
Good morning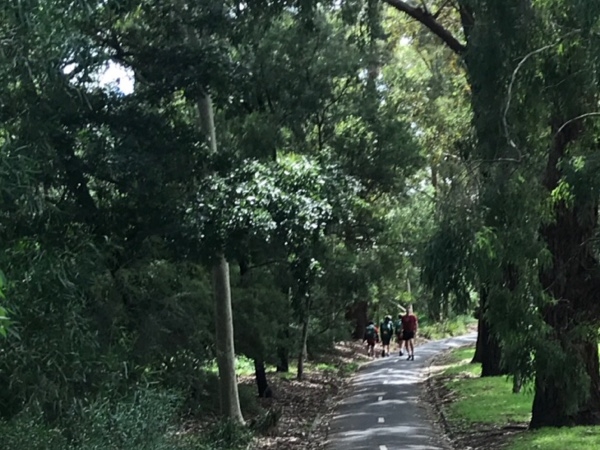 it's a beautiful day
have a great day 
Good night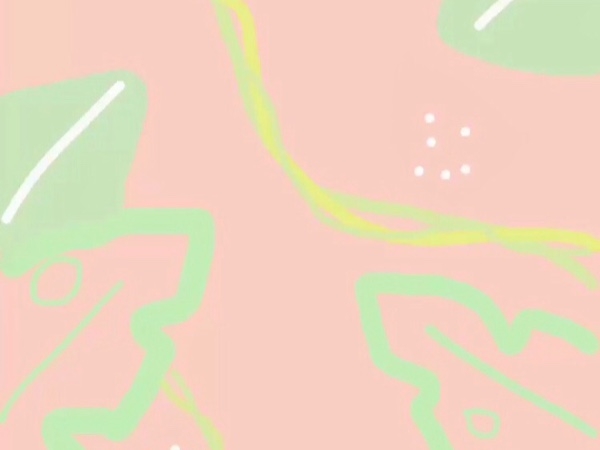 join my team 
and we can raise money together 
thank you ?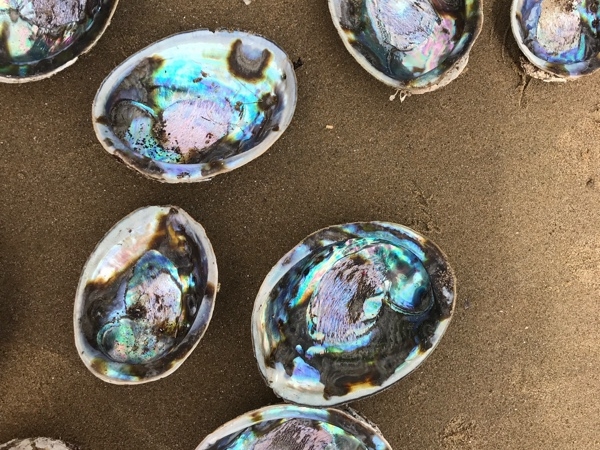 I came back after 2 mins and 6 people have viewed my page 
even if you can't donate you still made me happy by viewing my page 
so thanks 
Let's end poverty. For real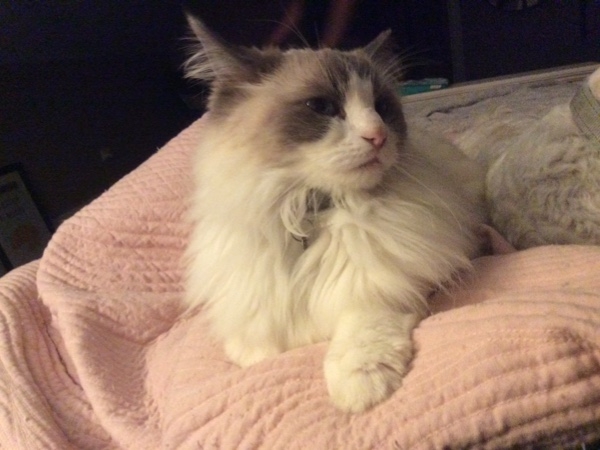 Many of us make speeches but do we actually listen?
Do we do anything?
We make it to the first step of making an end to poverty?
But no one actually listens
No one takes that big step 
so let's end poverty for real 
lets take that big step 
im Raising money for the Oaktree foundation at my school
My school  has  assigned me to raise money for Oaktree 
*do you like my cat ?
My Challenges
LBL Expert
Recruited a friend
Changed Pic
Started a Team
Activated Challenge Mode
Shared my Page
Created my First Blog
Followed LBL on Instagram
Upp'd my Fundraising Goal
Got my 1st Donation
Raised $300
Smashed my Fundraising Goal
Thank you to my Sponsors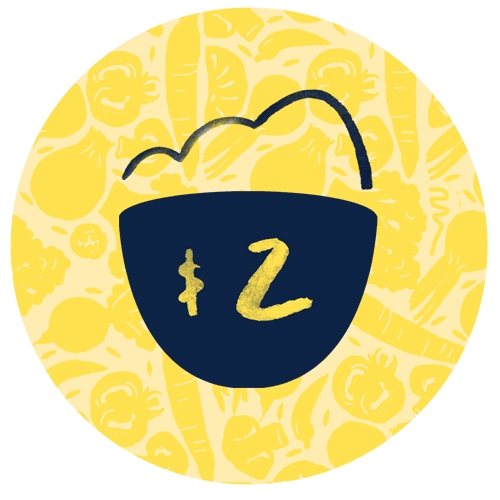 Andrew Randall
Go Maggie, you are ace