I'm Living Below the Line...
In week 6 some of my friends and I will be participating in a campaign to help fundraisers for poverty.  I believe in the capacity of young people to be able to make a difference in the world. Live Below the Line will give me a small glimpse into what life can be like with limited choices and through fundraising I hope to play my part in helping end this tragic poverty. Please if you could spare even a dollar, help me to make this happen :)) 
Maddy xoxo
My Challenges
LBL Expert
Recruited a friend
Changed Pic
Started a Team
Activated Challenge Mode
Shared my Page
Created my First Blog
Followed LBL on Instagram
Upp'd my Fundraising Goal
Got my 1st Donation
Raised $300
Smashed my Fundraising Goal
Thank you to my Sponsors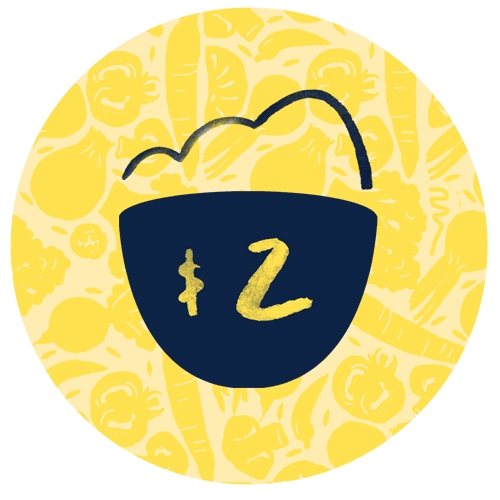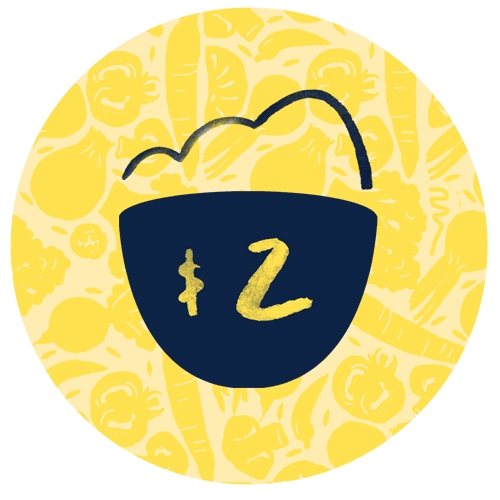 Linda Archer
So proud of you Maddie always trying to help people less fortunate,you have a very kind and loving heart.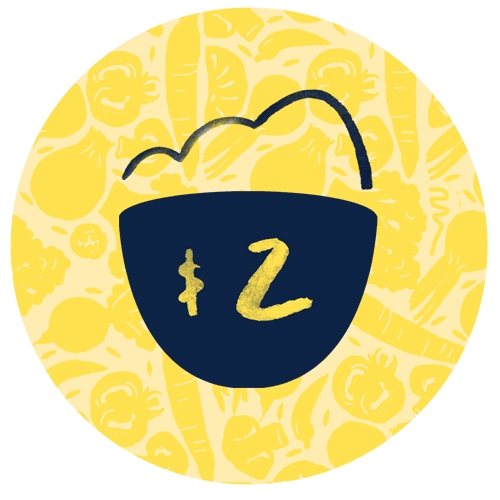 Bek Anderson
You are one very inspiring young lady, I'm so proud of you xx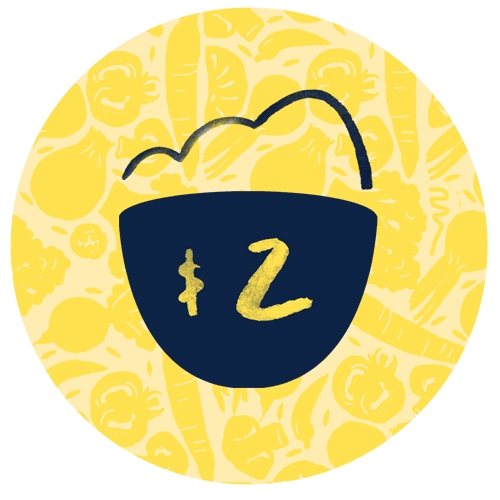 Julie Markham
Actions speak louder than words. 💜🙏💙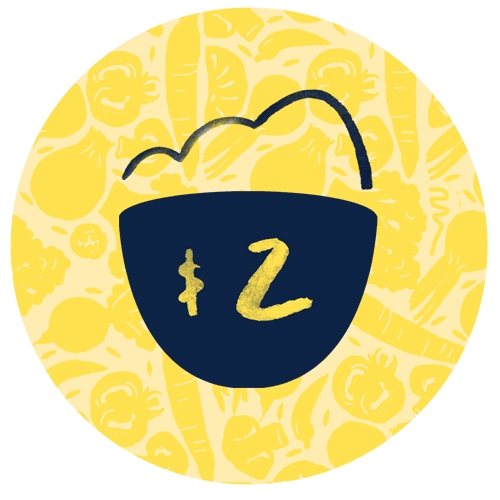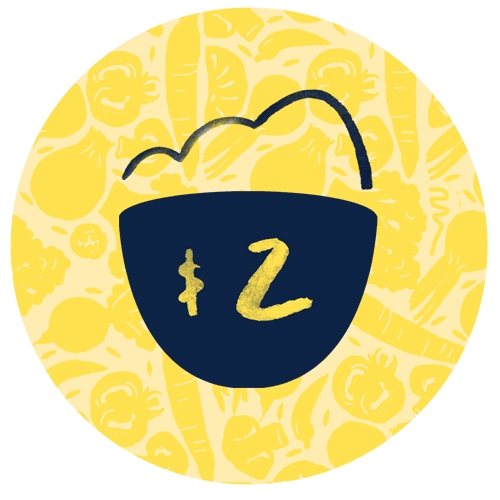 Carol
Well done Maddy. You are inspiring