I'm Living Below the Line...
Because I believe we can work together, step by step to create a better tomorrow. 
I believe in the capacity of young people to make a difference in the world. 
Live Below the Line will give all of us a small glimpse into what life can be like with limited choices.
Please either join me in doing Live Below the Line or donate to me today!
My Challenges
LBL Expert
Recruited a friend
Changed Pic
Started a Team
Activated Challenge Mode
Shared my Page
Created my First Blog
Followed LBL on Instagram
Upp'd my Fundraising Goal
Got my 1st Donation
Raised $300
Smashed my Fundraising Goal
Thank you to my Sponsors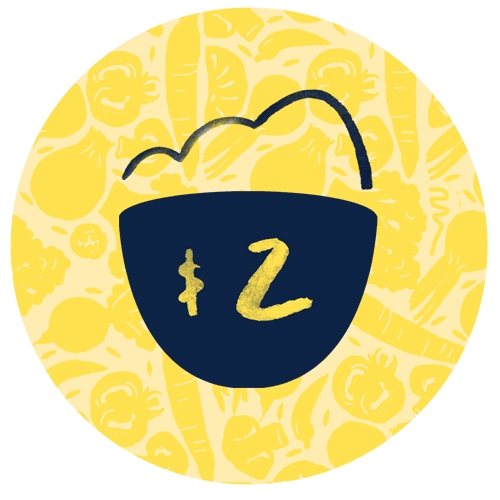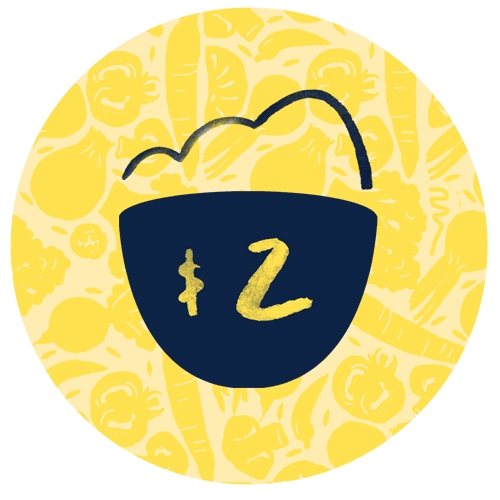 Jiawei Luo
Good for you Lily!! Come back gym next week for the bulk szn.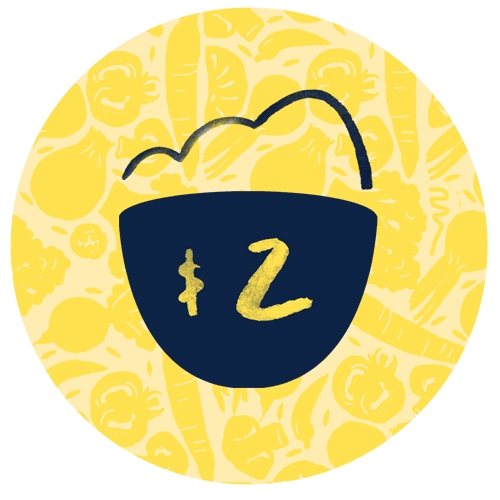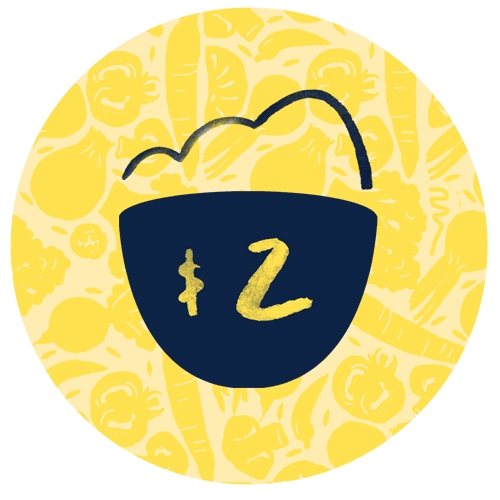 Anonymous
Donated. Hope they find a cure for the down syndrome kid in the picture😇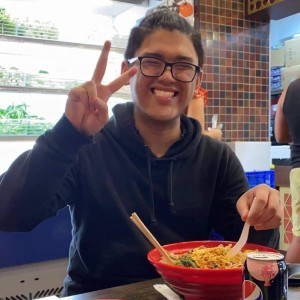 Daniel Huynh
a bet's a bet . GOOD LUCK THO