Day 2
Today went pretty well. It goes to show that if you plan out all your meals, then the challenge isn't so hard! For breakfast I had spaghetti on toast, lunch was a jam sandwich and dinner was fried rice. For snack I had carrot sticks and wafers.
Day 1
So far, Live Below The Line has been going pretty well. I've sorted out all my food for the next four days, and finished day 1 without passing out! Thank you to all my donors, especially the ones from the past two days. You have really made my day and helped many people who are living below the poverty line.
I'm Living Below the Line...
Because I believe in a world where education is a human right, but also the best way of empowering people so they can raise themselves out of poverty. I believe in the capacity of young people to be able to make a difference in the world. Live Below the Line will give me a small glimpse into what life can be like with limited choices and through fundraising I hope to play my part in helping end poverty. Please either join me in doing Live Below the Line or Dine Below the Line or donate to me today!
My Challenges
LBL Expert
Recruited a friend
Changed Pic
Started a Team
Activated Challenge Mode
Shared my Page
Created my First Blog
Followed LBL on Instagram
Upp'd my Fundraising Goal
Got my 1st Donation
Raised $300
Smashed my Fundraising Goal
Thank you to my Sponsors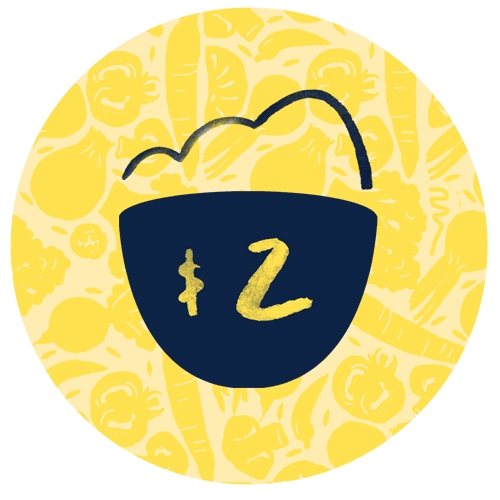 Vila Edwin
All the best !!!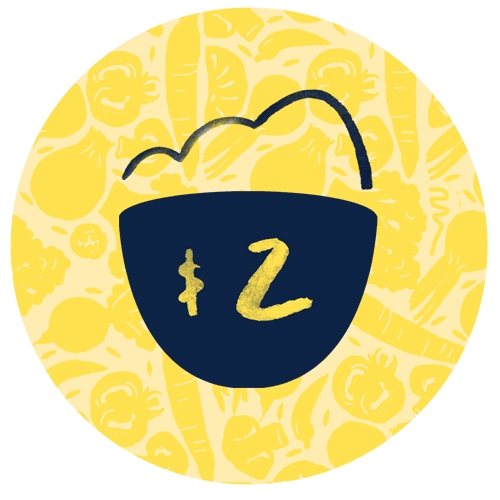 Lawrence & Sham
Proud of you Liv...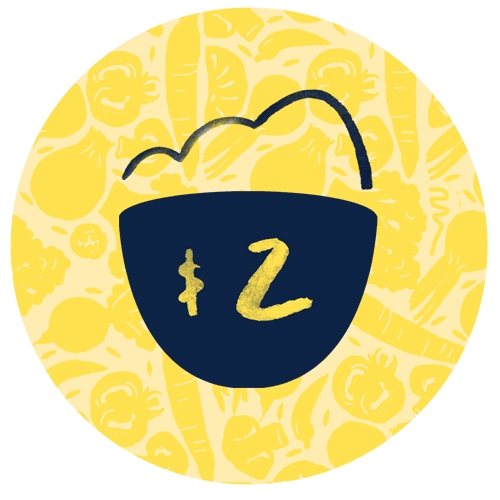 Teng Ung
Potatoes, we suggest potatoes. Great cause Leviana!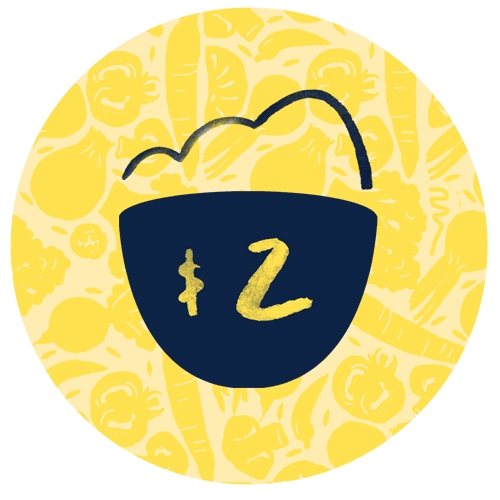 Anonymous
Great Cause, Good on you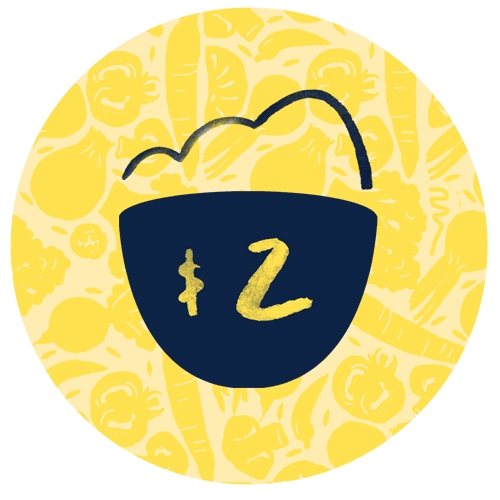 Jude John And Joshua Leslie Nadarajah
Well done, cousin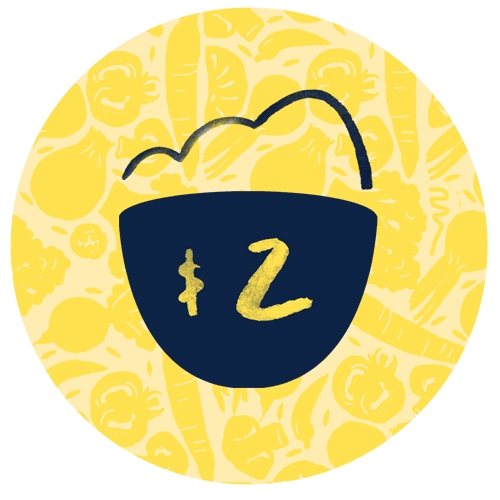 Prem Thiru
Well done Levi!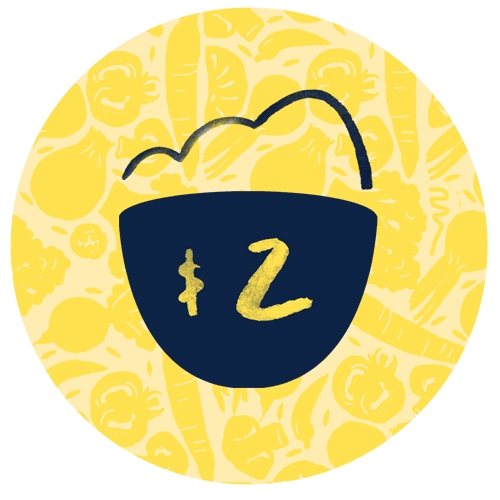 Jess And Joanne
What a wonderful thing to do for those who have so little. Well done :) Best wishes from Jess and Joanne.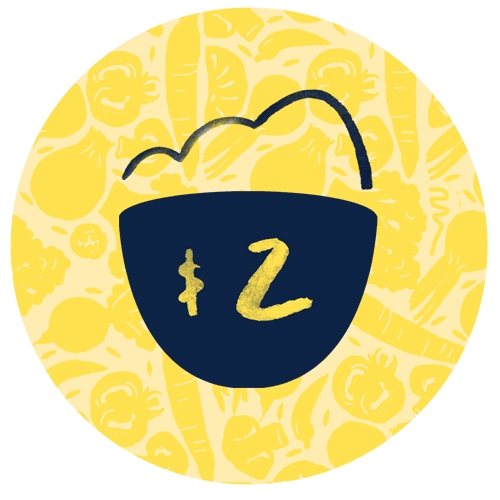 Tatta & Patti
Well done Leviana for going through Live Below the Line last week to highlight poverty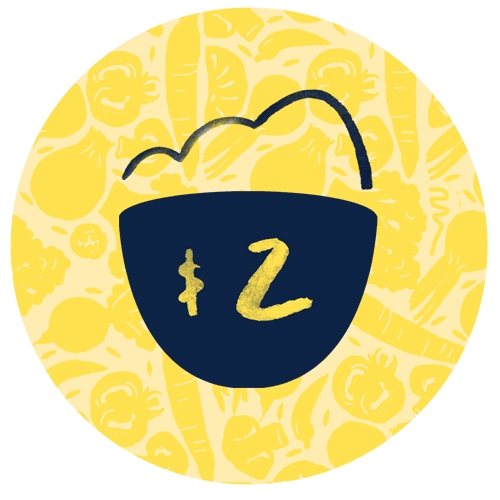 Samuel Mathew
Well done and keep going !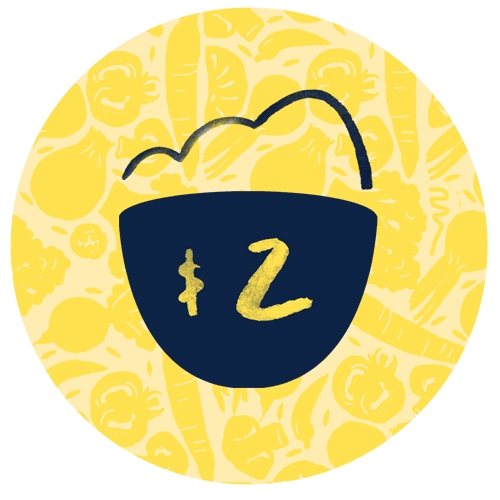 Irene Nadarajah
Good job Leviana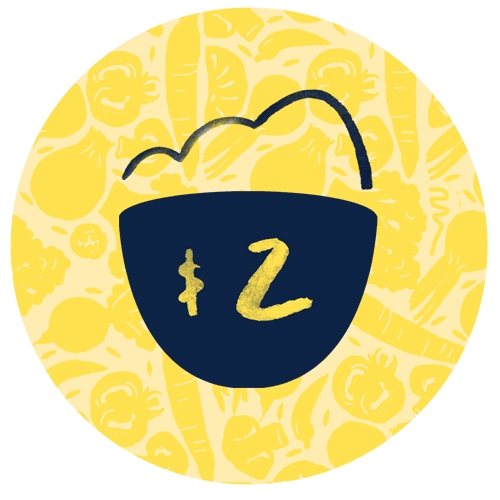 Indra Rani
Proud of you Levi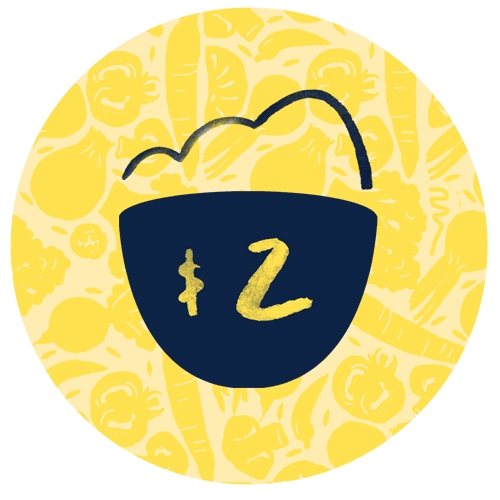 Teresa
All the best Levianna!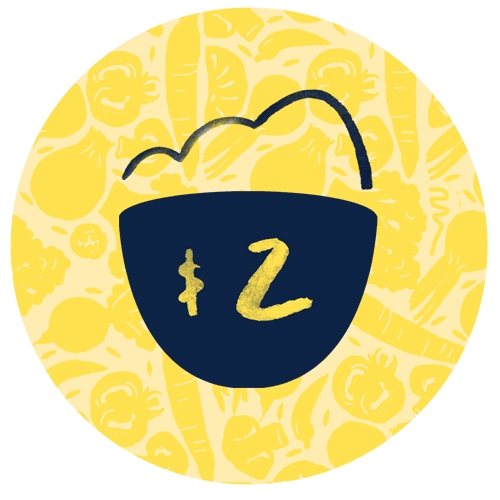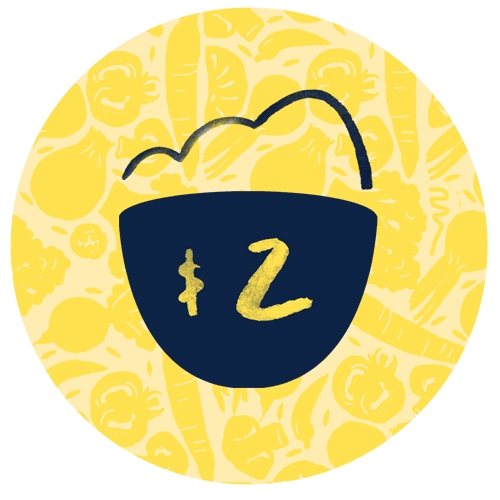 Su & Joo
What a great cause! Proud of you :)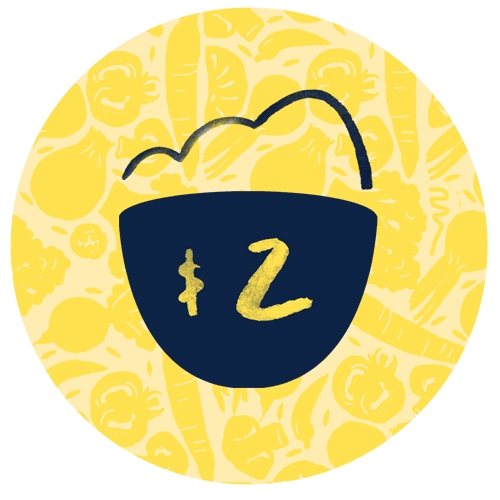 Yasanthi Drover
Good luck Leviana!!