I'm Living Below the Line...
Because I believe that every person in this world has a right to live a good life. Even people who are poor or really bad deserve to have all the basic resources needed by humans in our everyday lives. I believe that poverty is the biggest disease in our community and that by helping people who live in poverty, we can make them rise above it and remove it. So please help me do this because all of the donations given by you can help people live a good life and change their lives in a good way. You can be the change or help in the change by either joining me in doing live below the line or by donating to me today! 
My Challenges
LBL Expert
Recruited a friend
Changed Pic
Started a Team
Activated Challenge Mode
Shared my Page
Created my First Blog
Followed LBL on Instagram
Upp'd my Fundraising Goal
Got my 1st Donation
Raised $300
Smashed my Fundraising Goal
Thank you to my Sponsors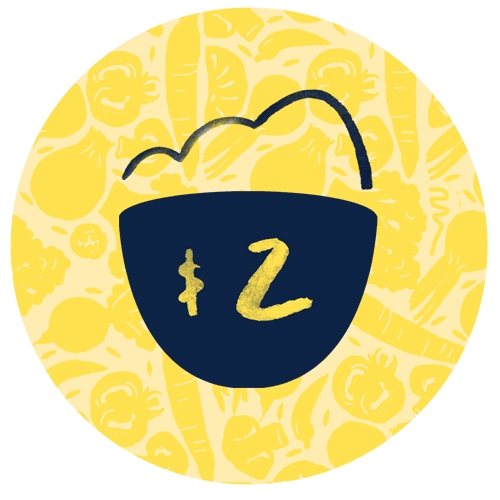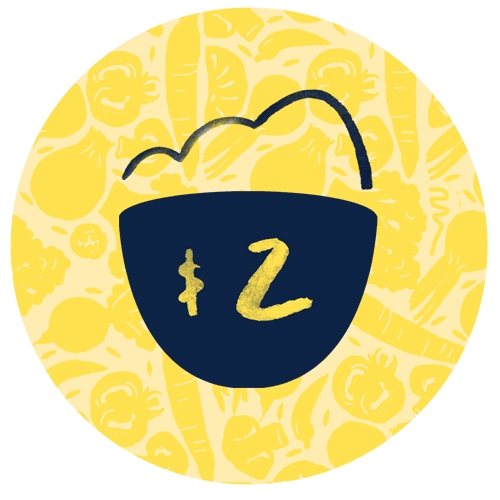 Sharon Bigg
Well done on this challenge!