I'm Eating Potatoes for Poverty....
Because I believe in a world where education is not only a human right, but also the best way to empower people to raise themselves out of poverty. I believe in young people's ability to create change a make a difference in the world.
I believe living on $2 of food a day for five days will give me a small glimpse of what life is like with limited choices and increase my gratitude and appreciation for what I have in my life and the experiences I have been fortunate enough to have.
Please either join me in doing Live Below the Line or by donating to me so we can all help alleviate the issue of poverty in our world. :) 
My Challenges
LBL Expert
Recruited a friend
Changed Pic
Started a Team
Activated Challenge Mode
Shared my Page
Created my First Blog
Followed LBL on Instagram
Upp'd my Fundraising Goal
Got my 1st Donation
Raised $300
Smashed my Fundraising Goal
Thank you to my Sponsors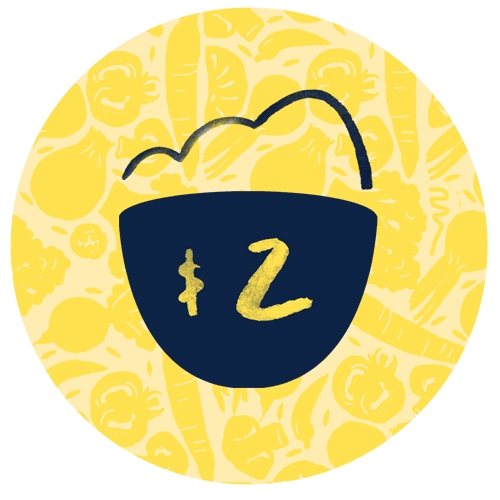 Chris & Michael
Hey Loz great job as usual well done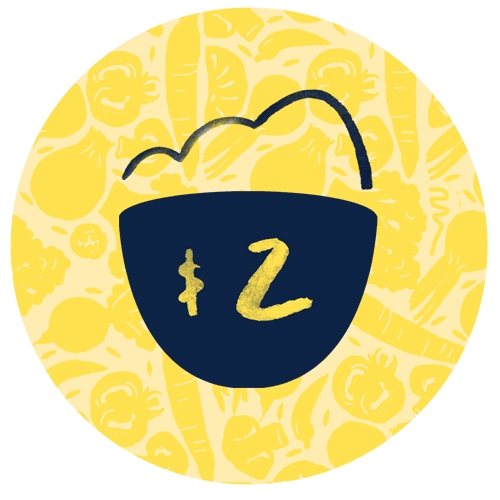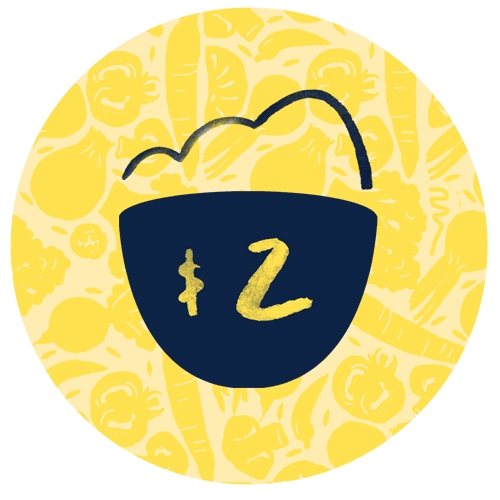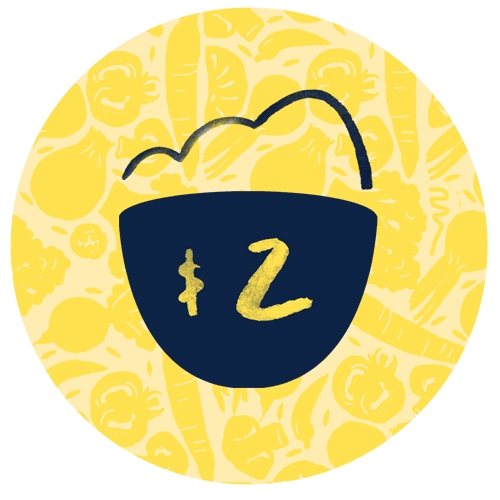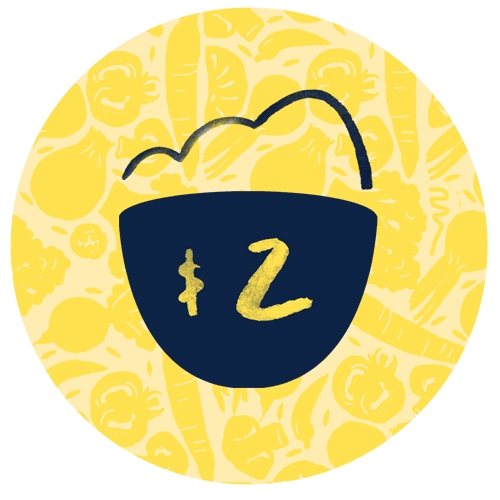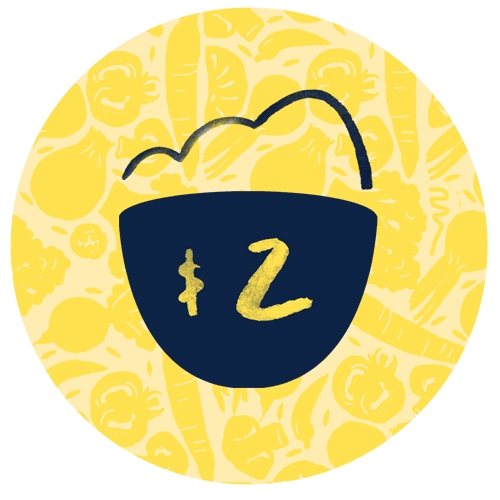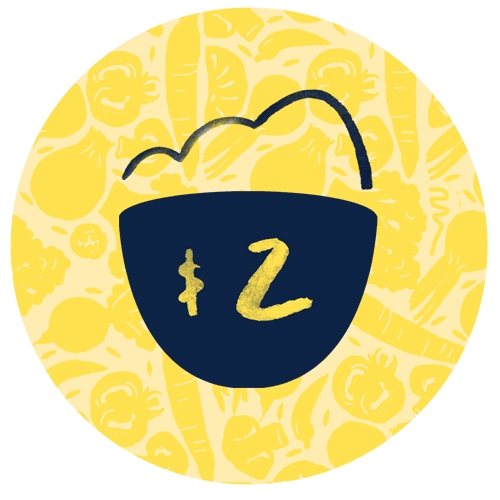 Pearl Goodwin-burns
Go Lauren!! Proud of you!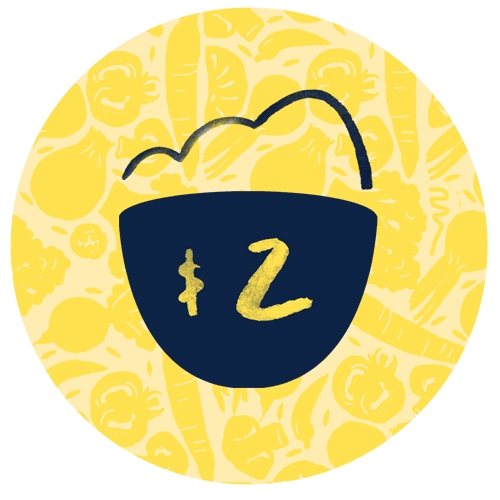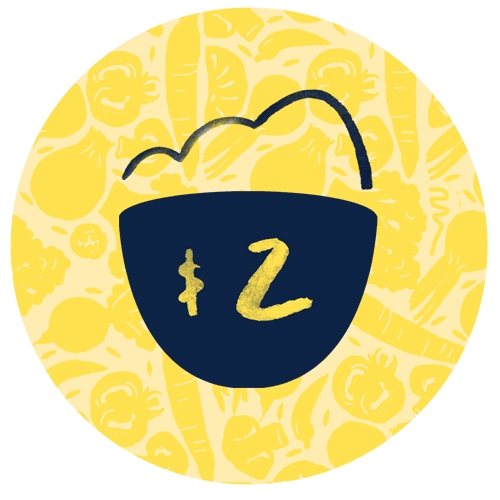 Nadia Shaw
Good luck with this venture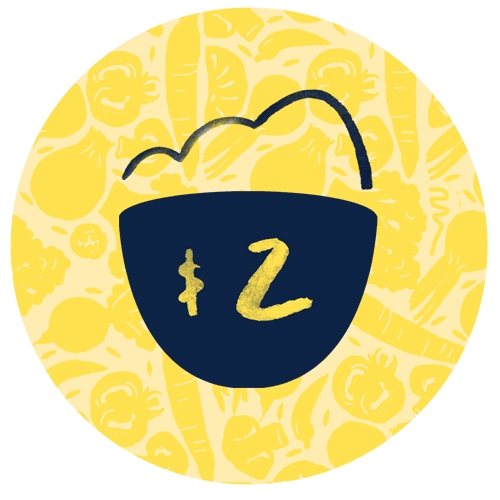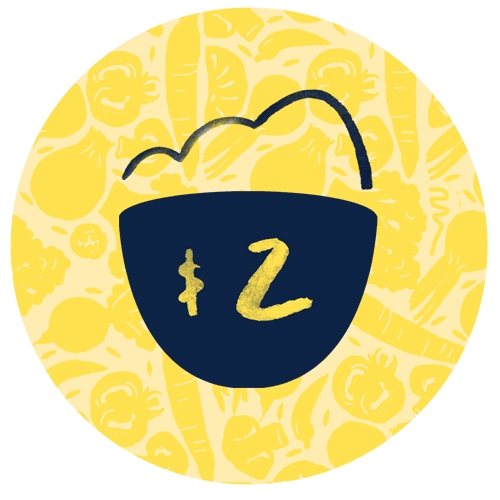 Anonymous
You are an inspiration Lauren!!!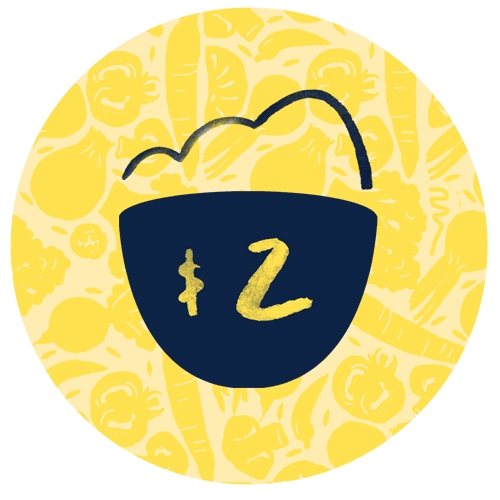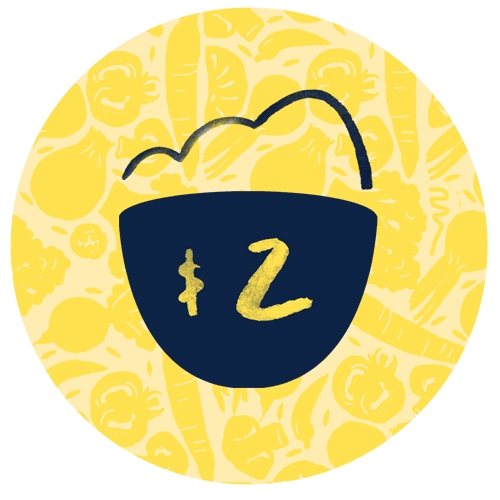 Shani Cain
Love u, go team Potato!!!!